GOODENOUGH Gives Its Take on the M65 for THE PARK・ING GINZA
Fujiwara brings back his OG brand for his new concept space.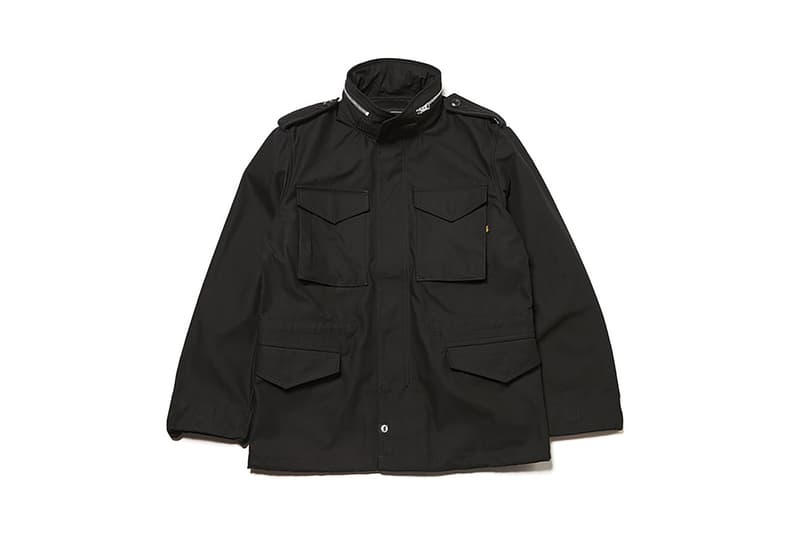 Hiroshi Fujiwara continues to revive GOODENOUGH for THE PARK・ING GINZA with this reworking of the M65. The store has been the host of many an exclusive product since its opening and this jacket is a continuation of that trend. Fujiwara appears to be using GOODENOUGH to give his take on classic jacket styles, as the last product he made for the store under the label was a set of two varsity jackets. Details are thin on the ground at the moment, but we can safely assume that the M65 will be available at the store's online counterpart sooner rather than later.