Levi's and Studio Ghibli Deliver Thematic 'Princess Mononoke' Collection
Featuring scenic denim jackets, pattern-clad jeans, graphic T-shirts and more.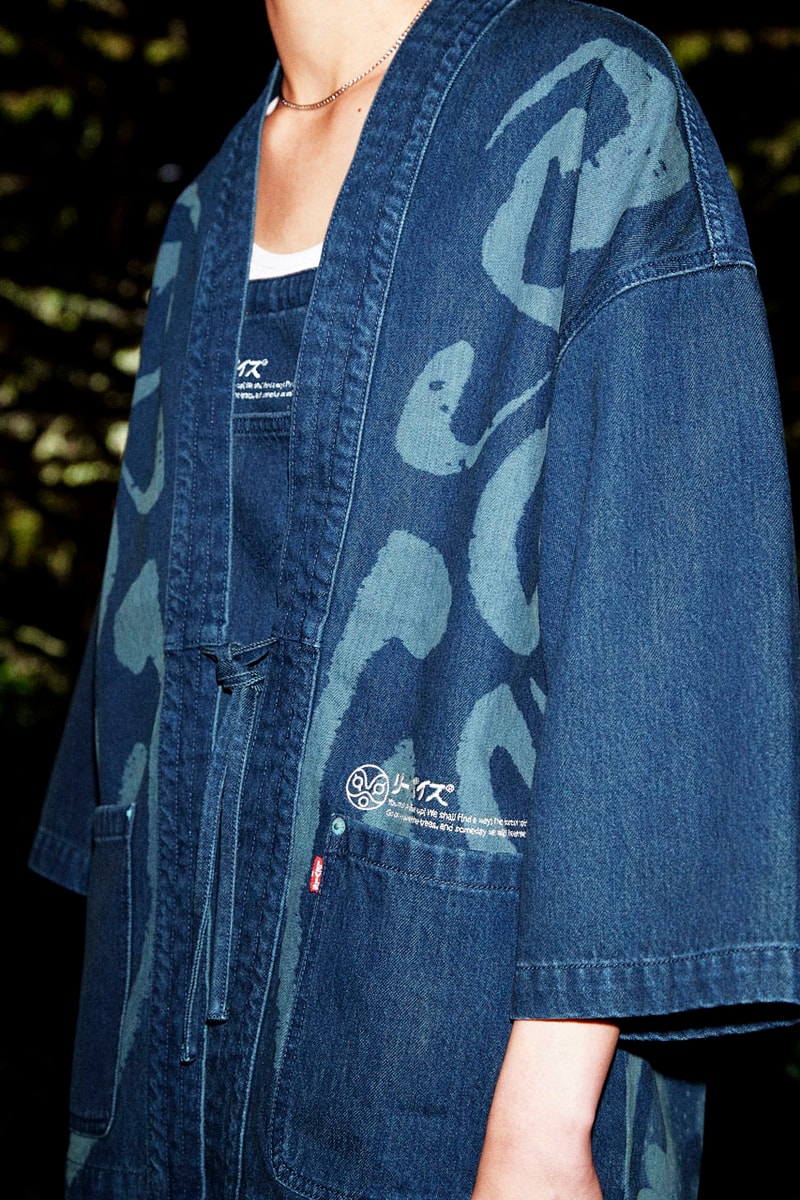 1 of 19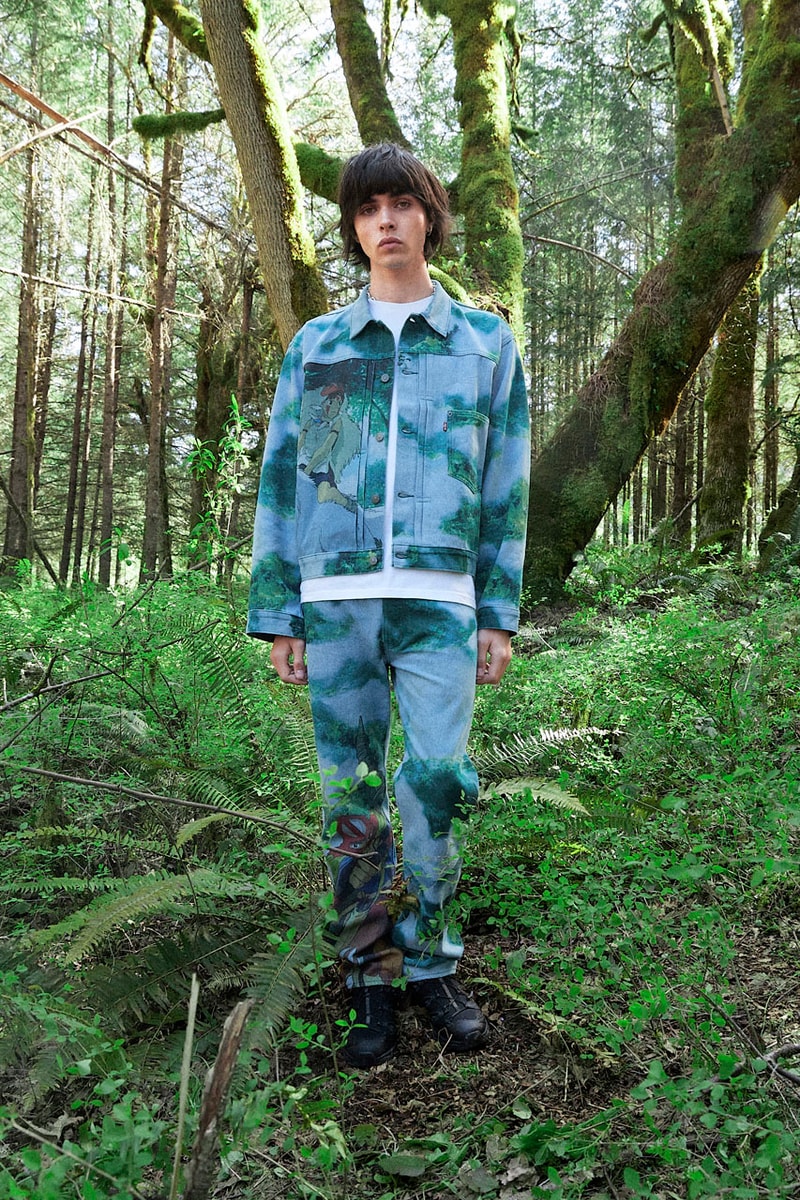 2 of 19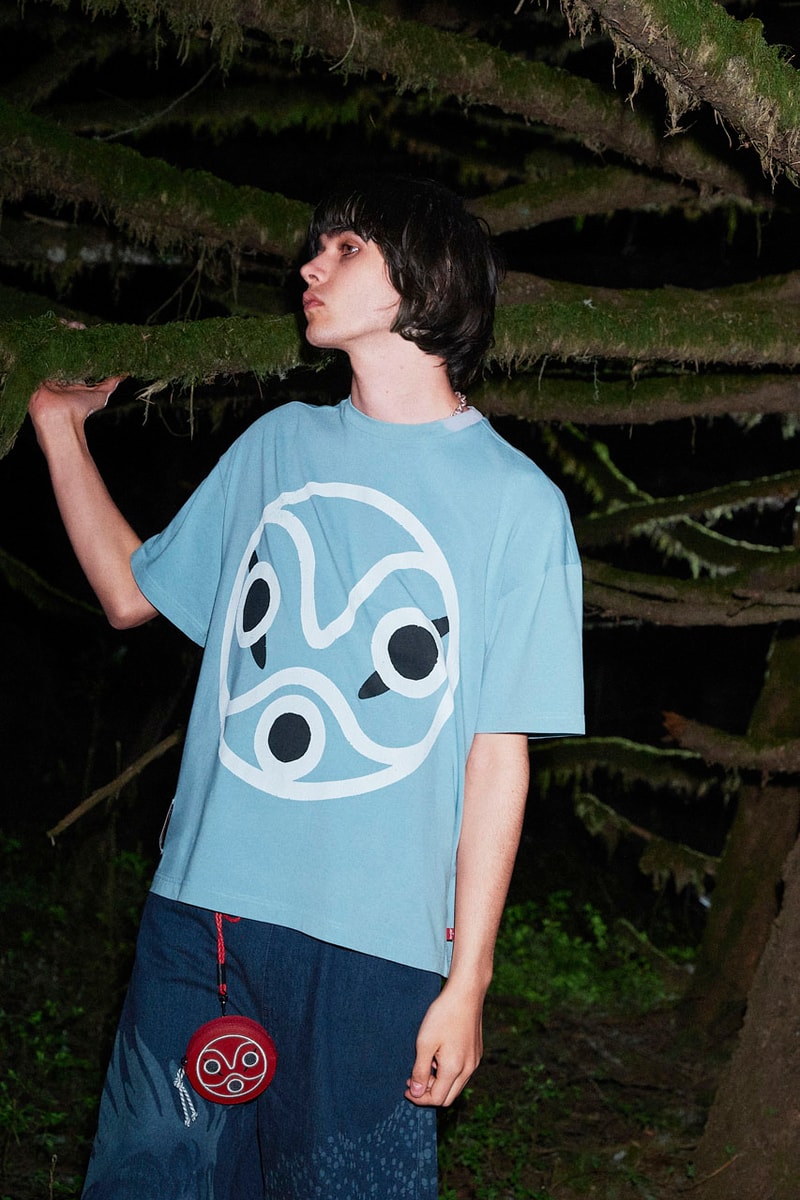 3 of 19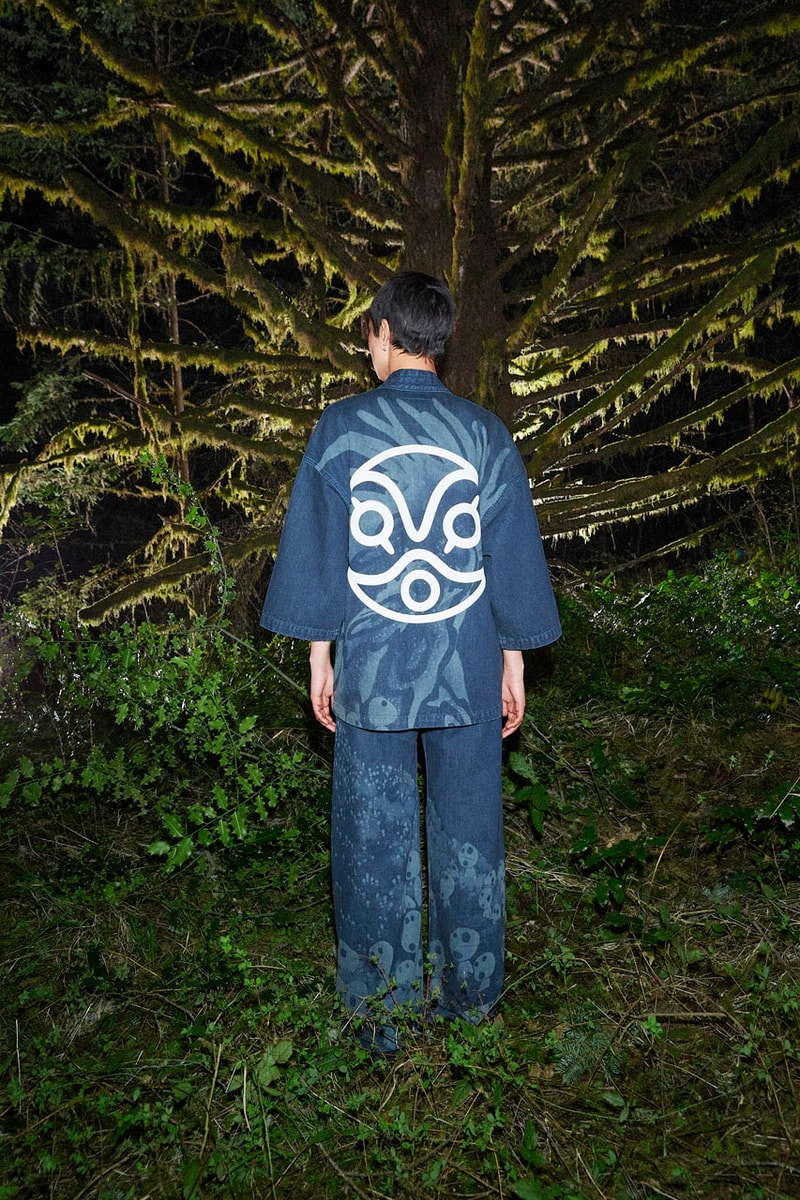 4 of 19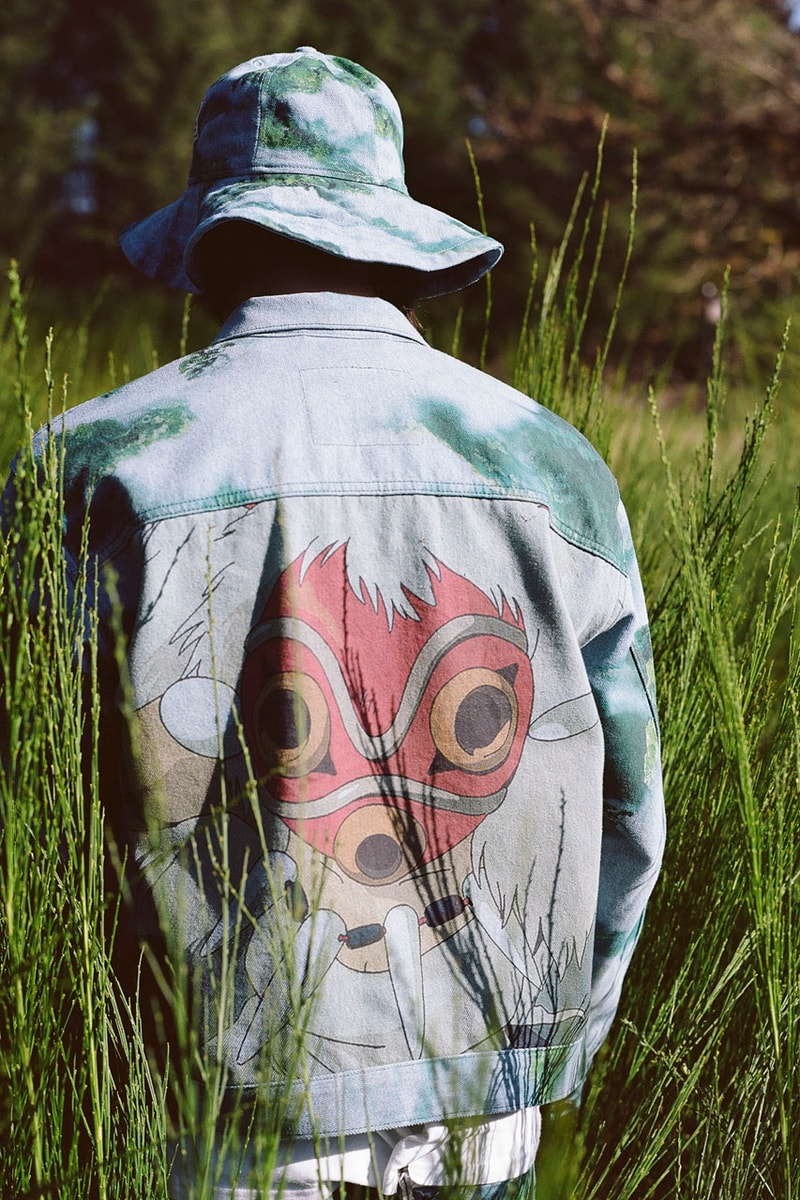 5 of 19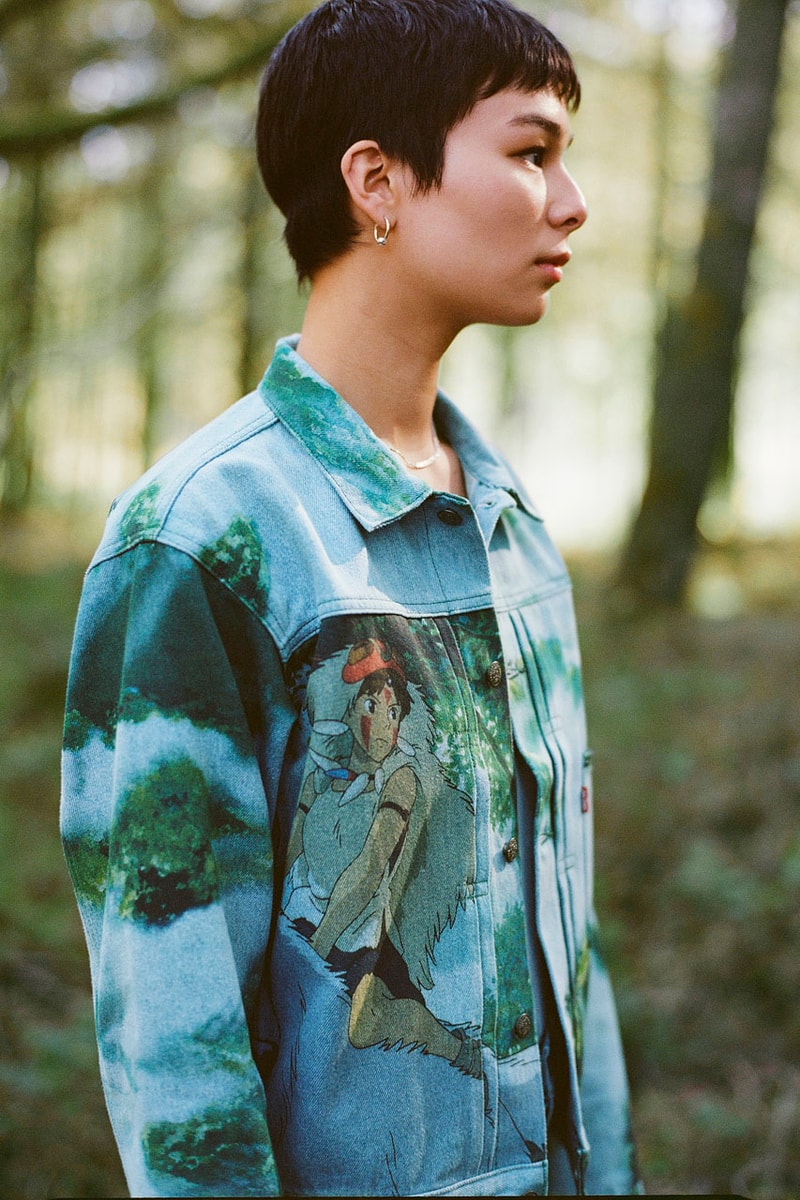 6 of 19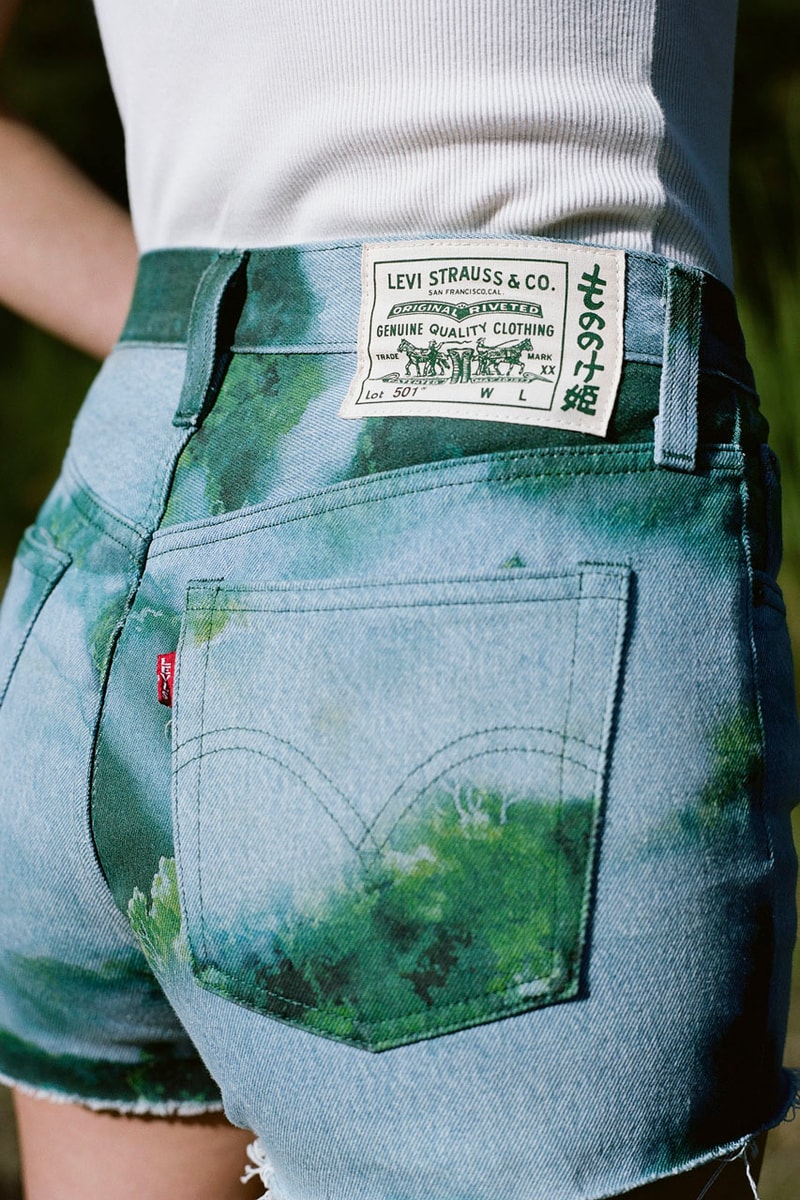 7 of 19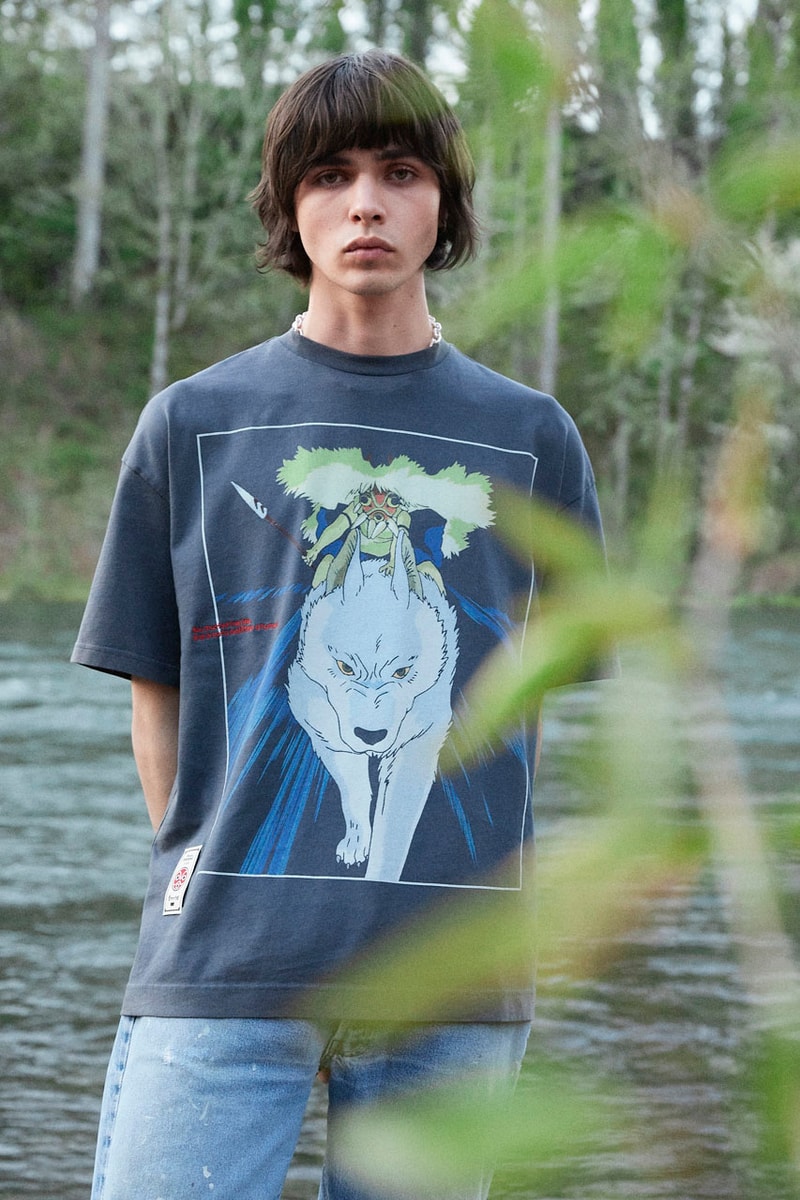 8 of 19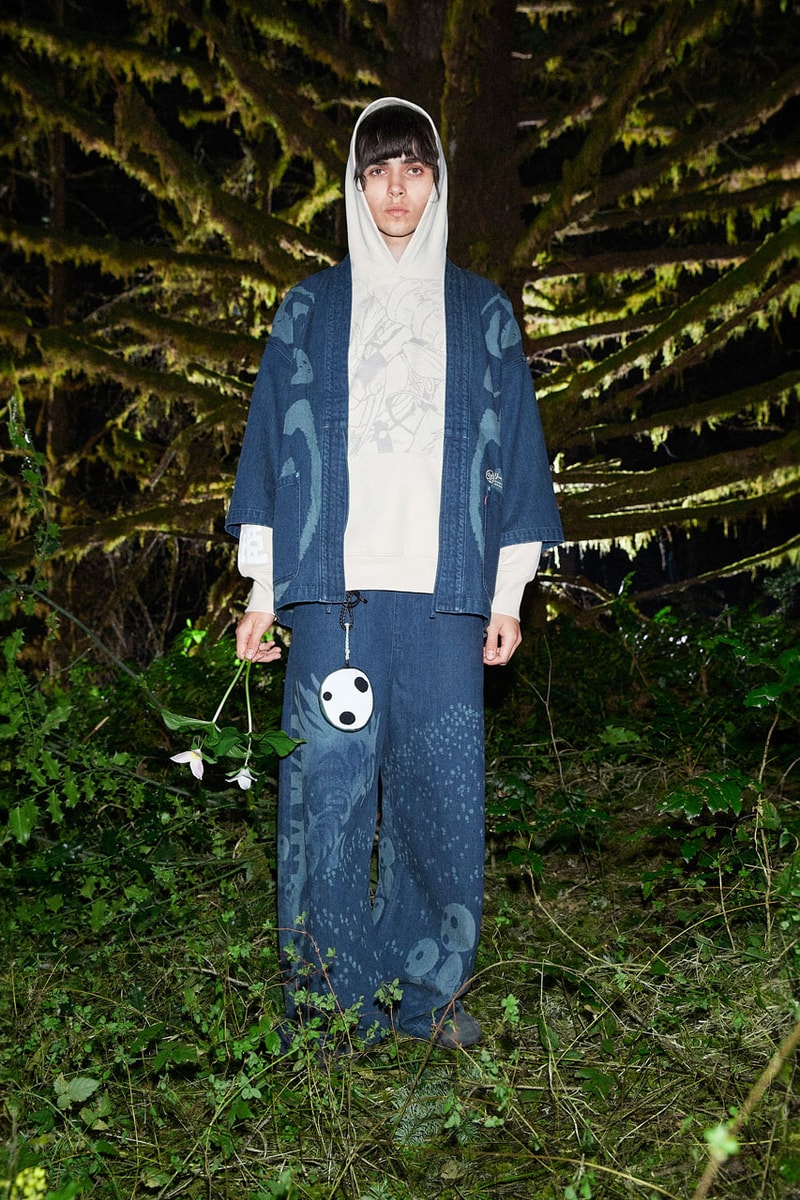 9 of 19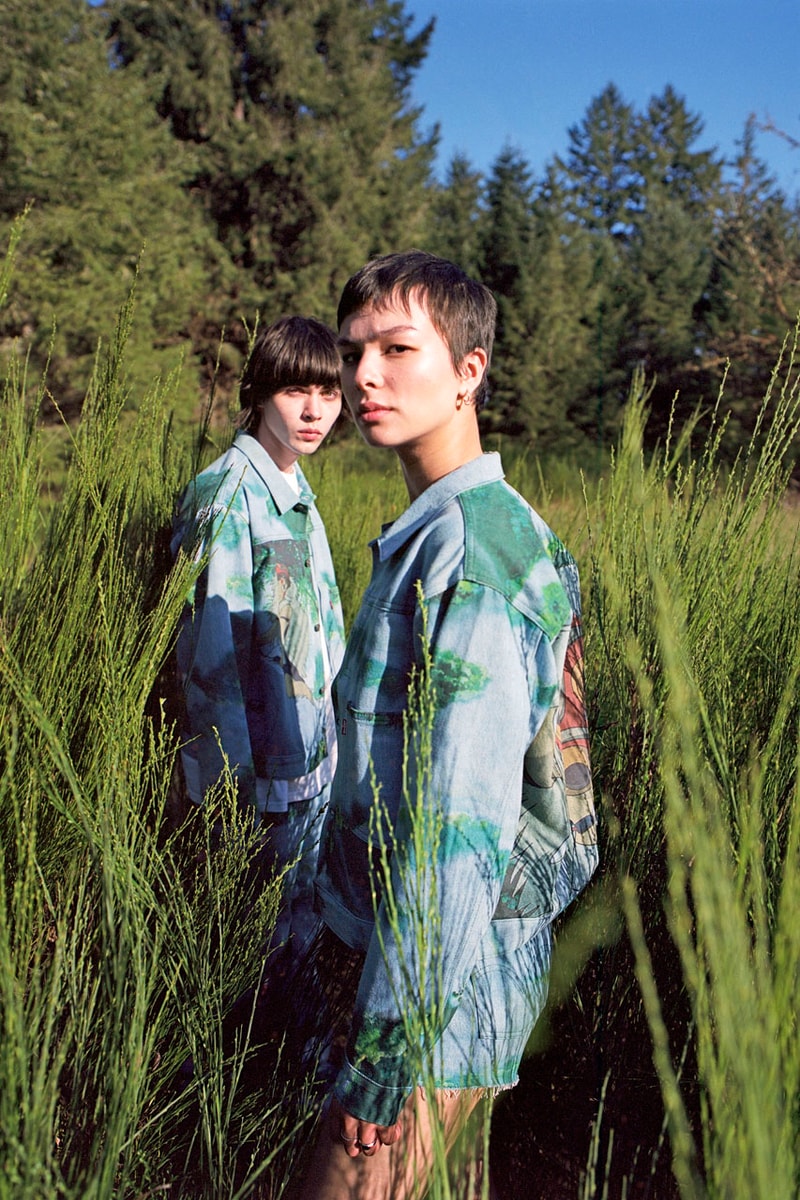 10 of 19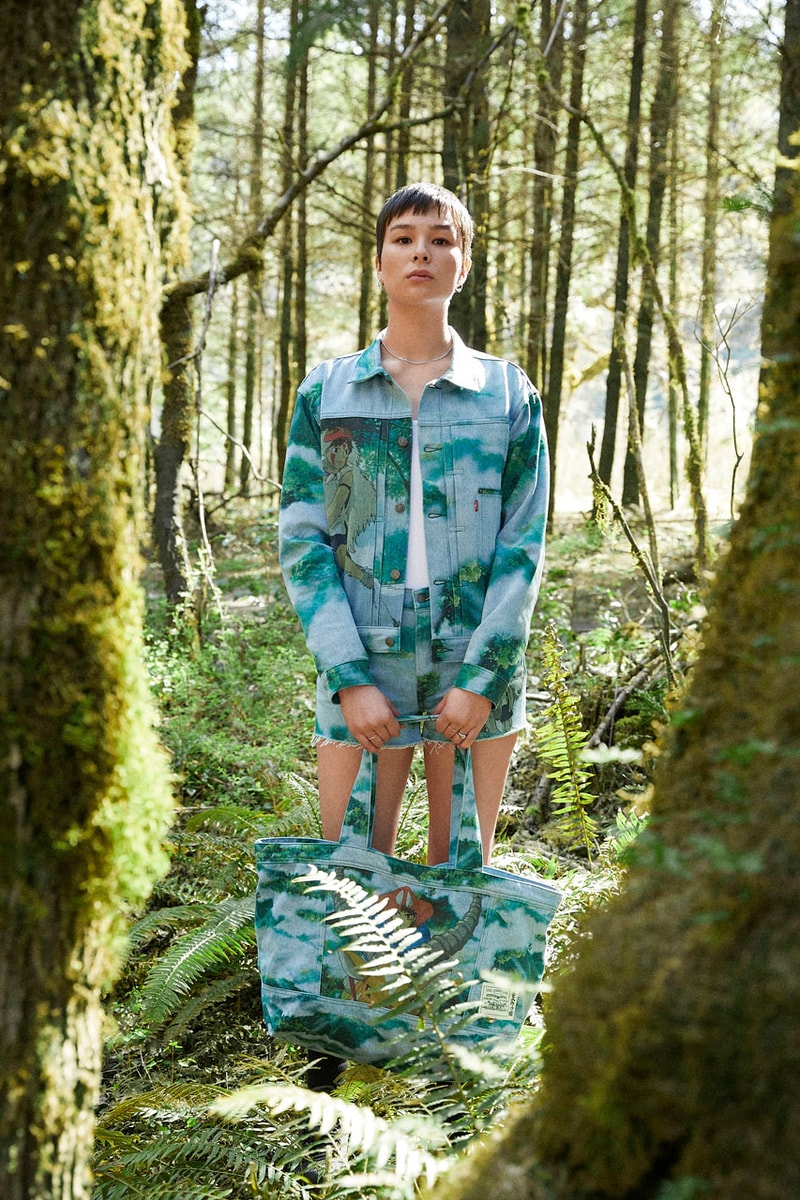 11 of 19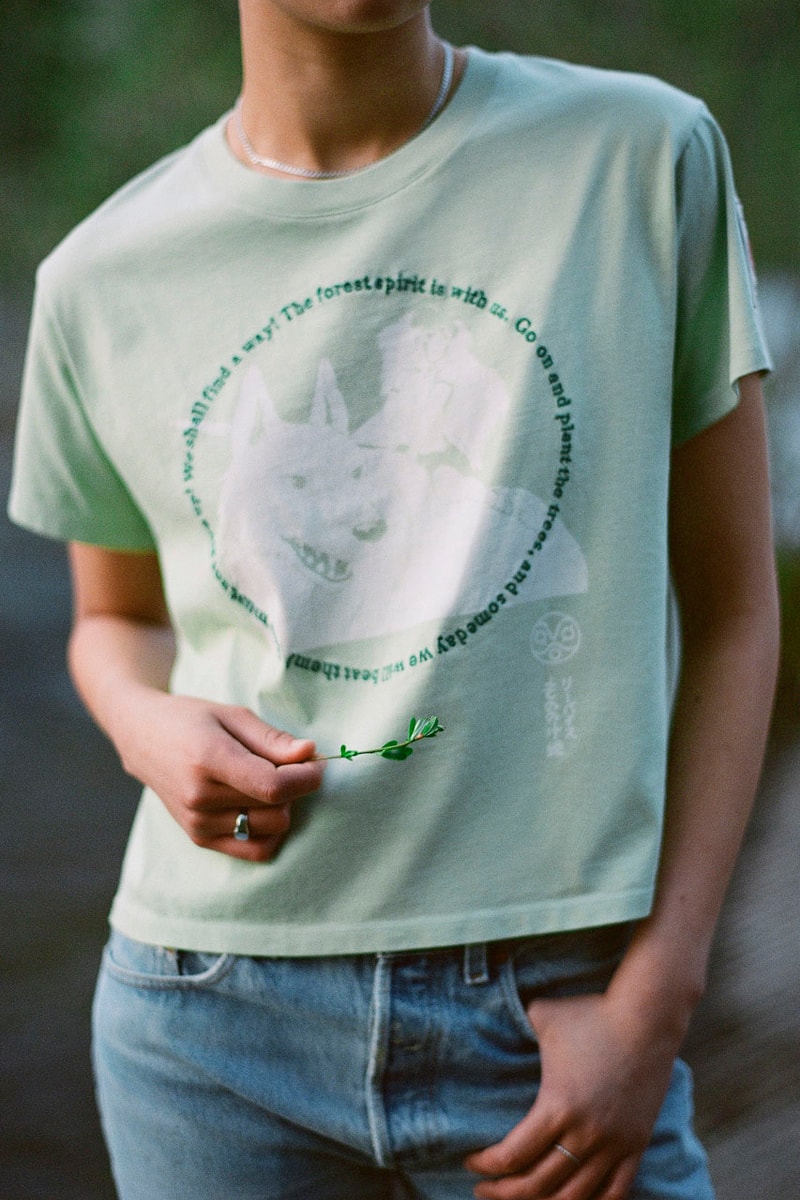 12 of 19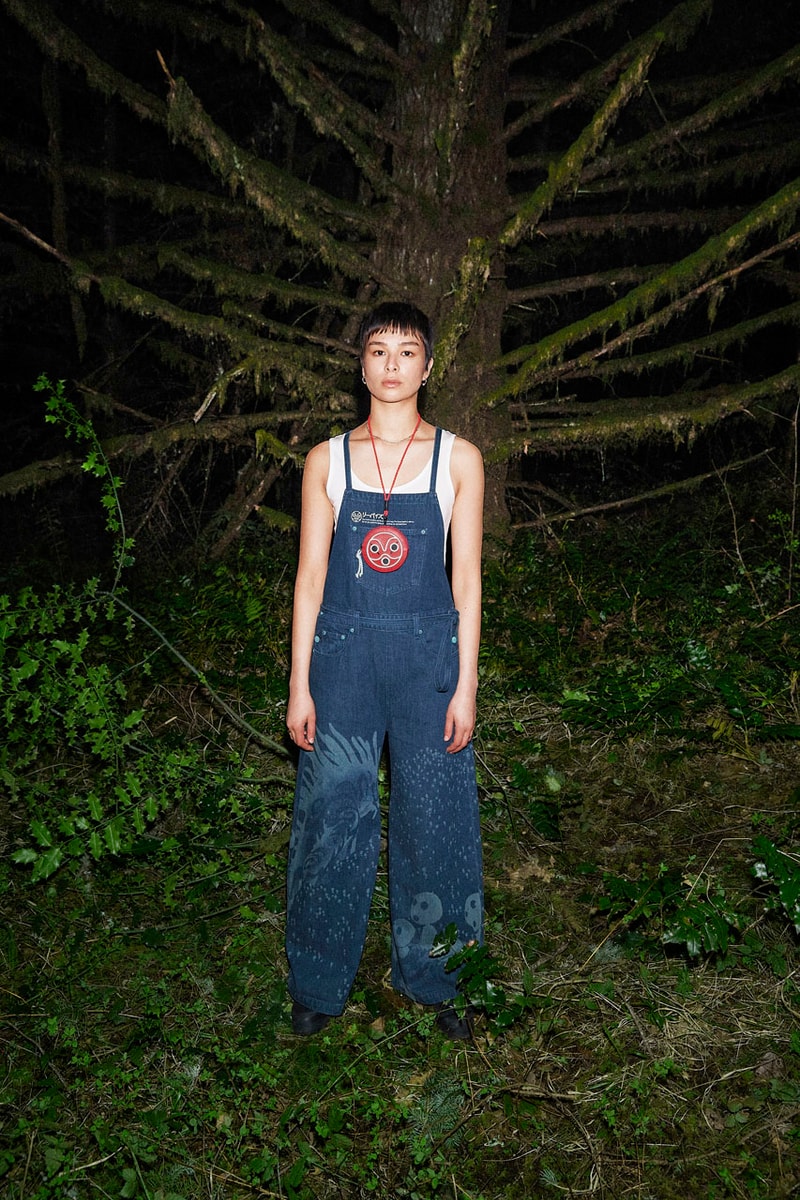 13 of 19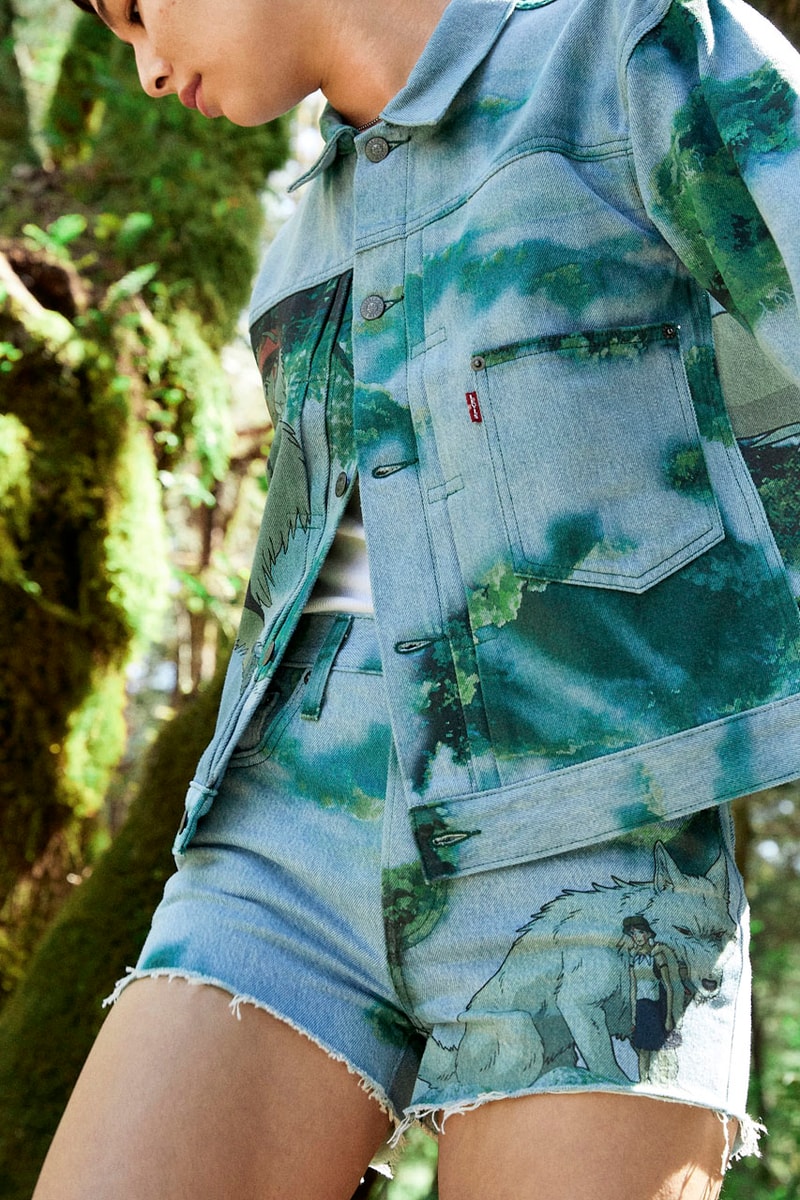 14 of 19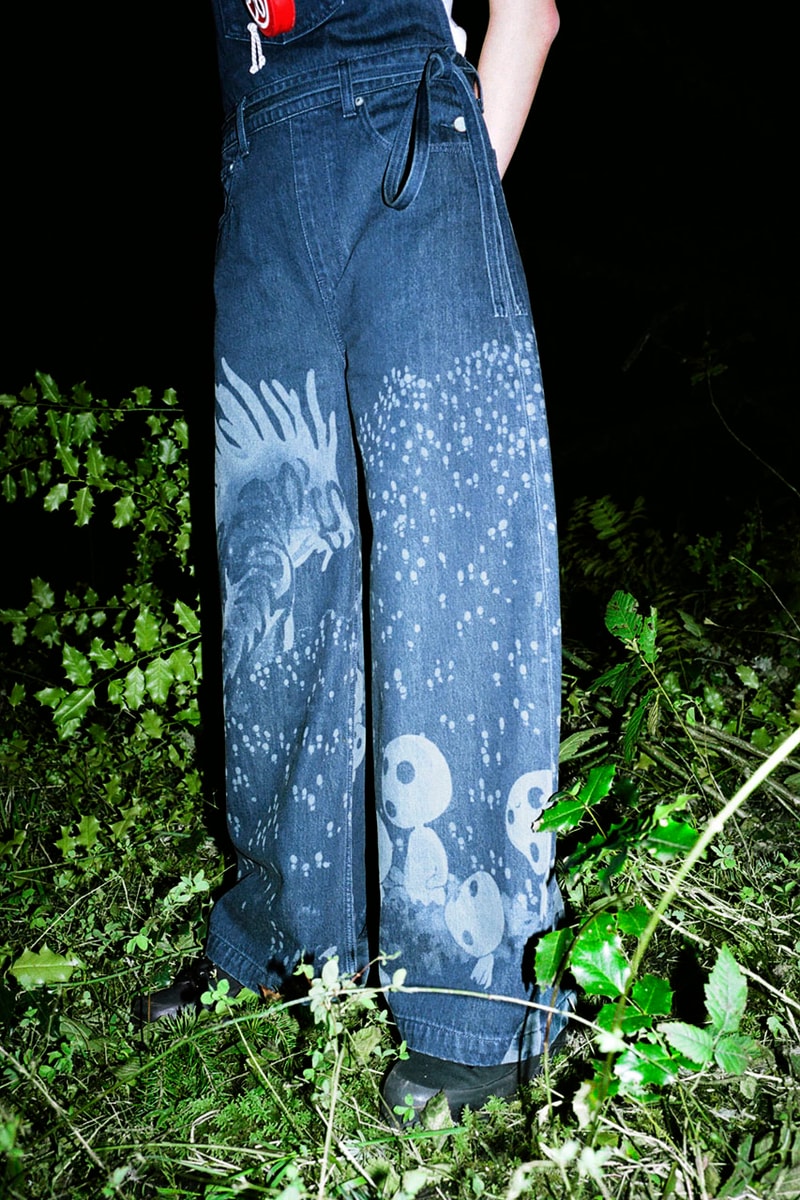 15 of 19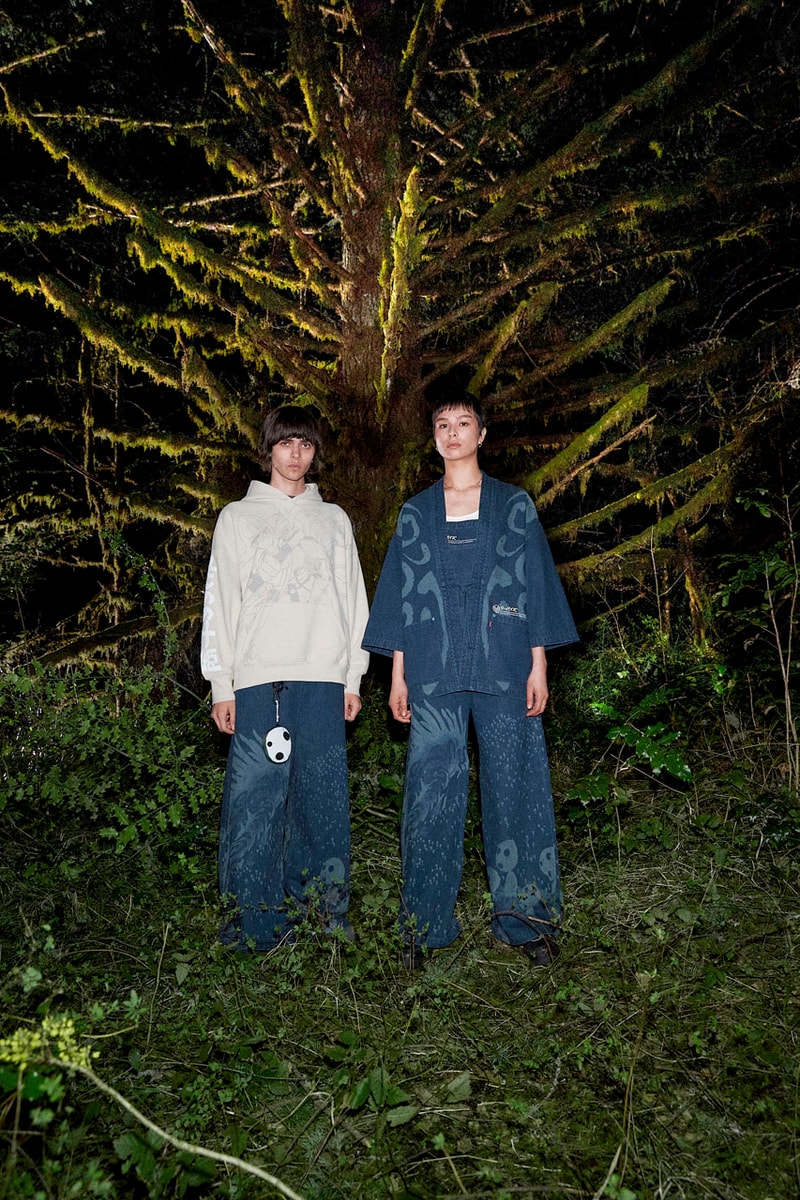 16 of 19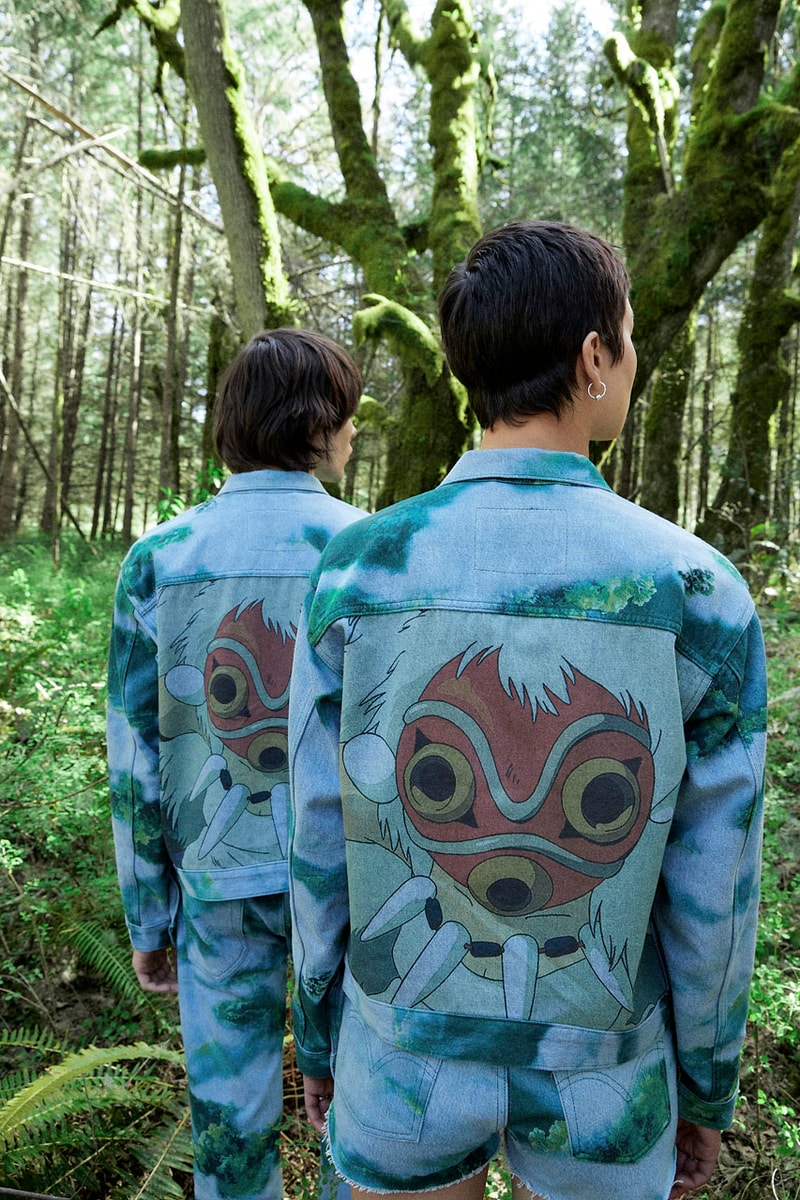 17 of 19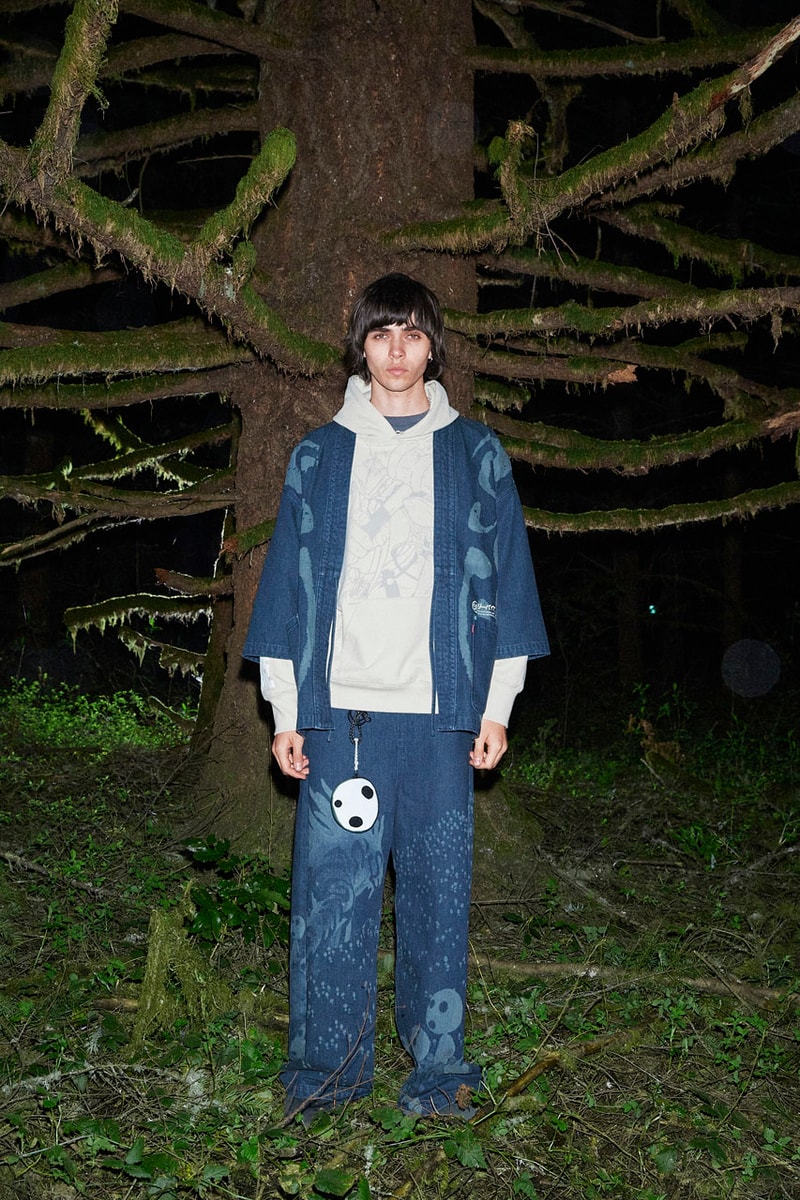 18 of 19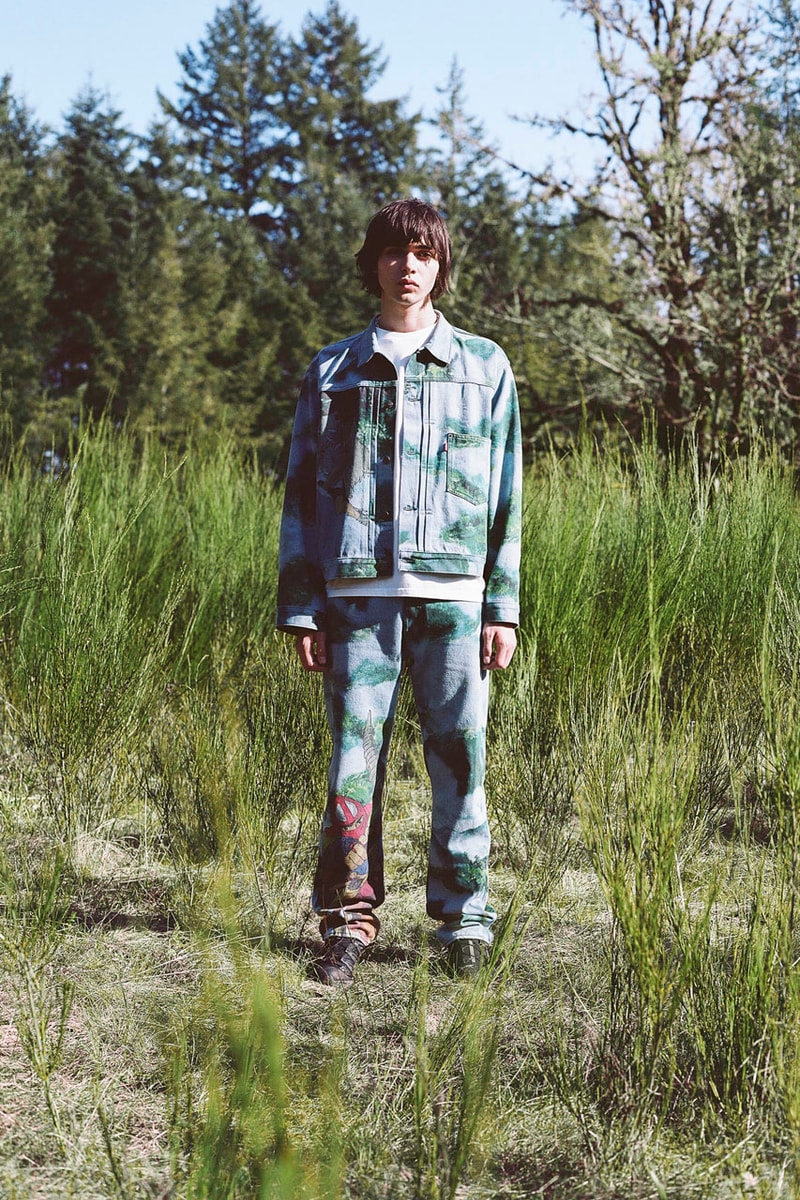 19 of 19
When Studio Ghibli released its epic historical fantasy film, Princess Mononoke, in 1997, the production company hooked Japanese audiences and subsequently broke box office records. And today, the Hayao Miyazaki-directed pic is regarded as a beloved masterpiece for its breakthroughs in animation. Celebrating the movie's longstanding impact, Levi's has partnered with Studio Ghibli to create a fully-fledged collection inspired by the anime's enchanting themes.
The line invests in the film's cinematic exploration of the dualities between humanity and nature. Inspired by the movie's hand-painted backdrops depicting luscious forests, rivers and animals, the range integrates Miyazaki's environmental storytelling directly into its designs.
Among the standouts, the San & Wolf Trucker Jacket, the Ashitaka 501 '93 Jeans and the San & Moro 501 Shorts flaunt Princess Mononoke's forest and sun settings on atmospheric denim. Meanwhile, darker indigo designs, including the Nightwalker Denim Kimono Jacket and the Kodama Denim Overall, tap into the moodiness of the pic's varying settings. Down the line, graphic T-shirts and hoodies pay homage to the characters themselves, using imagery and language from the film to articulate their inspirations.
"Over 25 years after its release, Princess Mononoke continues to resonate deeply with audiences across the globe as an animated icon," said Karyn Hillman, chief product officer at Levi Strauss & Co. "It was a joy to collaborate with Studio Ghibli and create such a beautiful collection that pays tribute to this compelling, artistic masterpiece."
Levi's and Studio Ghibli's Princess Mononoke collection will launch globally online and in select Levi's stores on August 10. Take a look at the range in the gallery above.
In more fashion news, Percival and Umbro's new collaboration presents "Mediocre Footy Skills."