LEGO Recreates Gringotts Wizarding Bank from 'Harry Potter'
The 4,803-piece set is loaded with the main banking hall, underground vault, Ukranian Ironbelly Dragon, 13 minifigures and more.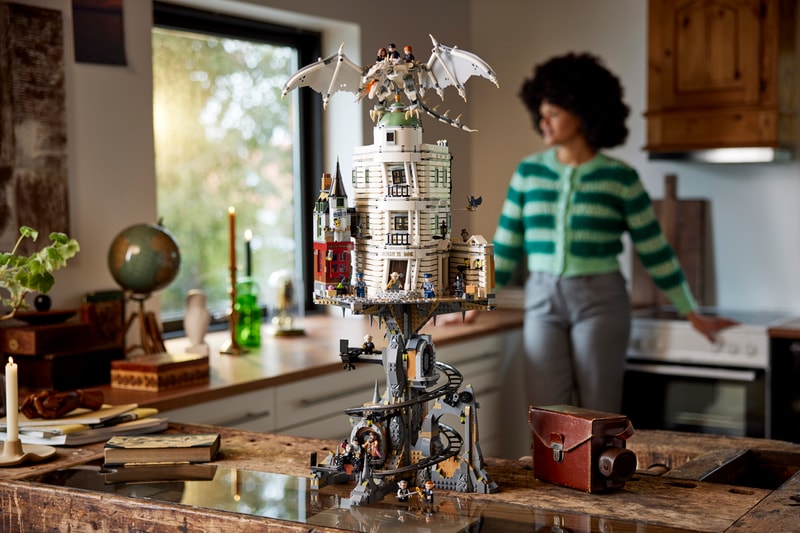 1 of 10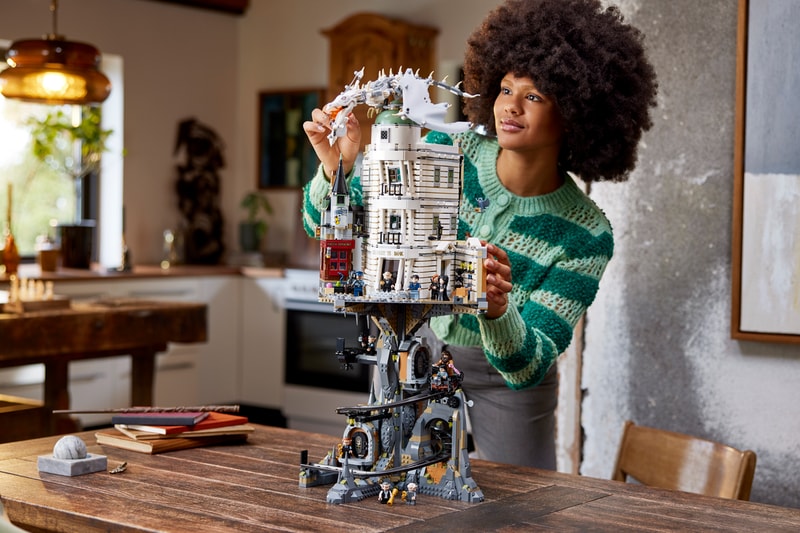 2 of 10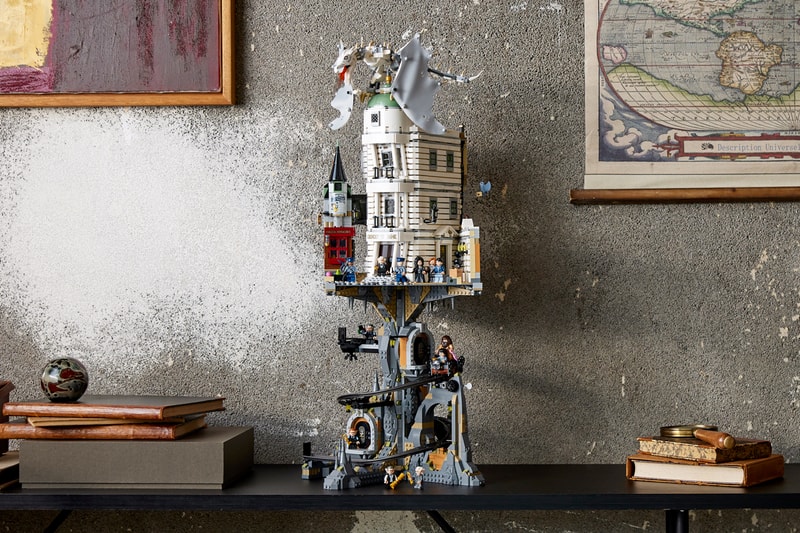 3 of 10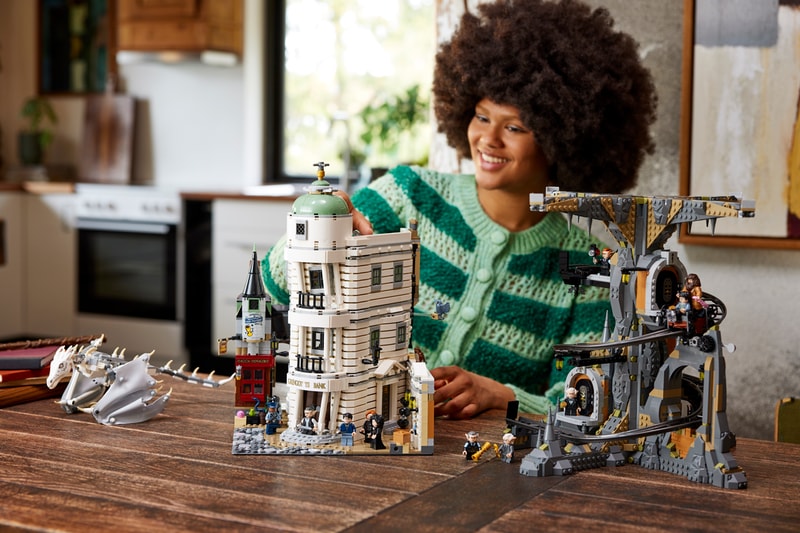 4 of 10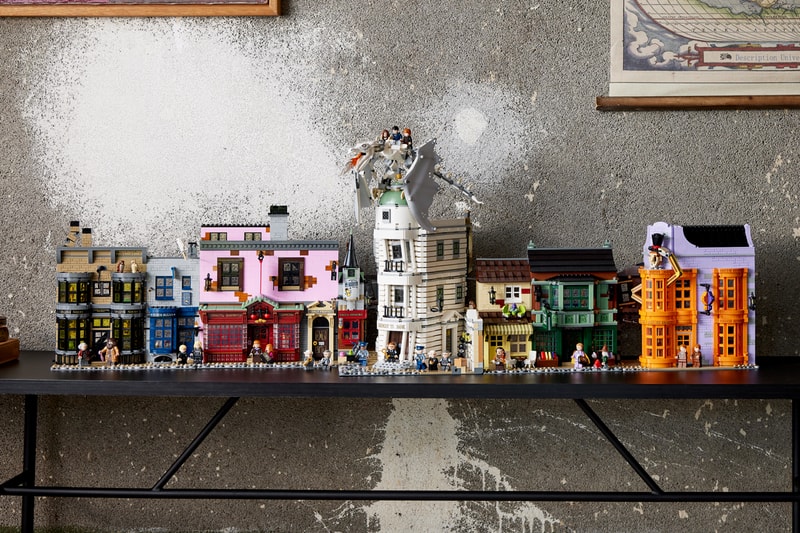 5 of 10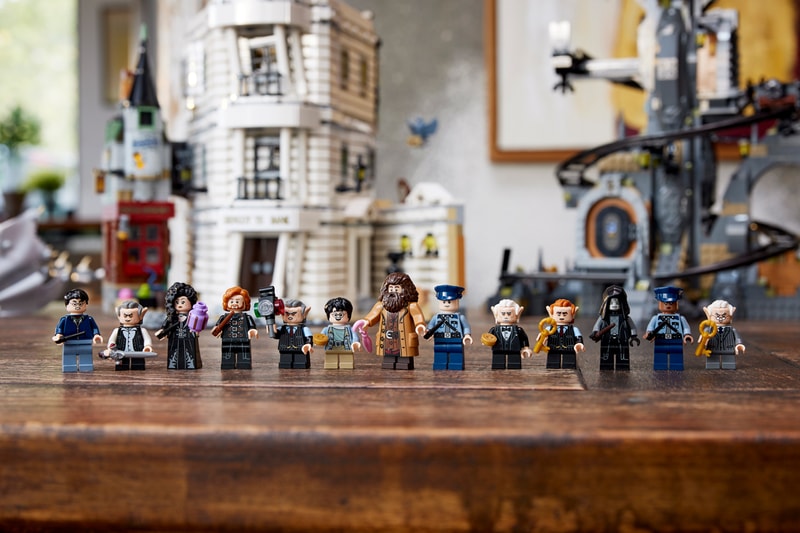 6 of 10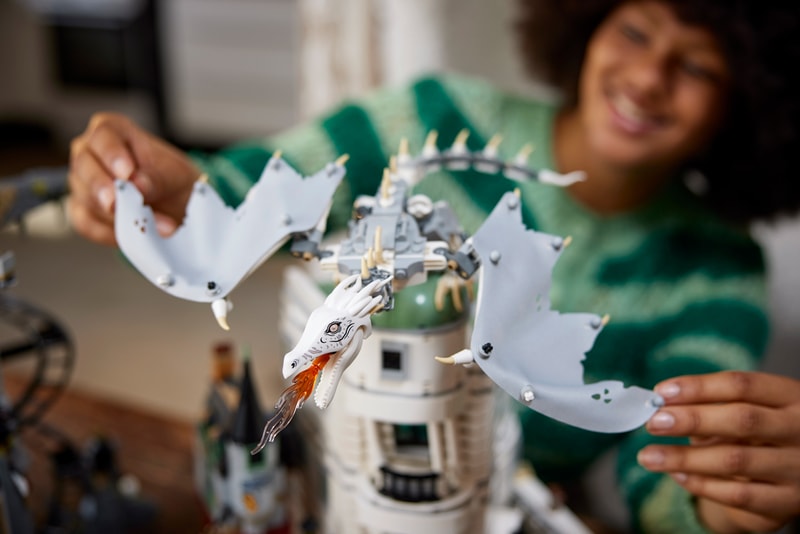 7 of 10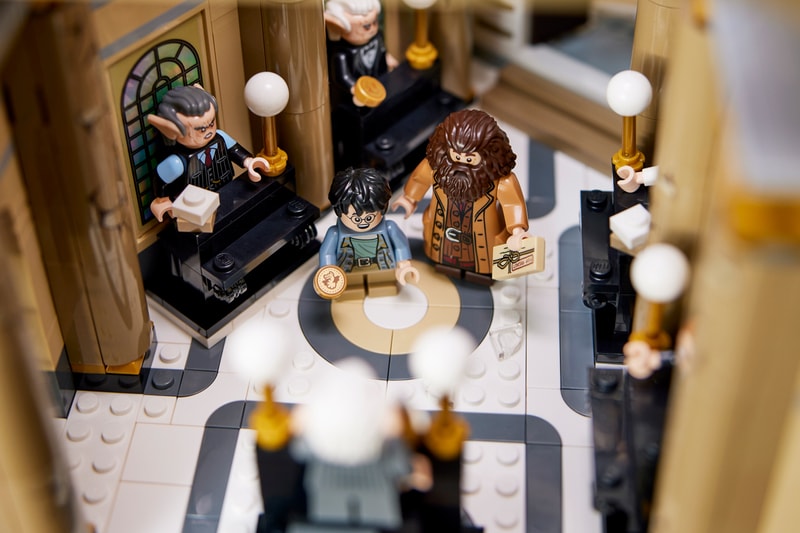 8 of 10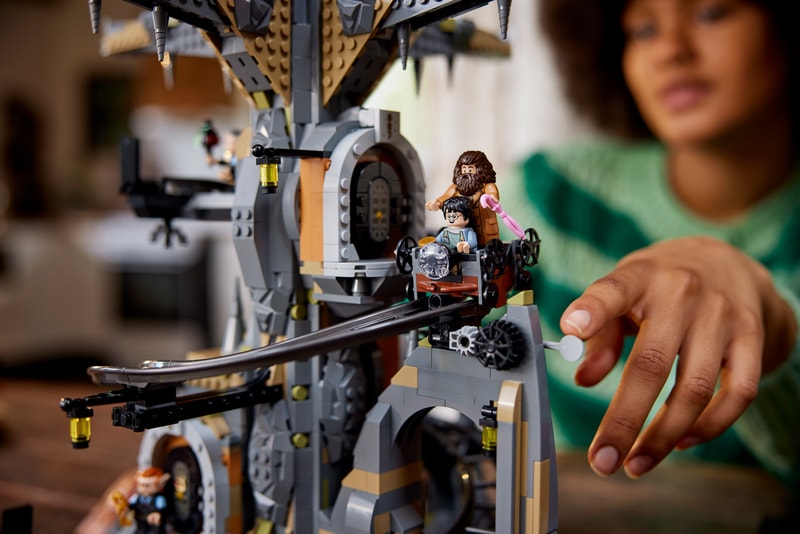 9 of 10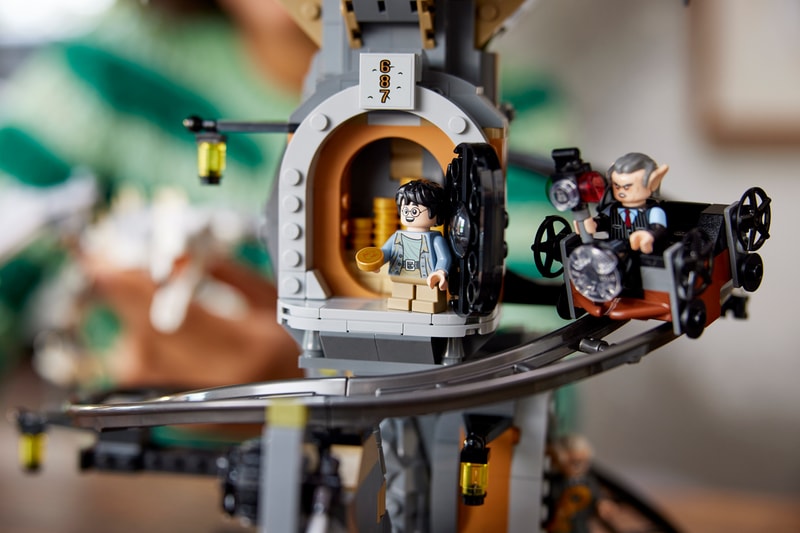 10 of 10
Over the course of recent years, LEGO has continued to experiment with its limits — pushing its designs to be bigger and more creative than ever. Recognizing its dedicated AFOL (adult fan of LEGO) audience, various sets designed for its adult audience continue to hit shelves. Even franchises such as Harry Potter are receiving 18+ sets, with LEGO recently revealing a new 2,660-piece Hogwarts Castle and Grounds set.
Now, the iconic Gringotts Wizarding Bank has been brought to life with layers of magic. First, the Ukranian Ironbelly Dragon rests atop the building, referencing a scene from the final film. Below this, the main banking hall hosts two unnamed goblins alongside Griphook, Bogrod and Ricbert. Below this, the underground vault has been recreated with its special minecart rollercoaster. Adding to the fun, the remaining minifigures include two Harry Potters, Rubeus Hagrid, Ron Weasley as Dragomir Despard, Hermione Granger as Bellatrix Lestrange, a Death Eater and two guards.
Release for the LEGO Harry Potter Gringotts Wizarding Bank Collectors' Edition begins on September 4 via LEGO at a price of $430 USD. For those looking to snag it a few days early, LEGO VIPs — the brand's free loyalty program — are able to purchase the set on September 1.
View this post on Instagram
In case you missed it, be sure to check out the $700 USD Liebherr Crawler Crane — LEGO's most expensive Technic set of all time.