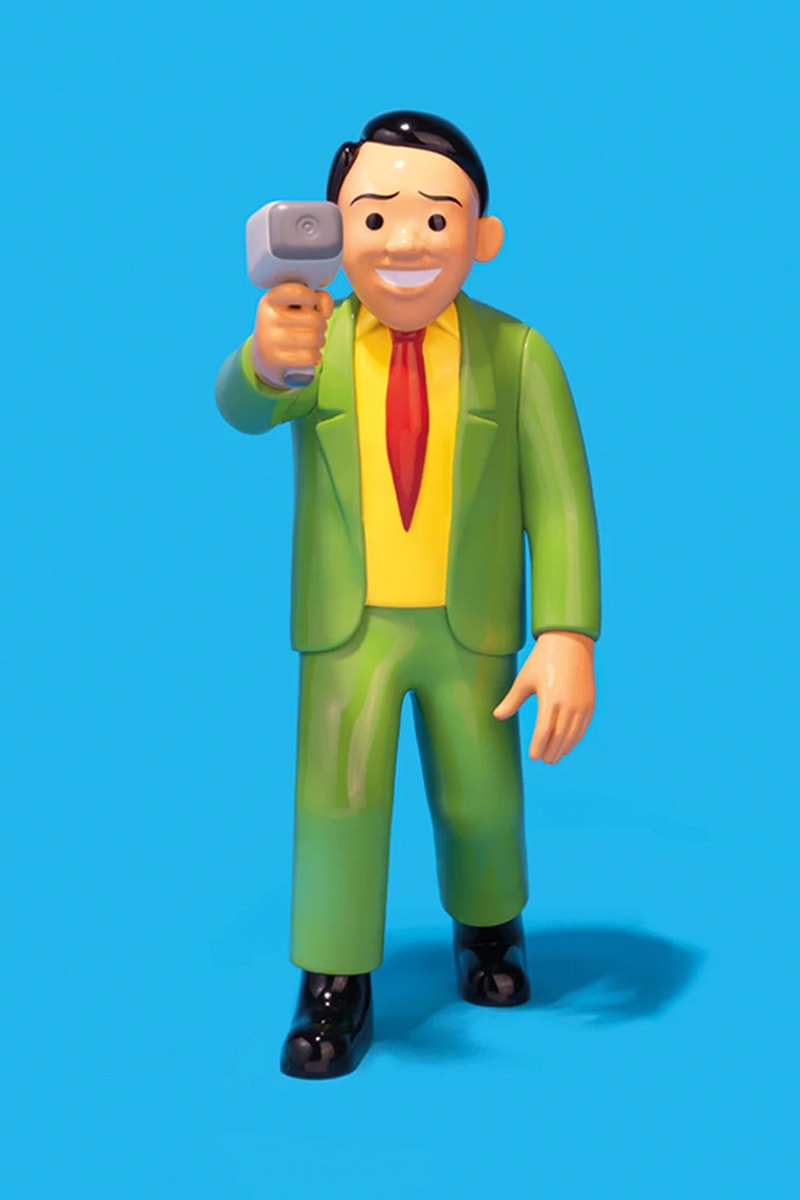 1 of 5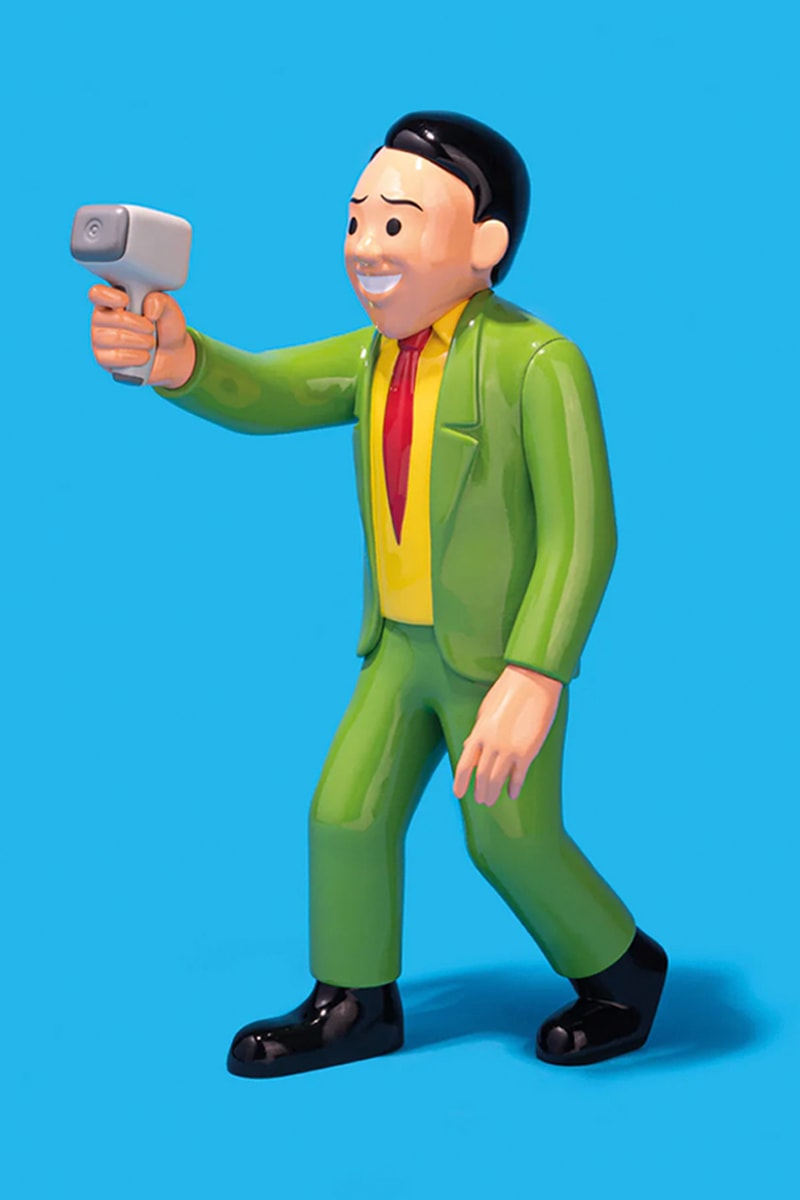 2 of 5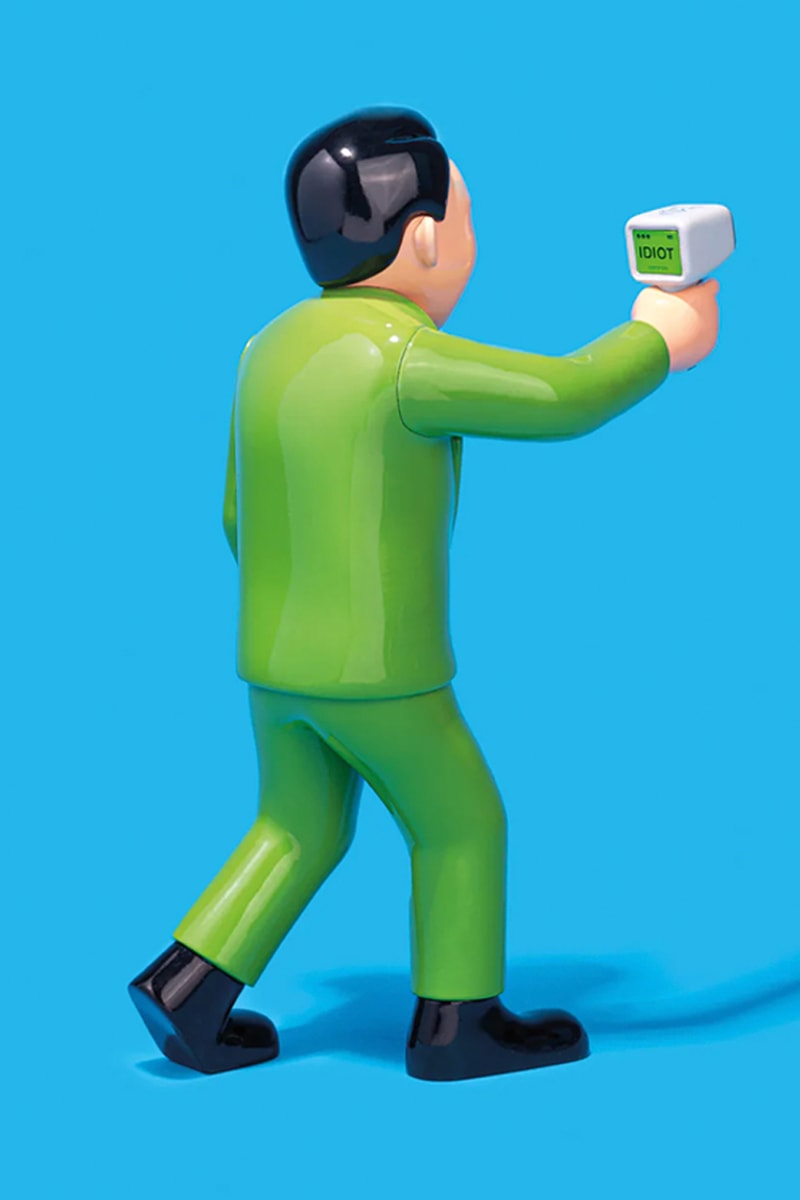 3 of 5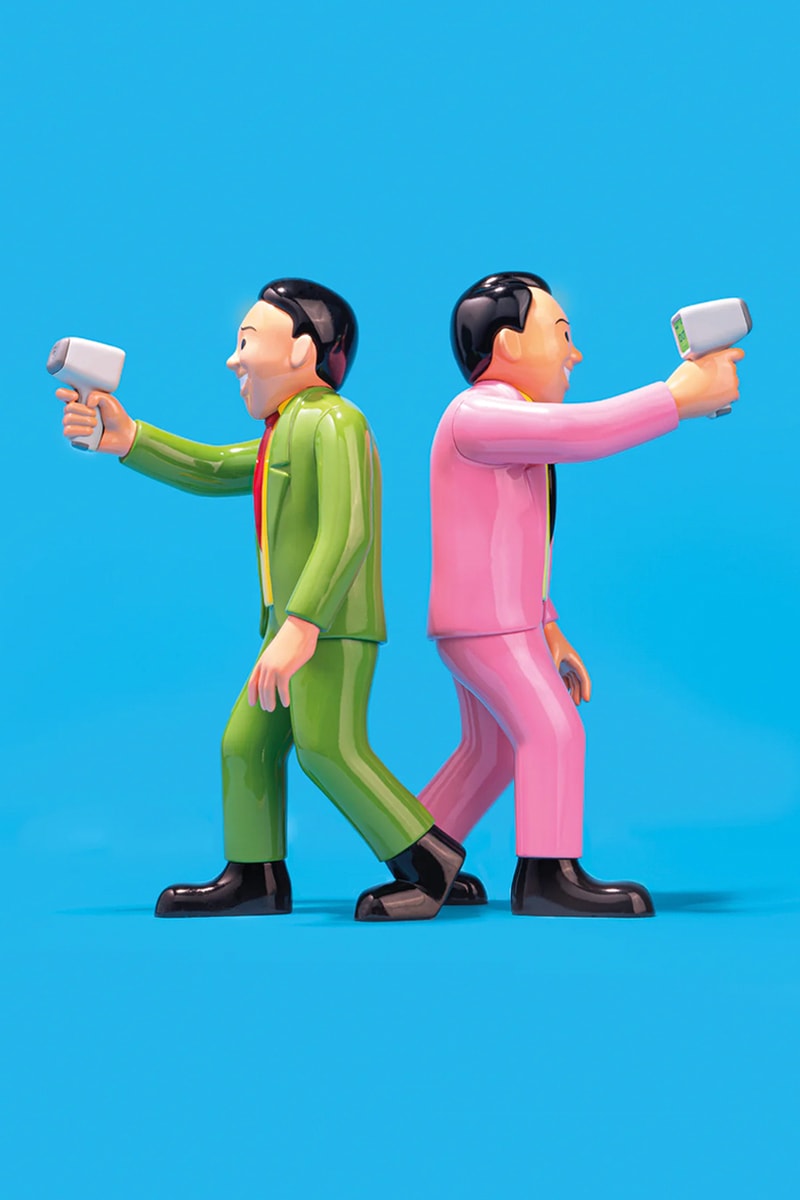 4 of 5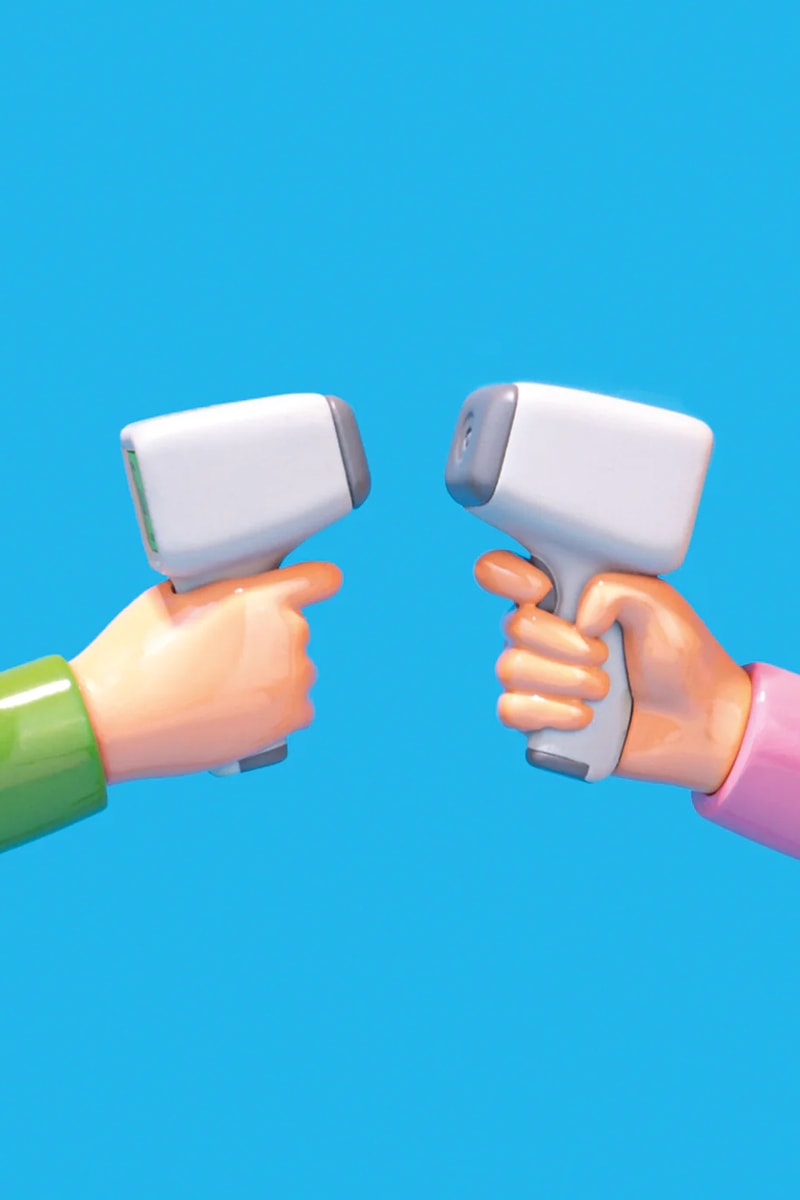 5 of 5
Joan Cornellà Set to Release 'Idiotmeter Man' Sculpture via AllRightsReserved
Dropping exclusively on the DDTStore on July 20.
---
While some artists, in fact, many artists take their work as a form of serious self-reflection, Spanish cartoonist Joan Cornellà has always approached his practice as a vessel to comment on the humorous sides of daily life. Not to say he does not take his work seriously, but through a pinch of satire, Cornellà reveals the ridiculous underbelly that often dictates our everyday decisions and thoughts.
To add to his ongoing partnership with Hong Kong-based creative studio, AllRightsReserved, Cornellà is set to release a new sculpture entitled Idiotmeter Man. The artwork features his signature generic male character clad in a kelly green suit and holding a scanner gun that presumably notifies one if there is an idiot in the premises.
The vinyl figure sizes eight inches in height and will release via AllRightsReserved's DDTStore on July 20 at 6am ET for $200 USD. There will also be a special edition pink version of Idiotmeter Man releasing in the coming weeks as well. Stay up to date by following the Hypeart Instagram.
Elsewhere, we caught up with Patrick Martinez to discuss how he uses his work as a form of cultural preservation.