Margaret Atwood, Suzanne Collins and 8,000 More Authors Sign Letter Urging AI Makers To Stop Using Their Books
Demanding the compensation for the use of their work in training AI models.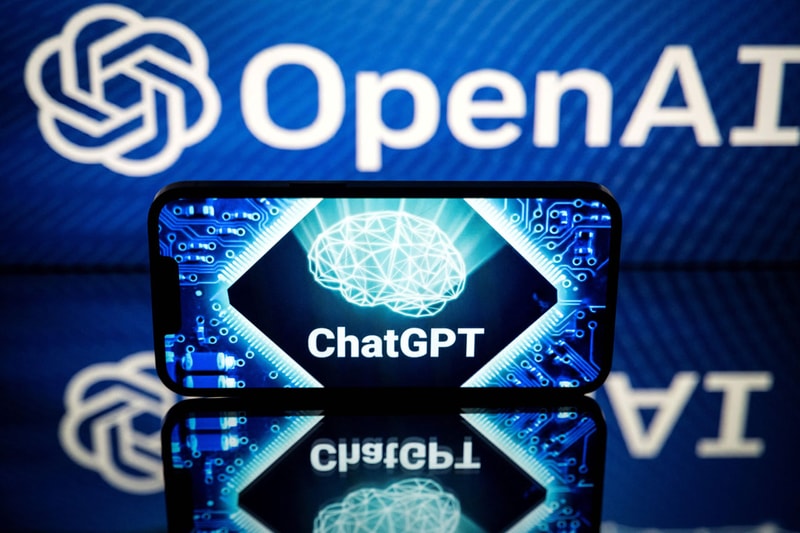 As AI models continuously advance their capabilities, some even expressed the ability to mimic the writing style of a given author. For instance, if a user requests a passage of writing inspired by a given author, such as The Hunger Games' Suzanne Collins or The Handmaid's Tale's Margaret Atwood, the program is often capable of churning out a passage in their style, having been trained using their iconic texts.
Authors, understandably, are protesting the use of their work to train AI models and demanding their fair share. Over 8,000 authors have penned an open letter – entitled The Authors Guild's Open Letter to Generative AI Leaders – addressed to the CEOs of OpenAI's Sam Altman, Alphabet's Sundar Pichai, Meta's Mark Zuckerberg, Stability AI's Emad Mostaque, IBM's Arvind Krishna and Microsoft's Satya Nadella.
In the letter, the authors are asking for compensation and credit, as well as for the companies to obtain their consent in the first place.
"Generative AI technologies built on large language models owe their existence to our writings," the letter opens.
"Millions of copyrighted books, articles, essays, and poetry provide the "food" for AI systems, endless meals for which there has been no bill. You're spending billions of dollars to develop AI technology. It is only fair that you compensate us for using our writings, without which AI would be banal and extremely limited."
The authors go on to argue that the training of AI on their work is not only "illegal," but damaging to professional writers everywhere.
"As a result of embedding our writings in your systems, generative AI threatens to damage our profession by flooding the market with mediocre, machine-written books, stories, and journalism based on our work," the letter continues.
The authors then outline their demands, including being asked for permission to use their work and compensation for the past and future usage of their texts, whether or not that use can be deemed legal.
In other tech news, TikTok launched the "Elevate" music program.