WOOYOUNGMI SS24 Makes Jeju Island Its Muse
Taking on the contrasts of the island and applying it to the visual identity of the clothing.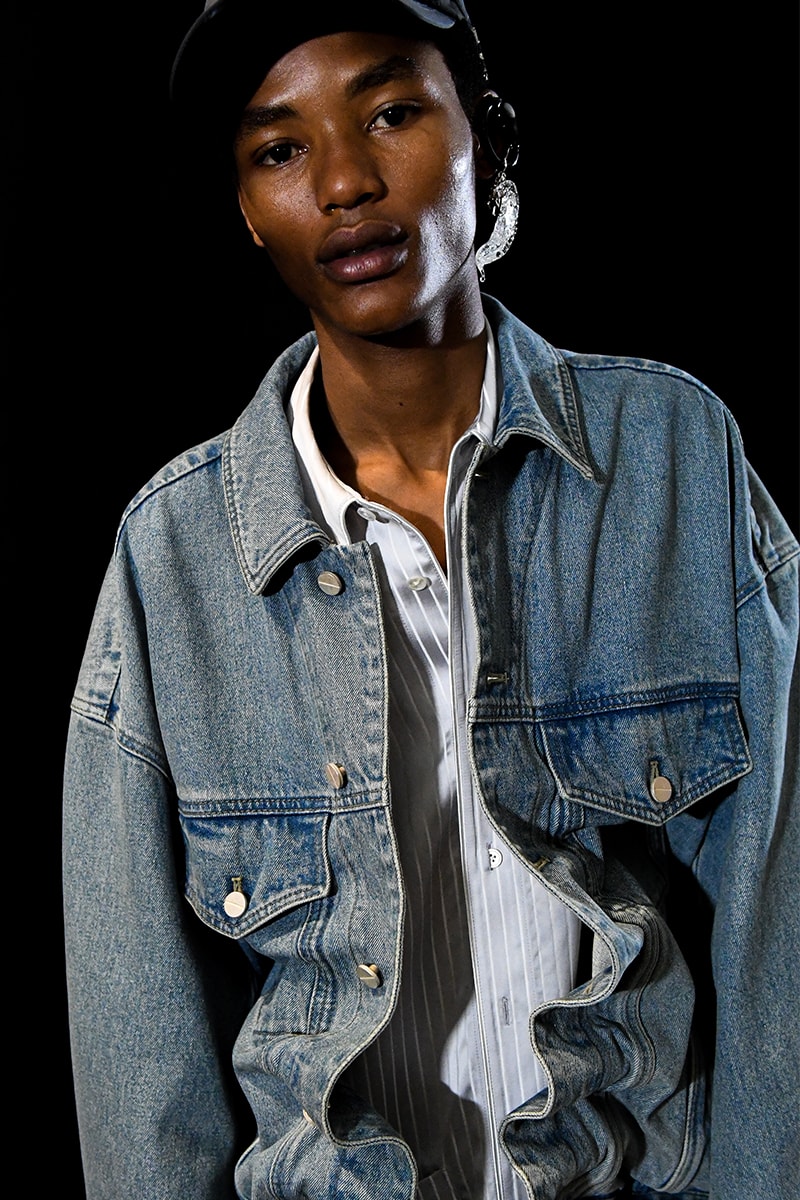 1 of 20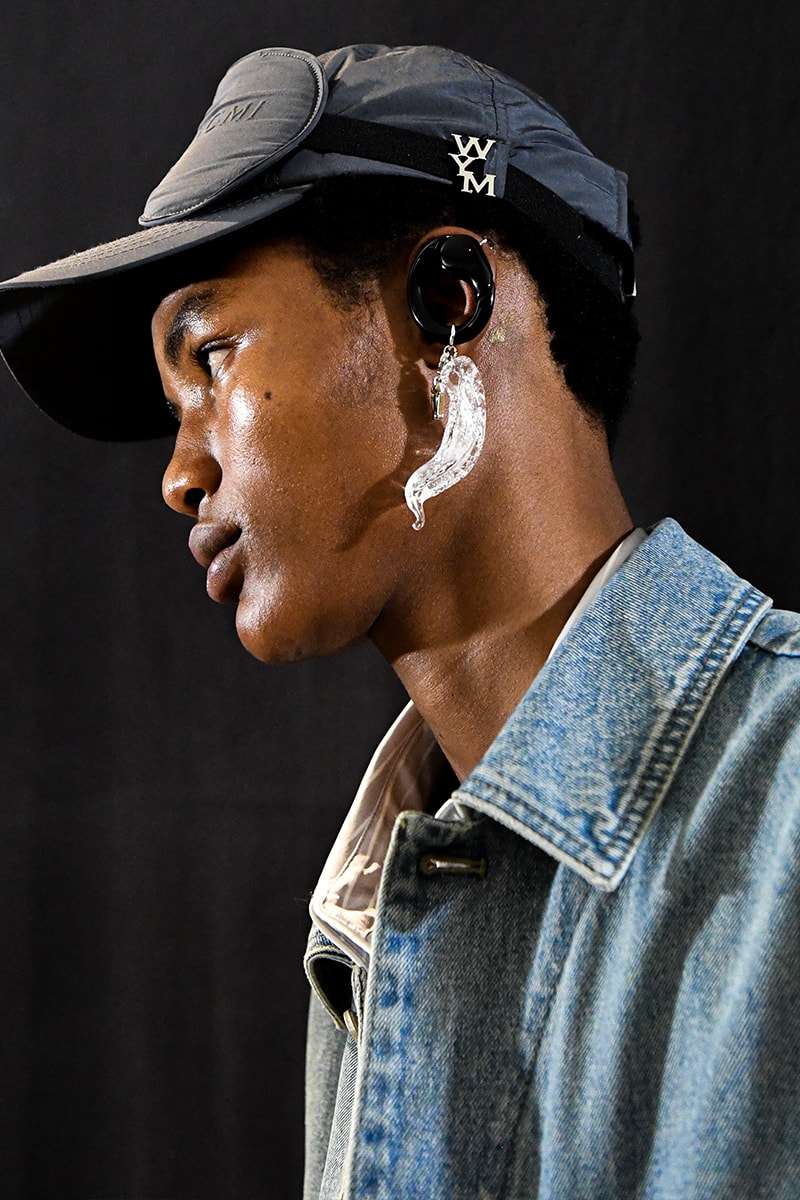 2 of 20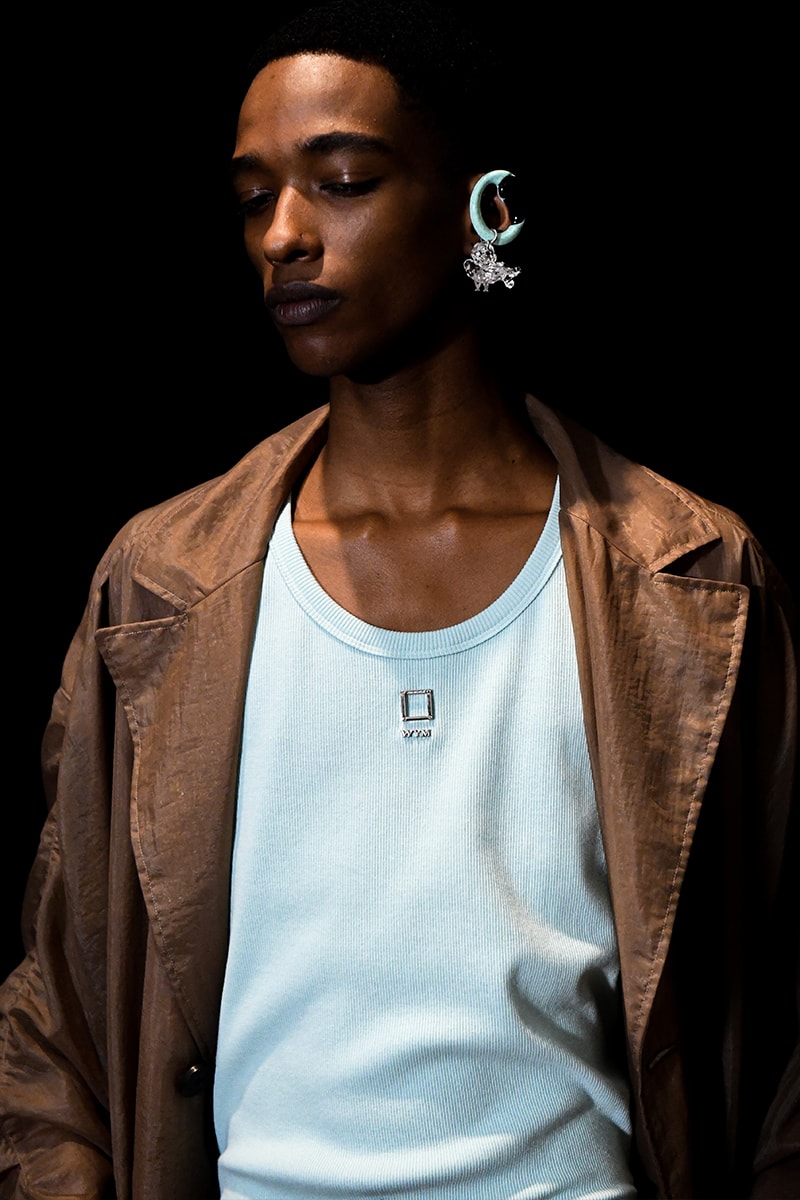 3 of 20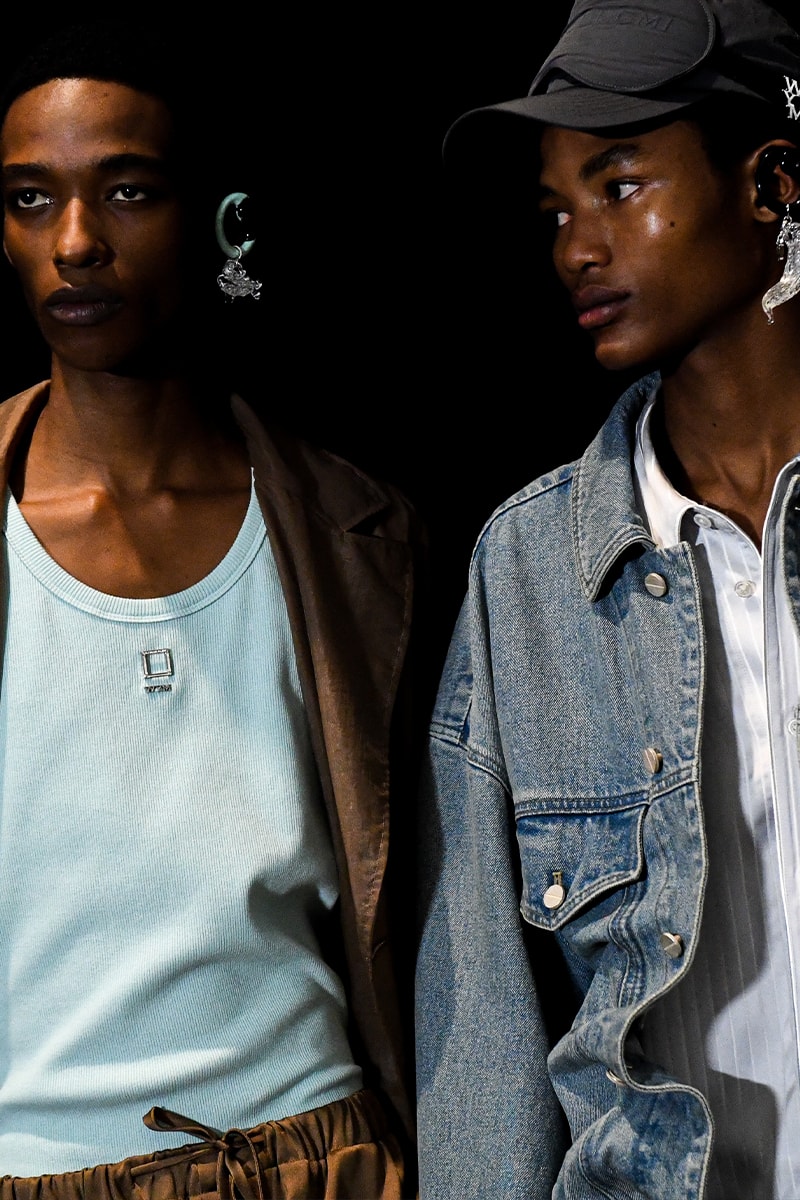 4 of 20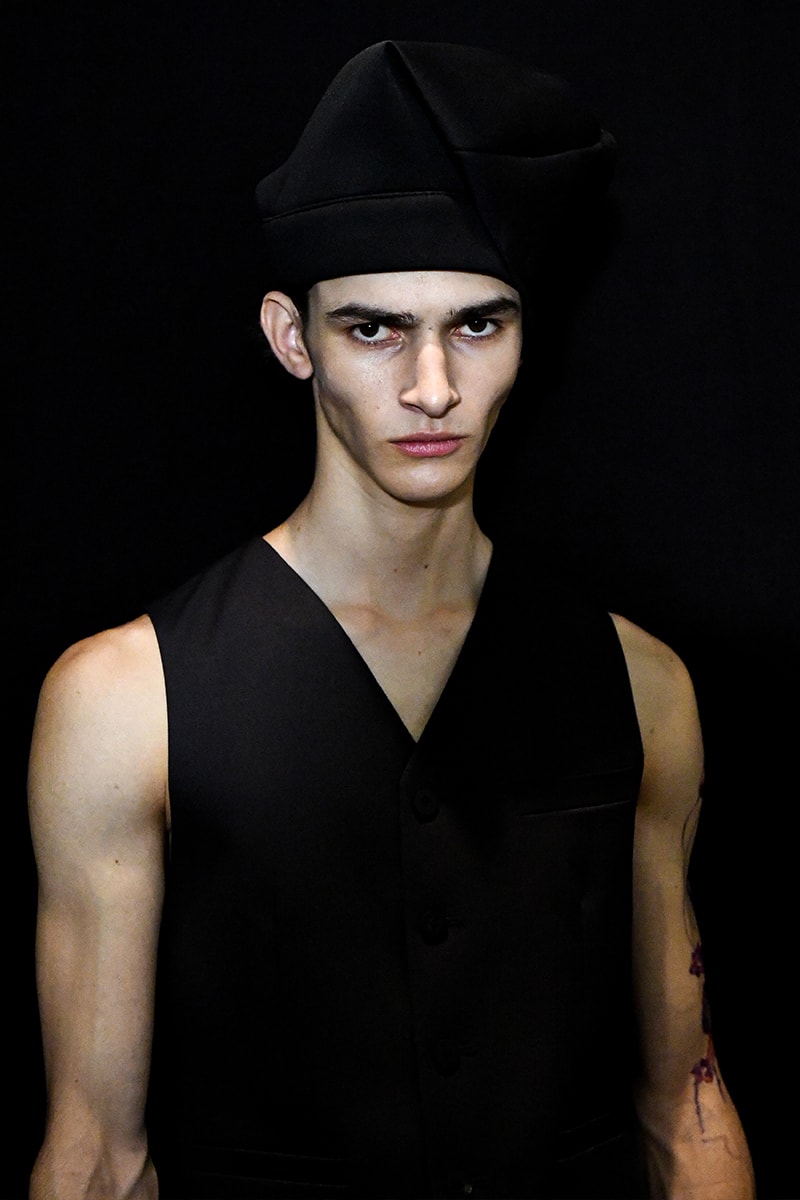 5 of 20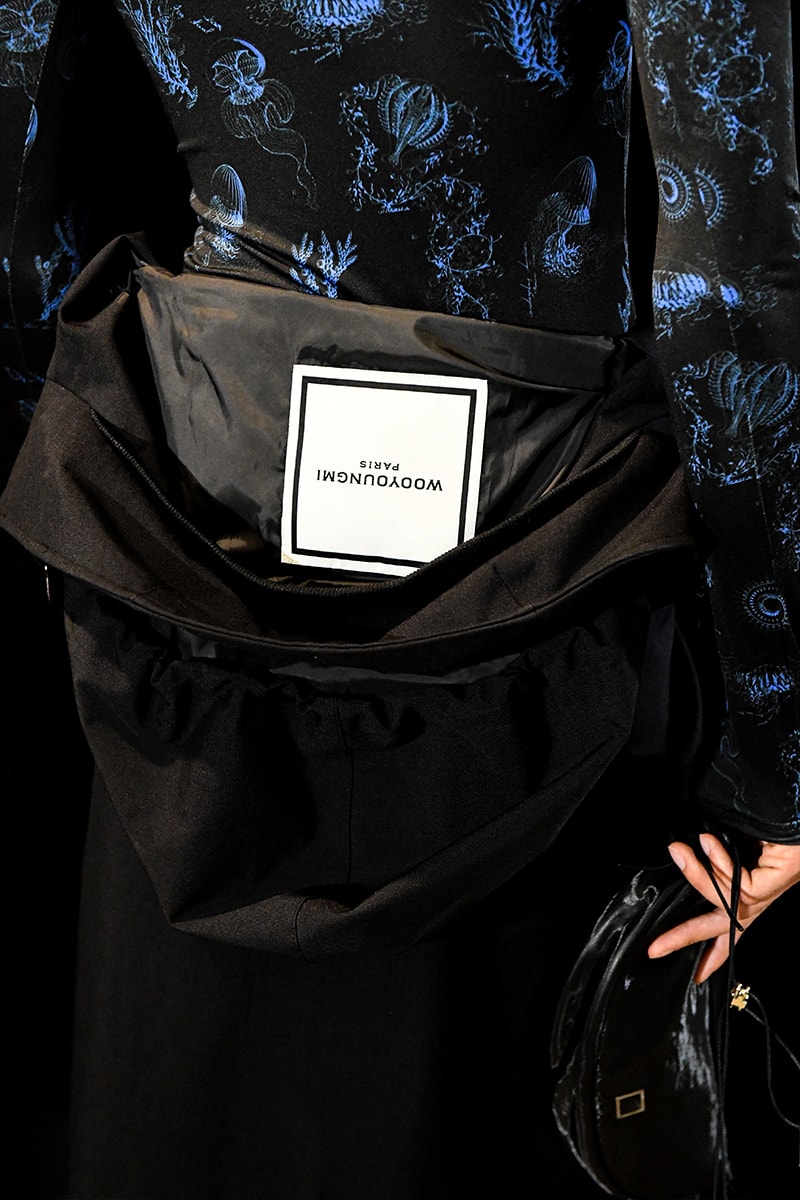 6 of 20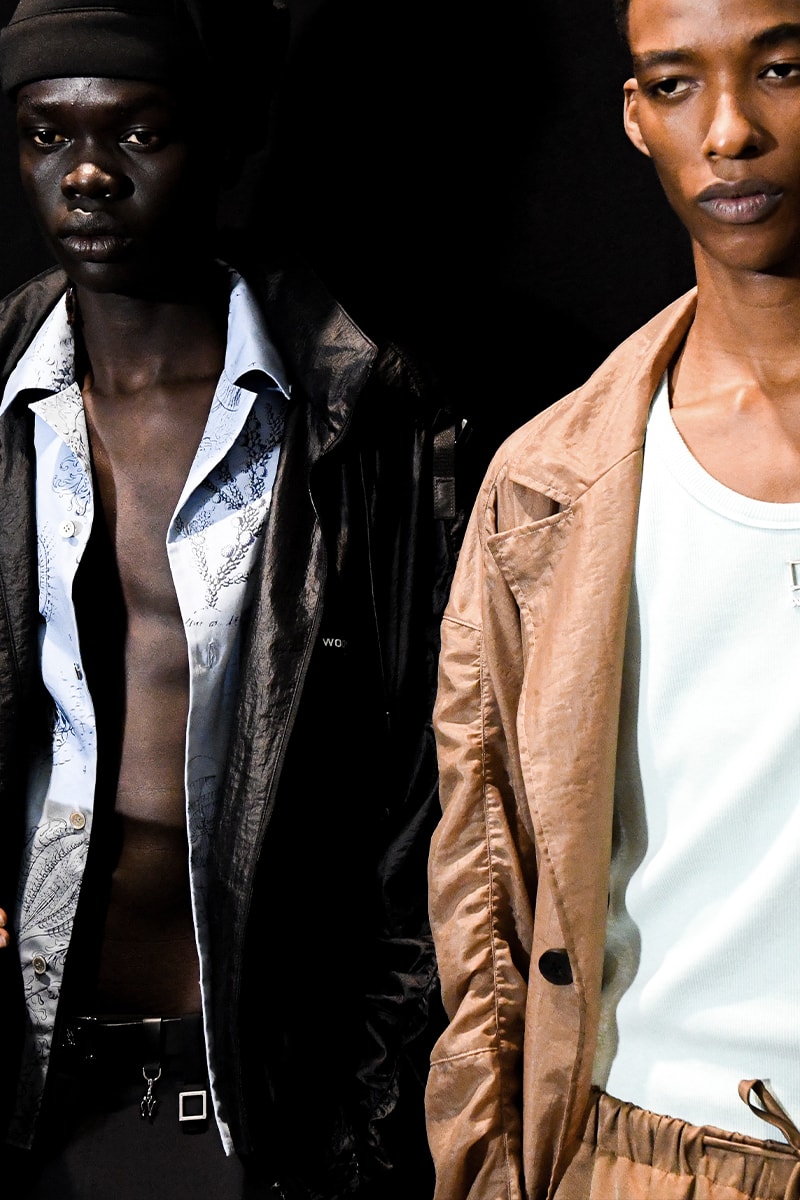 7 of 20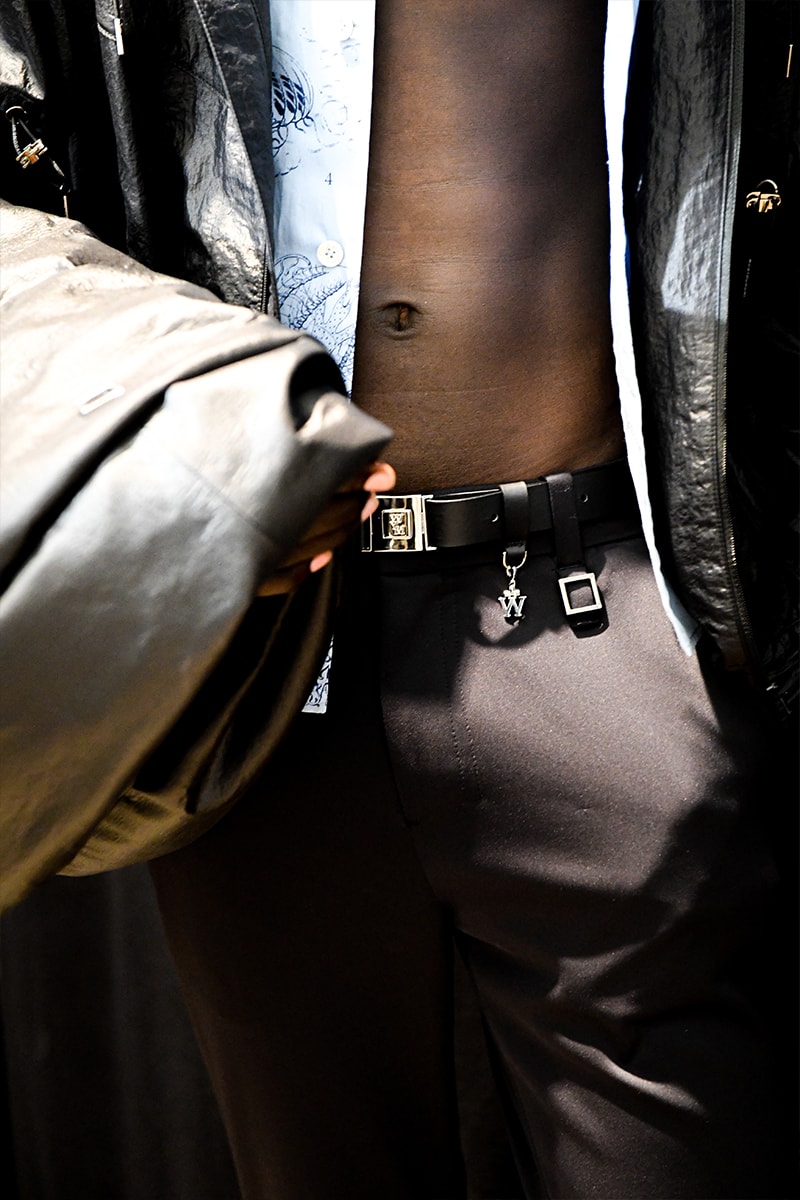 8 of 20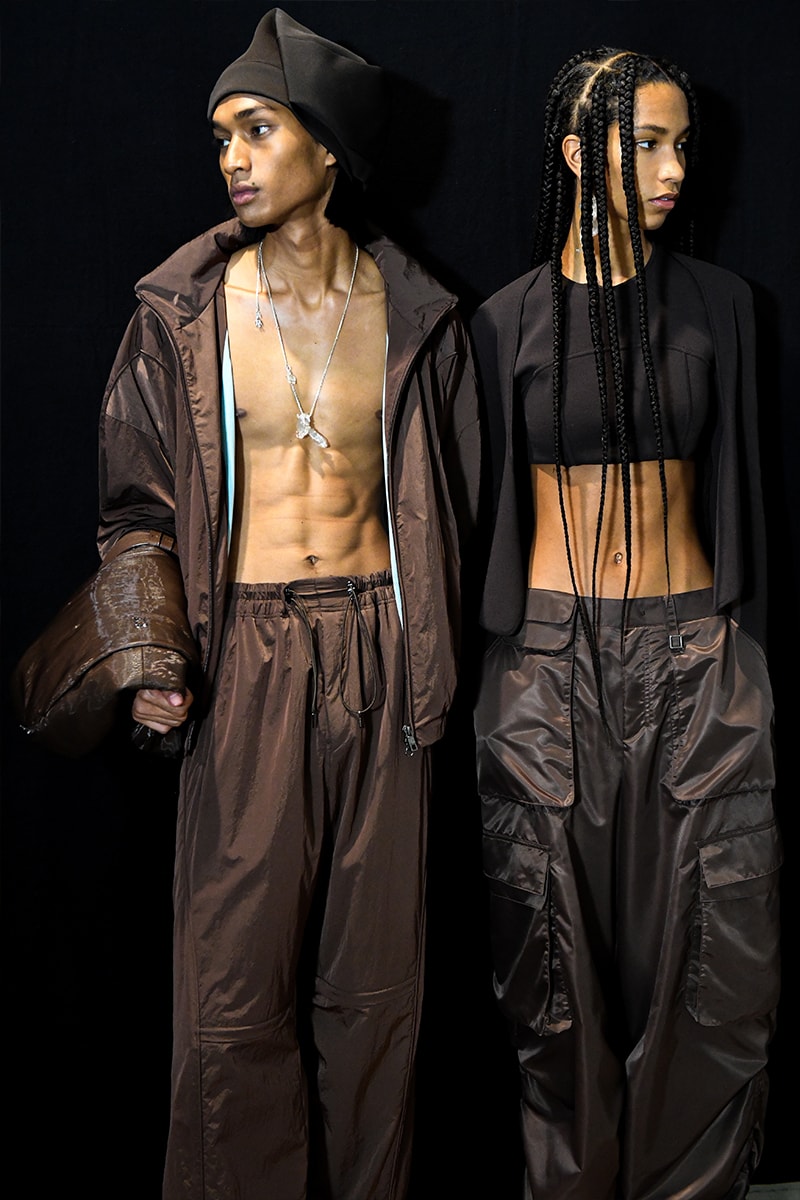 9 of 20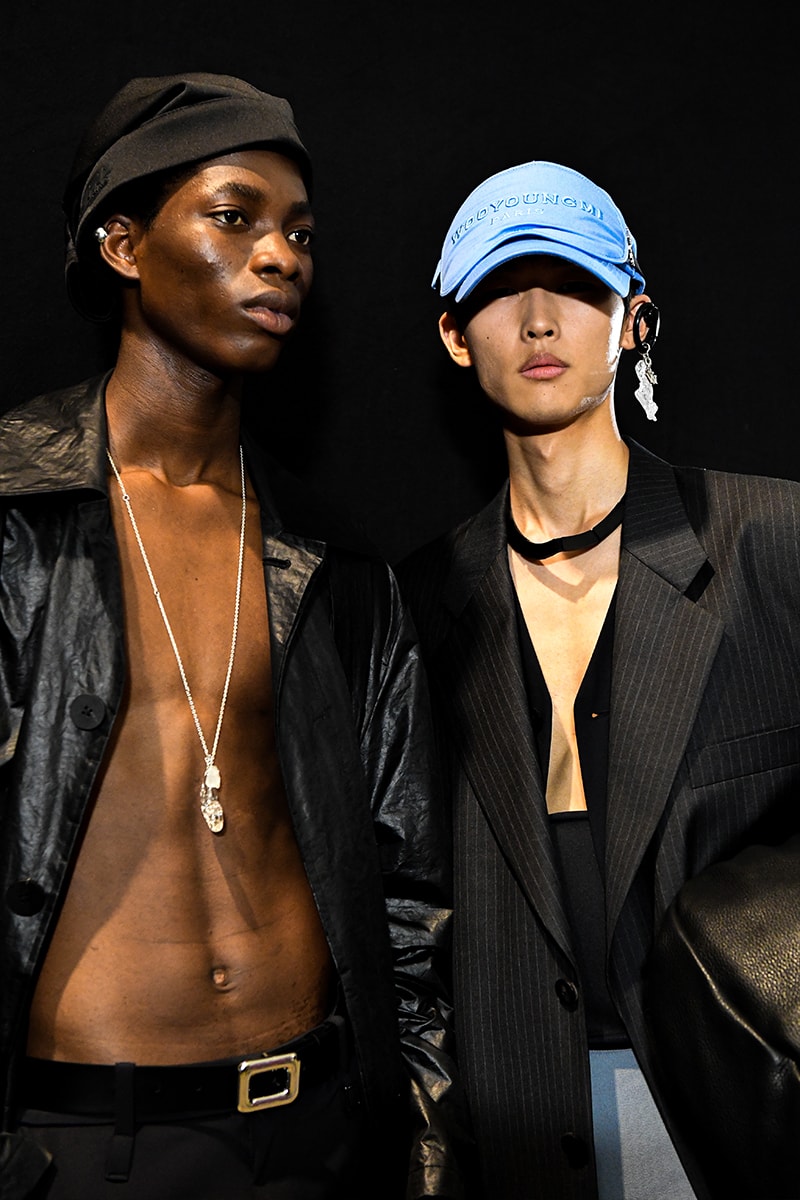 10 of 20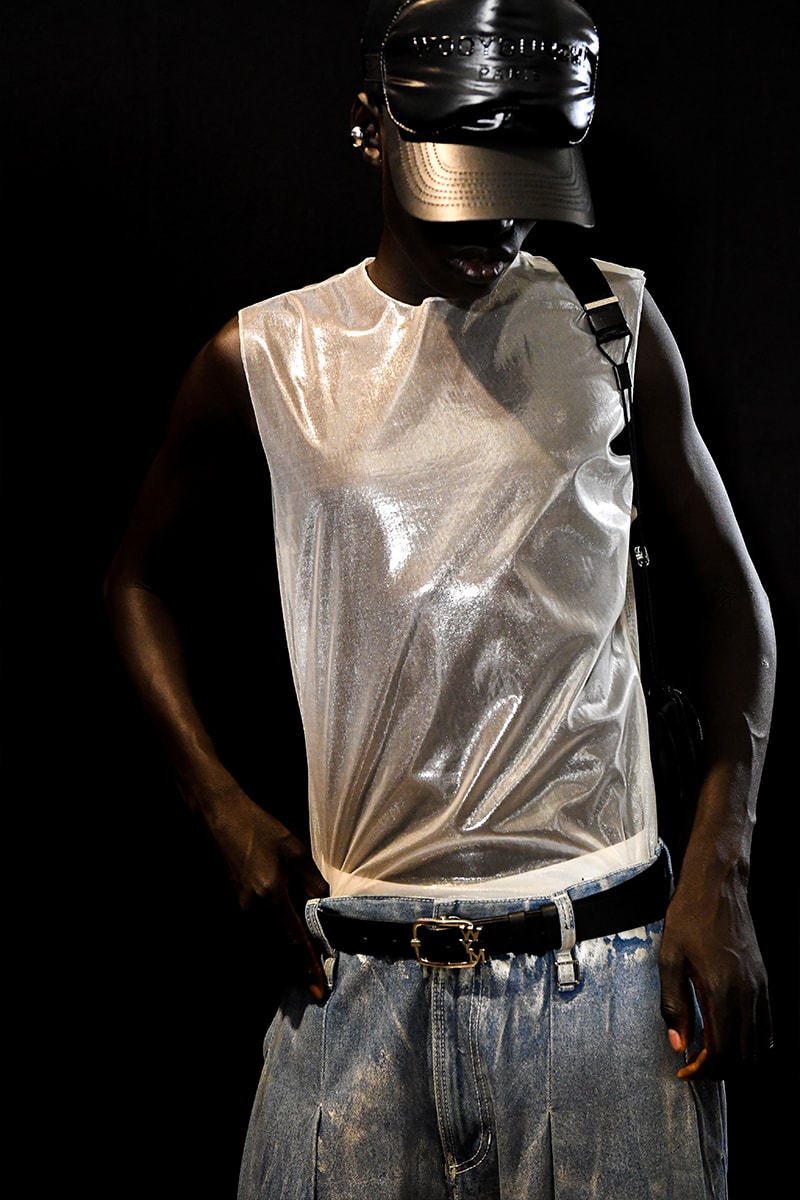 11 of 20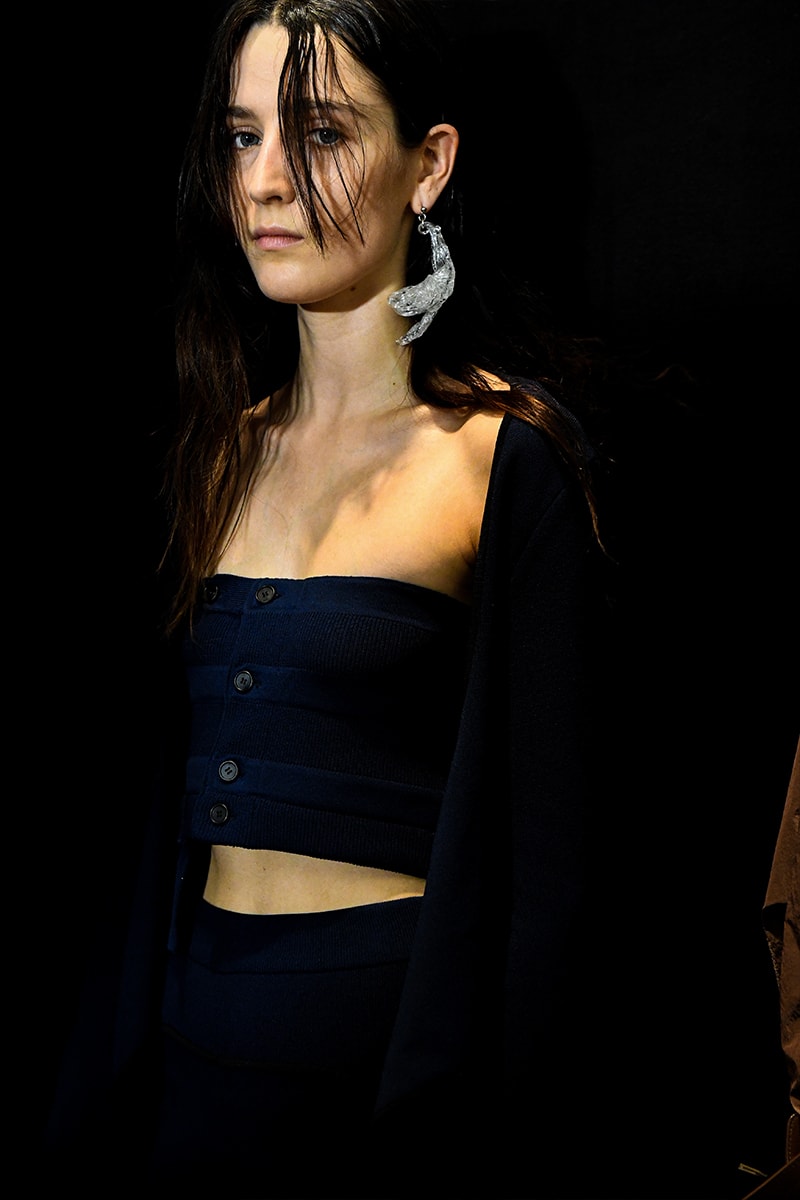 12 of 20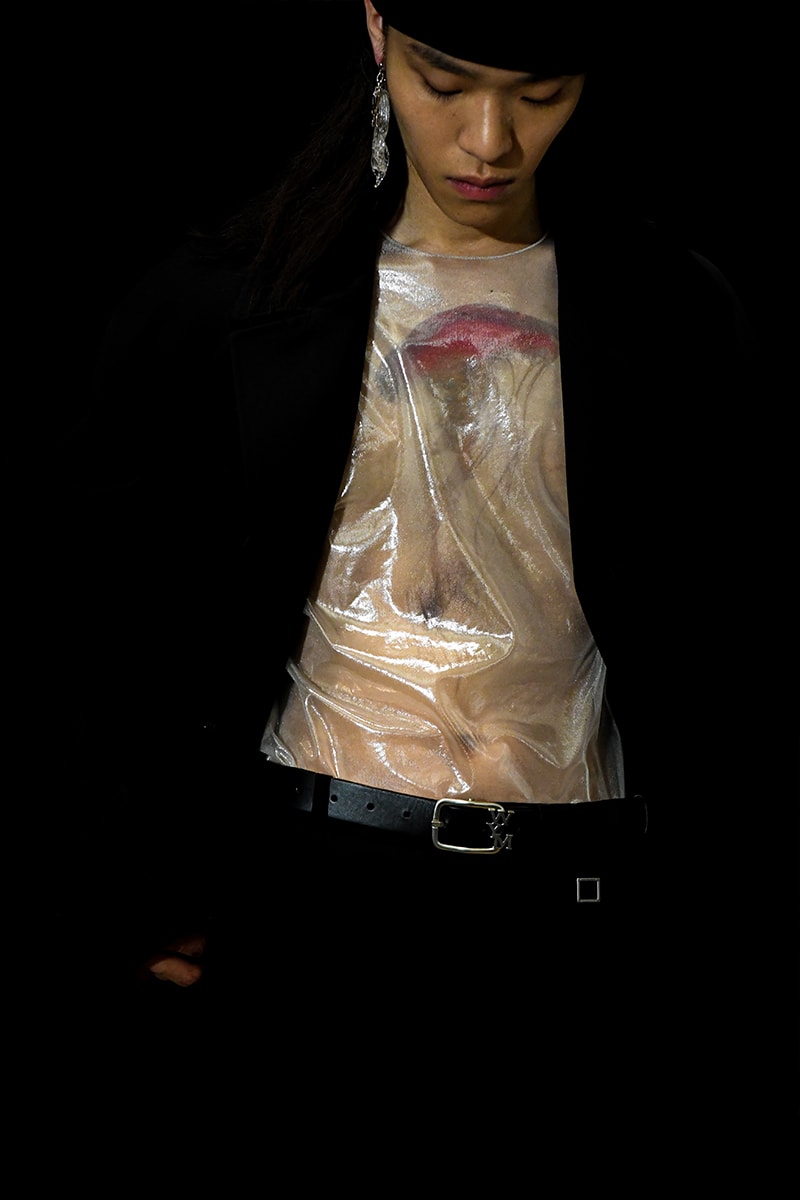 13 of 20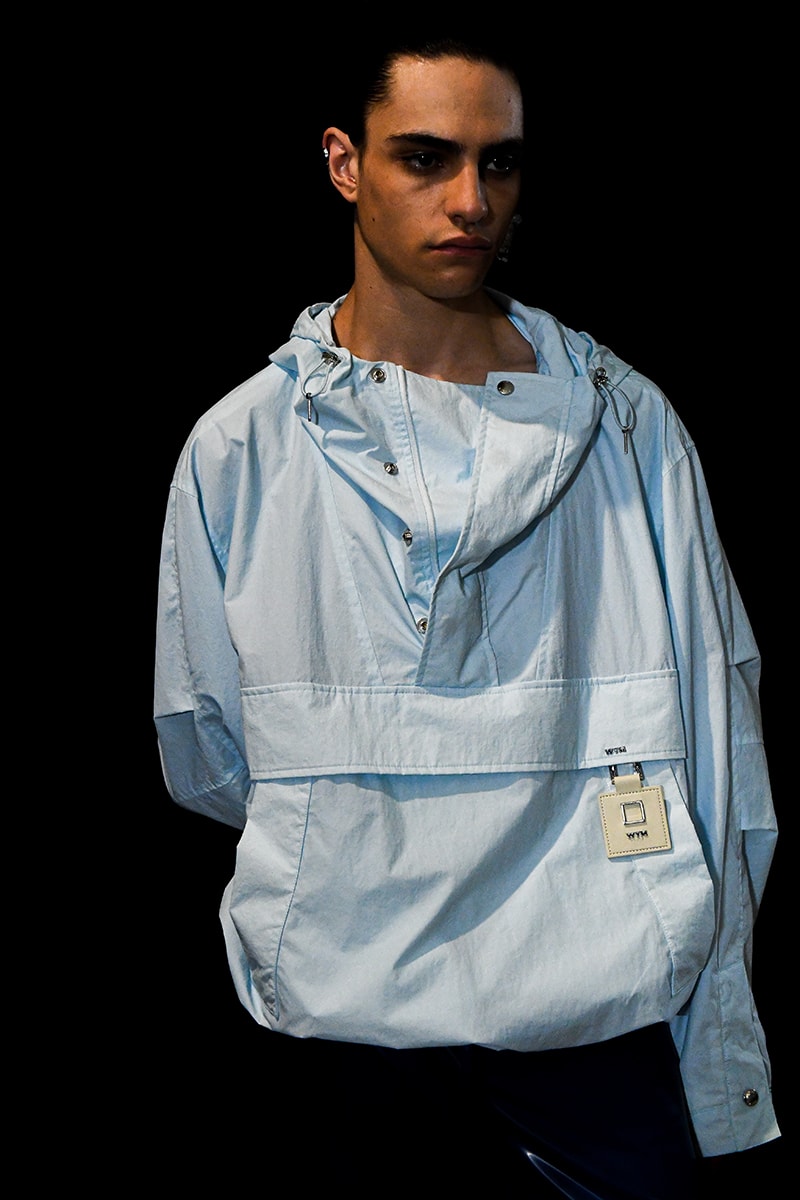 14 of 20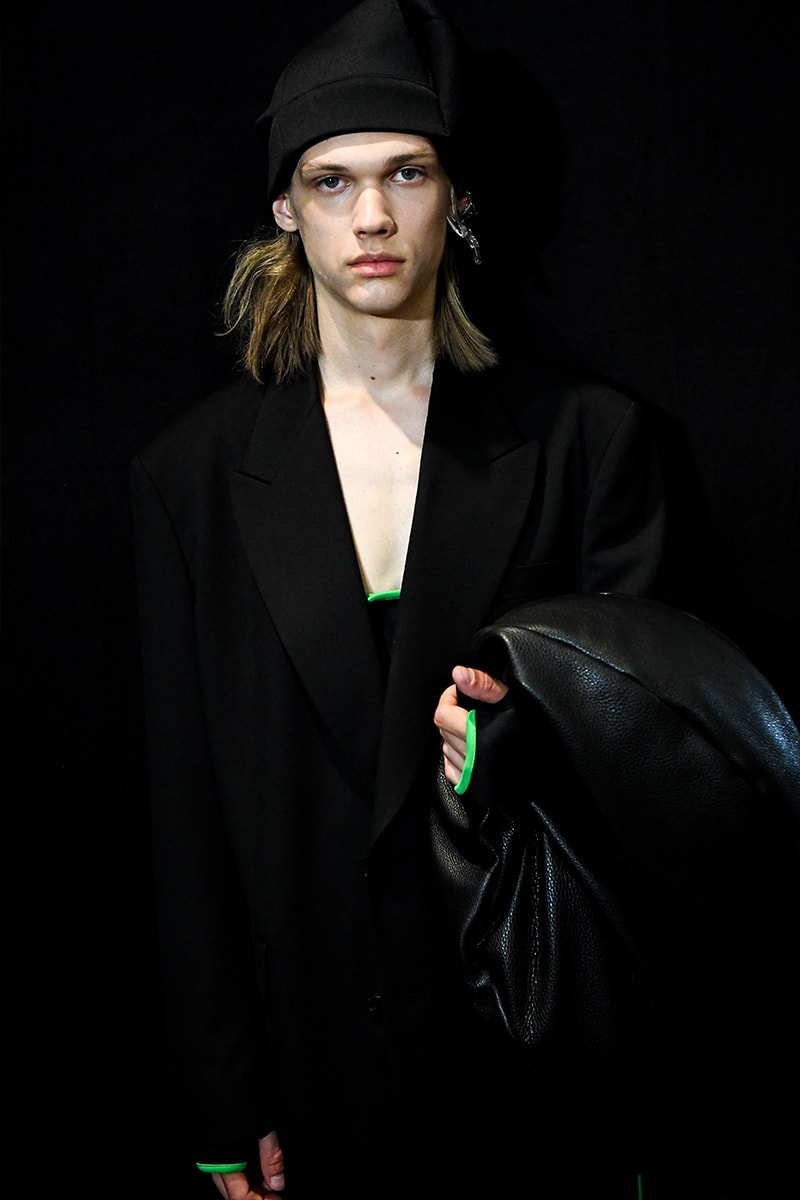 15 of 20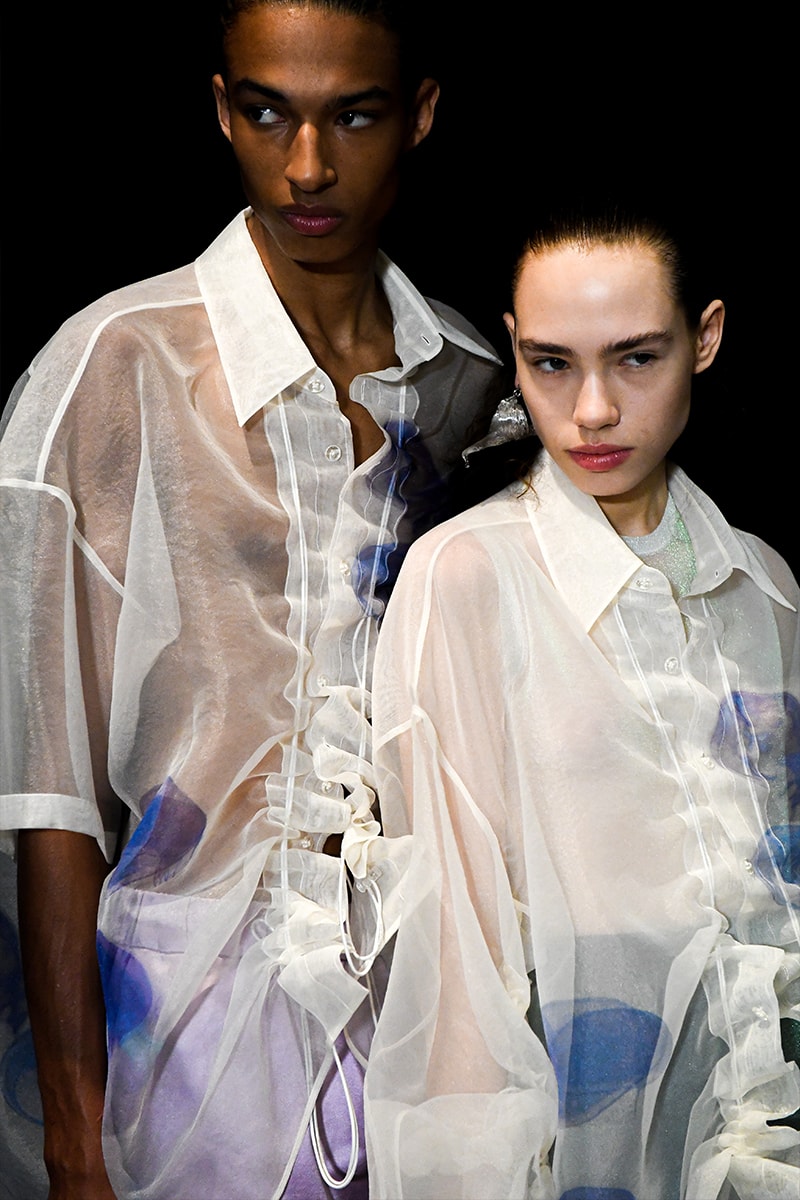 16 of 20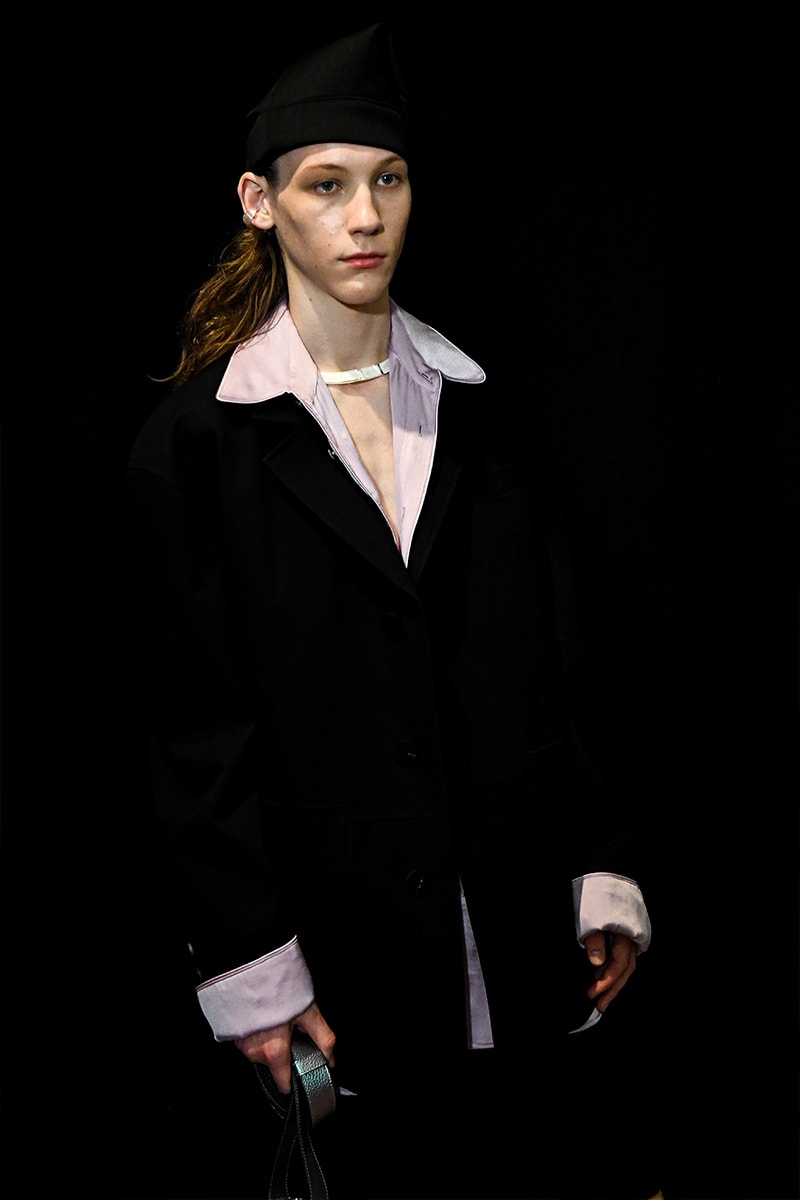 17 of 20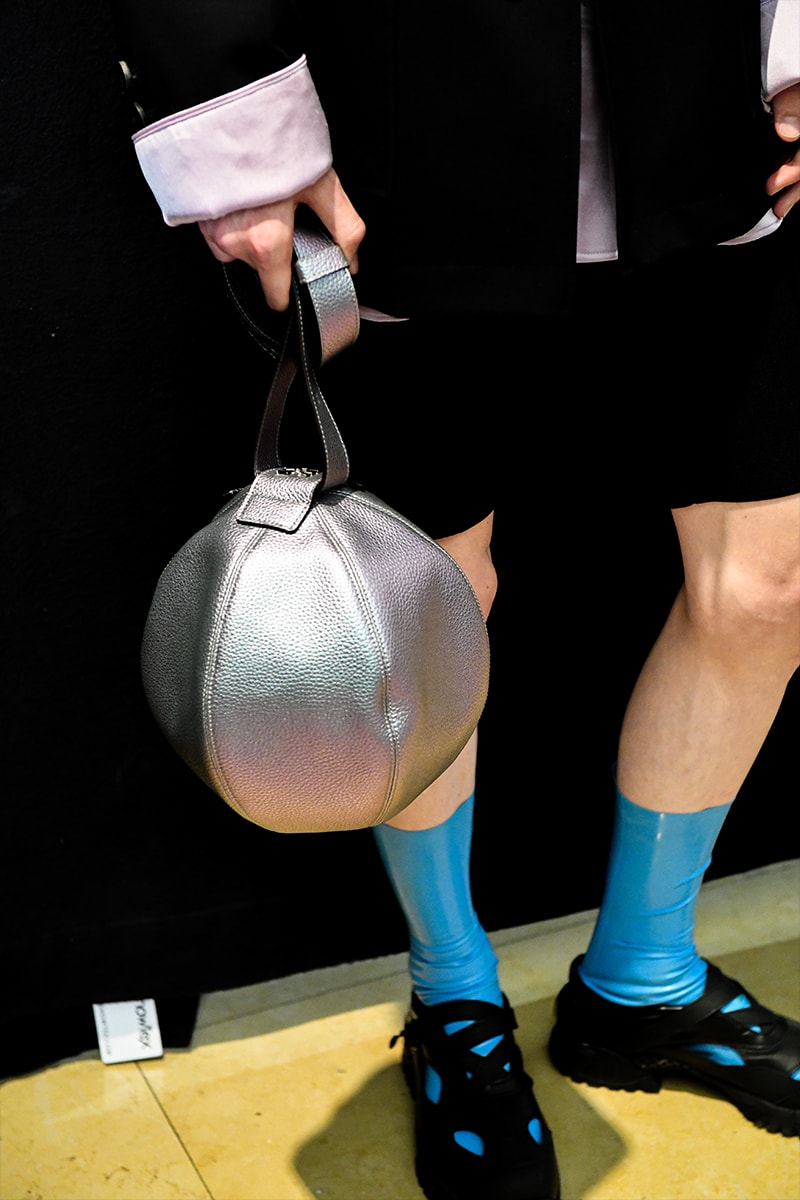 18 of 20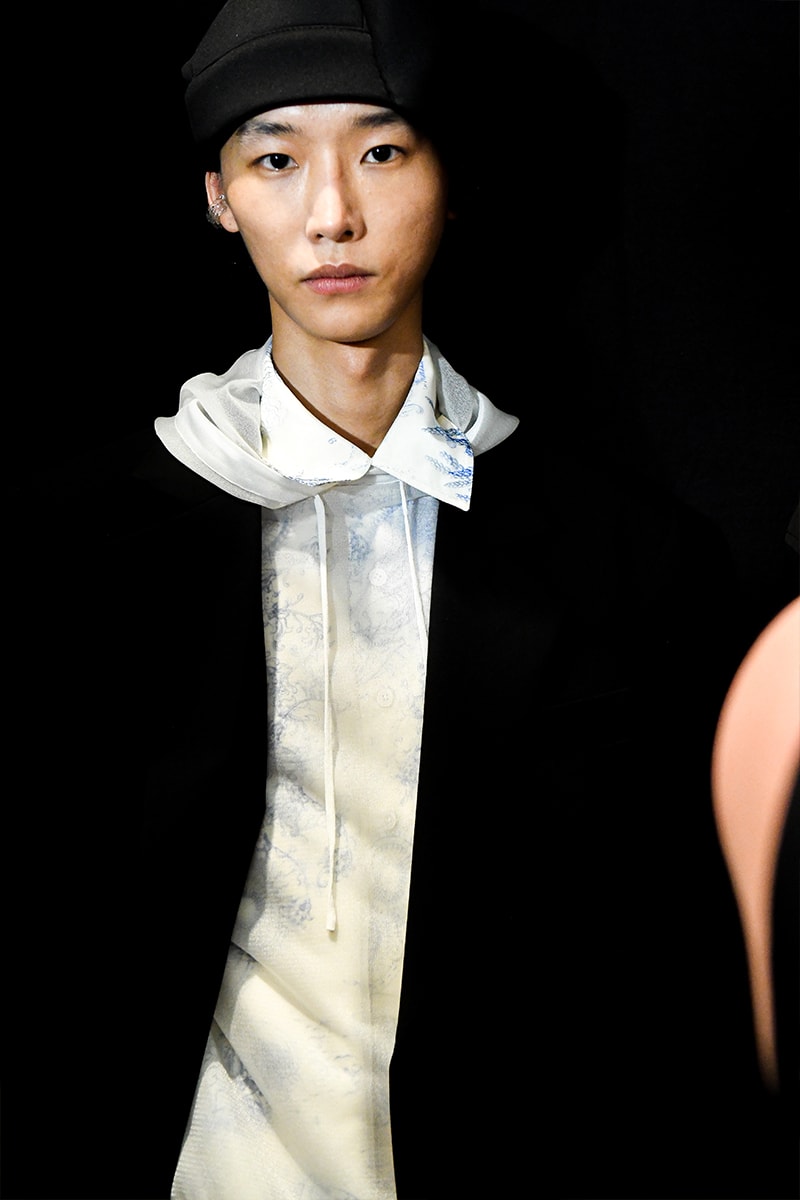 19 of 20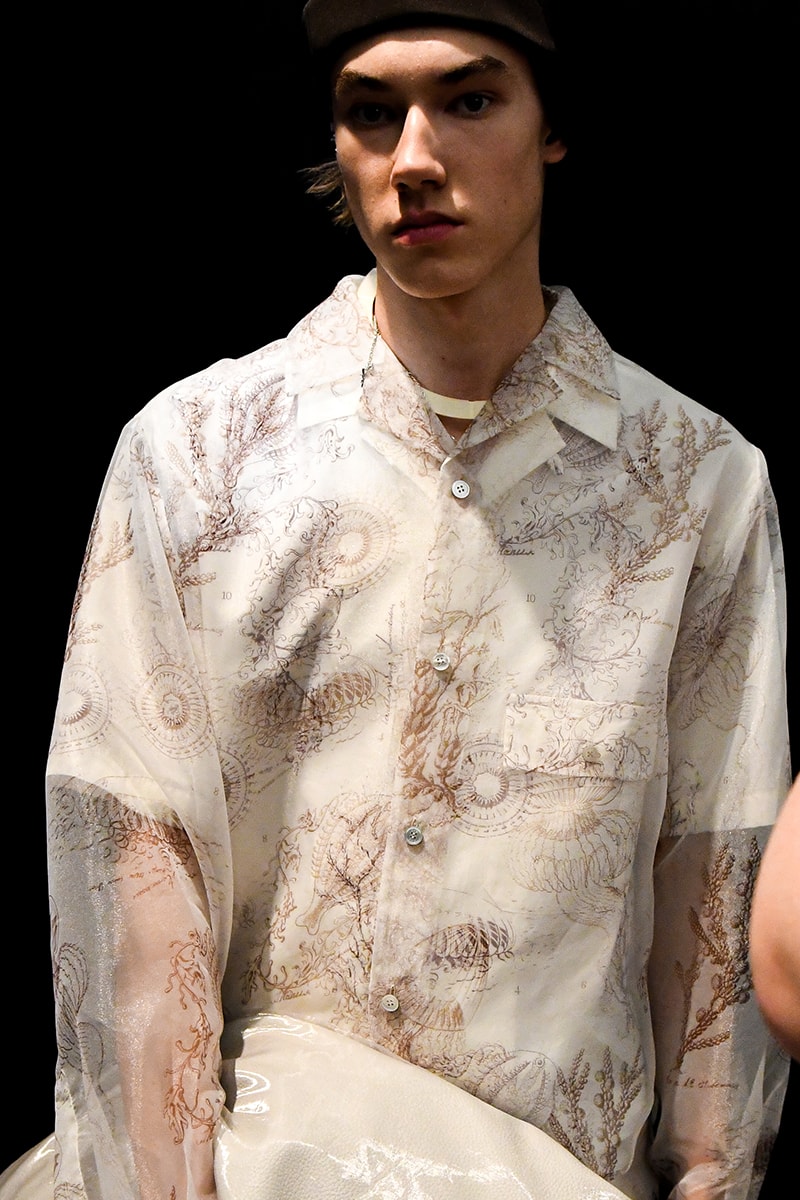 20 of 20
The Spring/Summer 2024 season continues to see WOOYOUNGMI merge her South Korean roots with her brand's adopted European soil for a historic East meets West narrative. This time around, the collection takes inspiration from Jeju Island, focusing on the premises of contrasts.
The island is often known to its laborious haenyeo divers for its raw and rocky coastal environments, while the nation's youth see it as a sunny party island. The juxtaposition is the underlining idea for the collection, expressed by the oscillating silhouette that takes notes from scuba gilets, girdles trousers and tops, cut to fit the upper body. In contrast, the lower body sees a relaxed fit of lightweight tailoring, similar to the style in the 1980s. Boyish elements are seen throughout the asymmetrical getups.
The designer continually looks to bridge her Korean culture with the European made brand, often underpinning the narrative of her collections. Abstract jellyfish like prints are seen on mesh button up shirts, while latex socks draw an interesting focal point. Accessories including earrings, ear cuffs and necklaces all have an abstract aquatic theme, similar to that of the movement of jellyfish and coral shapes. Outerwear and tops seem to have a translucent effect, giving similarities to the reflective sea. Aqua shoes take the runway at Paris Fashion Week, utilizing 3D modelling software to create a futuristic look.
The SS24 collection can be seen above.
In other fashion news, Carhartt WIP collaborations adorn sacai SS24.