KidSuper Took His Eccentricity to the Theater for SS24
Colm Dillane shares his thought process behind the show presentation format.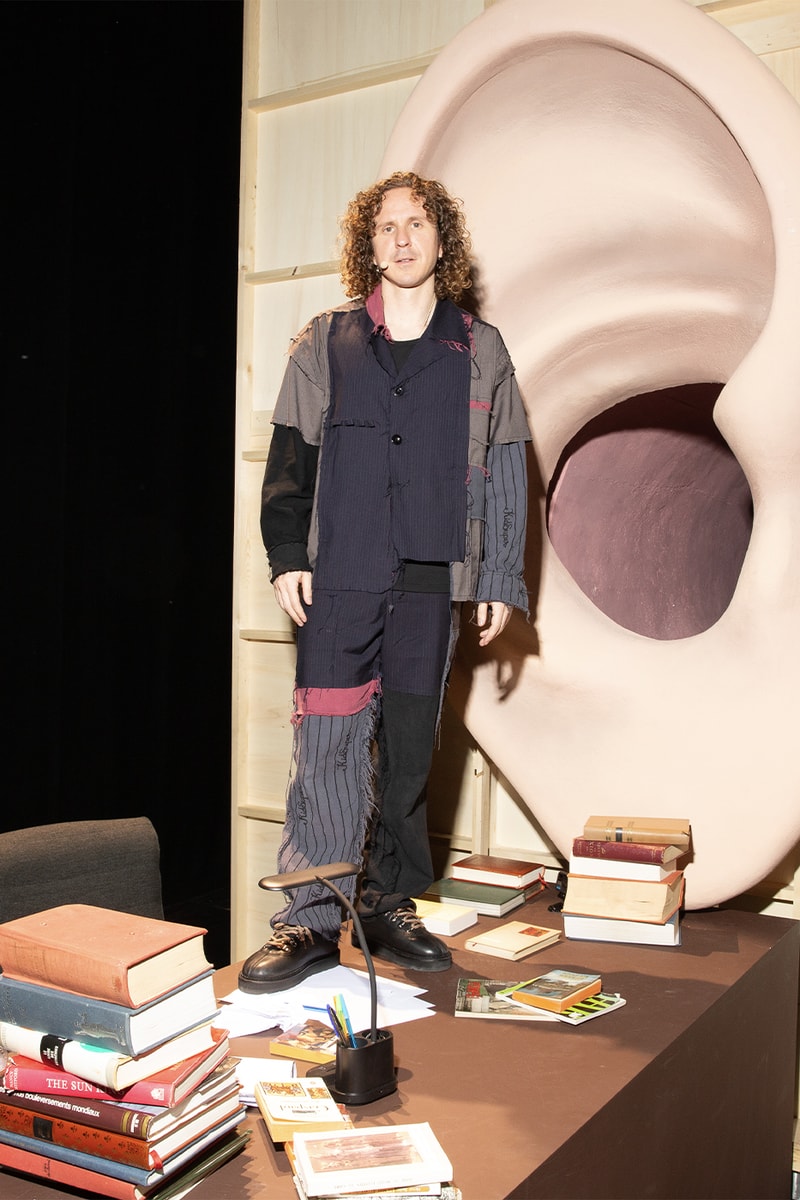 1 of 35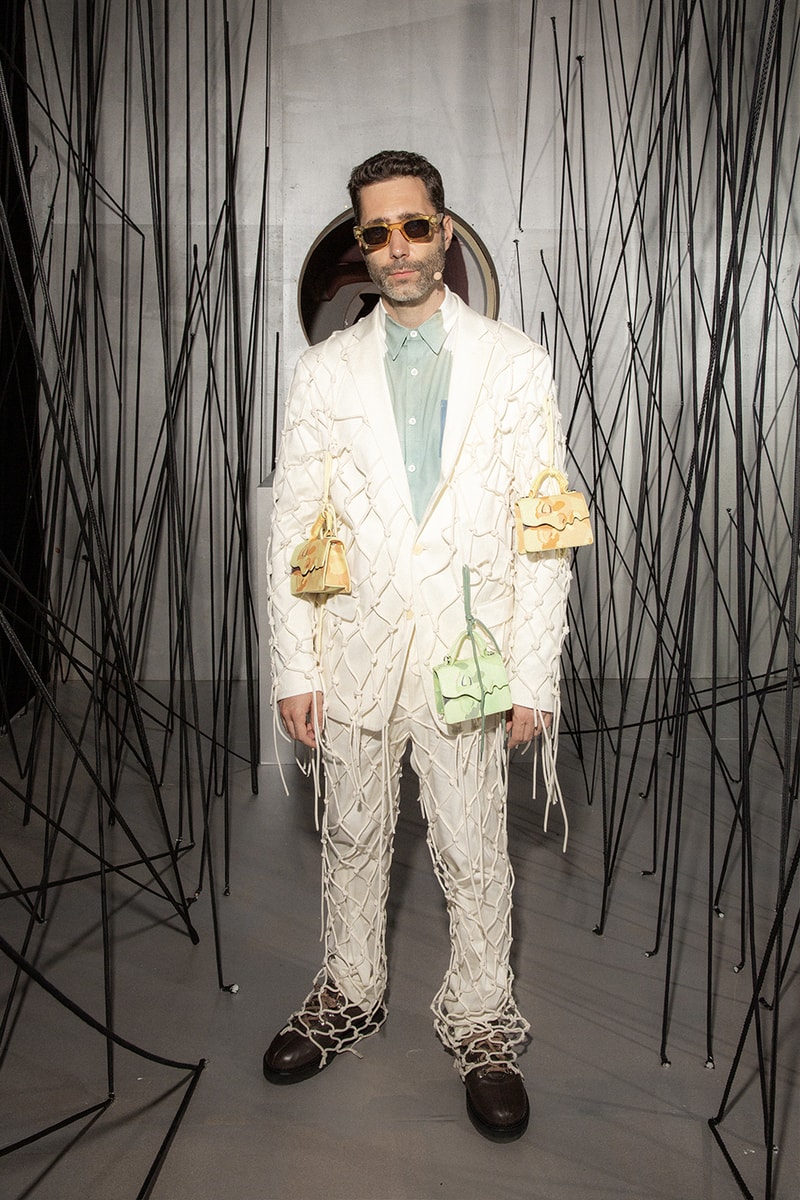 2 of 35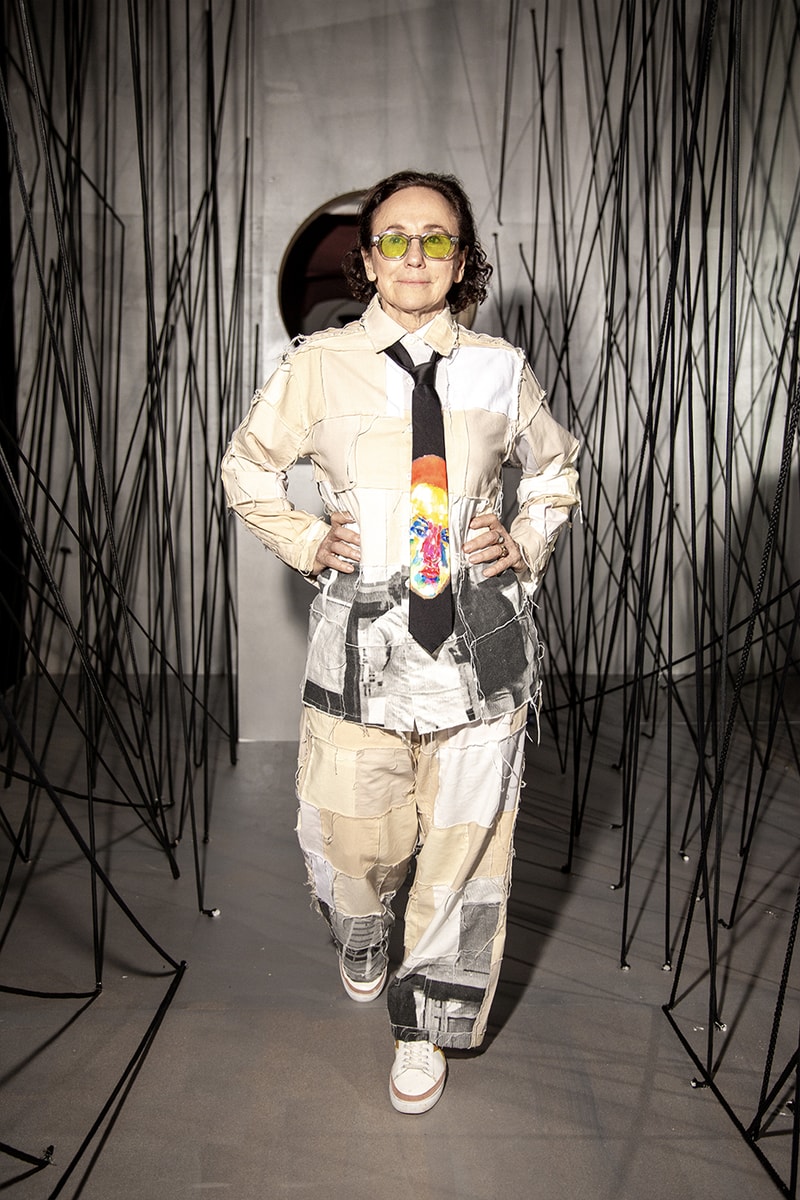 3 of 35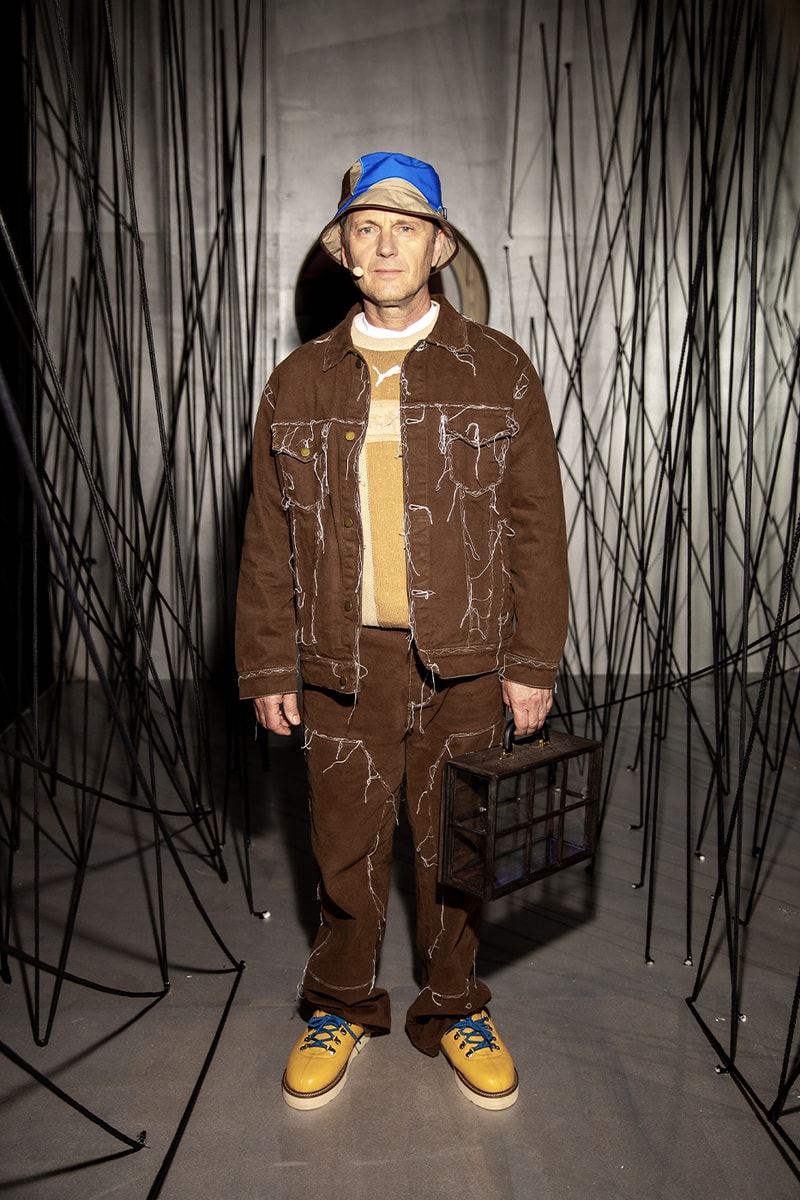 4 of 35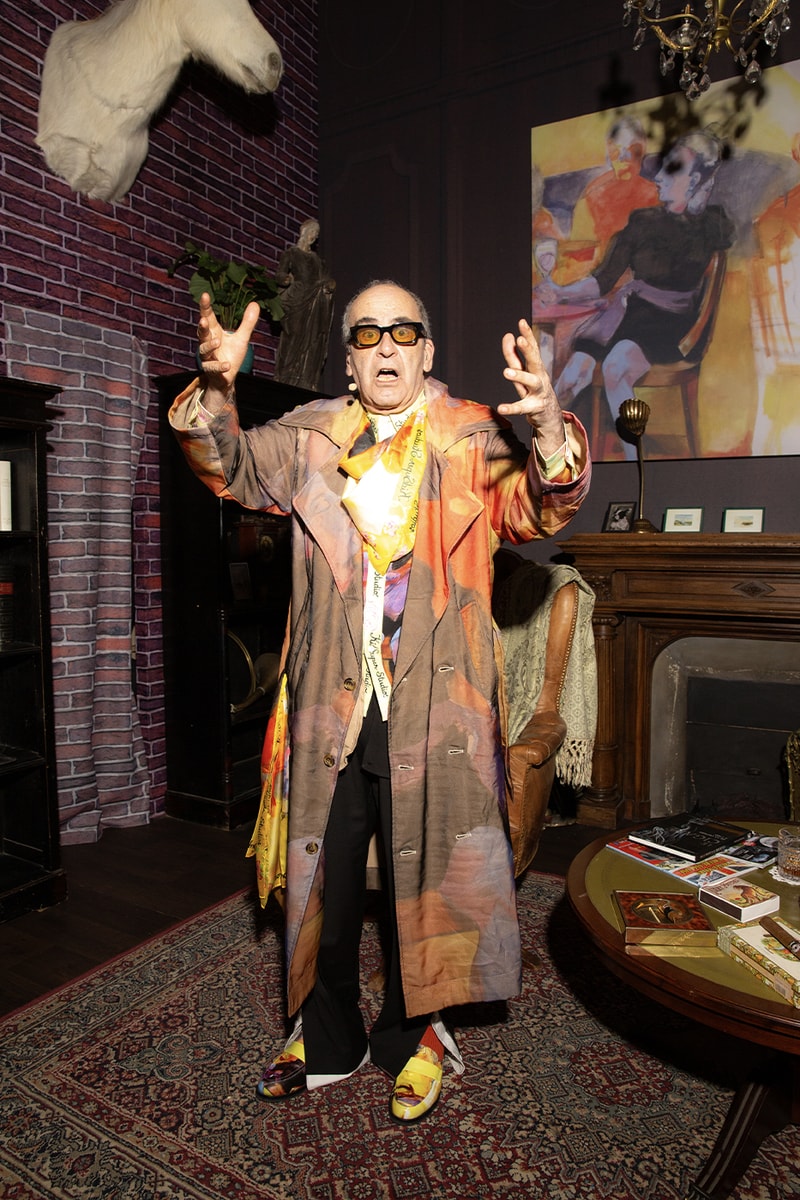 5 of 35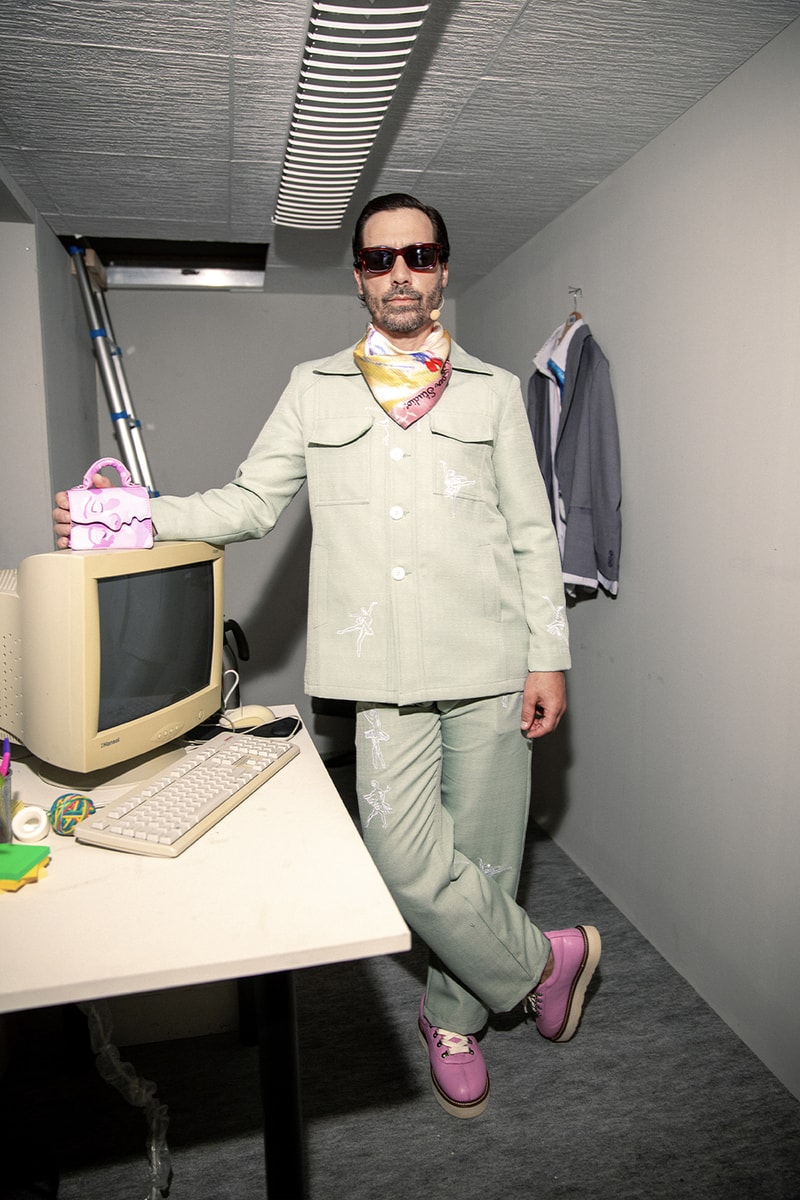 6 of 35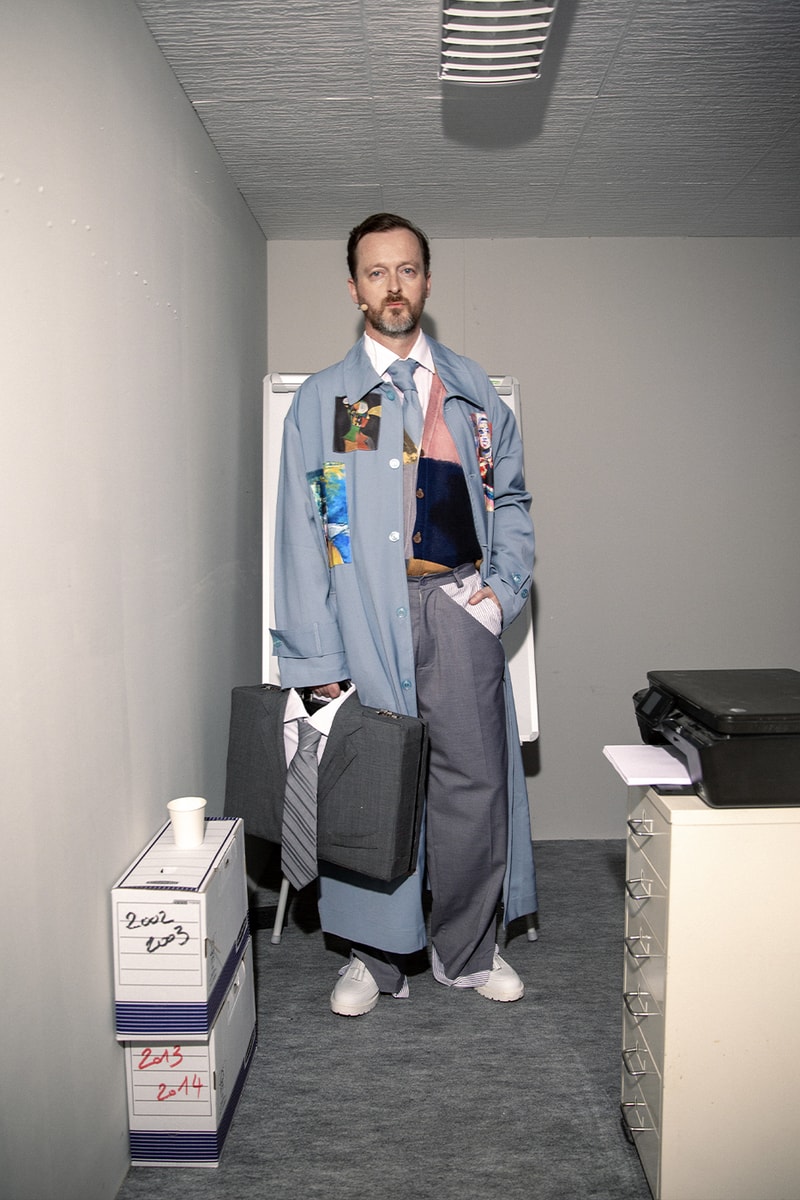 7 of 35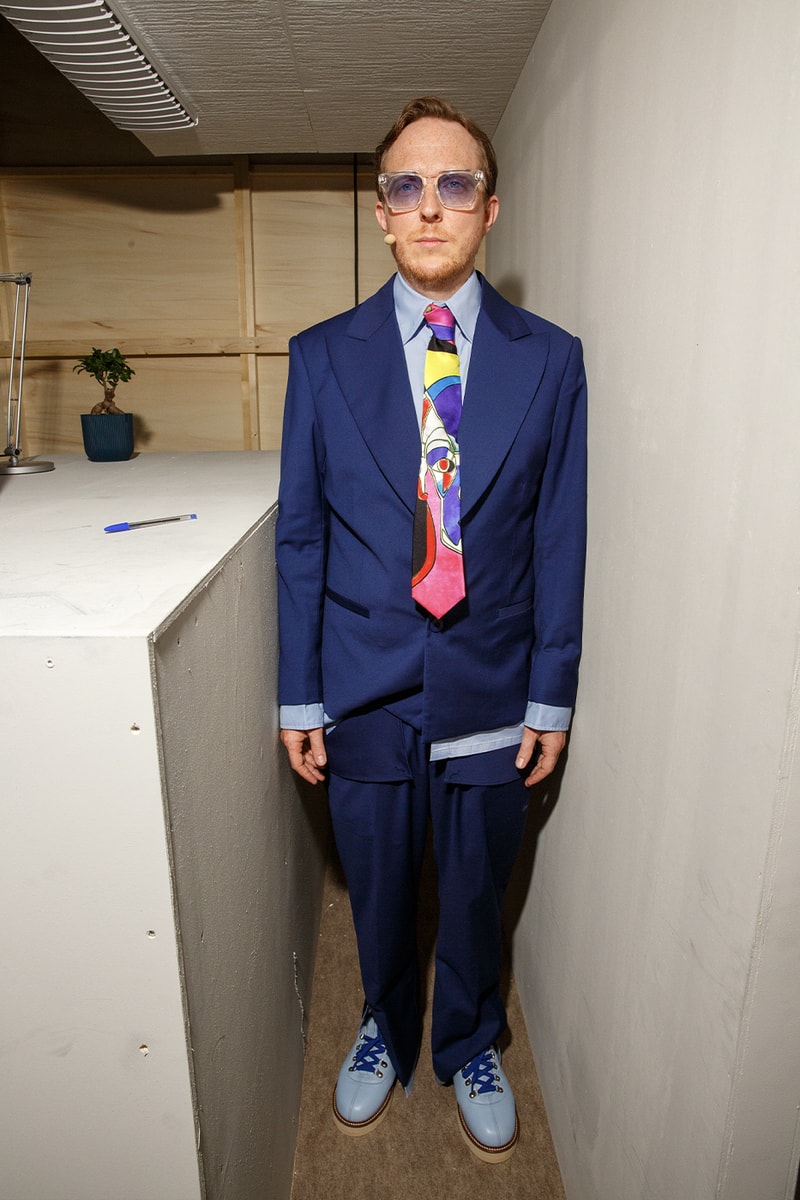 8 of 35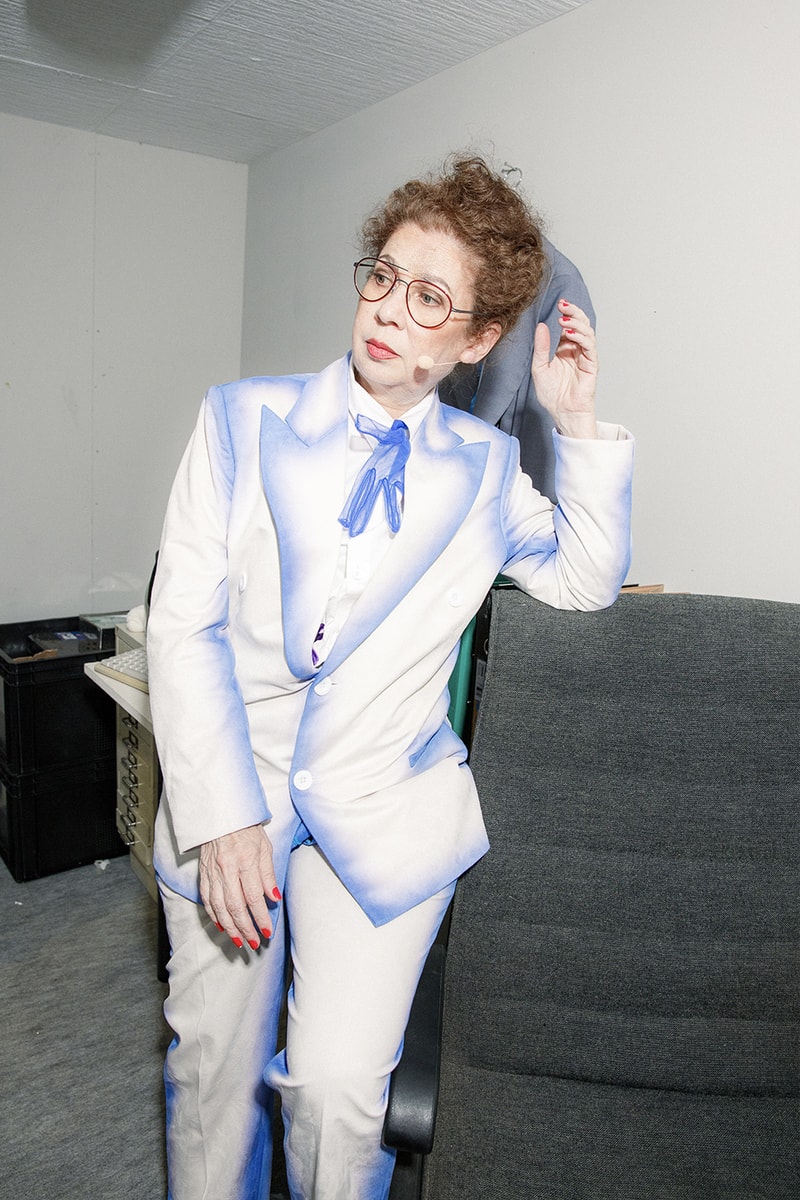 9 of 35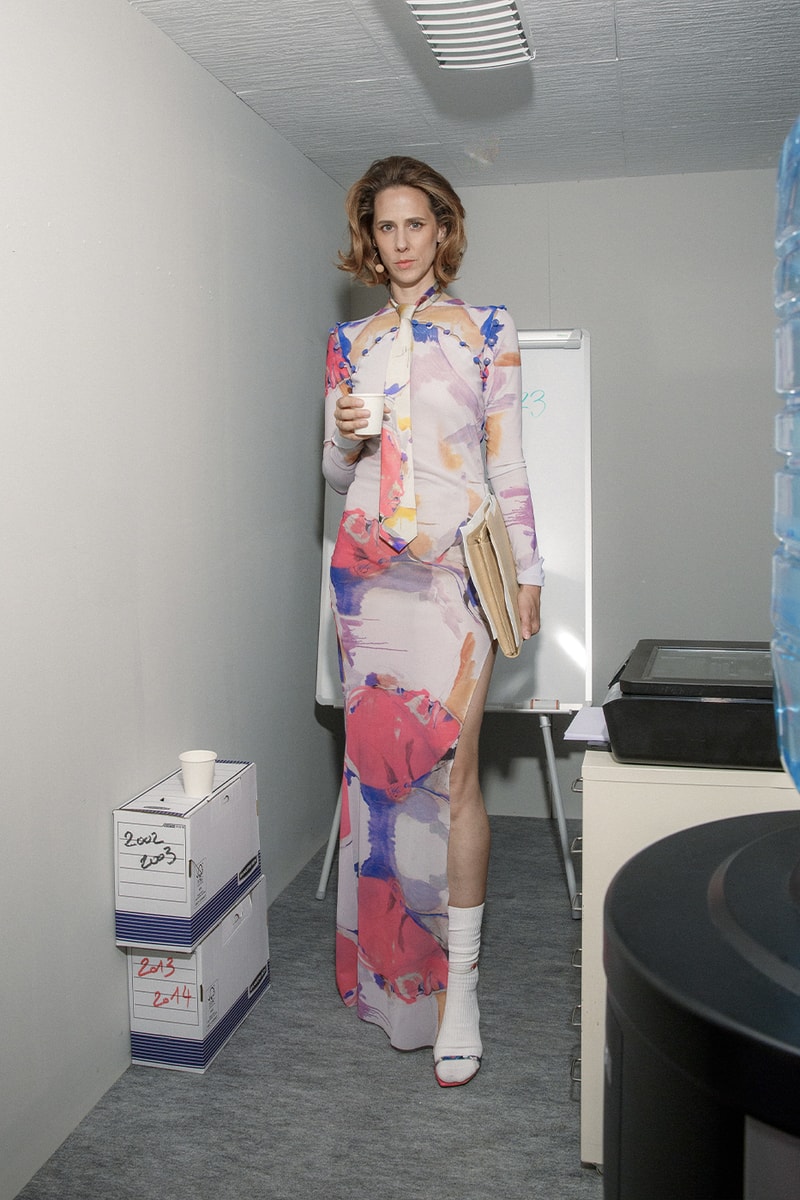 10 of 35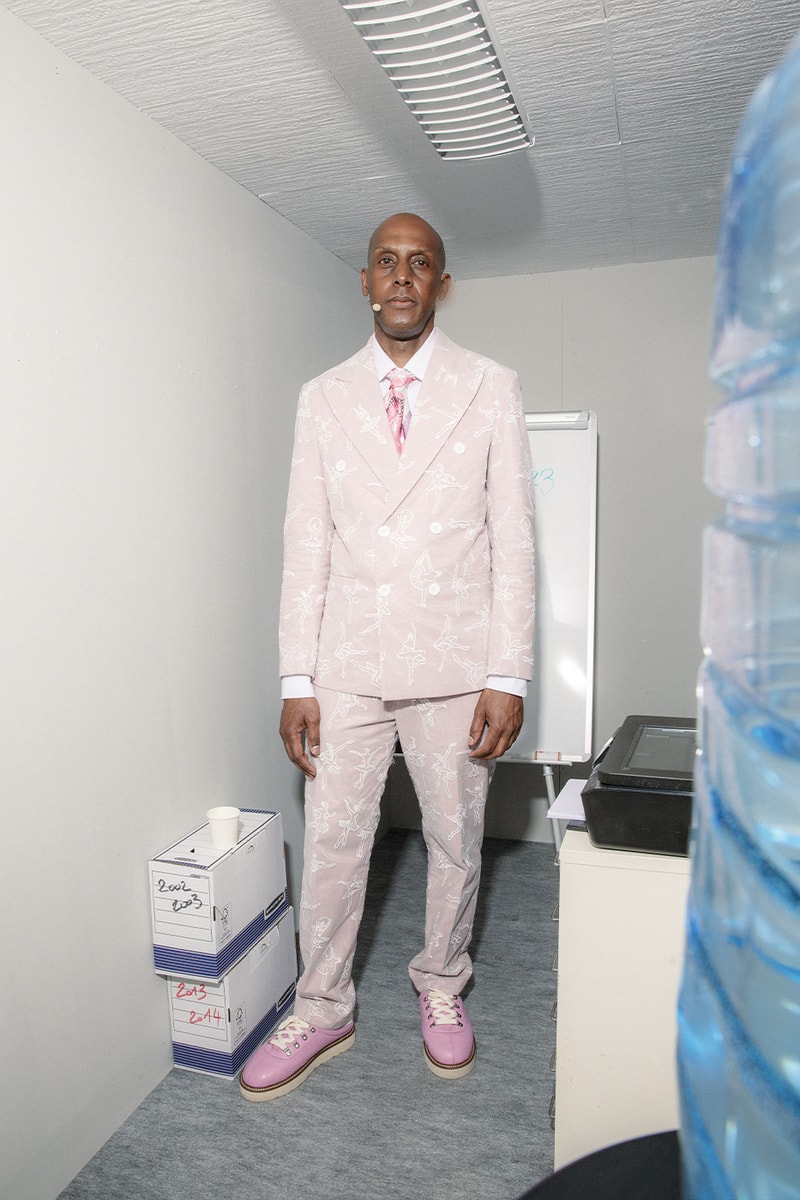 11 of 35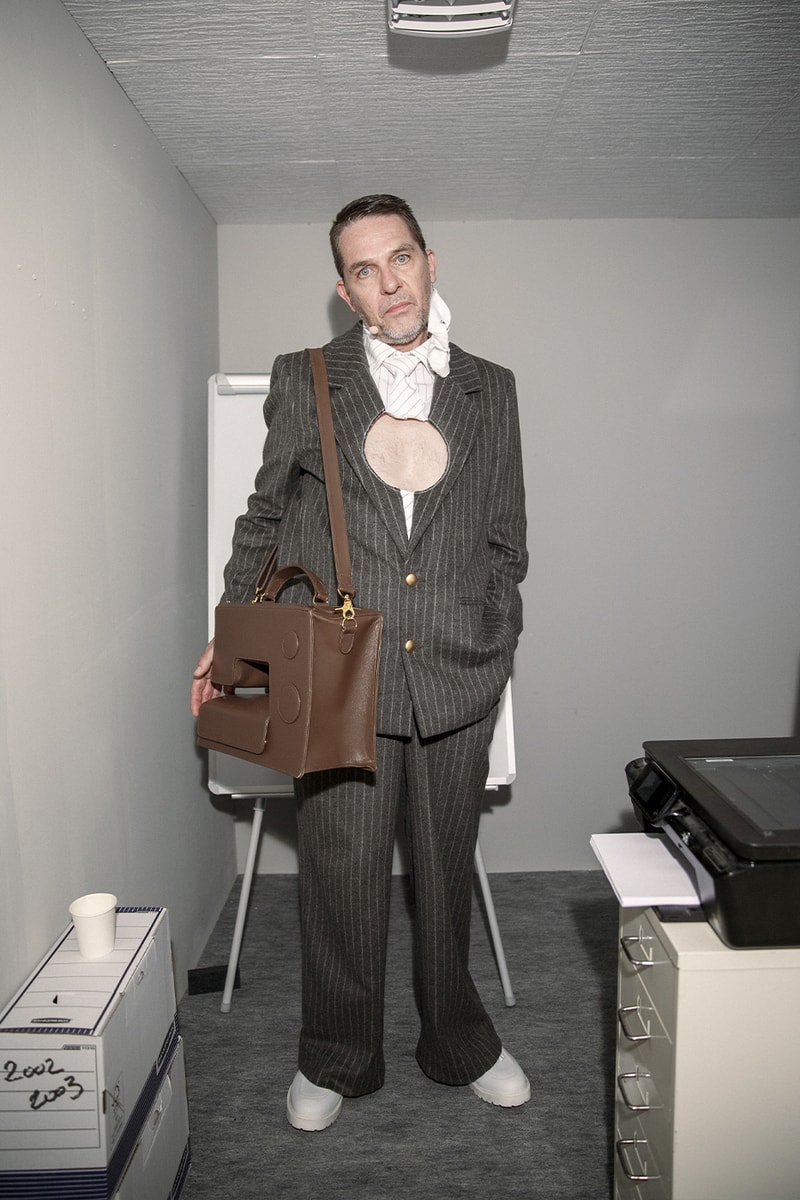 12 of 35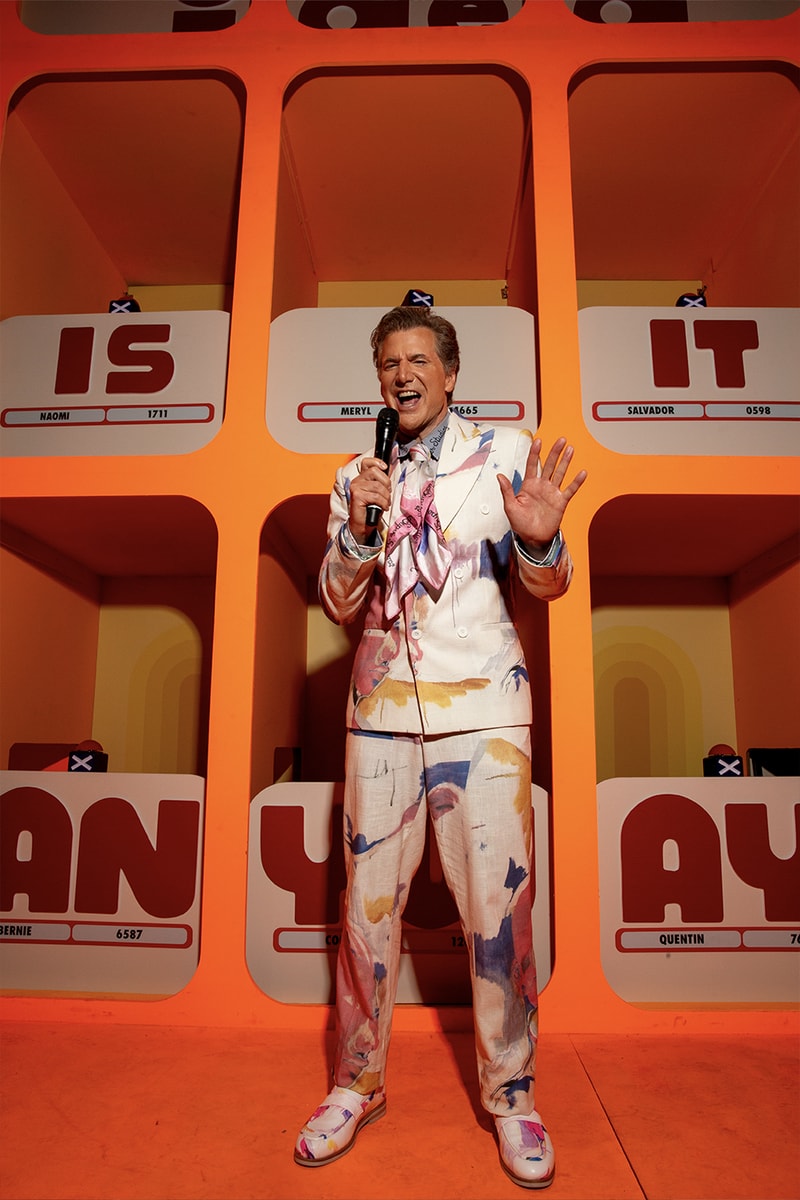 13 of 35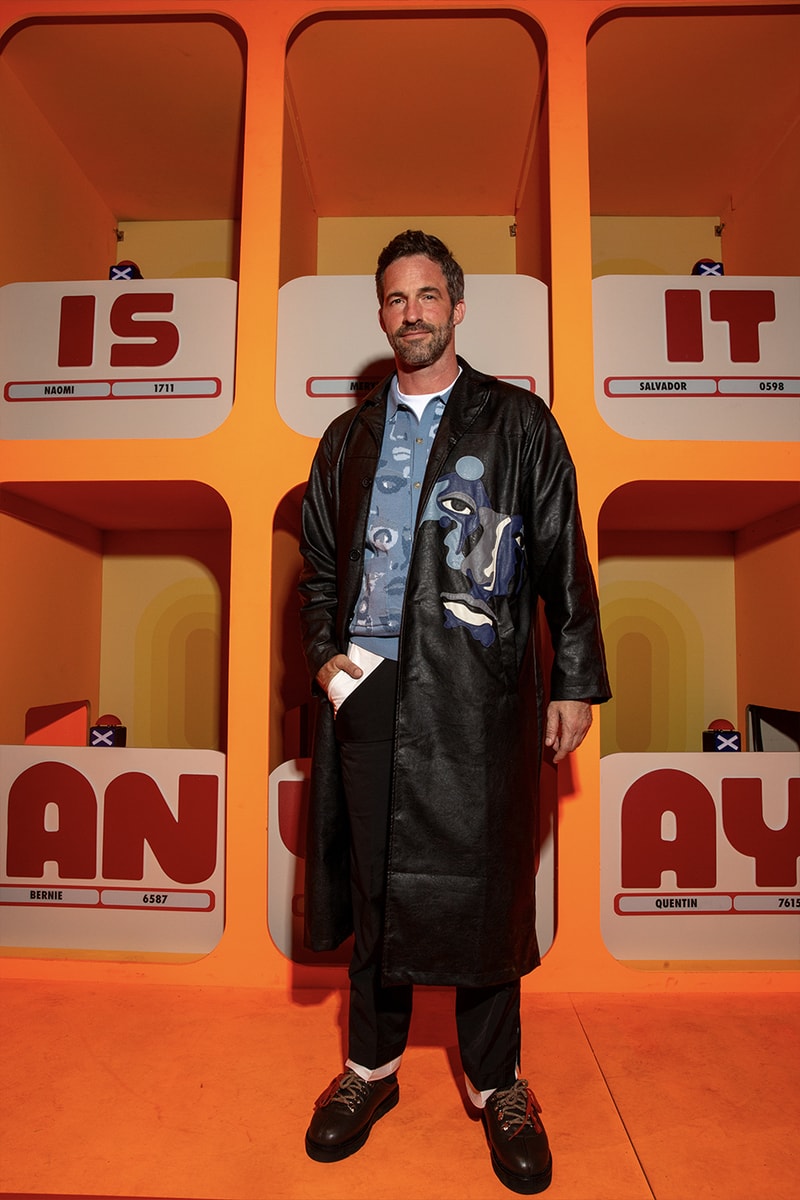 14 of 35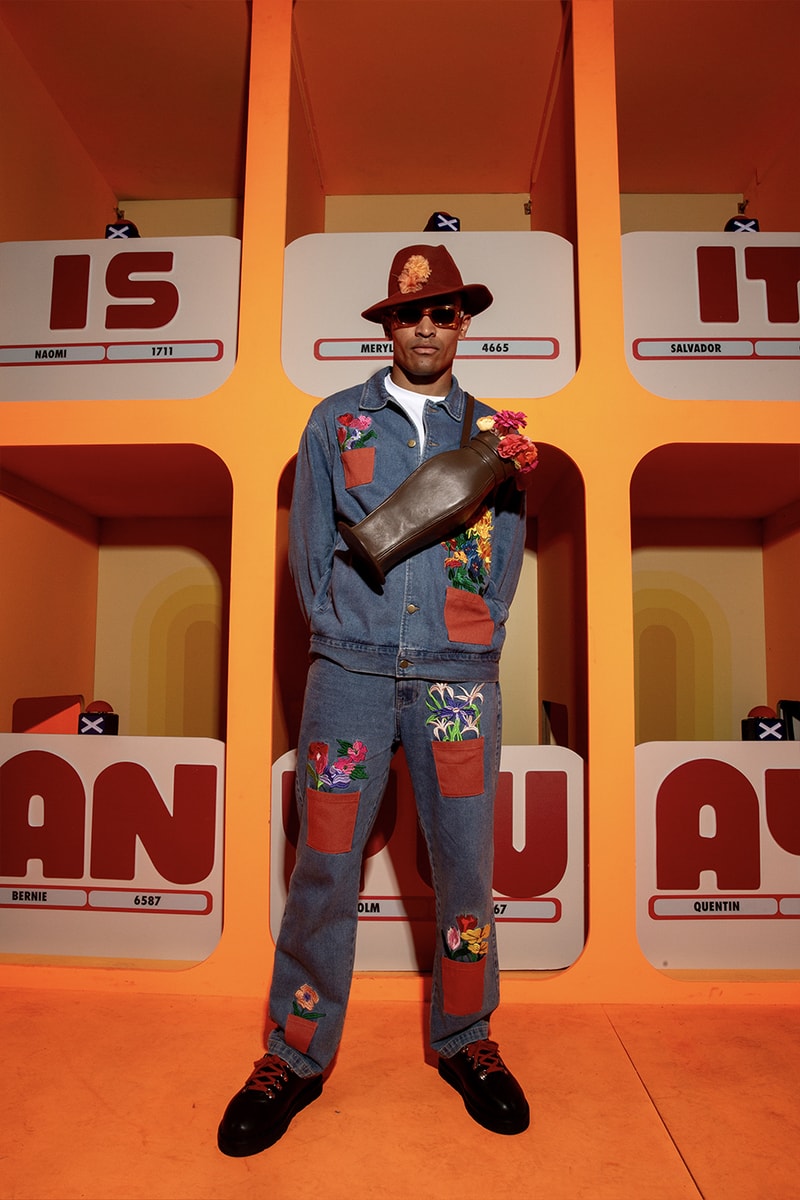 15 of 35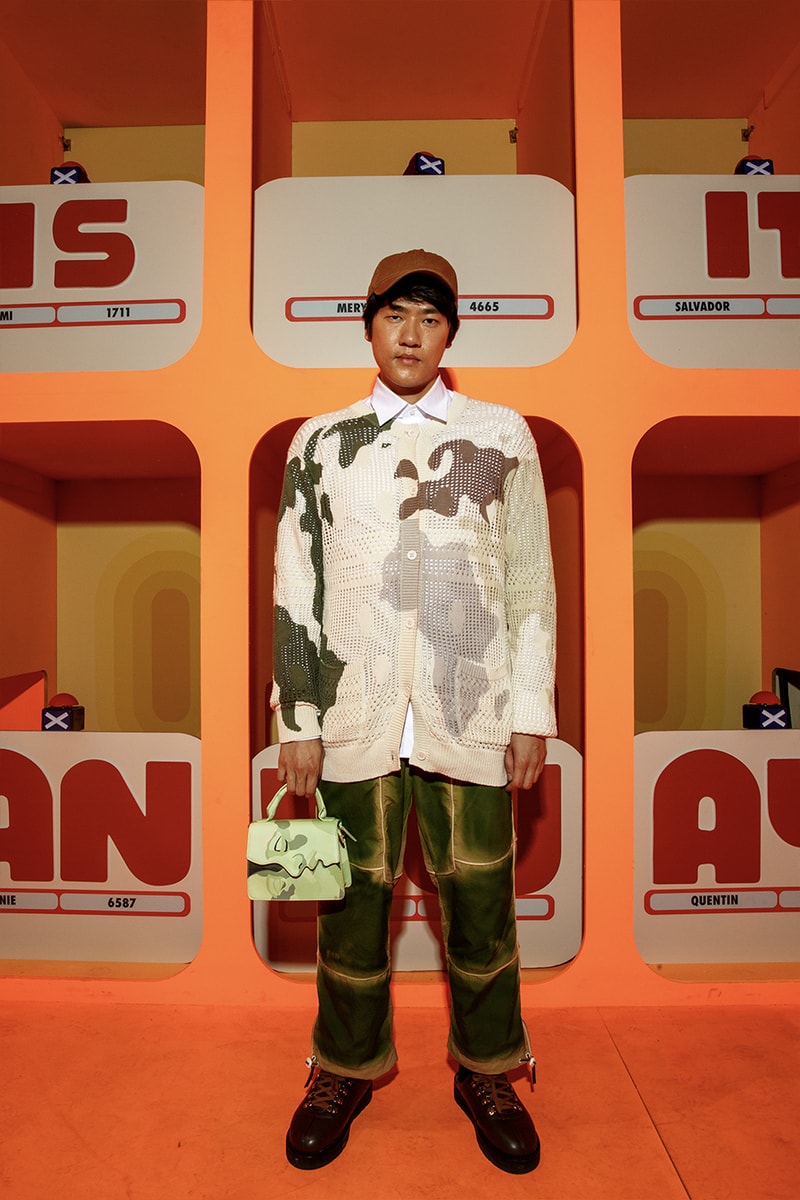 16 of 35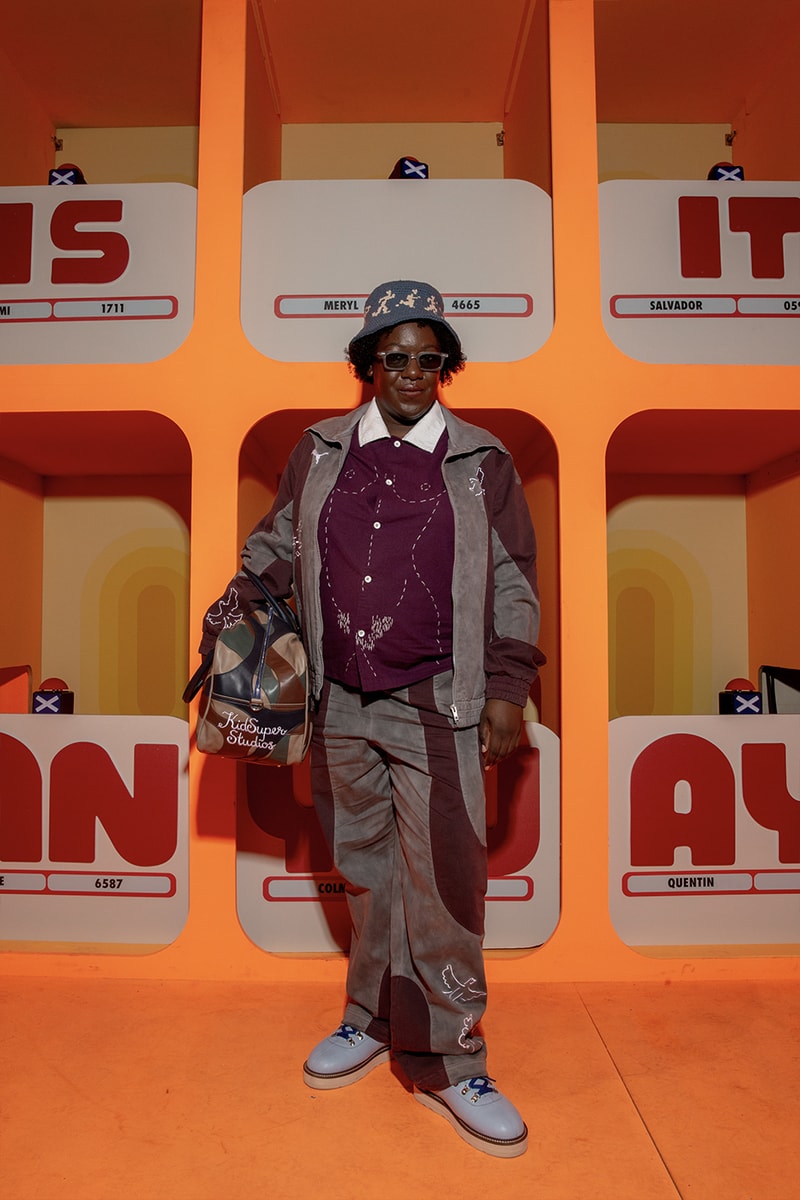 17 of 35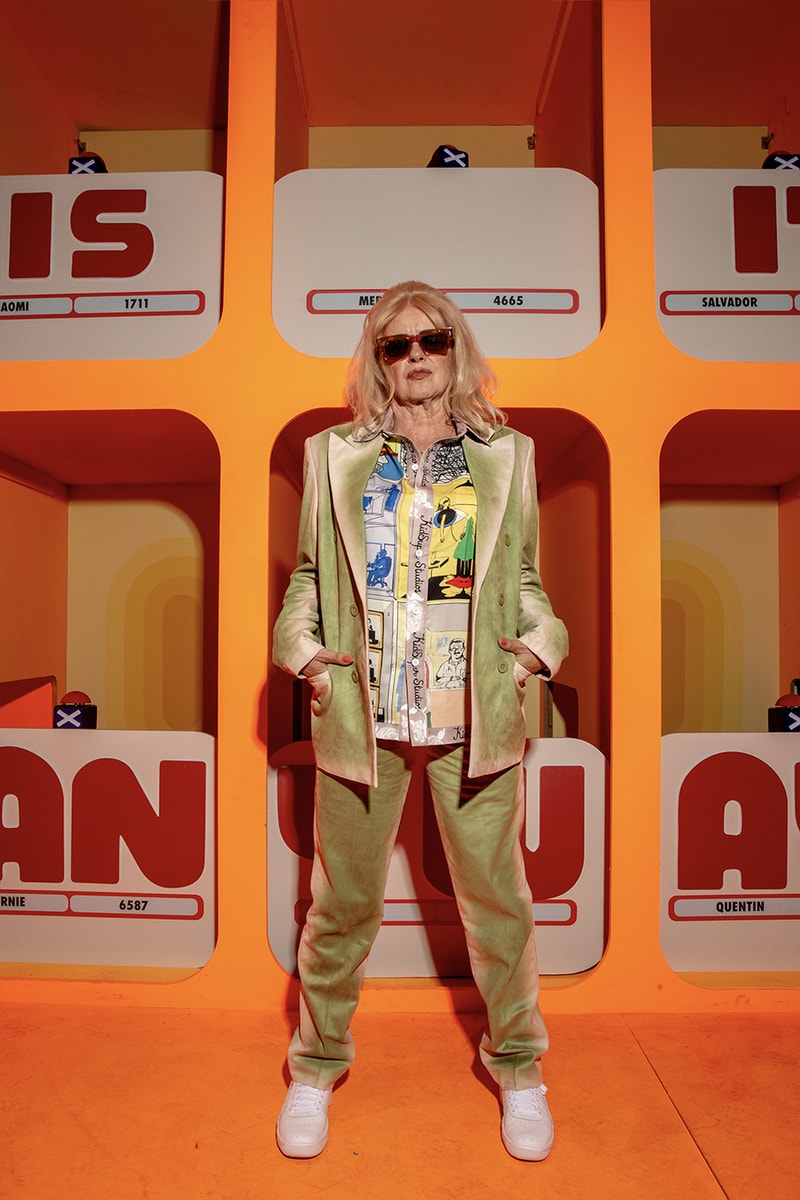 18 of 35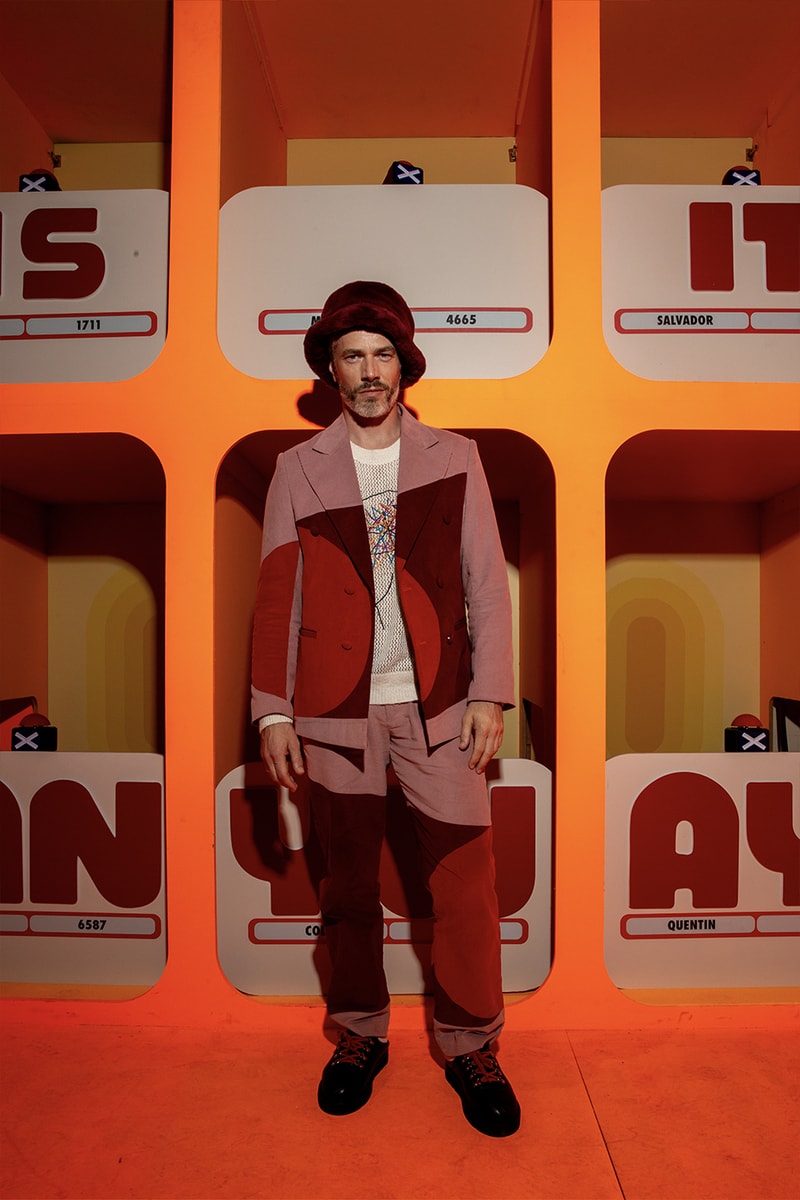 19 of 35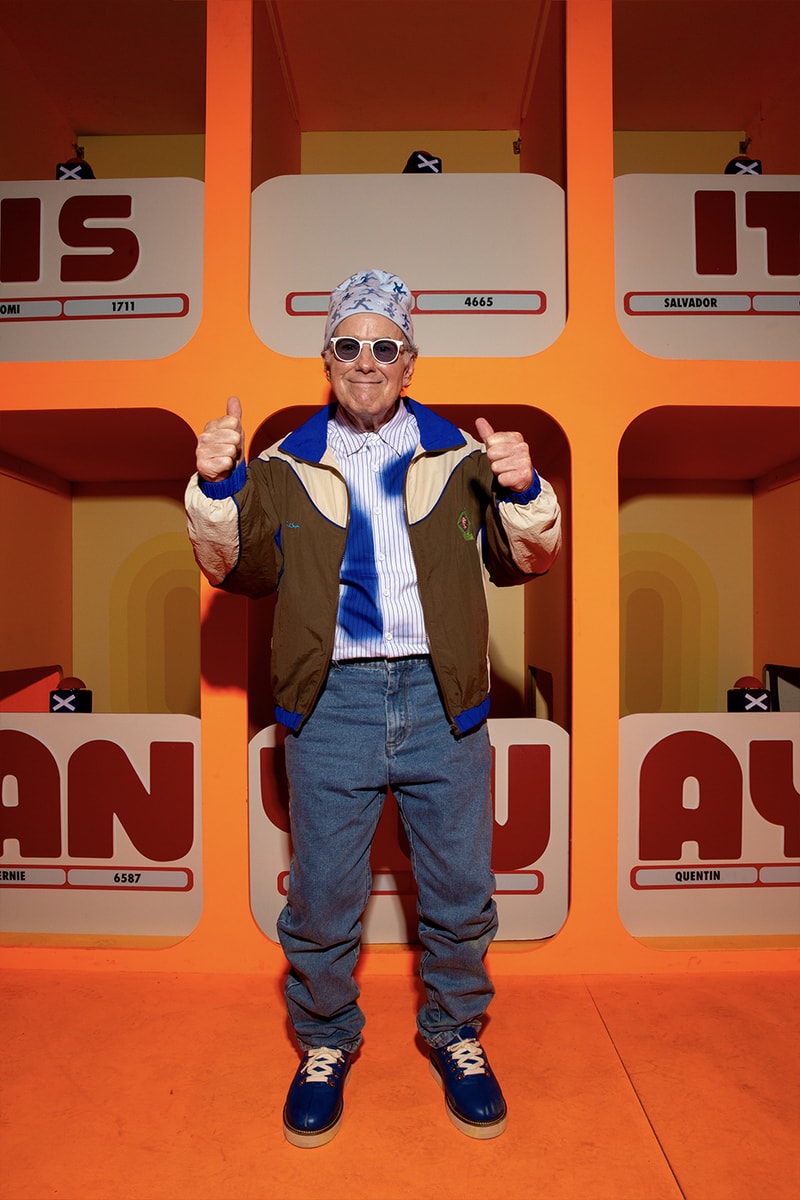 20 of 35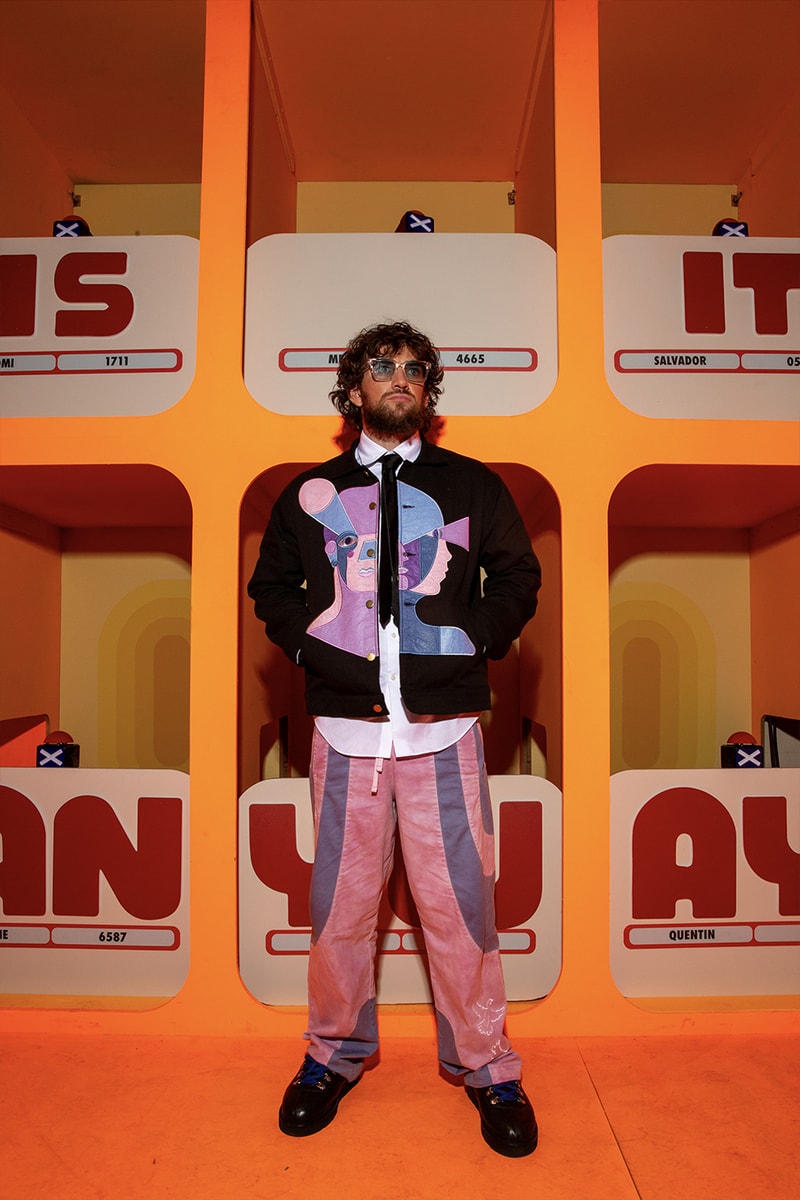 21 of 35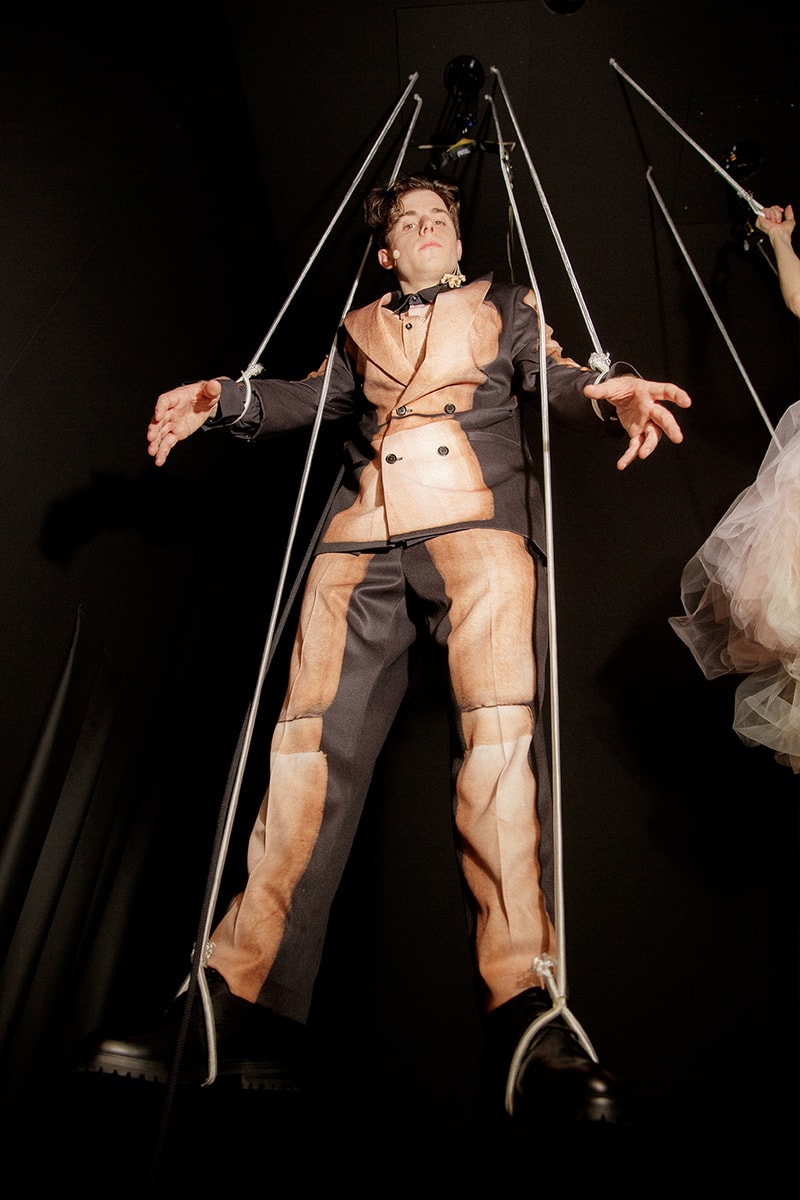 22 of 35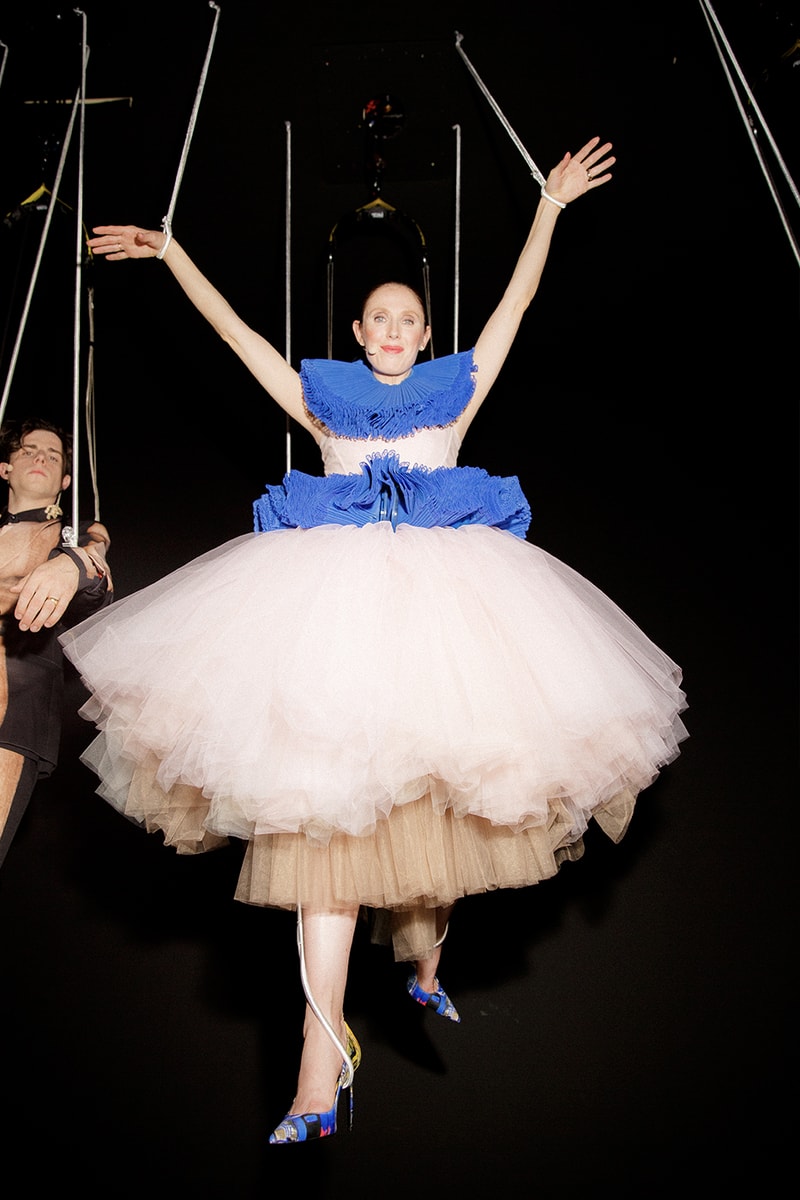 23 of 35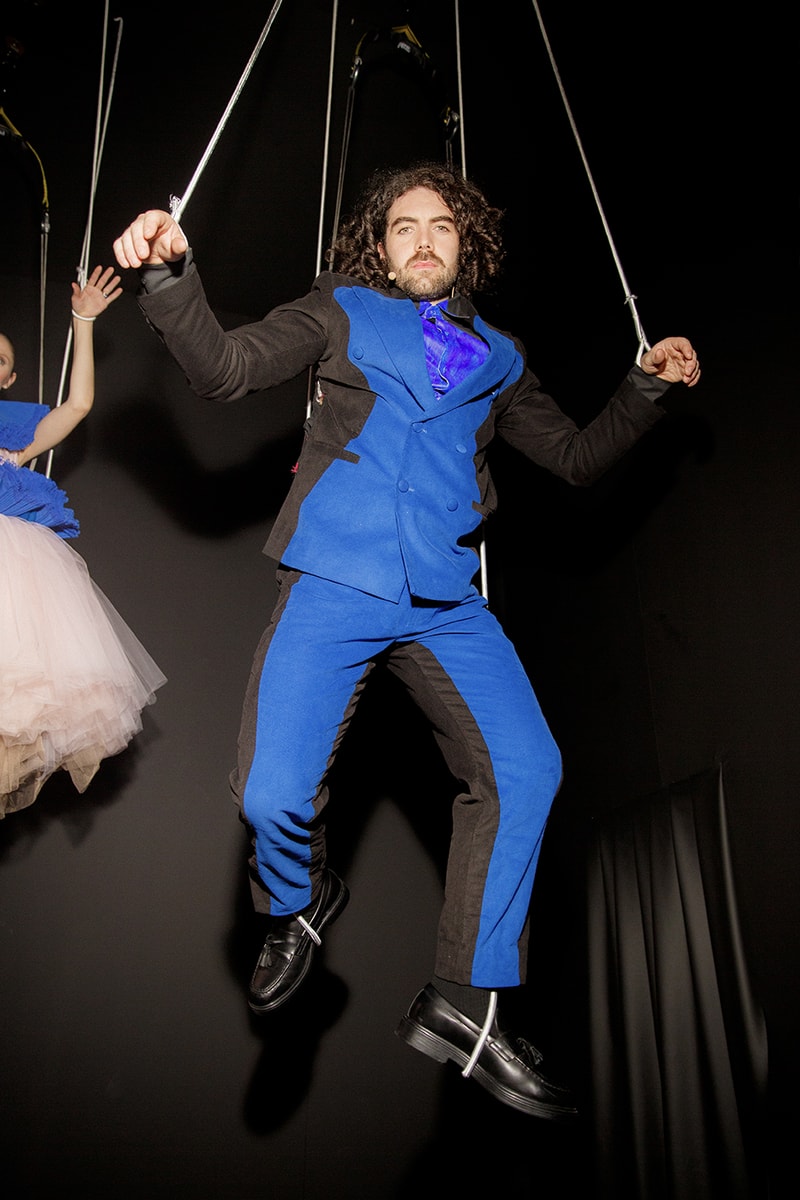 24 of 35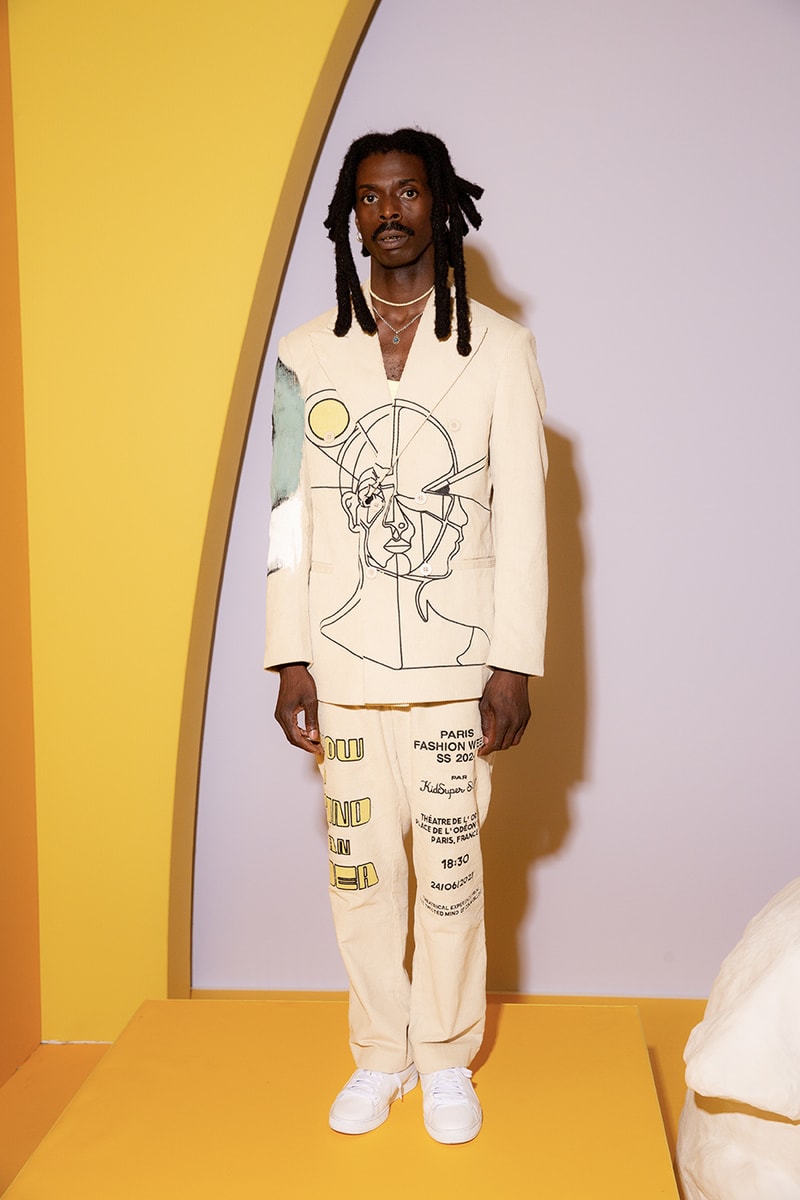 25 of 35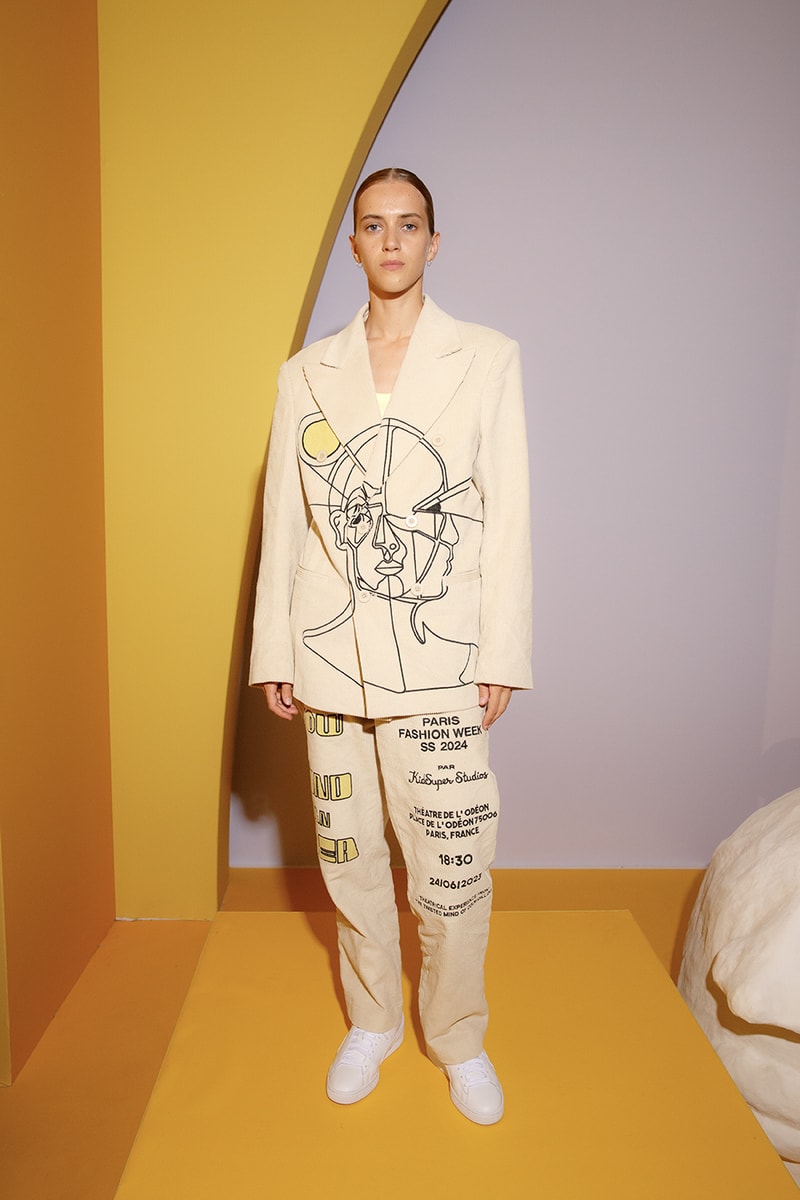 26 of 35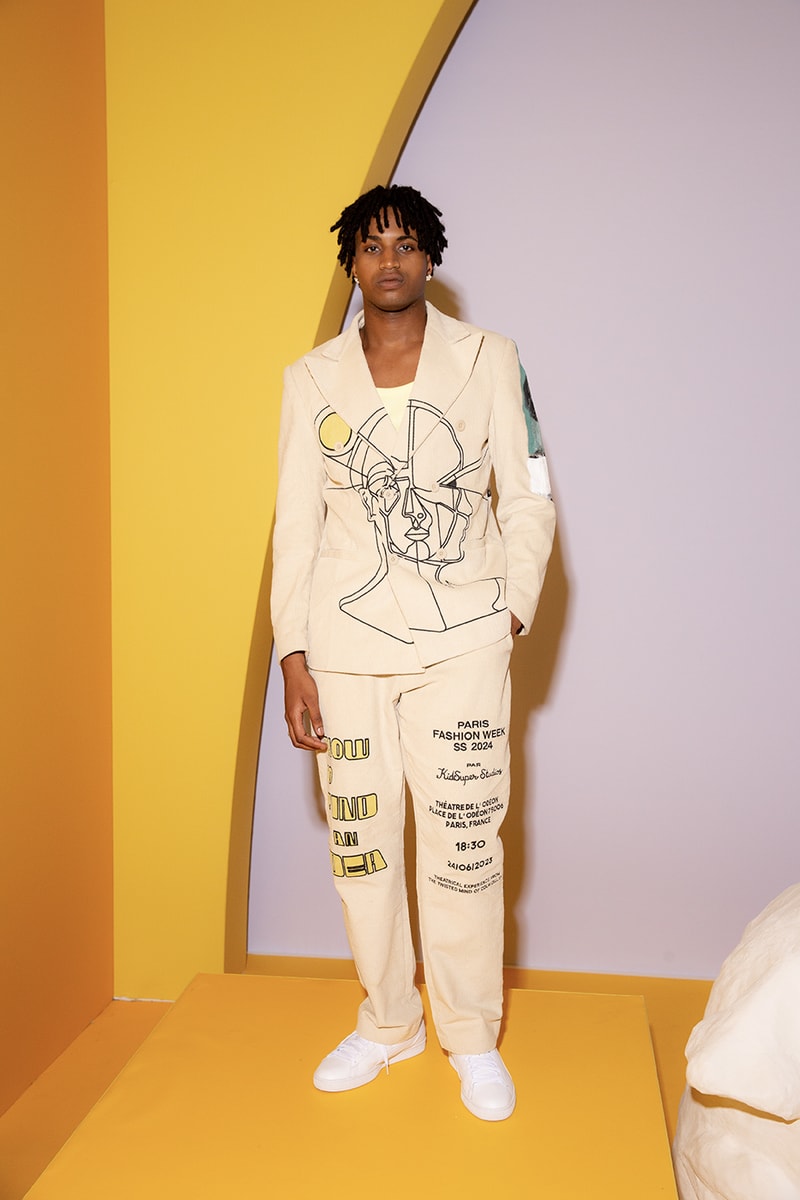 27 of 35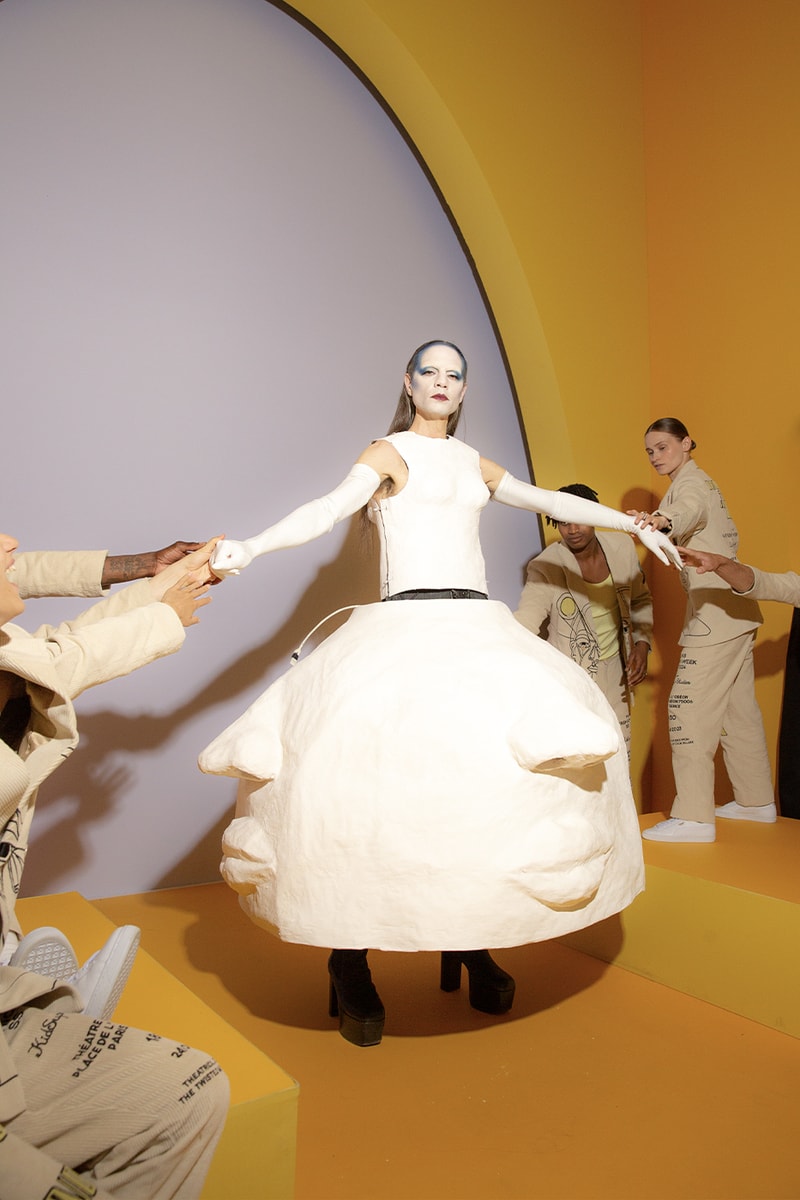 28 of 35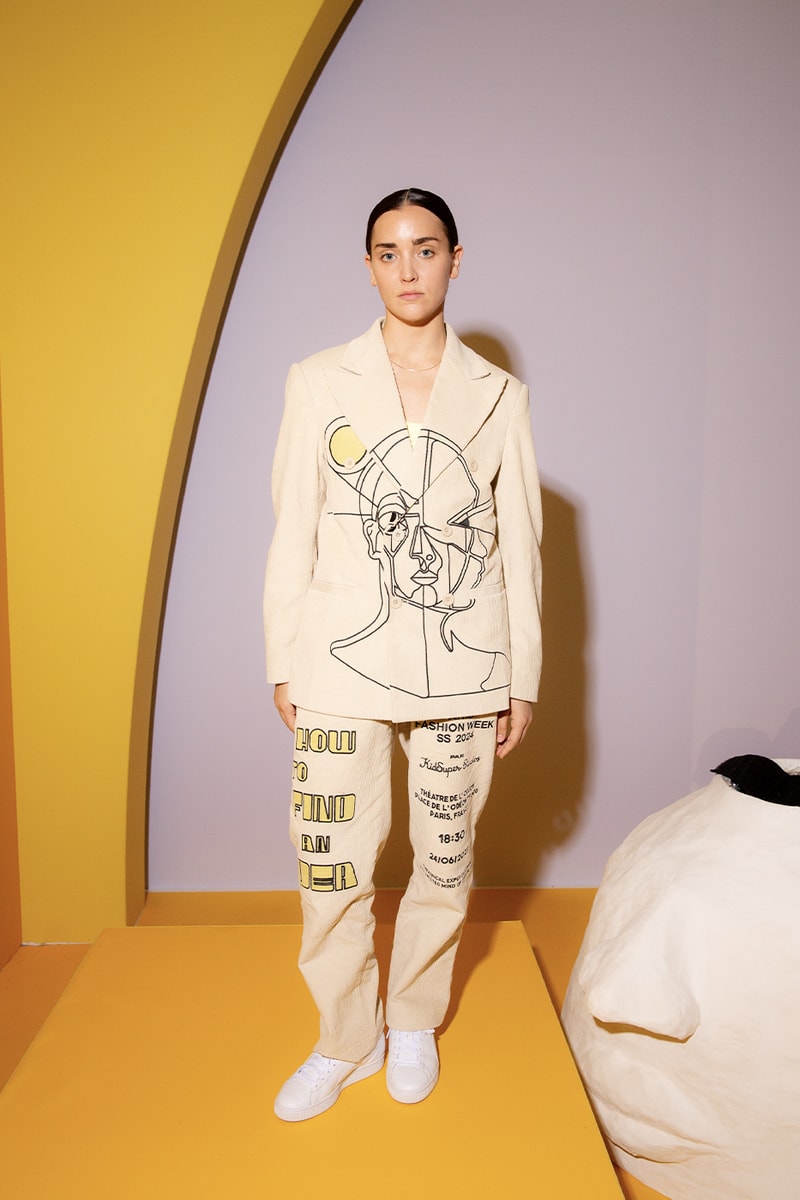 29 of 35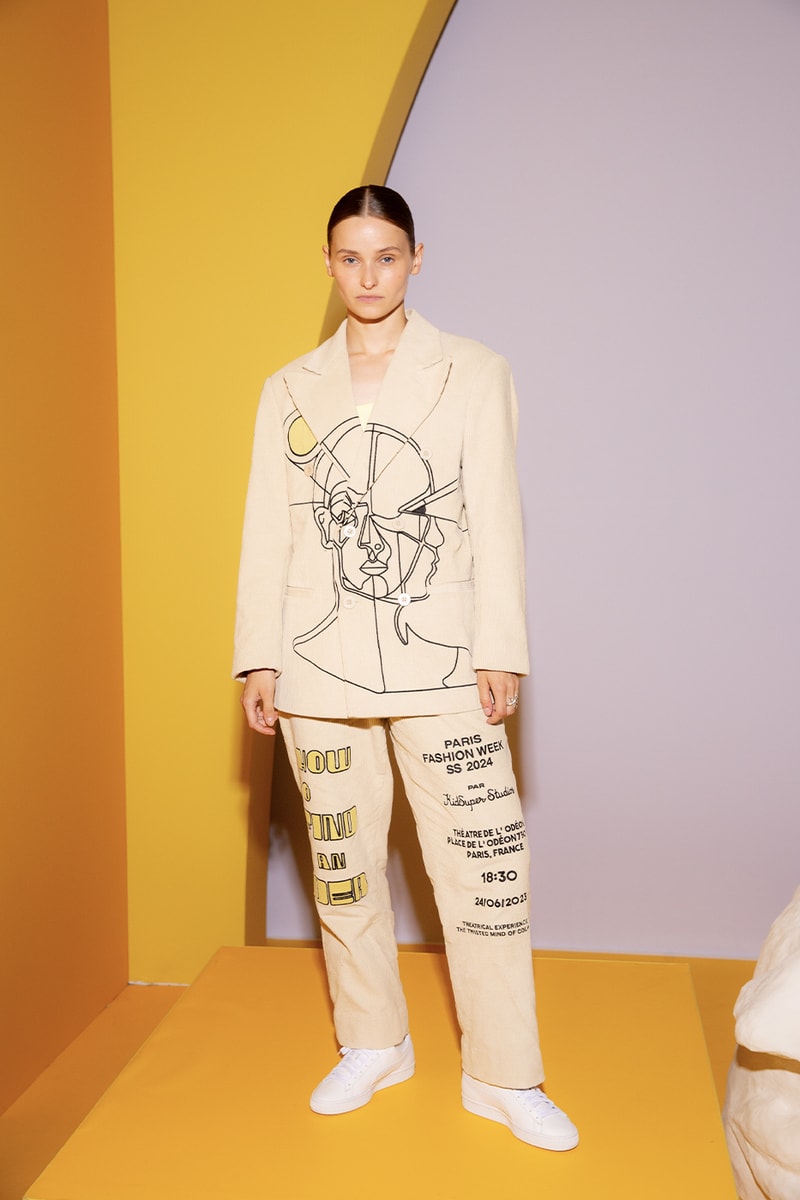 30 of 35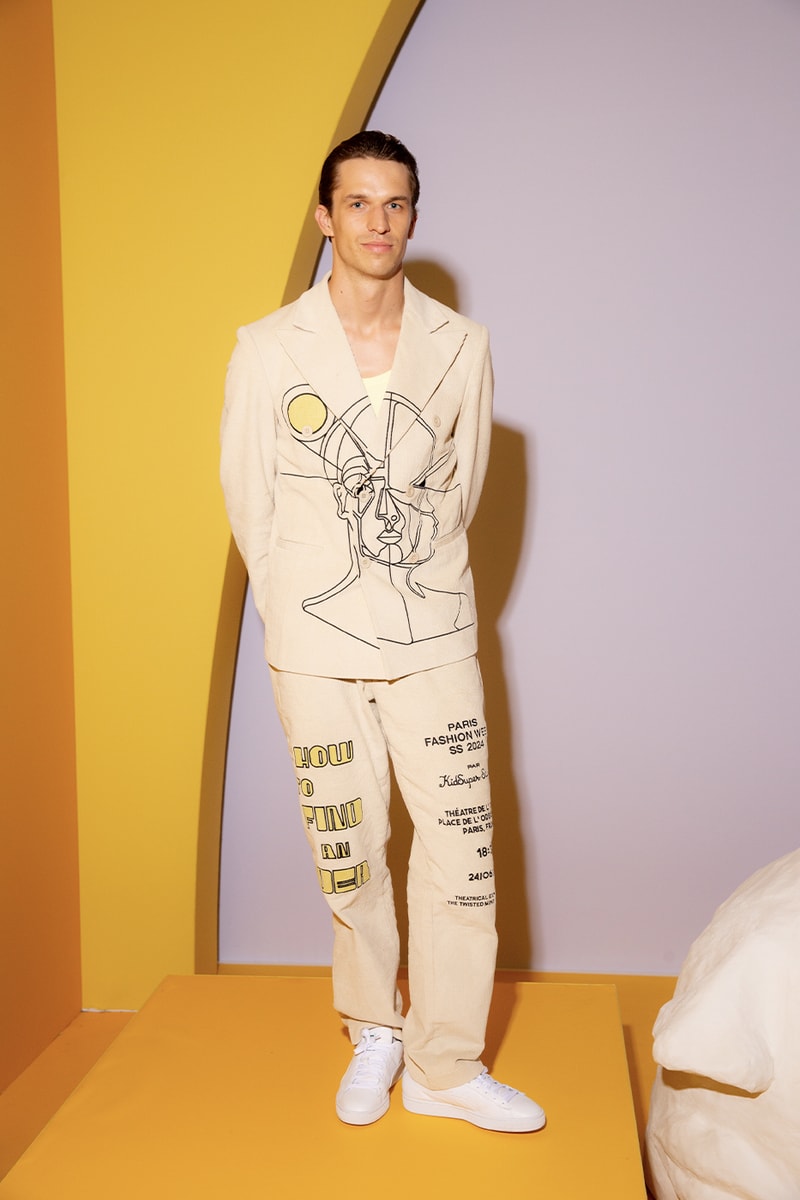 31 of 35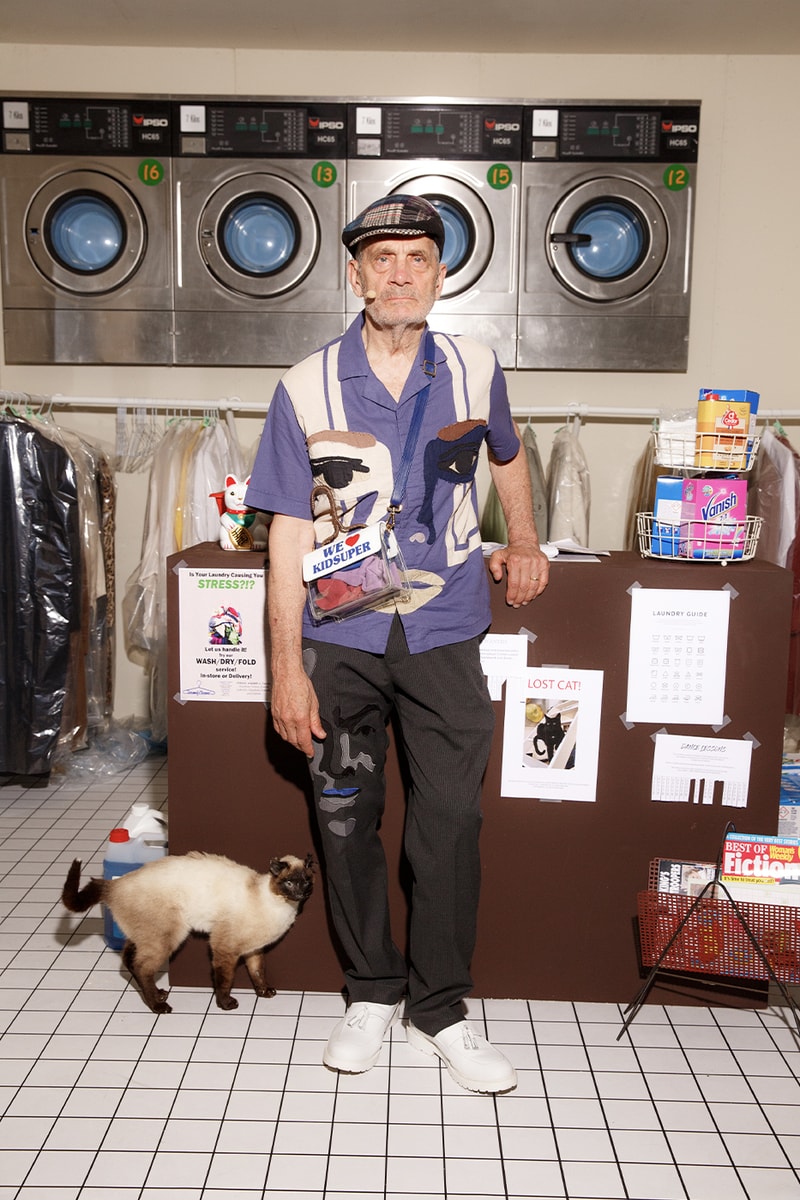 32 of 35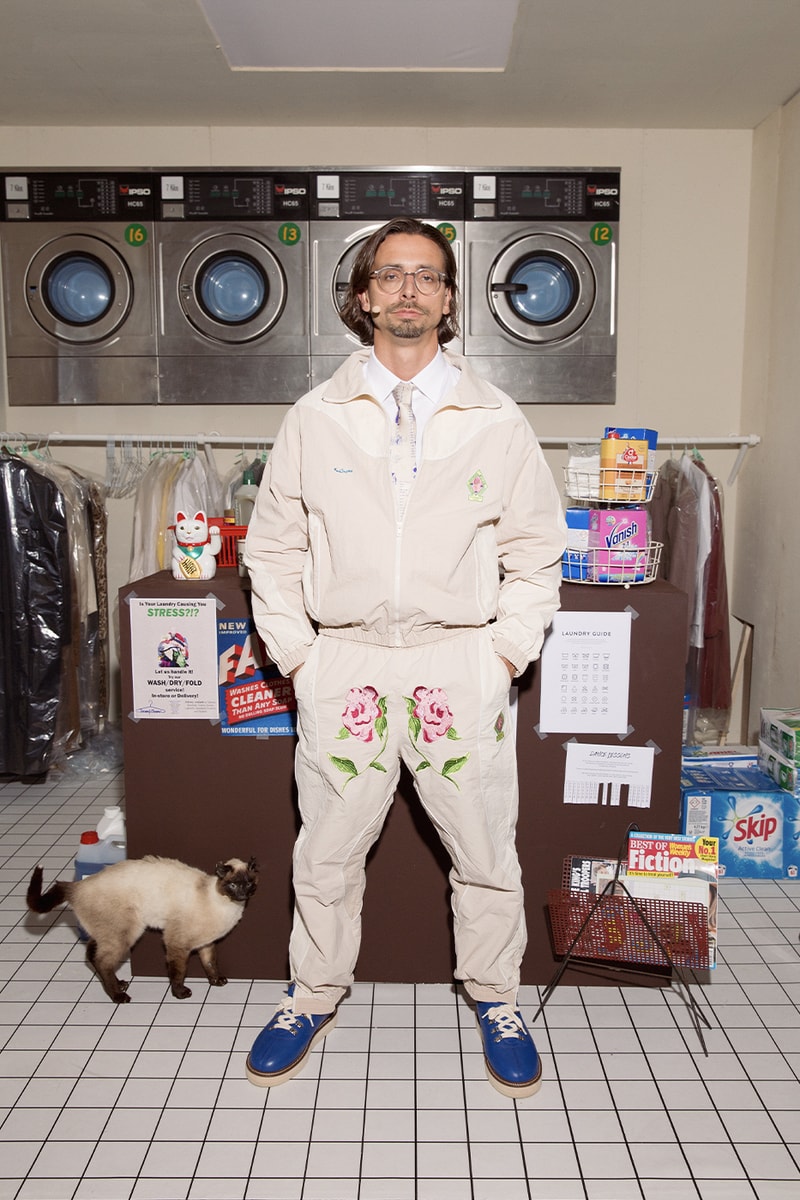 33 of 35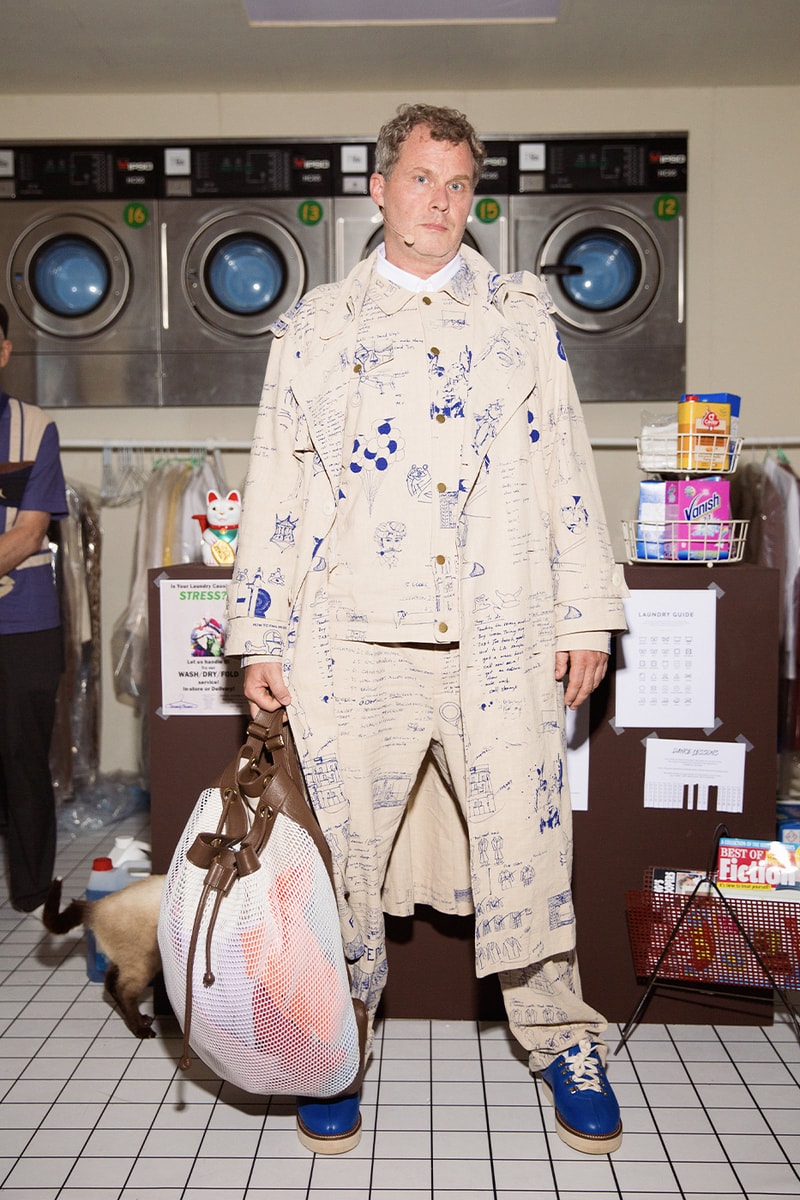 34 of 35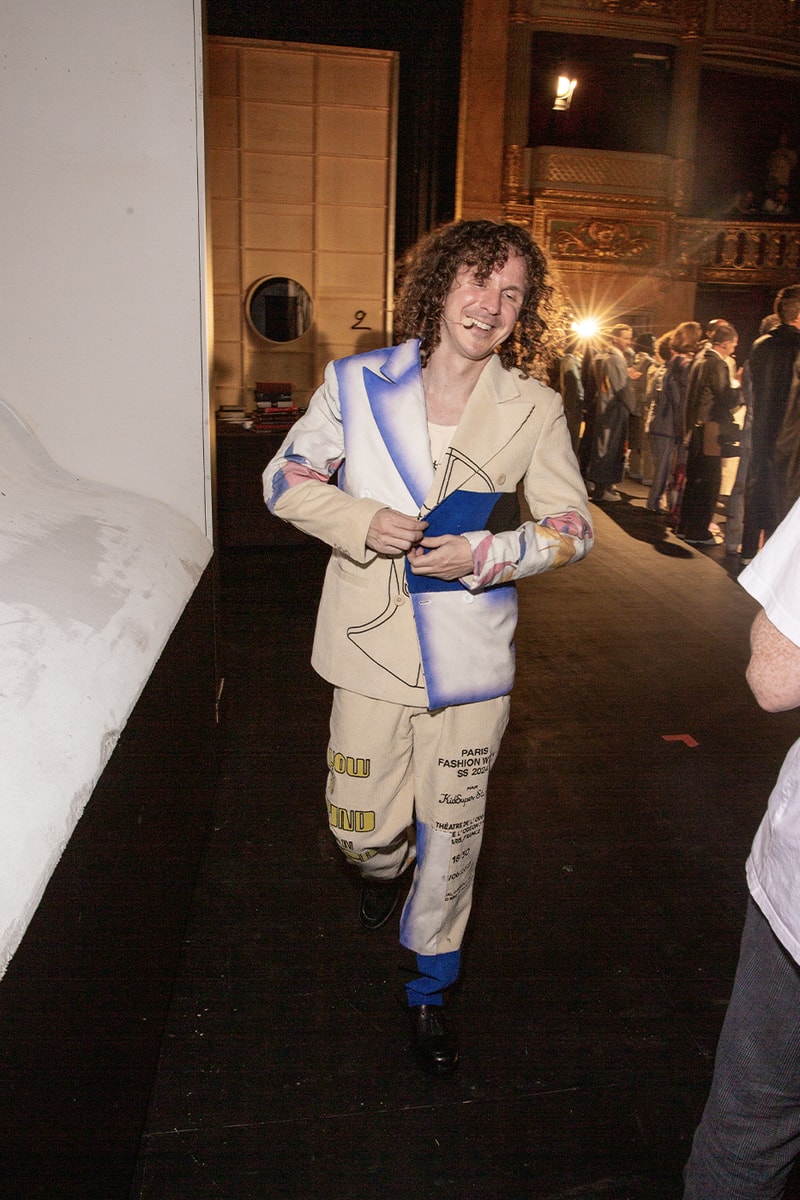 35 of 35
Colm Dillane has once again proven that his creativity has no bounds. When it comes to his shows at Paris Fashion Week, the designer has now set a precedent, staging elaborate and non-conventional presentations of his latest collection. In the past, his shows were presetned in the form of art auctions and comedy shows, now KidSuper took to the theater for Spring/Summer 2024.
Taking his imagination and dreams to the stage, the season took audiences to the Théâtre de l'Odéon where Dillane himself starred as the main character of the play. Dillane presented an original play, bringing his vision to life in collaboration with scenographer Thierry Dreyfus, The Big Funk and Leo Walk. Titled, "How To Find an Idea," KidSuper's play was dramatic and filled with motivational quotes surrounding risk taking and turning a thought into an idea through action.
On-stage, KidSuper SS24 looks all came in the form of patchwork suits, artwork-printed overcoats, and even classic button shirts featuring Dillane's signature face motif. Tailoring was a major part of the show, as seen on the painting-adorned corduroy suits. The presentation was imaginative and the designs were a cross between a meta-futuristic universe. KidSuper's abundance use of colors and shapes were in full force, highlighted by the designer's animated tailoring and coats that are shown alongside classic streetwear essentials. The theatrical performance perpetuated KidSuper's underlying motif of vibrancy and playfulness and saw the brand exemplify its commitment to pushing creative boundaries.
In conversation with Hypebeast, Dillane gave his exclusive insights on how he came up with the idea of the show.
Hypebeast: Your shows are always incredibly vibrant and are very unique in experience and some may say you have transformed the way fashion can be presented. What do you want audiences and your consumers to understand when they see your show, beyond the traditional sense of runways?
Colm Dillane: Depending on your seat at a fashion show — or if you even got invited — it was always quite difficult to see the clothes. I found fashion shows more about capturing a brands identity. Also fashion shows are quite expensive so if we are going to spend "x" amount of money on a concept it should be meaningful. The catwalk runway has been done a million times…there's space for new ideas. That's where KidSuper lives.
Another thing is when I am designing a collection I think about the show as equally important if not more important than the clothes, and there for the concept of the show inspires the clothes. I think one of my best looks this season was the puppet suit, that was a direct result of wanting to a puppet room.
Why does comedy and entertainment play such a big part in your execution?
I was class clown in my highschool. I have always been a funny guy and a little bit mischievous and a little bit contrarian. You put all those together and you get some pretty wild fashion shows. I also see life about opportunities, if I have an opportunity to make something special I am going to try to go above and beyond.
How was the process of coming up with this season's show? How did you come up with the idea and what is the overarching theme of the collection?
This was my toughest fashion show to date. I always thought theater and fashion could blend well…some of the costumes for theater plays are couture level. I also was trying to capture what creativity meant to me. I often get asked where do my ideas come from, and to think, if I could write a step by step way to find ideas. I think my main take away was that I put my self in positions that demand responses, demand ideas. This show in itself was a great example of where ideas come from. I set an outrageously ambitious goal and had to figure out how to do it.
In case you missed it, Carhartt WIP collaborations adorn sacai SS24.