Louis Vuitton's Horizon Speaker Surfaces in Silver
The shimmering saucer speaker will set you back a cool $3,600 USD.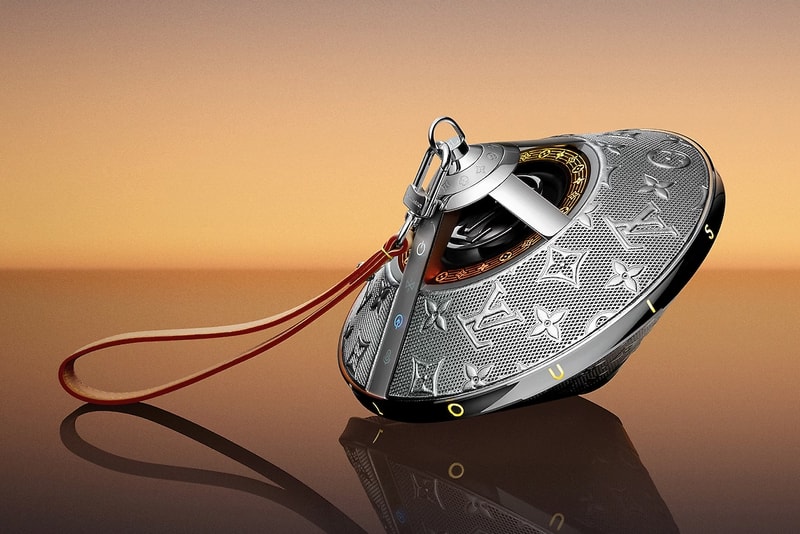 1 of 5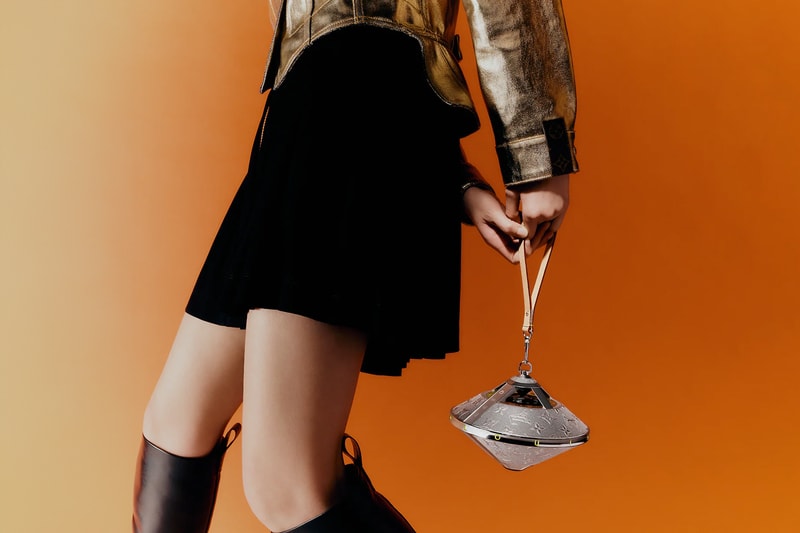 2 of 5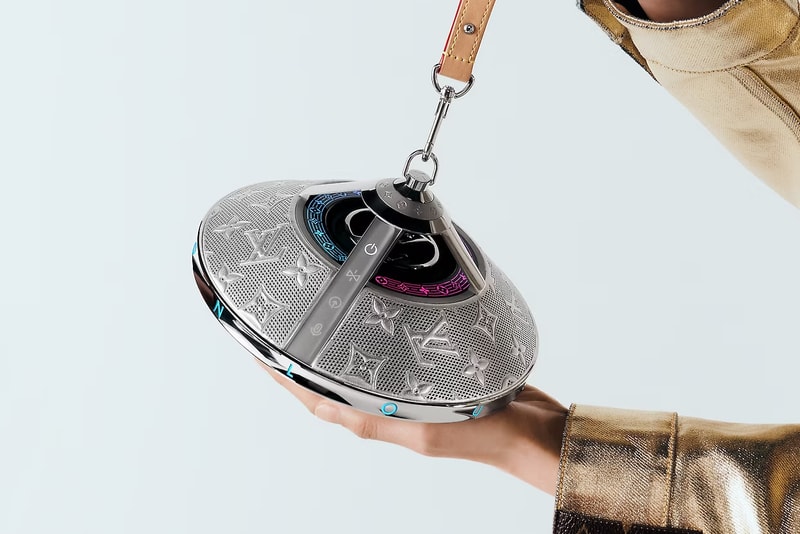 3 of 5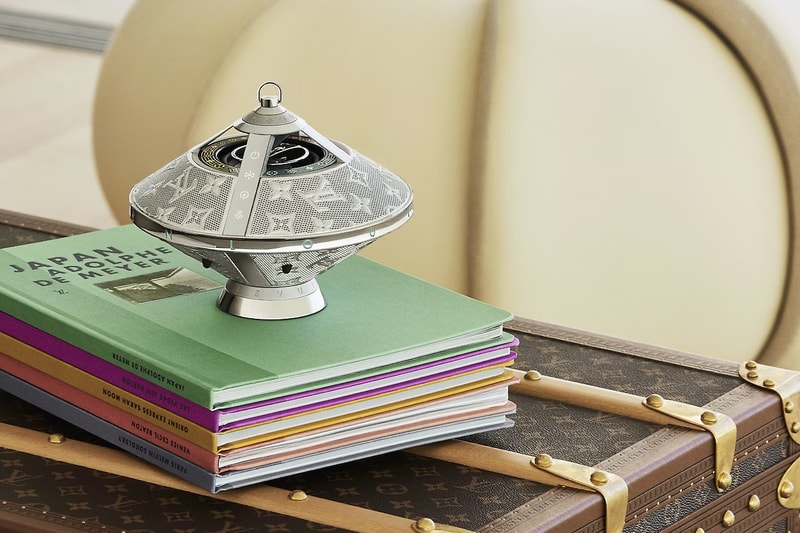 4 of 5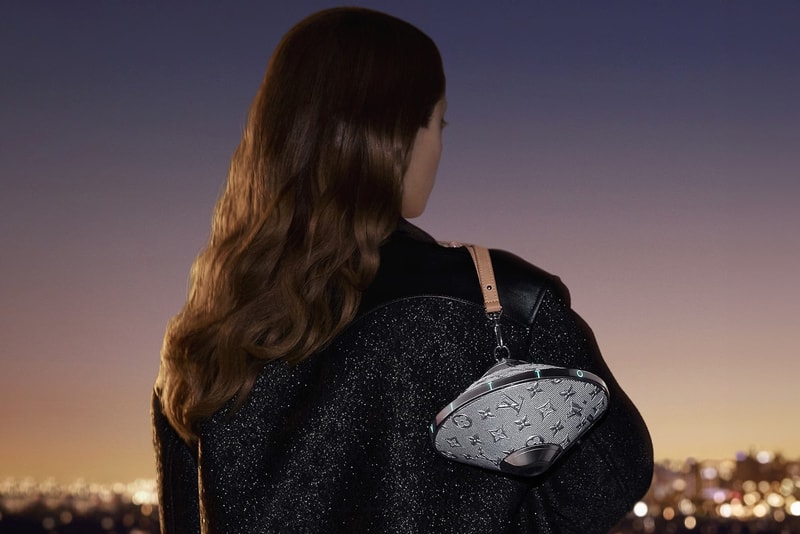 5 of 5
From headphones to smartwatches and speakers, the Louis Vuitton Horizon line is a collection of high-priced, high-quality and heavily-detailed tech. One of its most striking pieces is a flying saucer-shaped speaker that debuted in 2021 and has now returned in a brand-new shimmering silver iteration. This silver standout is not for the faint of heart or the light of wallet (the MSRP is $3,600 USD, $500 USD more than the original iteration), but one thing's for certain: there's no other speaker quite like it on the market.
Just over seven inches in diameter and six inches high, the stainless steel speaker is covered in a tonal monogram pattern and centered around a beefy subwoofer. Directly around this subwoofer is one of the speaker's key details, light-up Louis Vuitton flower detailing that plays with the light-up "L-O-U-I-S-V-U-I-T-T-O-N" letters on the speaker's rim. Yet another light up top pulsates as the music changes, and the speaker is accompanied by a leather strap for portability. Rubber feet also ensure that the Horizon can either be placed on its side or flat on a dock, and it automatically adapts its sound signature depending on how it's placed: when docked, it offers omnidirectional sound, when positioned sideways it offers unidirectional sound.
If you're looking for a high-end, high-flair audio option, the new silver Horizon speaker is available on the Louis Vuitton webstore now. As mentioned above, it'll set you back a cool $3,600 USD.
Elsewhere in the world of high-end technology, a Leica camera customized by King Nerd recently sold for almost $75,000 USD.