Louis Vuitton's Horizon Light Up Speaker Is Everything But Subtle
With glowing lights that read "L-O-U-I-S-V-U-I-T-T-O-N" and show off the Monogram Flower.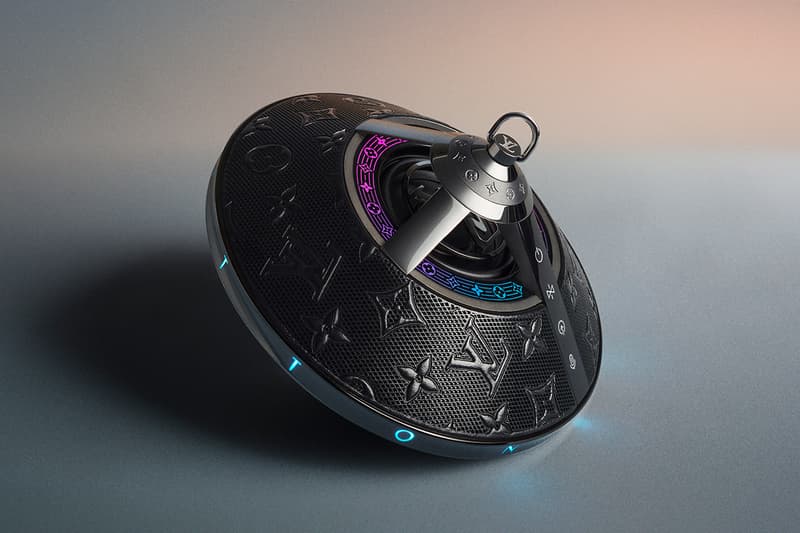 1 of 12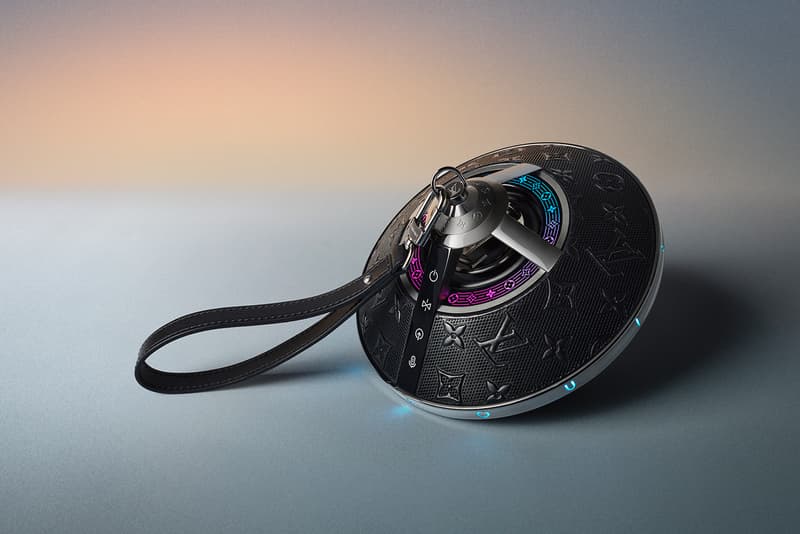 2 of 12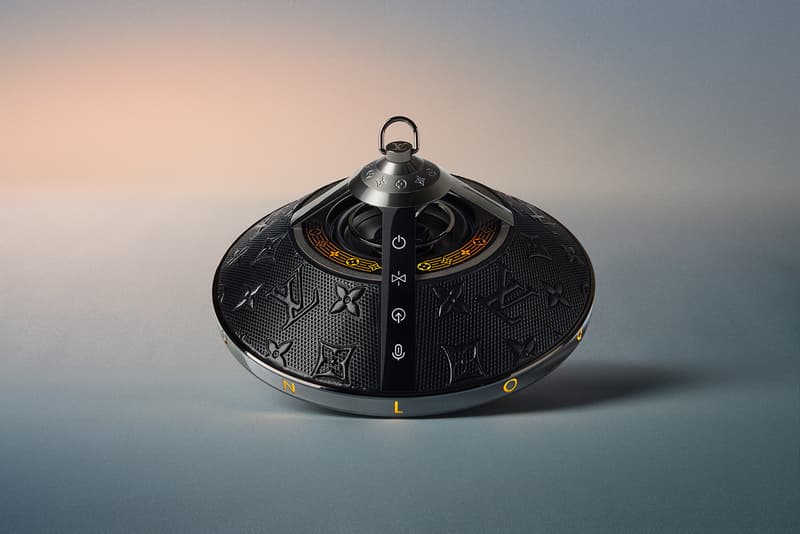 3 of 12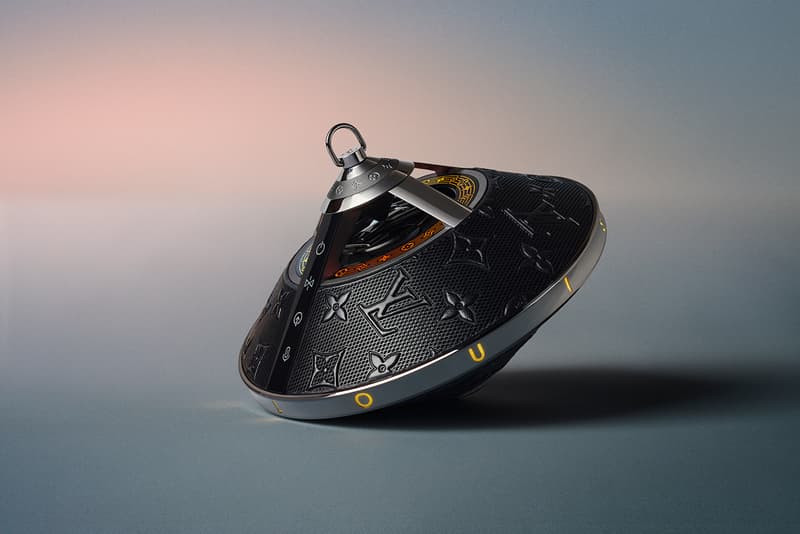 4 of 12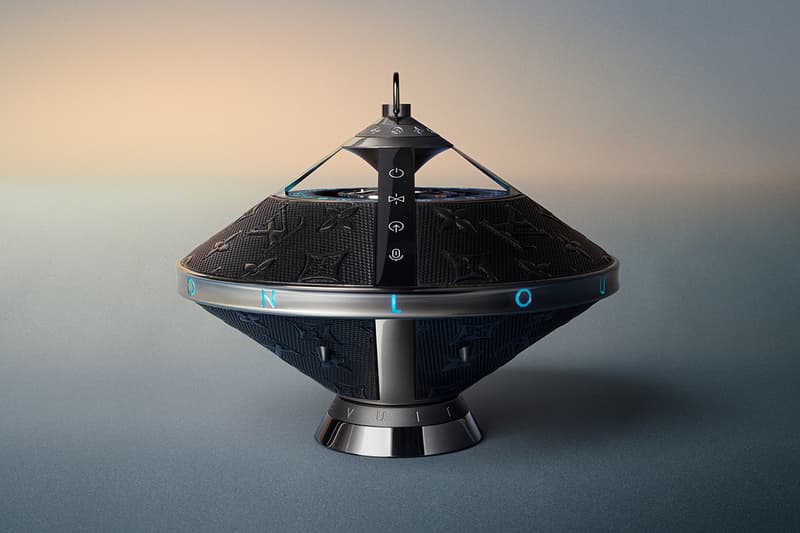 5 of 12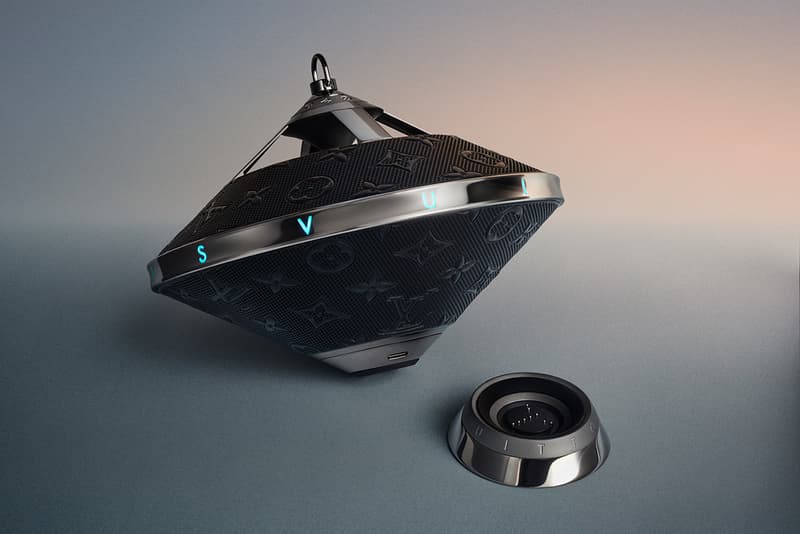 6 of 12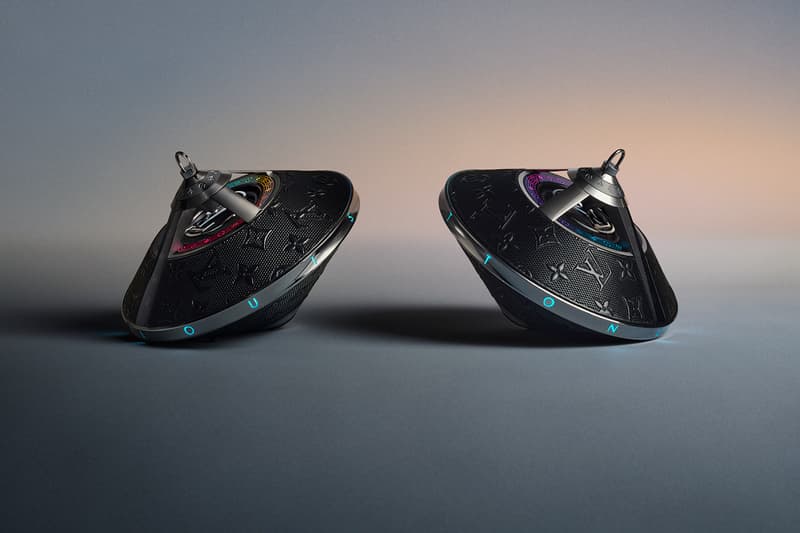 7 of 12
8 of 12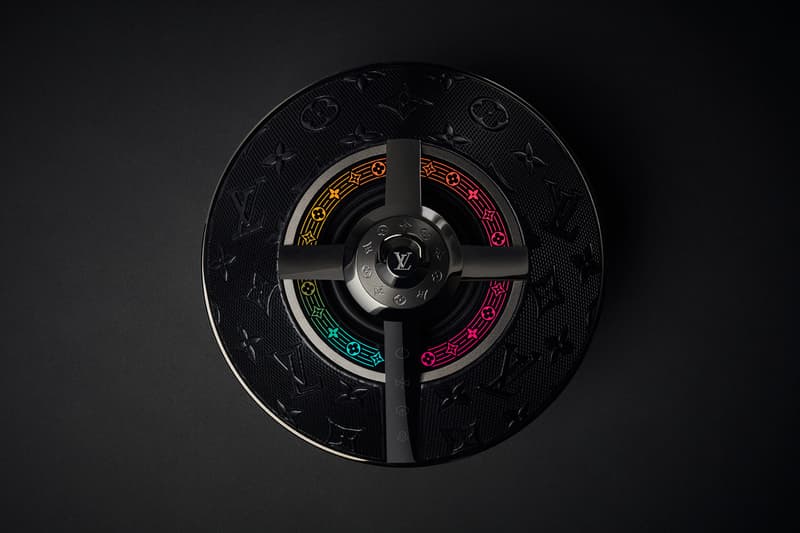 9 of 12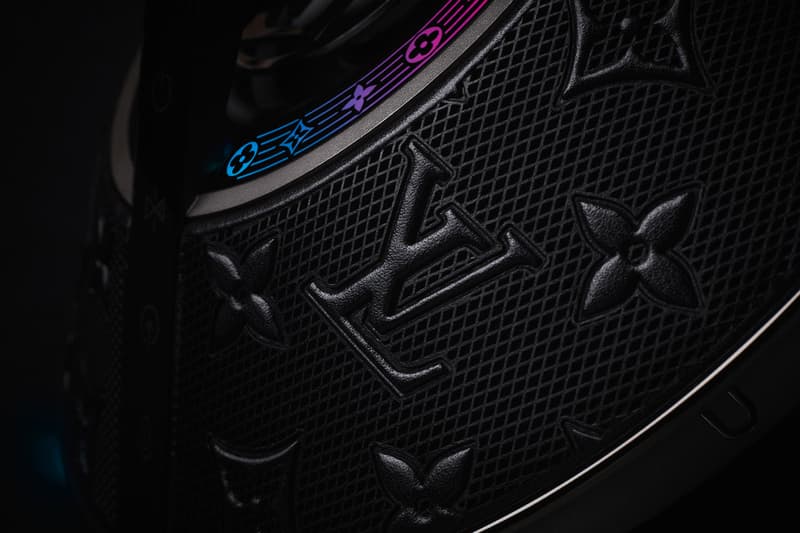 10 of 12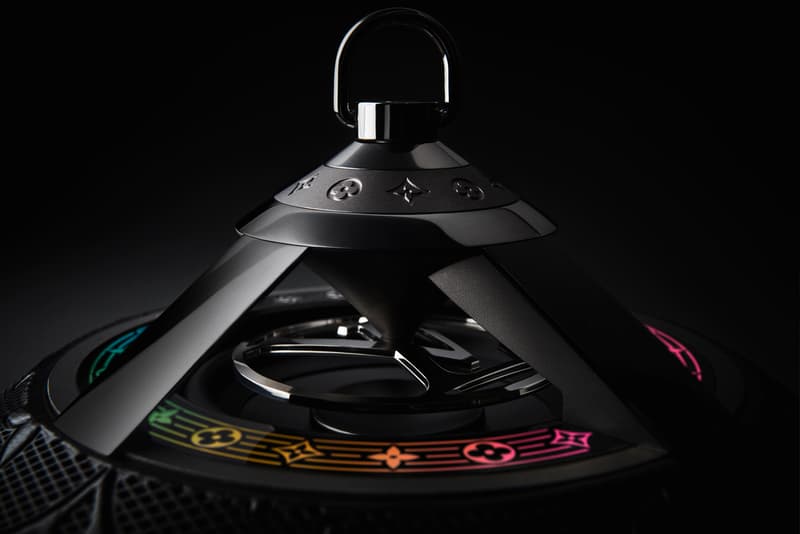 11 of 12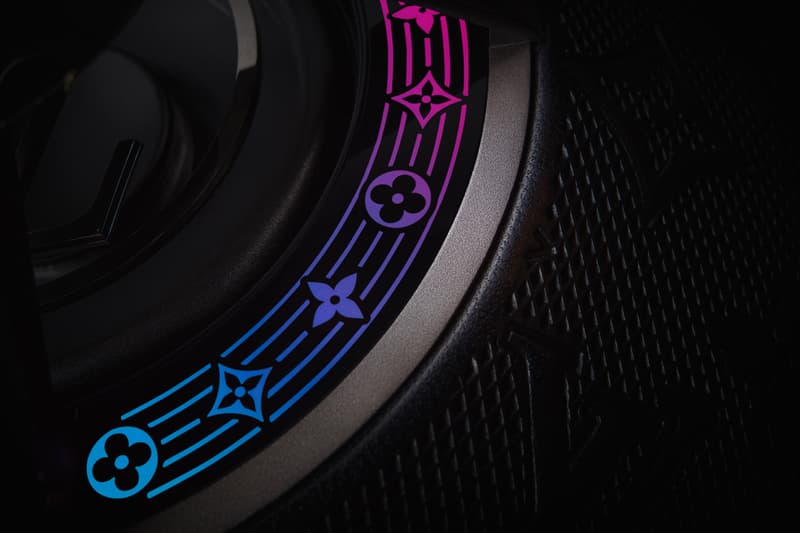 12 of 12
Louis Vuitton might not scream "audio specialists" to you, but it does know how to create luxurious items that you never knew you needed — like the new Horizon Light Up speaker.
Inspired by the Toupie (spinning top) handbag which was designed by the house's womenswear artistic director Nicolas Ghesquière, the Horizon Light Up speaker sports a conical design that's unique in the saturated world of portable, wireless audio devices. This piece of tech is both utilitarian and an objet d'art, combining the powerful inners with an exterior that's quintessentially LV.
Bound by noble leather and with metal components, the speaker is covered in the LV monogram and features a subwoofer that's surrounded by a rainbow of lights that make the LV flower insignia glow. More monogram patterns can be found on the handle area, while cut-out letters spelling "L-O-U-I-S-V-U-I-T-T-O-N" glow in a band around the center of the speaker. The speaker's top ring light is almost like a show, offering seven graduating colorways that change with the music.
To make it more practical, Louis Vuitton supplies a dock that allows the speaker to offer up 360-degrees of directional sound, and if you're taking it outside, then there's also a leather strap that can be attached to the top.
As expected, the Horizon Light Up speaker pairs with Bluetooth, Wi-Fi, ApplePlay 2, and other playing means. Take a look at the Louis Vuitton Horizon Light Up speaker above, and expect it to launch worldwide on July 30.
In other news, Naim has made its first-ever turntable.