Pokémon Card Grading Company Hits $500 Million USD Valuation After Blackstone Acquisition
JAY-Z was a recent figure who invested in Certified Collectible Group.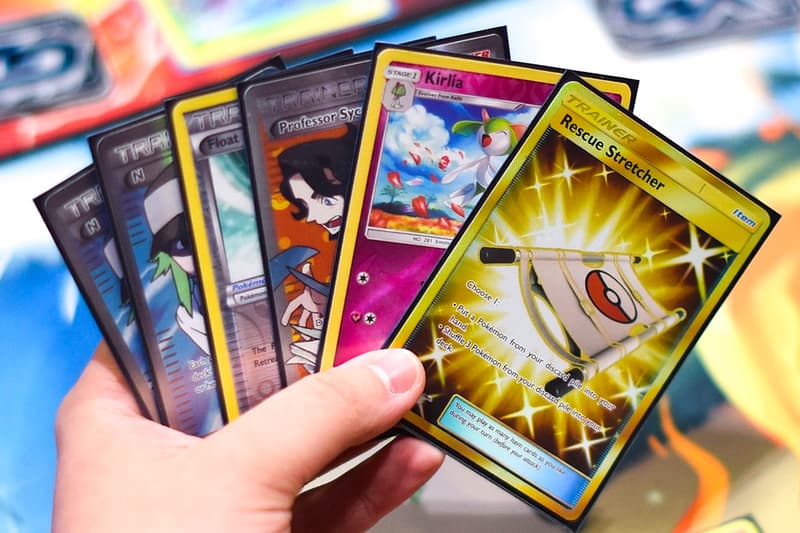 Private equity firm, Blackstone Group Inc. has recently purchased one of the most popular Pokémon TCG grading companies in the world. The company purchased a majority stake in Certified Collectibles Group (CCG), which is known as one of the oldest memorabilia authenticiating and grading companies. JAY-Z's Roc Nation had joined in on the latest investment round to bring CCG's value to over $500 million USD.
In a statement, the founder and CEO of CCG, Mark Salzberg and Steven Eichenbaum said, "We had always thought that we would never sell this incredible company, but when we were approached by Blackstone, we quickly realized that we shared the same vision for a larger, more vibrant and more trusted collectibles market. We also knew that Blackstone's enormous resources, expertise and experience would help propel CCG and the markets that we serve to new heights. With Blackstone's support, we will accelerate our growth by hiring and training more graders, expanding our facilities, serving new markets, developing our digital offerings and much more. These efforts will benefit our customers, employees, company and industry."
Due to the recent spike in popularity surrounding Pokémon and Magic the Gathering cards, it has been difficult for grading companies like CCG to promise fast turnaround times to collectors across the country. Some of the most highly-graded Pokémon cards have received over tens of thousands of dollars on resale markets. Other memorabilia like sports trading cards, coins and even comic books have picked up steam as well.
CCG has been looking to expand their company, having recently hiring for multiple open positions to meet the demand of the market. It remains to be seen how CCG will continue to grow as the collectibles market expands.
In case you missed it, Pokémon TCG site PokeBeach was recently hacked for attempted ransom.