Iceland's Four-Day Workweek Has Been Met With "Overwhelming Success"
86 percent of Iceland's workforce has now adopted the model.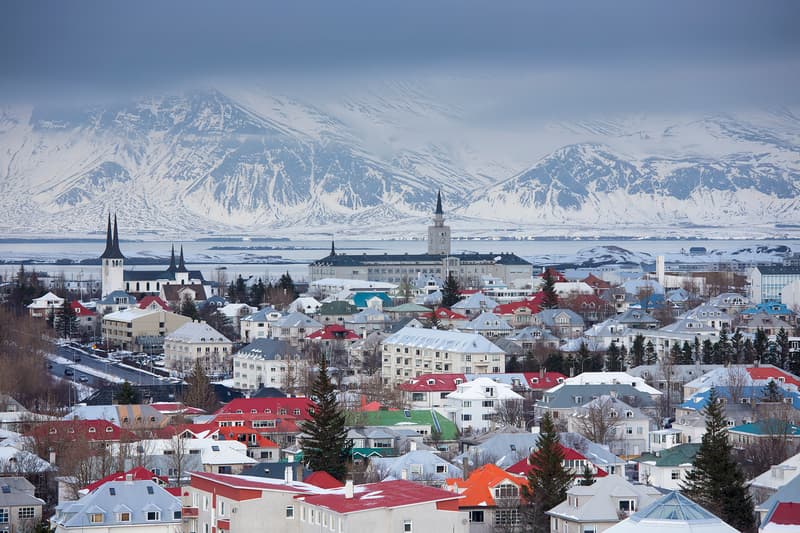 The trails for a four-day workweek have been met with "overwhelming success" in Iceland.
The test for shorter working hours but with the same pay started from 2015 to 2019, where researchers reported an increase in productivity. Most of the employees tested — roughly one percent of the Icelandic working population (2,500 people) — had their hours cut by roughly 20 percent for a 35-hour workweek. The result was a more energetic workforce due to a better work-life balance and less fatigue from increased rest.
"This study shows that the world's largest-ever trial of a shorter working week in the public sector was by all measures an overwhelming success. It shows that the public sector is ripe for being a pioneer of shorter working weeks – and lessons can be learned for other governments," said Will Stronge, director of research at Autonomy.
With the success of this trial, some 86 percent of Iceland's workforce is now adopting shorter working hours for the same pay. The four-day workweek model is currently also being tested in Spain, Japan, and New Zealand.
In other world news, U.S. airlines may soon have to refund you for delayed baggage.