U.S. Airlines May Soon Have to Refund You for Delayed Baggage
Compensation will also include other extra services such as in-flight Internet.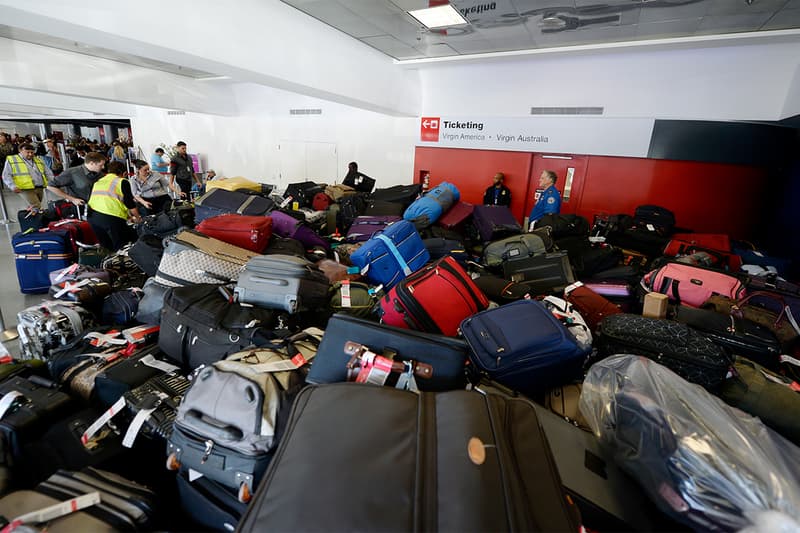 The United States may soon require airlines to refund passengers for any delays in receiving their baggage.
An official from the U.S. Transportation Department has revealed that the American government has proposed new regulations forcing airlines to compensate consumers if their baggage has been delayed during stateside flights. Right now, airlines only have to refund passengers if bags are lost, and in cases of delays, they only have to compensate for "reasonable" incidental expenses.
The new laws will require them to refund passengers where baggage has been delayed for more than 12 hours during domestic flights and 25 hours during international flights. In addition, airlines will also have to refund consumers for other extra services they've paid for if they fail to provide them during the flight, such as in-flight WiFi.
These new proposals form just the first of a number of airline-consumer regulations soon to be signed into force via an executive order from the Biden administration, added the official. The administration hopes that these executive orders will increase competition within the aviation industry and give consumers more power and choice.
Elsewhere in related news, Elon Musk's Boring Company has proposed a Fort Lauderdale beach transit loop.