JAY-Z Enters Trading Card Market With Investment in Certified Collectibles Group
JAY-Z's Roc Nation joins other investors including Andre Iguodala and Michael Rubin.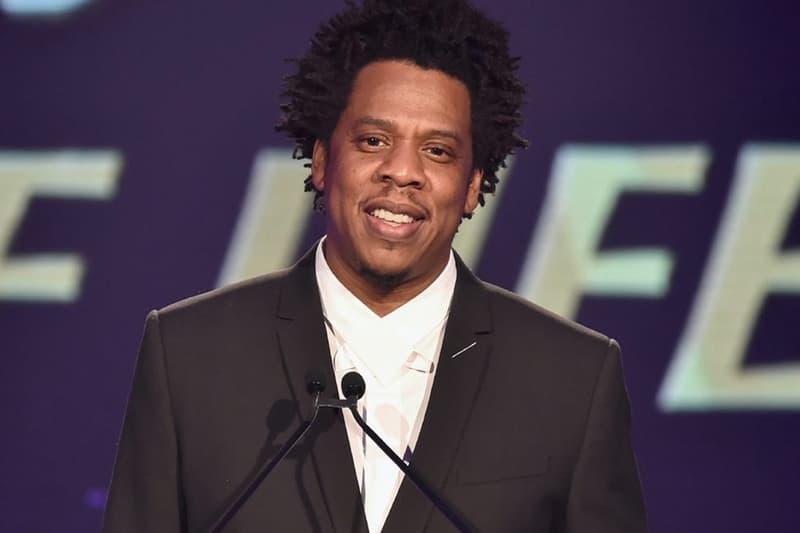 JAY-Z is once again expanding his business portfolio and this time, he is hopping onto the ever-growing trend of the collectible market. His company, Roc Nation has recently invested in Blackstone's majority stake acquisition in Certified Collectibles Group.
Certified Collectibles Group (CCG) is a company that focuses on authenticating collectibles such as trading cards, comic books, magazines, stamps, banknotes and many more. The $500 million USD transaction saw additional investors such as Fanatics founder Michael Rubin, NBA guard Andre Iguodala and Philadelphia 76ers basketball operations president Dary Morey join in the funding round.
Bloomberg, which calls Blackstone the "world's largest alternative investment firm," reportedly saw the company's share rise 0.3 percent last week after the funding round. Blackstone's acquisition of CCG is also expected to help the company increase its "digital presence add employees and branch CCG's geographic reach." According to Business Insider, CCG has authenticated more than 62 million collectibles which has contirbuted to approximately $50 billion USD of the collectible market value. CCG's authentication service competitors include Beckett and PSA.
In a recent press release CCG's founder Mark Salzberg said, "When I established CCG, I had a vision that we would transform collectibles into an asset class that is trusted by collectors, dealers and investors around the world. It has been incredible to be a part of this journey as we achieved and then exceeded these goals. I am excited to join with Blackstone as we enter the next phase of growth for CCG and the collectibles market."
In addition to Roc Nation's most recent investment, JAY has been making an abundance of financial moves lately. Early this May, Hov entered the NFT market in a $19 million USD funding round for Bitski and sold his TIDAL majority stake ownership to Jack Dorsey.
In case you missed it, a Japanese theme park is opening up a forest for fans to spot Pokémons.