Quentin Tarantino Discloses His Favorite Scene in 'Once Upon a Time in Hollywood' and Why It Was Cut
Hoping on the ReelBlend podcast for an in-depth discussion on his iconic films.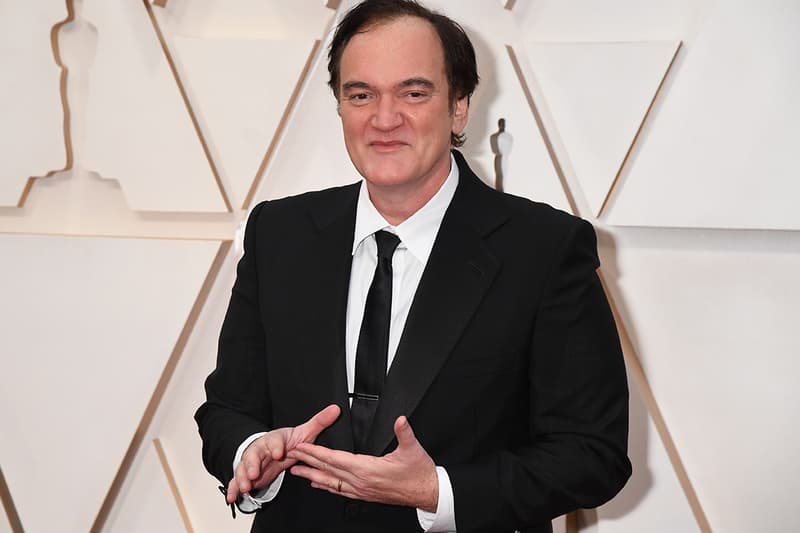 Quentin Tarantino recently hopped onto CinemaBlend's ReelBlend podcast to discuss a variety of topics spanning from his career, a Pulp Fiction prequel, a Kill Bill debate and an in-depth outlook on his latest film, Once Upon a Time in Hollywood. Tarantino discloses his favorite scene in the 2019 film and why it didn't make the final cut.
According to the 58-year-old American film director, the scene focused on Leonardo DiCaprio's character Rick Dalton and Julia Butters' Trudi Fraser as they had an emotional conversation that had everyone in tears with every take. The scene was so moving, it had too much finality that felt more like an ending than a regular piece to the puzzle.
"That was my favorite scene in the script," Tarantino stated. "So the idea that that wouldn't be in the movie was unfathomable… I think it was probably Leo's favorite scene that he shot. We were in tears. It was the only time… I've gotten misty-eyed every once in a while when I was shooting this scene versus that scene. But that thing, I mean, Julia [Butters] was in tears every time we finished every take. We were just really proud of that sequence."
Tarantino continued to illustrate the normality of cutting out great scenes in order to create the perfect storyline.
"That happens a lot in movies. You drop scenes that are really terrific," he said. "But a timeline imposes itself on the cut. And if it falls outside of that timeline, then no matter how good it is, it's got to go."
Elsewhere in entertainment, Hugh Jackman posts a photo with Kevin Feige, sparking rumors of Wolverine in MCU.