Louis Vuitton's Horizon Earphones Will Illuminate Your Listening Experience
The third-gen light-up buds come in five colors and boast Master & Dynamic-approved sound quality.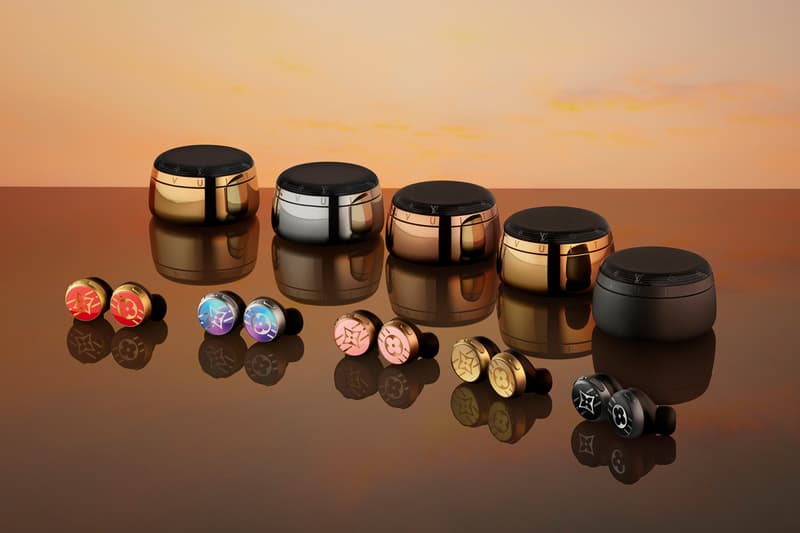 1 of 6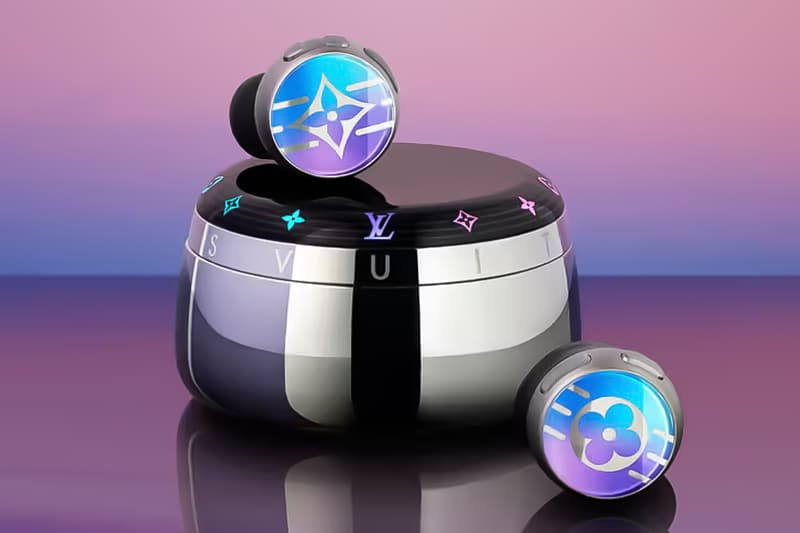 2 of 6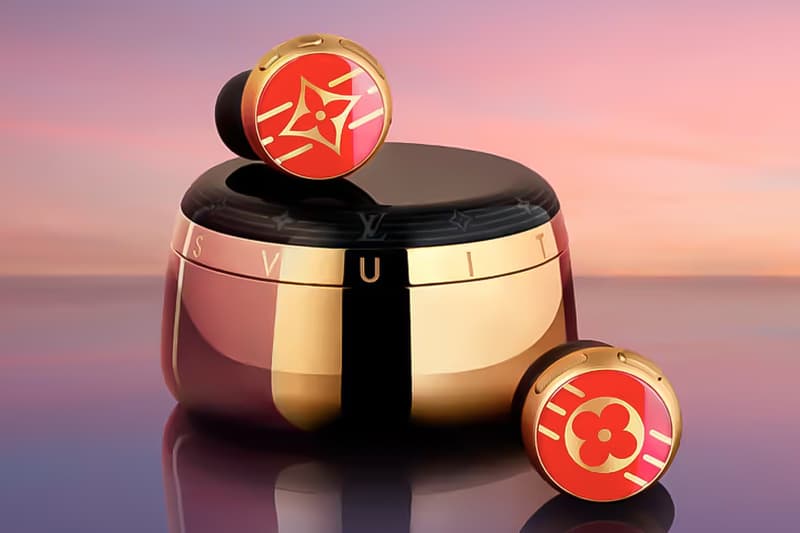 3 of 6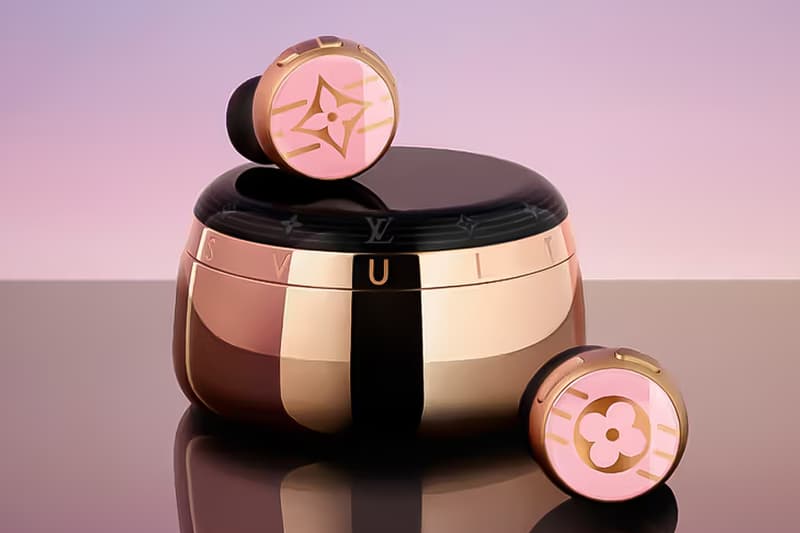 4 of 6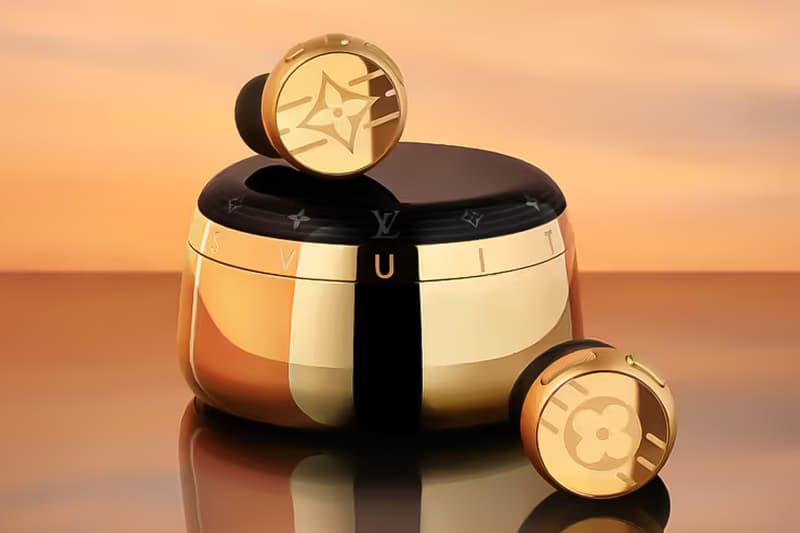 5 of 6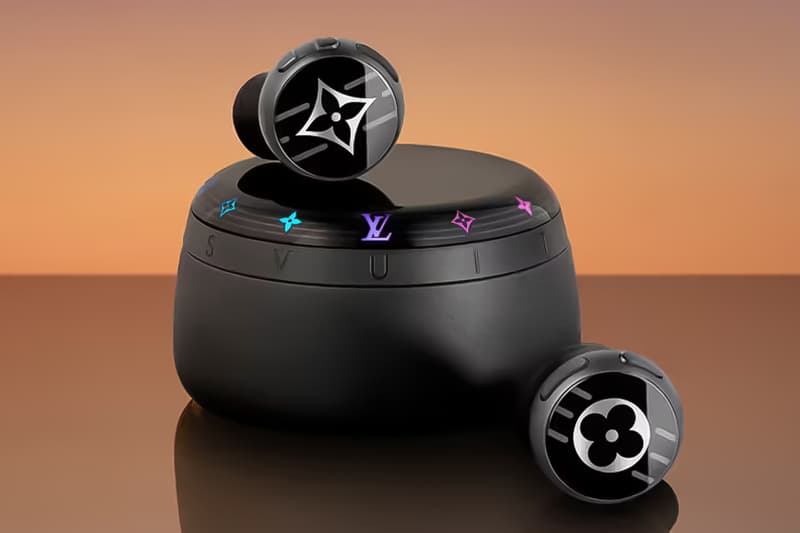 6 of 6
Louis Vuitton has announced the latest iteration of its Horizon wireless earphones. Following in the footsteps of previous Horizon earphone releases in 2019 and 2020 — plus other Horizon staples like smartwatches and speakers — the new earphones arent subtle in any form: their look, packaging and audio quality are all pushed to the max in classic Vuitton accessory fashion.
Arriving in five colors, the new headphones are built on a lightweight aluminum frame, are adorned with a layer of polished sapphire atop the "flower" from the brand's signature monogram pattern and boast a slightly curved shape inspired by LV's Tambour watch case. The Tambour inspiration extends to the rounded charging case that the headphones come in, and no audio quality is sacrificed in the pursuit of looks as the house notes that the Horizon earphones were made in collaboration with the high-end audiophiles at Master & Dynamic. Other features include active noise cancellation, a built-in, background noise-eliminating microphone for calls and Bluetooth Multipont, meaning that the wearer can stream audio from two different sources at once.
The Louis Vuitton Horizon earphones are available at the brand's webstore now, and retail for $1,660 USD.
Elsewhere in the world of LV, the brand recently dropped the second patch of perfumes from its fragrance collection with Yayoi Kusama.