Ye Made Almost $85 Million USD From May's adidas YEEZY Drops
The millions of YEEZYs sold led to over $565 million USD in revenue for adidas.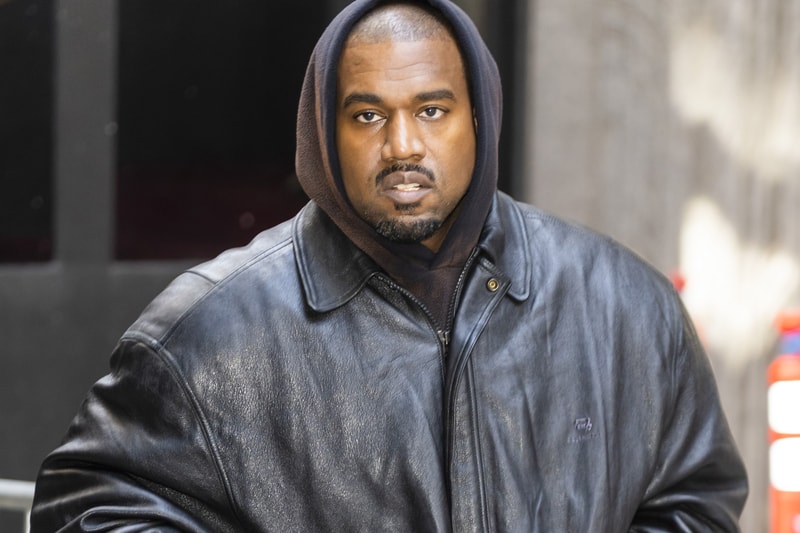 Update: Shortly after the action-packed day of adidas YEEZY drops in late May, reports of the event's sales numbers pointed to Ye taking home over $25 million USD. Now, the Financial Times has reported that this figure is significantly higher. Four million YEEZY orders that day brought in $565 million USD of revenue for adidas according to the Times. Based on the reported 15% royalty figure for Ye, this would amount to just under $85 million USD for the artist. In addition to this, adidas is said to be upholding its pledge to donate a portion of the proceeds to organizations fighting antisemitism and racism, with one plan involving five charities across the US and China amounting to over $9 million USD total. However, the brand is reportedly looking to donate much more than this amount. An official statement from adidas has shared that the sale of YEEZYs positively impacted its top and bottom-line. Moving forward, an extensive list of YEEZYs are expected to land on shelves in August as the brand continues to combat the previously-forecasted loss.
---
Original Story: Despite an extremely public fallout between Ye and his long-time partnership with adidas, the most recent and one of the final releases of YEEZYs still remain at an all-time high in popularity.
Ye's controversial statements in the media sparked the entire downfall between the artist and many brand deals, most noteably adidas YEEZY. While Ye's involvement with adidas is no longer a partnership, the deal termination has left adidas with over $500 million USD of YEEZY stock. However, as a compromise, adidas recently announced that it would resume selling YEEZY products. The catch is that the sportswear giant will be donating a portion of the proceeds to international organizations that support the groups that Ye has offended.
Starting yesterday, adidas began rolling out one of three releases to sell off the remaining YEEZY stock. So far, the drop has seen incredible success. According to reports, 682,300 pairs of YEEZYs were released, selling $170.5 million USD in total. Despite the fall out with adidas, Ye still holds a hefty 15% royalty of the YEEZY products sold. That means that with the first release, Ye has made over a quarter of $100 million USD — $25,586,250 USD to be exact — from the first release. With just two releases left, Ye is expected to make quite a profit as well. It goes to show that YEEZY sneakers remain a major interest to consumers, despite his antics.
In case you missed it, take a first look at the Nike Air Max 1 '86 "World Make."