Here's a Closer Look at the Michael Jordan NBA MVP Trophy
Awarded to the 2022-23 KIA Most Valuable Player.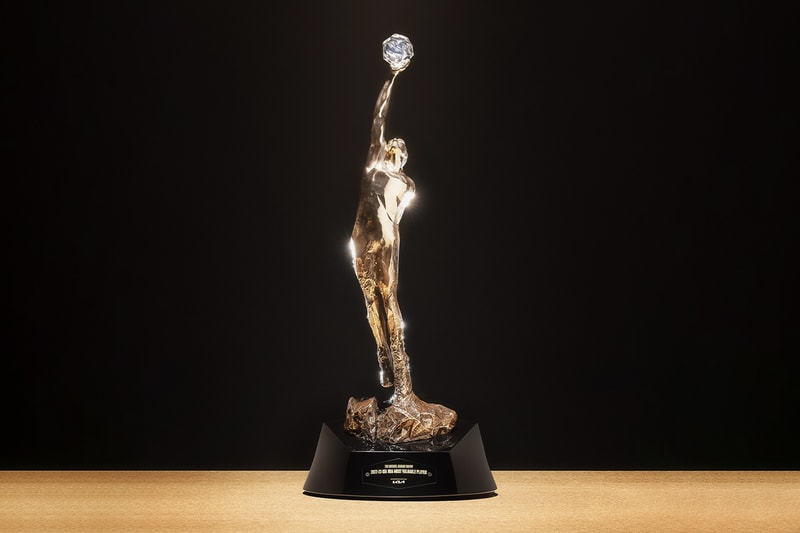 1 of 4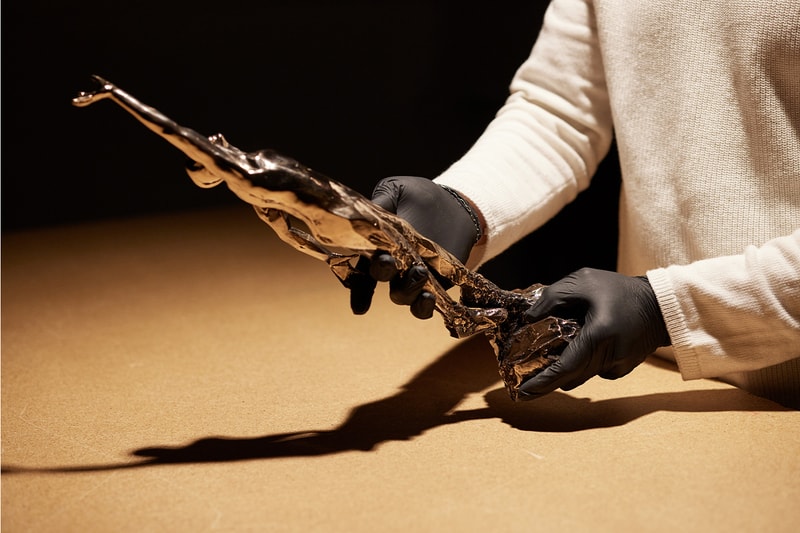 2 of 4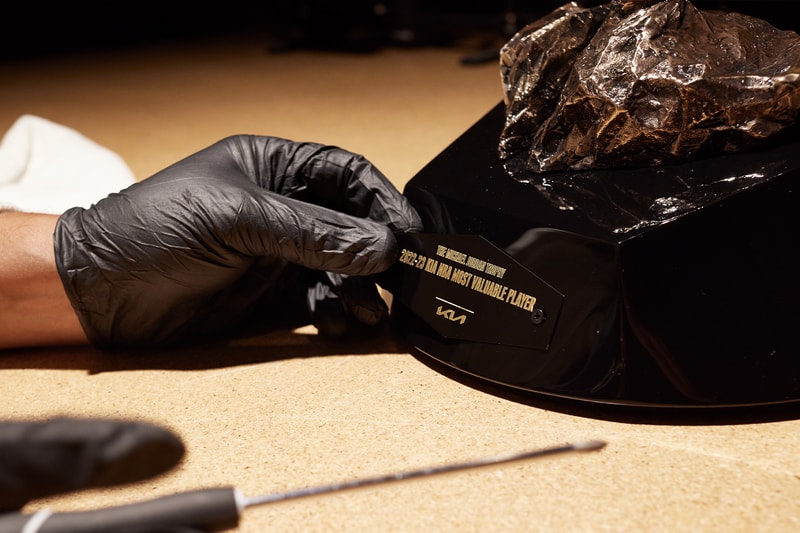 3 of 4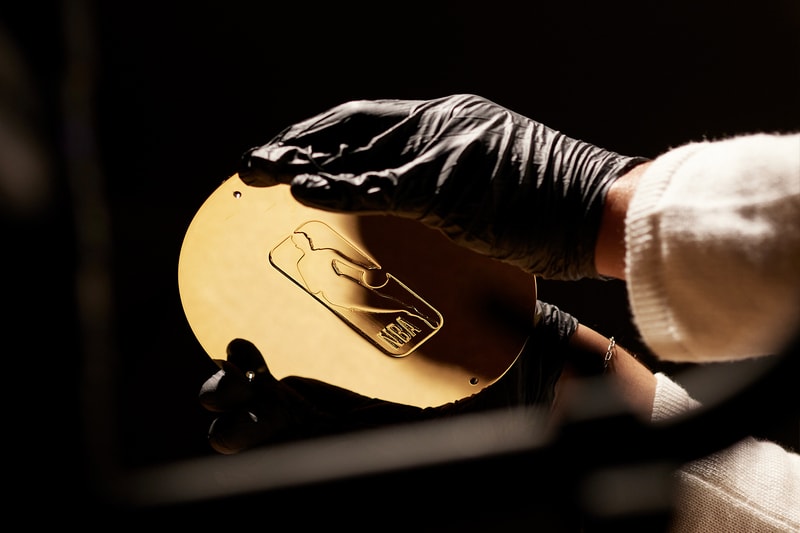 4 of 4
Ahead of the NBA MVP announcement on May 2, we get a closer look at the new Michael Jordan NBA MVP Trophy designed by Victor Solomon for this year's 2022-23 KIA Most Valuable Player.  Solomon works with Christopher Arena at the NBA, Jordan's in-house design lead Mark Smith, and Michael Jordan himself to realize the historic project.
"While MJ insisted he didn't want his likeness to overshadow the honor for the recipient, we baked into the silhouette a series of reference points to MJ's career," writes Solomon. At first glance, the trophy looks sleek and minimal. Upon closer inspection, however, we find that the design isn't as straightforward as it seems.
The height of the trophy measures 23.6" tall, referring to Michael Jordan's jersey number and the championships he's won, meanwhile, the crystal clear ball in the player's hand has 23 points and measures 1.23" in diameter. The five-sided base top refers to MJ's five MVPs and the angles are tuned in such a way to honor the NBA legend with the base flaring at 15 degrees in reference to MJ's 15 years in the league and the base incorporating a 45-degree chamfer as a nod to MJ's secondary number. Rounding out the design is a 6-sided nameplate referring to MJ's 6 Finals MVP nominations.
The 2022-23 KIA Most Valuable Player will be officially announced on May 2 at 7 p.m. EST on TNT. Take a closer look at the new Michael Jordan trophy above.
In other news, Floyd Mayweather is interested in signing Francis Ngannou.