James Gunn Created 600 Versions of 'Guardians of the Galaxy 3' for Different Movie Theaters
Disney's VP of finishing and stereo revealed Gunn's method to 'The Hollywood Reporter.'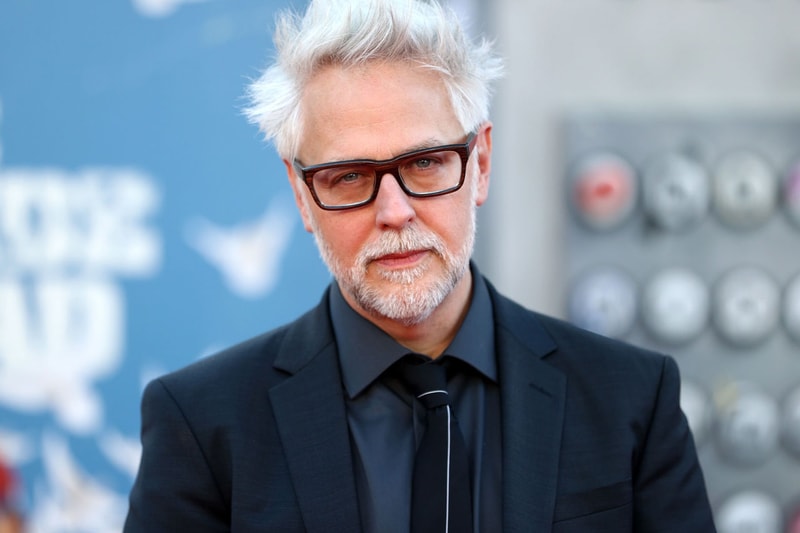 James Gunn hasn't taken his role as director of the upcoming Guardians of the Galaxy 3 lightly. For starters, the budget for the film was reportedly $250 million USD, making it the most ambitious installment in the Guardians of the Galaxy franchise yet. To match the level of hype around the movie, which premieres next month, Gunn has made sure every moviegoer will get their money's worth.
Speaking to The Hollywood Reporter, Disney's VP of finishing and stereo Evan Jacobs revealed that Gunn has created 600 versions of Guardians of the Galaxy 3 to cater to every type of movie theater configuration. While each theater has its own aspect ratio, the different versions ensure that they'll all have the biggest version to stream.
"It's definitely the most complex delivery Marvel's ever done," Jacobs told The Hollywood Reporter, noting that the various versions "give every exhibitor in the United States and in most international territories [the ability to] maximize their screen size for the audience. So wherever you go to see it, you're gonna see the best version."
The standard version of the film that'll be shown in most theaters, which Gunn apparently directed with in mind, consists of a 1.85 aspect ratio for the first 45 minutes, with the remainder of the film letterboxed to 2.39.
"Aspect ratio is something that James has really enjoyed being part of the storytelling process," Jacobs told the publication.
There's also a special Imax version, ones for more square theaters and of course, some special surprises in store for the 3D version.
Guardians of the Galaxy 3 is out in theaters on May 5.
In other entertainment news, Peacock teased the Twisted Metal series adaptation starring Anthony Mackie.