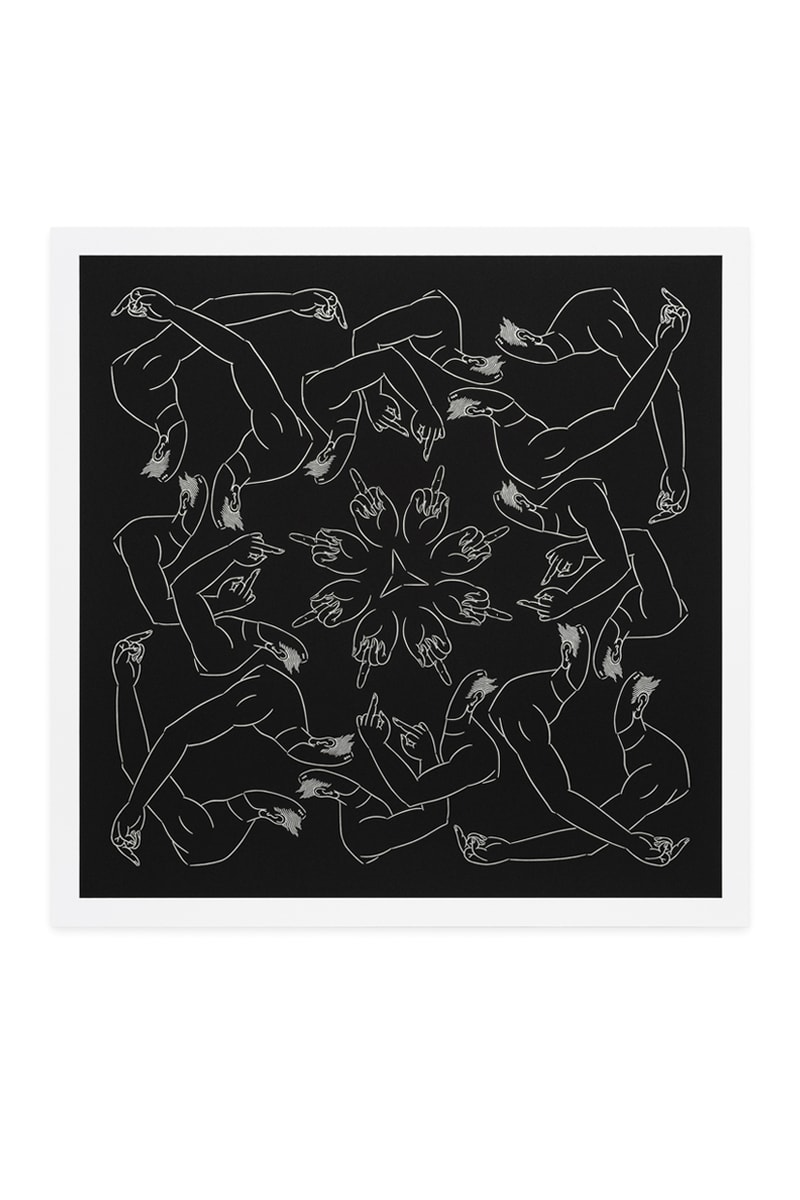 1 of 6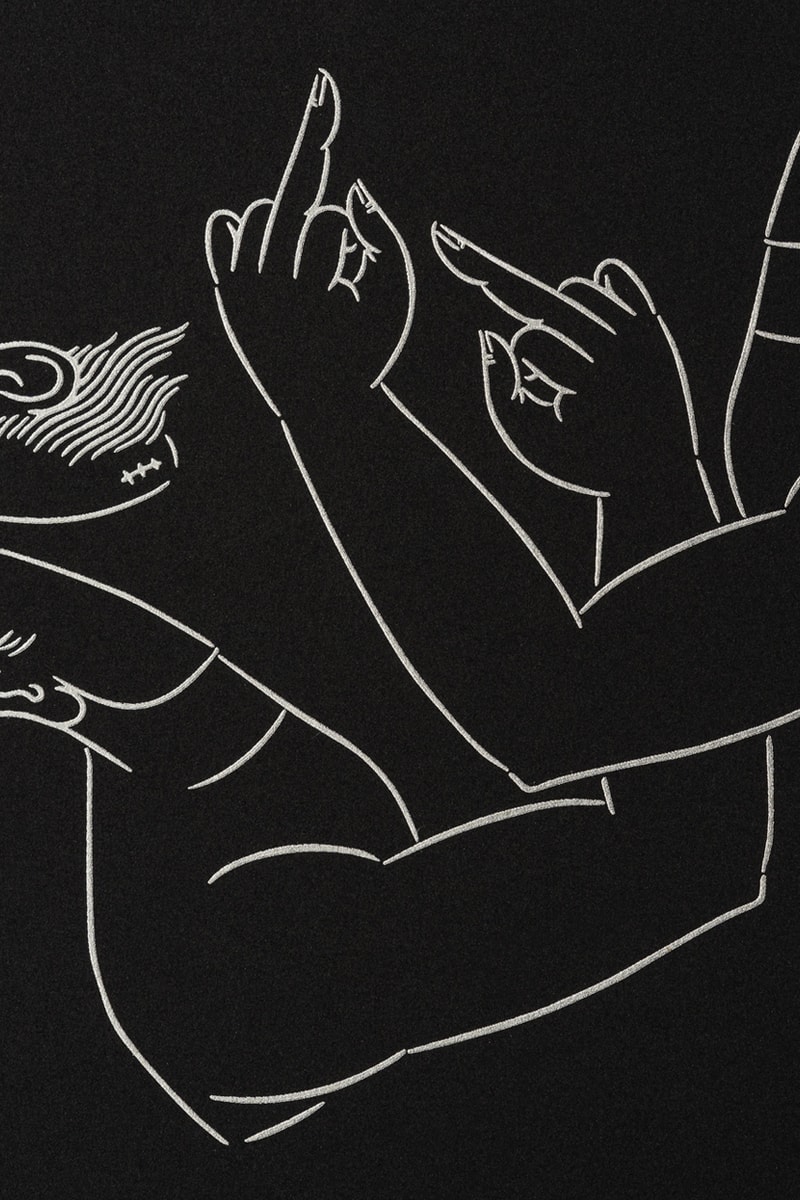 2 of 6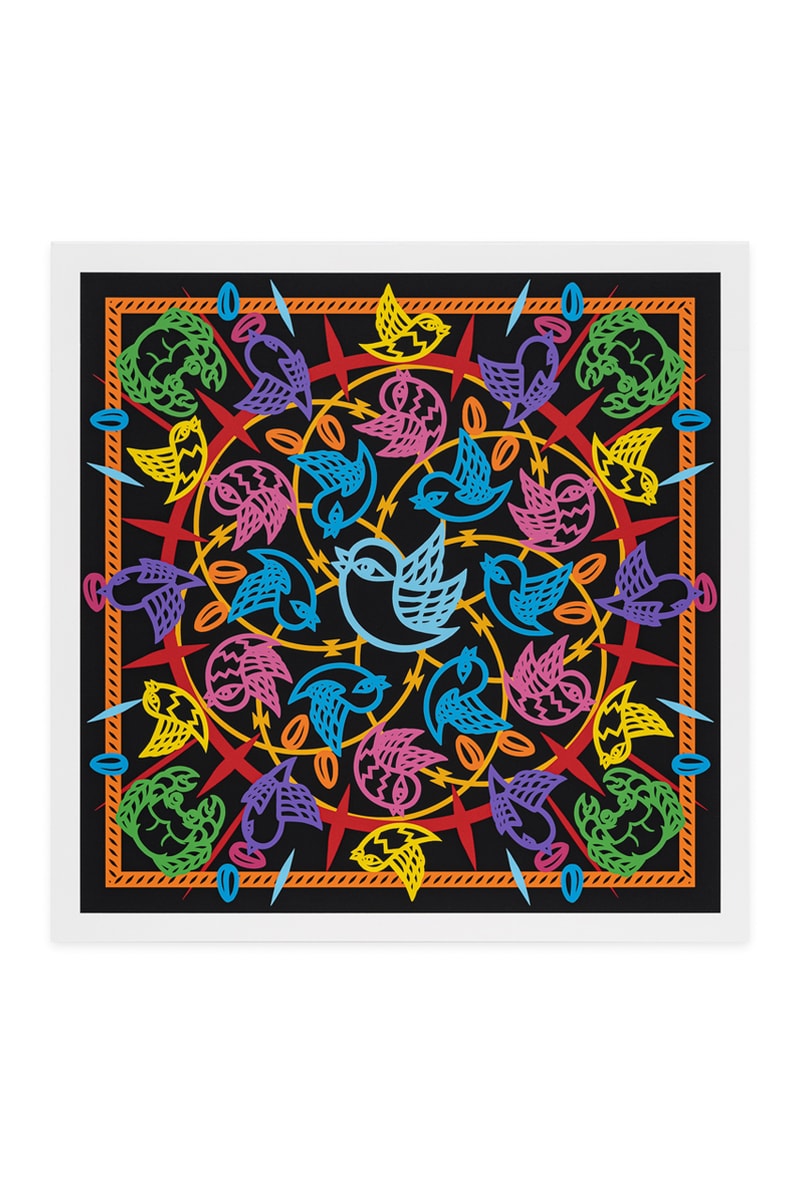 3 of 6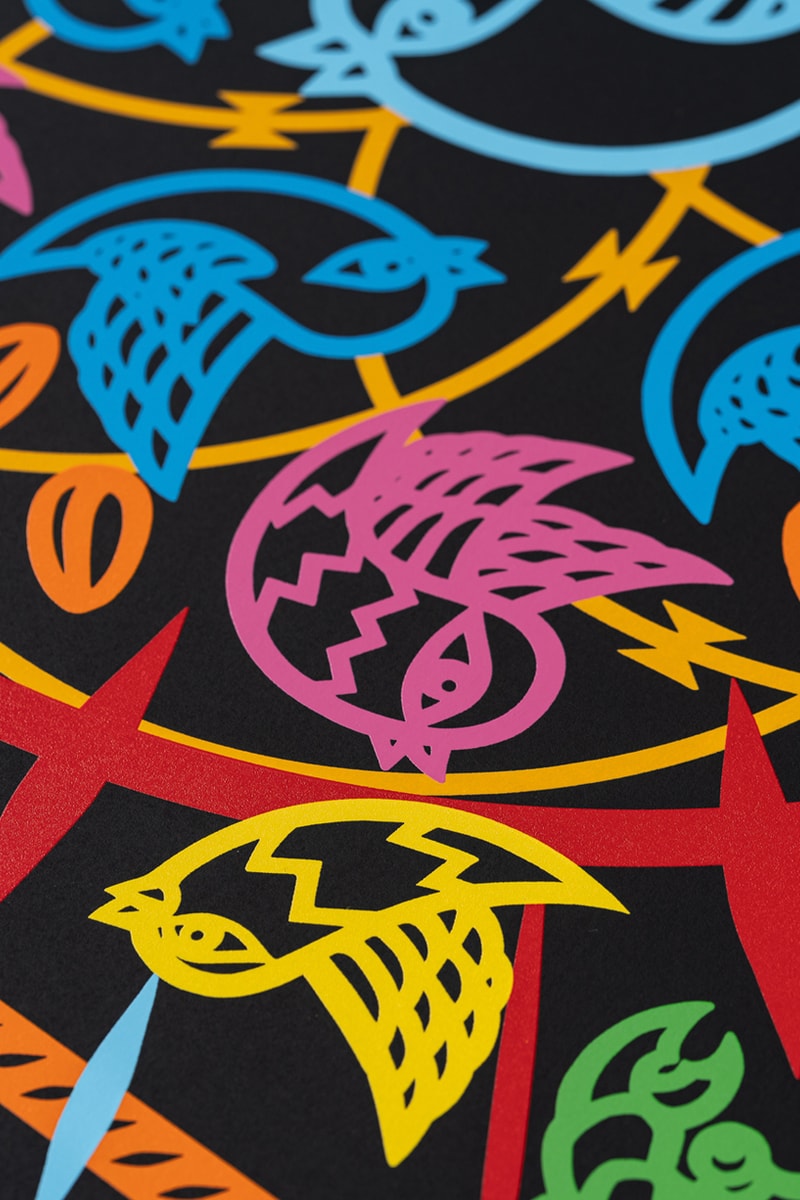 4 of 6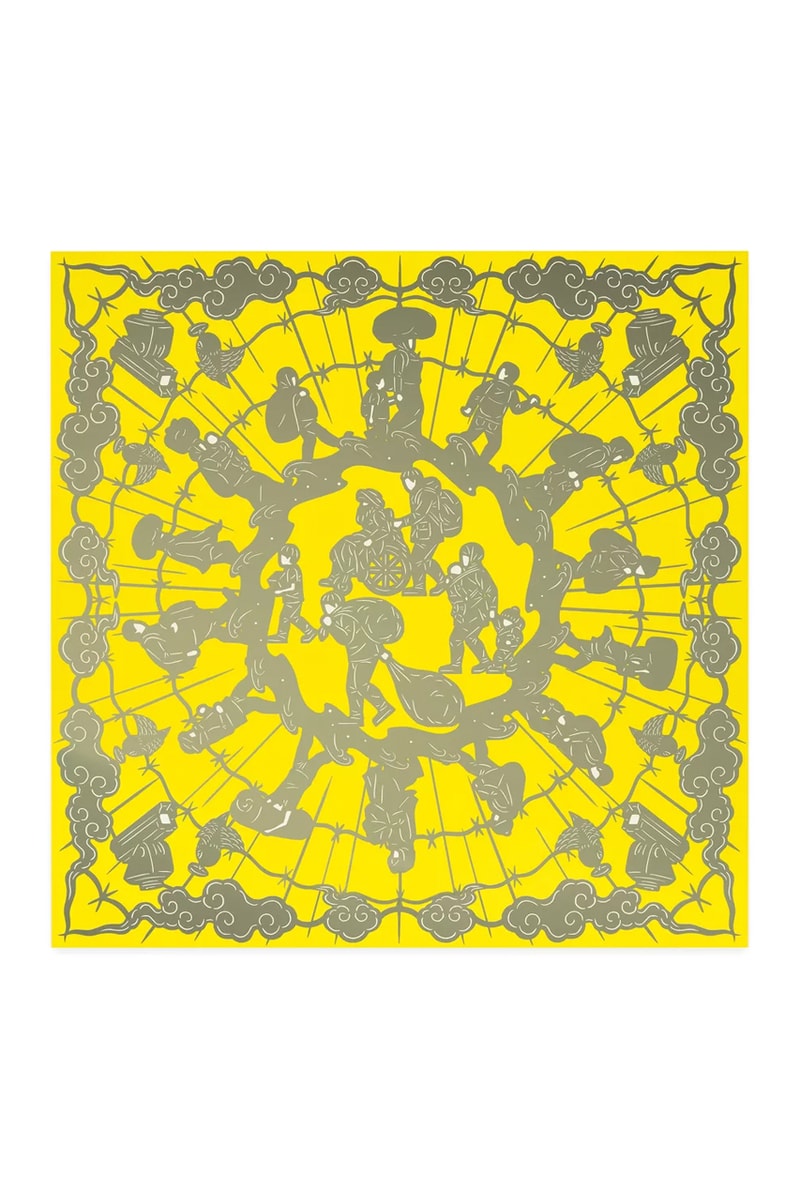 5 of 6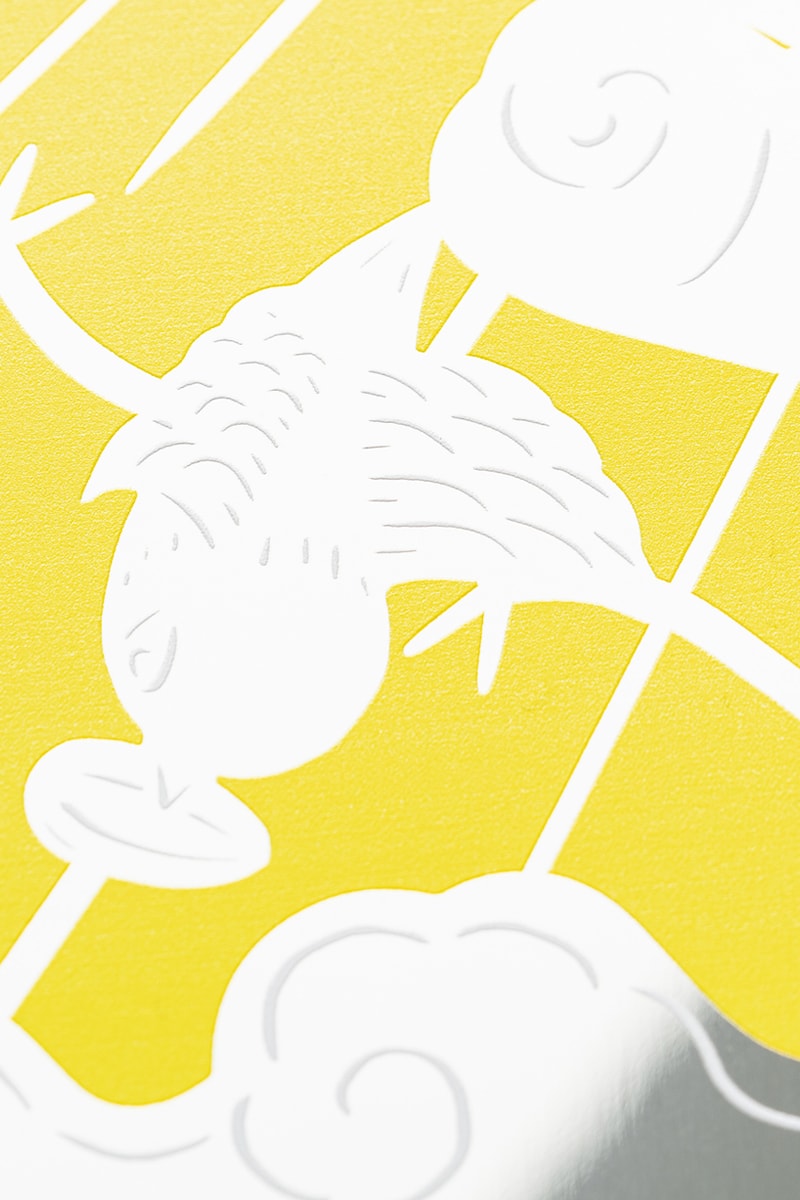 6 of 6
Ai Weiwei Comments on Migration and Freedom of Speech in Three New Prints
Made in collaboration with Avant Arte.
---
Ai Weiwei has collaborated with Avant Arte on three new print editions. Each artwork is made using innovative printing techniques and features the Chinese dissident artist's stance on freedom of speech and migration.
In the first, Middle Finger in Black revisits Weiwei's seminal Study of Perspective series from 1995, in which the artist stresses the importance of our collective freedom to express our individual beliefs. Laid against a black backdrop, the silkscreen print features a medley of middle fingers that are hand finished in white gold leaf.
Conceptually similar, Free Speech overlays the Twitter bird on a colorful grid of barbed wire. The eleven color screen print contains phosphorescent details and is an ode to the papercut artworks made by Weiwei's father, who was a renowned poet persecuted by the Chinese government.
Unlike the first two prints, Human Flow features a striking yellow background, accentuated by various figures who encircle one another as CCTV cameras ominously overlook them. Created using a shiny aluminium substrate, the artist reflects on the refugee crisis and connotations tied to migration. "If there is one refugee, we are all refugees," noted the artist in a statement. "It's not that you're potentially a refugee, or potentially involved. We are involved. We are refugees. This idea is not easy to establish, so I tried to make it beautiful. You can see the image, but you can also see yourself in the reflection."
Middle Finger in Black, Free Speech and Human Flow are all editions of 100 and will be available to purchase for $1,022 USD, $1,363 USD and $1,419 USD, respectively, on May 11 at 6am PT.
In related news, Ai Weiwei is currently showcasing one of his largest solo exhibitions to date at the Design Museum in London.