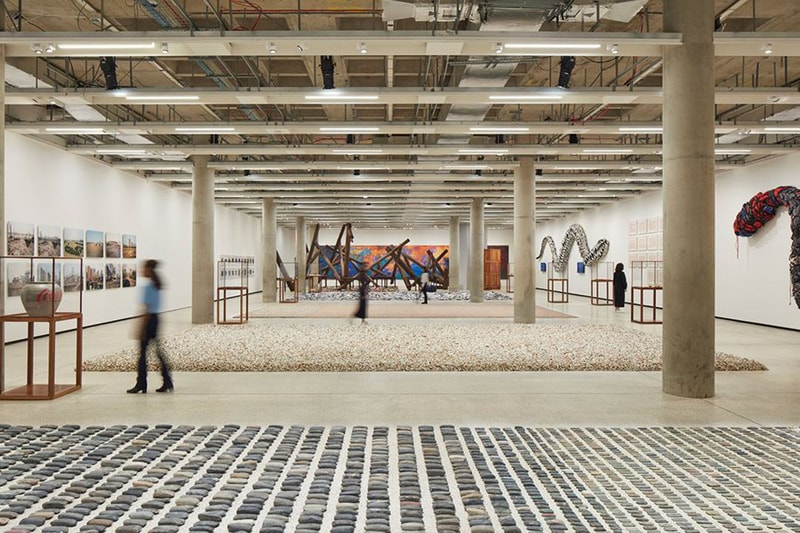 1 of 8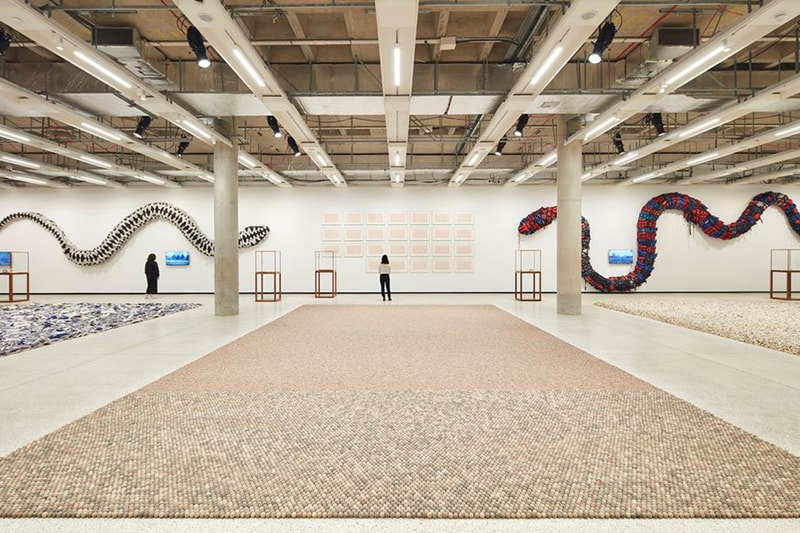 2 of 8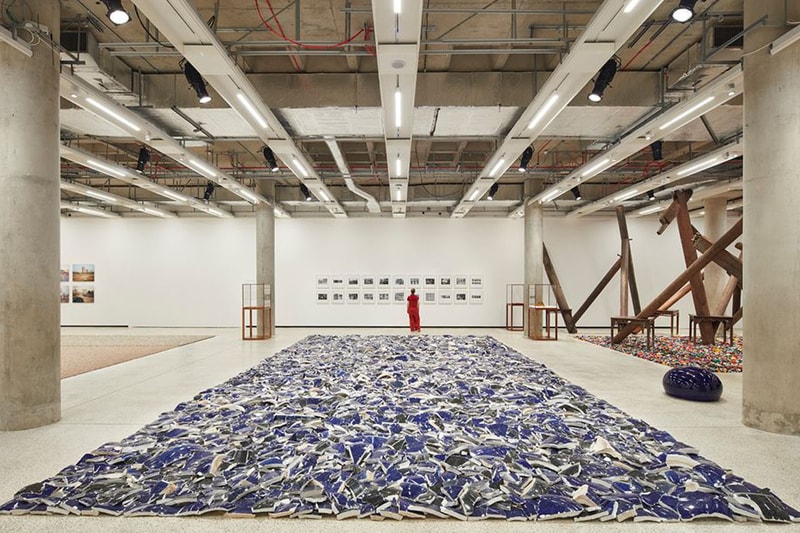 3 of 8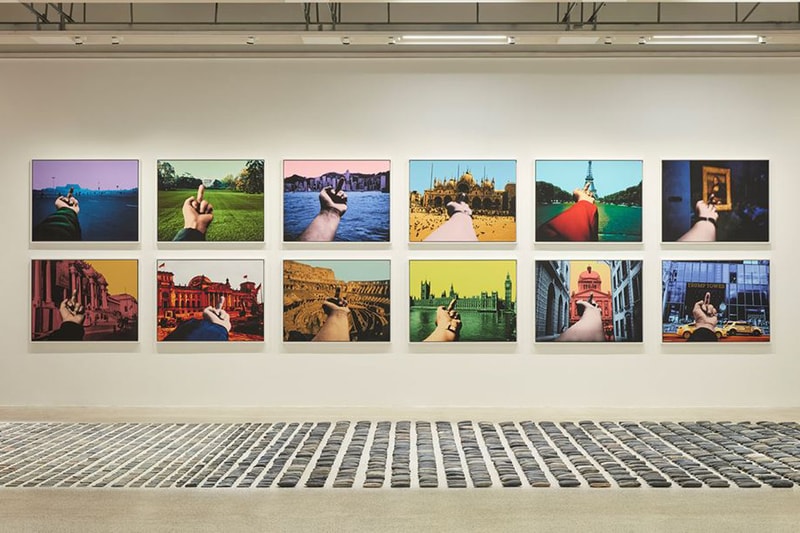 4 of 8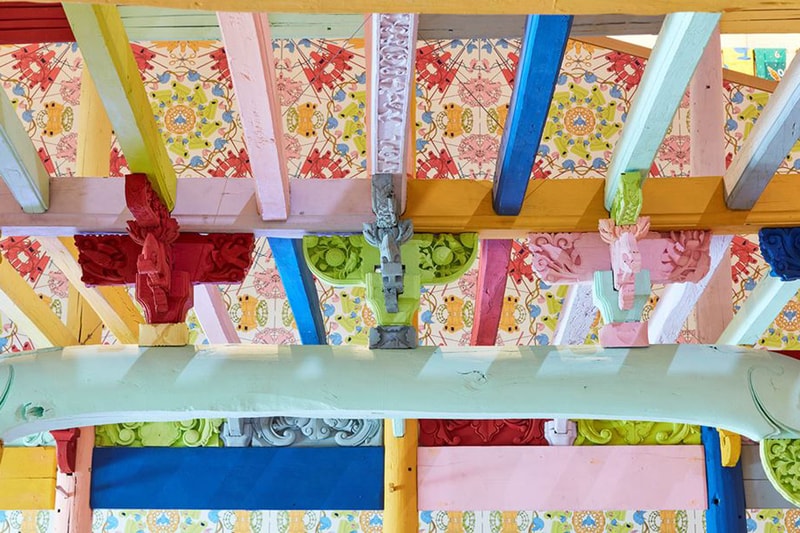 5 of 8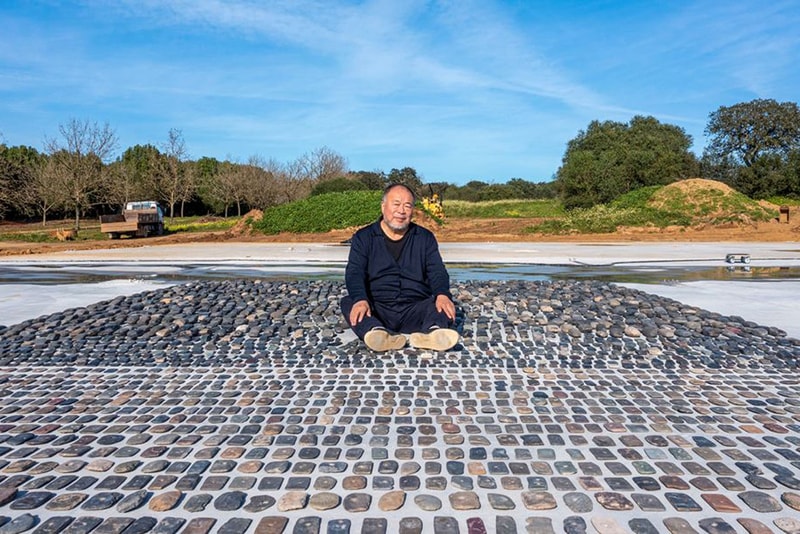 6 of 8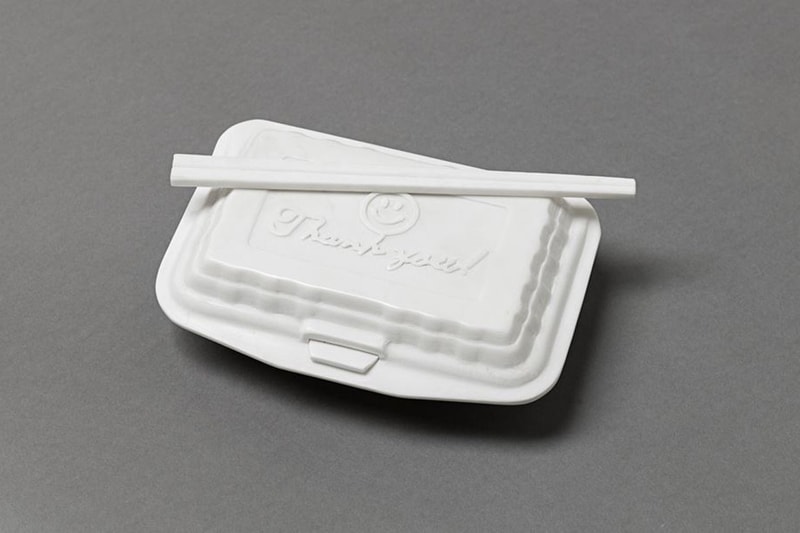 7 of 8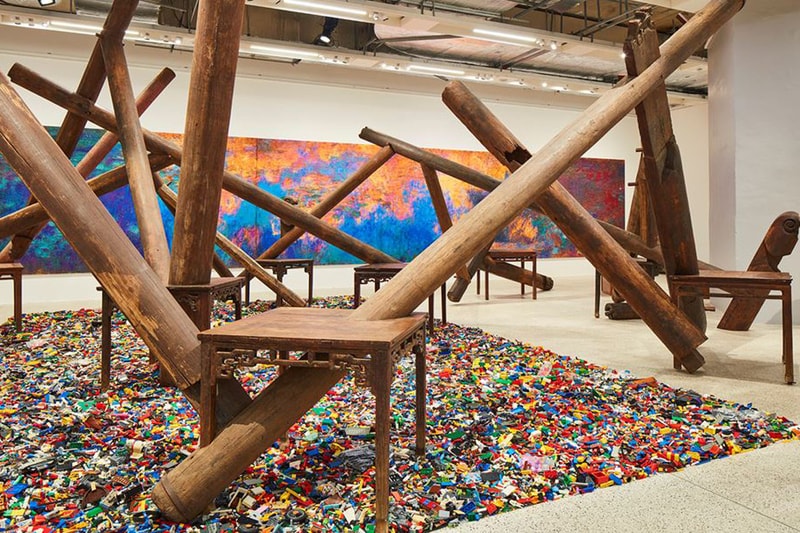 8 of 8
Ai Weiwei Opens First Design-Focused Exhibition 'Making Sense'
On view at London's Design Museum through July 30, 2023.
---
At London's Design Museum, a new exhibition, titled Ai Weiwei: Making Sense, marks the first showcase to present the legendary artist's work as a "commentary on design and what it reveals about our changing values," per the museum. Developed in collaboration with Ai Weiwei, the show hosts a mix of recent works with commissioned pieces, with central themes including humanity and activism.
Inside the space, five field works, housed inside rectilinear arrangements, feature an assortment of discovered items that Weiwei has collected over the last three decades. Among them, Still Life features thousands of flea market-found Stone Age axe heads, knives and spinning wheels laid neatly side-by-side, and an untitled work unites more than 20,000 Wing ware porcelain cannonballs that were created during China's Song dynasty. The former reminds onlookers of humanity's need for survival, while the latter serves as a representation of fragile items that were once used in war.
Spouts features myriad ancient porcelain teapot mouths, and Left Right Studio Material forms a mixing pot of pieces from Weiwei's former sculptures that were left over after the Chinese government destroyed his studio in 2018. The last "field work" includes thousands of Lego pieces, which were donated to the artist by the public once the toy company barred the artist from using their products to create portraits of political prisoners.
Elsewhere in the exhibition, Weiwei's sculptures, made from life jackets and children's backpacks, appear next to life-size toilet rolls composed of marble and glass. Photography also appears on display, with several editions of the artists' Study of Perspectives series, which features images of Weiwei pointing a middle finger at various global landmarks.
Ai Weiwei: Making Sense is now on view at London's Design Museum through July 30, 2023. Head to the museum's website to pre-book tickets.
In more art news, Fondation Louis Vuitton's Basquiat x Warhol exhibition chronicles one of the greatest artist collaborations in history.