Daniel Caesar Shares First Album in Four Years, 'NEVER ENOUGH'
Featuring contributions from Raphael Saadiq, Ty Dolla $ign, Omar Apollo and more.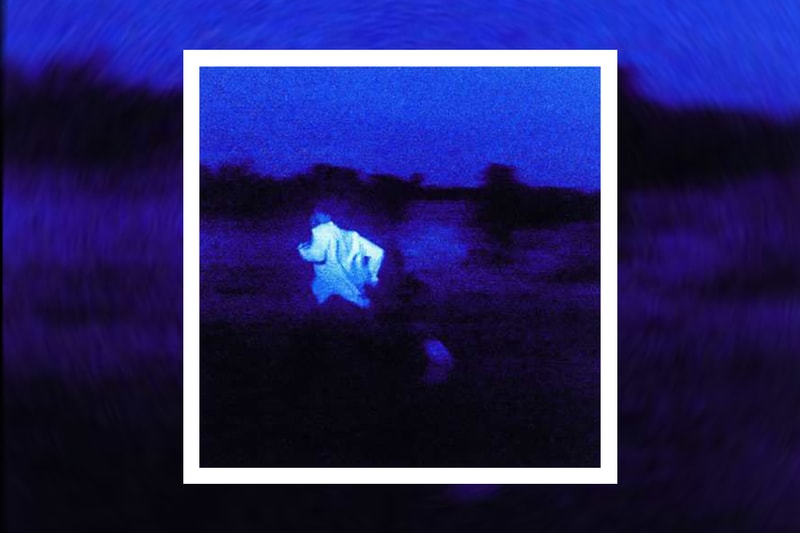 Daniel Caesar has officially dropped off his first studio effort in four years, NEVER ENOUGH.
Clocking in at approximately 55 minutes, the poignant 15-track record features guest appearances from Mustafa on "Toronto 2014," serpentwithfeet on "Disillusioned," Omar Apollo on "Buyer's Remorse" and Ty Dolla $ign on "Homiesexual," as well as production from the likes of Raphael Saadiq and Dylan Wiggins. NEVER ENOUGH was formed during the pandemic while Caesar was quarantined in a remote farm in Canada, and hears the artist reflect on the progression of his storied career and his evolution that came along with it as it affected all aspects of his life.
"I basically had most of the songs for the album already made by the time I got in here, and I've just been tinkering and adding people's parts and doing stuff like that for the past year. But which one was it, 'Vince Van Gogh,' I did in here. 'Buyer's Remorse' as well. The more weird experimental joints are the ones that I didn't hear, so they hold a special place in my heart," Caesar told Apple Music 1's Nadeska Alexis."I think I found a sweet spot with this album. I'm not good at faking things. So if I am making something and I'm not impressed by it, even if it's really good or people… Everyone listens to it and they're like, 'I love it, this is the one. This is the one.' If I'm not impressed by it, then it's like, it's painful to me."
Stream Daniel Caesar's NEVER ENOUGH on Spotify and Apple Music.
In other music news, Thomas Bangalter has opened up about the split of Daft Punk.