LEGO 'Star Wars' Presents an Emperor's Throne Room Diorama
Recreating the iconic scene from 'Star Wars: Return of the Jedi' alongside an Endor Speeder Chase Diorama set.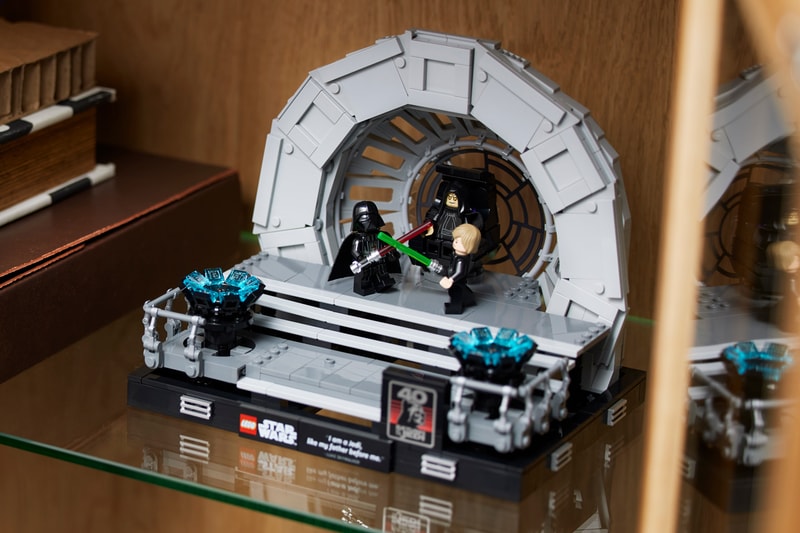 1 of 10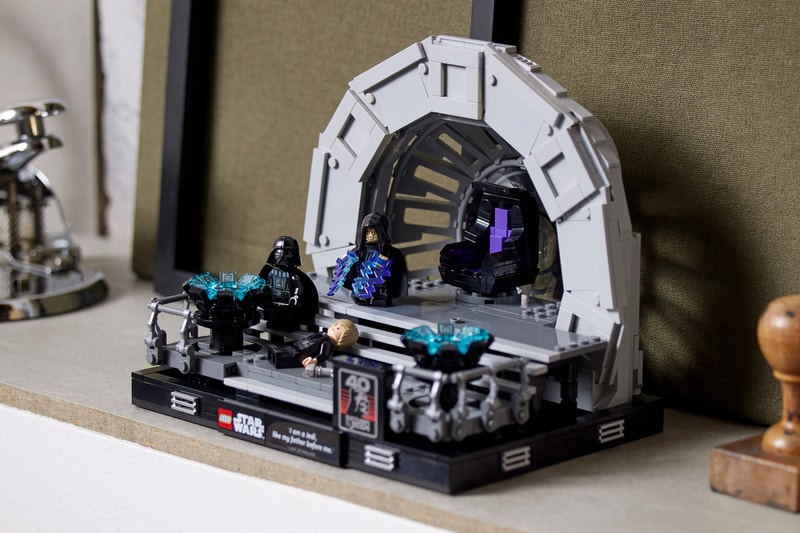 2 of 10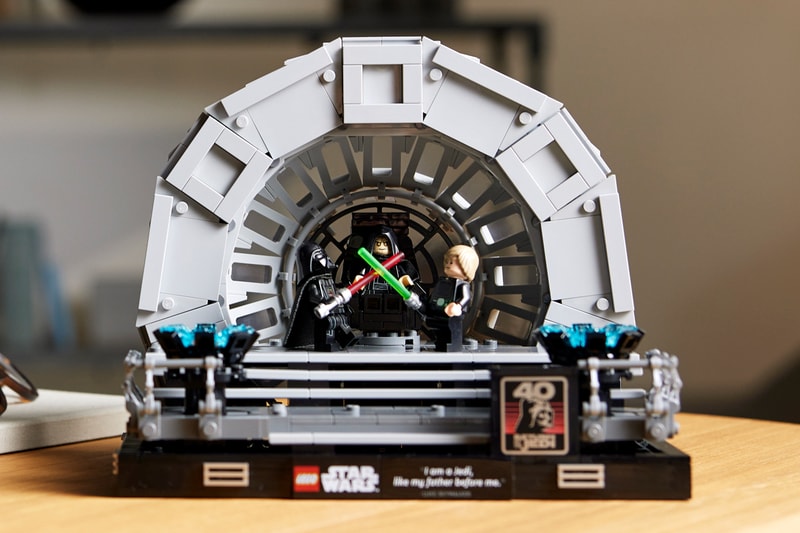 3 of 10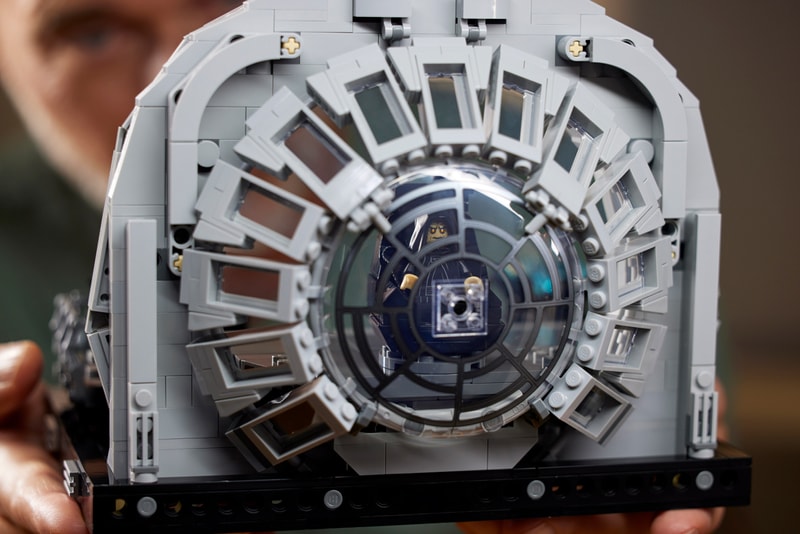 4 of 10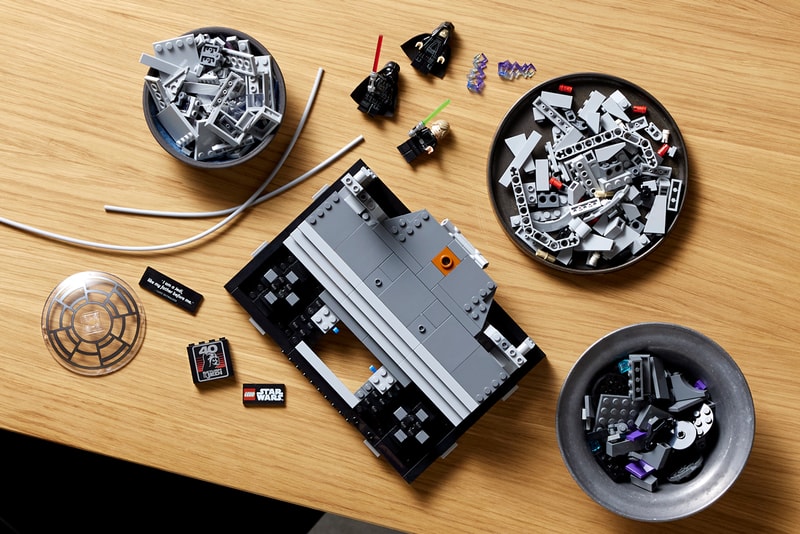 5 of 10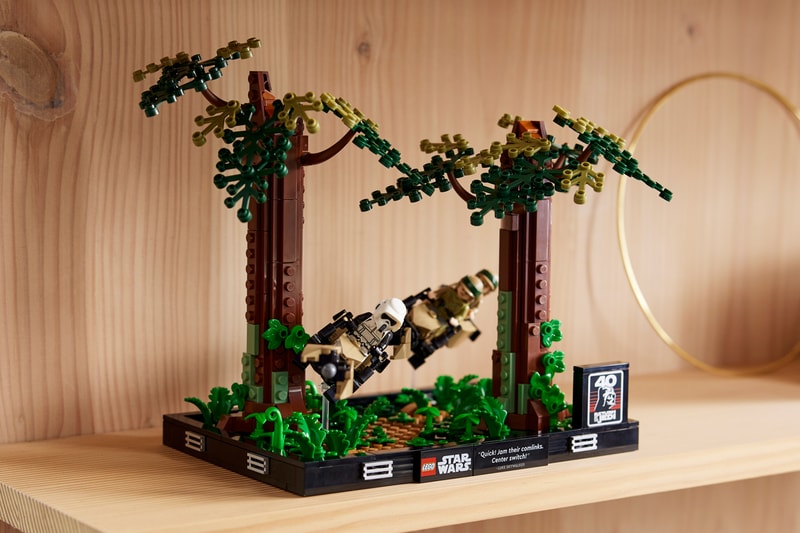 6 of 10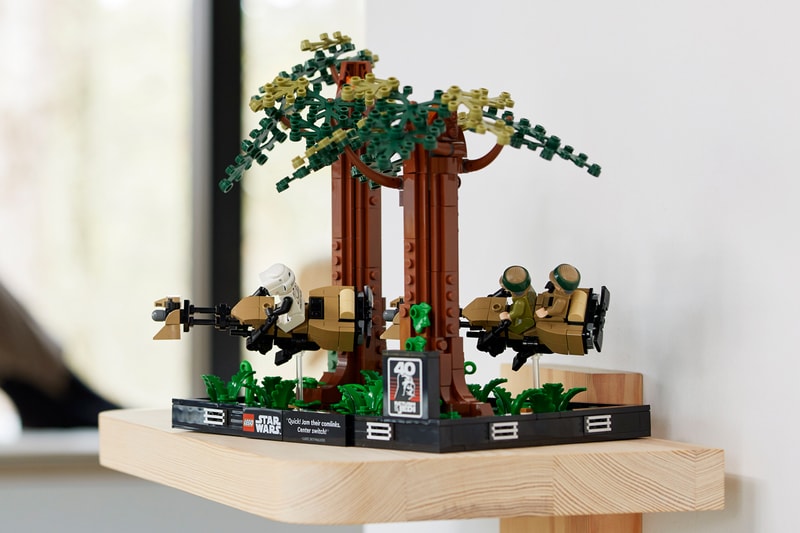 7 of 10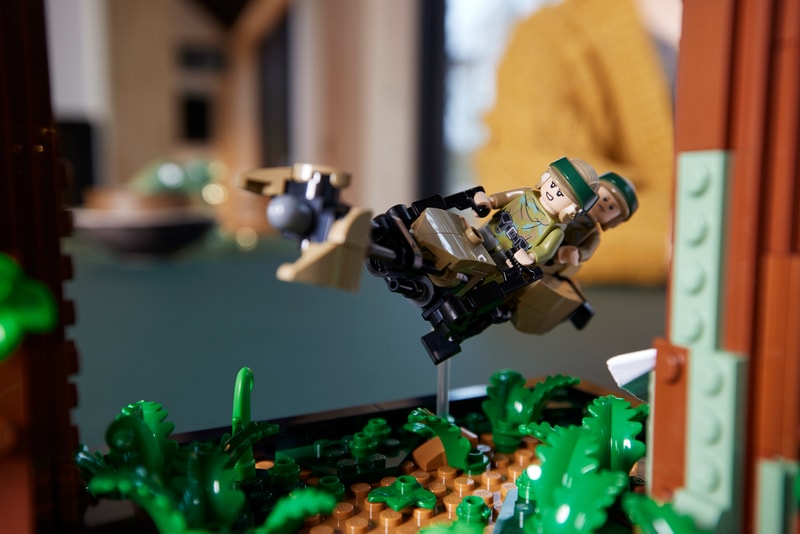 8 of 10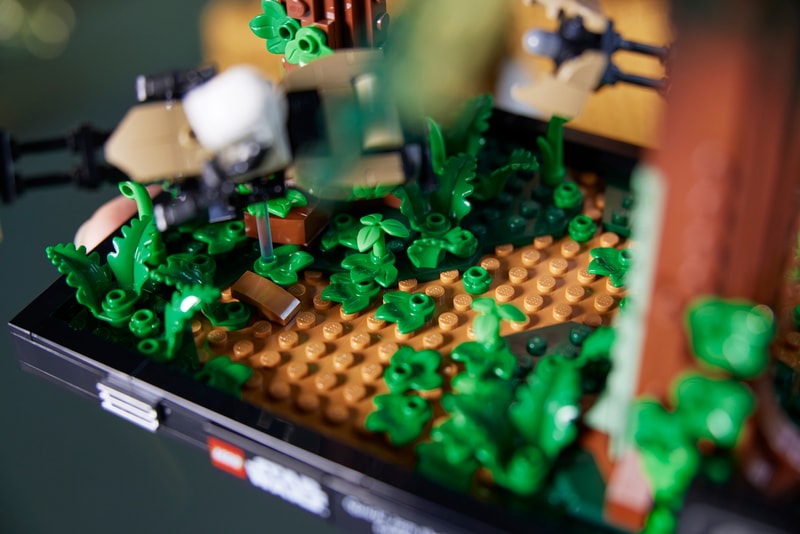 9 of 10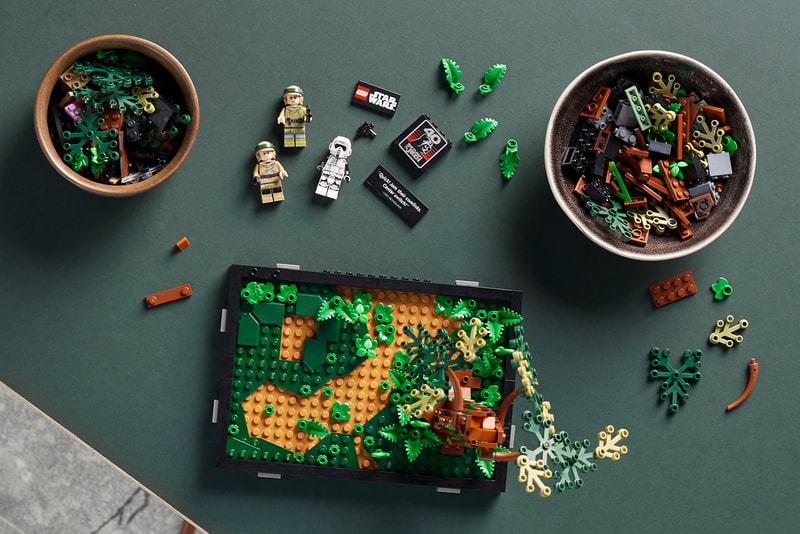 10 of 10
Each year, Star Wars fans from around the world celebrate the beloved franchise on May 4, also known as May the 4th. Joining in on the fun, LEGO launches several sets alongside a thematic gift with purchase each year for the special day. For 2023, it first revealed a new UCS X-Wing Starfighter that will take flight on the holiday with two new diorama sets unveiled as well.
With both celebrating the 40th anniversary of Star Wars: Return of the Jedi, the LEGO Star Wars line kicks things off by reimagining the Emperor's Throne Room scene. Previously, various Final Duel sets dating back to the first two-pack in 2002 had allowed fans to recreate the iconic moment. Now, it arrives in its cleanest form yet — constructed of 807 pieces. A highly-detailed rotating throne for Emperor Palpatine is joined by a special circular window element that blows previous iterations of it out of the water. Its mostly tiled-off build features several studs that offer a foundation for its minifigures — including Darth Vader, Luke Skywalker and Emperor Palpatine — to duel. A quote tile at the front pulls from Luke Skywalker's declaration: "I am a Jedi, like my father before me," and is displayed next to a 40th anniversary Return of the Jedi tile.
In addition to the throne room, the Endor Speeder Chase has been given the diorama treatment. Bringing the classic pursuit scene to LEGO form with 608 pieces, Princess Leia and Luke Skywalker appear in their camouflaged garb as they hunt down a Scout Trooper on speeder bikes within the forested environment. Similar to the throne room, a 40th anniversary tile is accompanied by a quote tile that displays Luke Skywalker's callout "Quick! Jam their comlinks. Center switch!"
Release for both the Emperor's Throne Room Diorama and Endor Speeder Chase Diorama is scheduled for May 1 via LEGO. The former is priced at $100 USD whereas the latter will be available for $80 USD.
For more of the latest LEGO news, it returned to the Indiana Jones franchise with the release of three new sets at the end of last month.