Teddy Vonranson FW23 Looks to Define Modern American Classics
Named "My Maine Story," the collection references the landscapes and lifestyles of the titular northern state.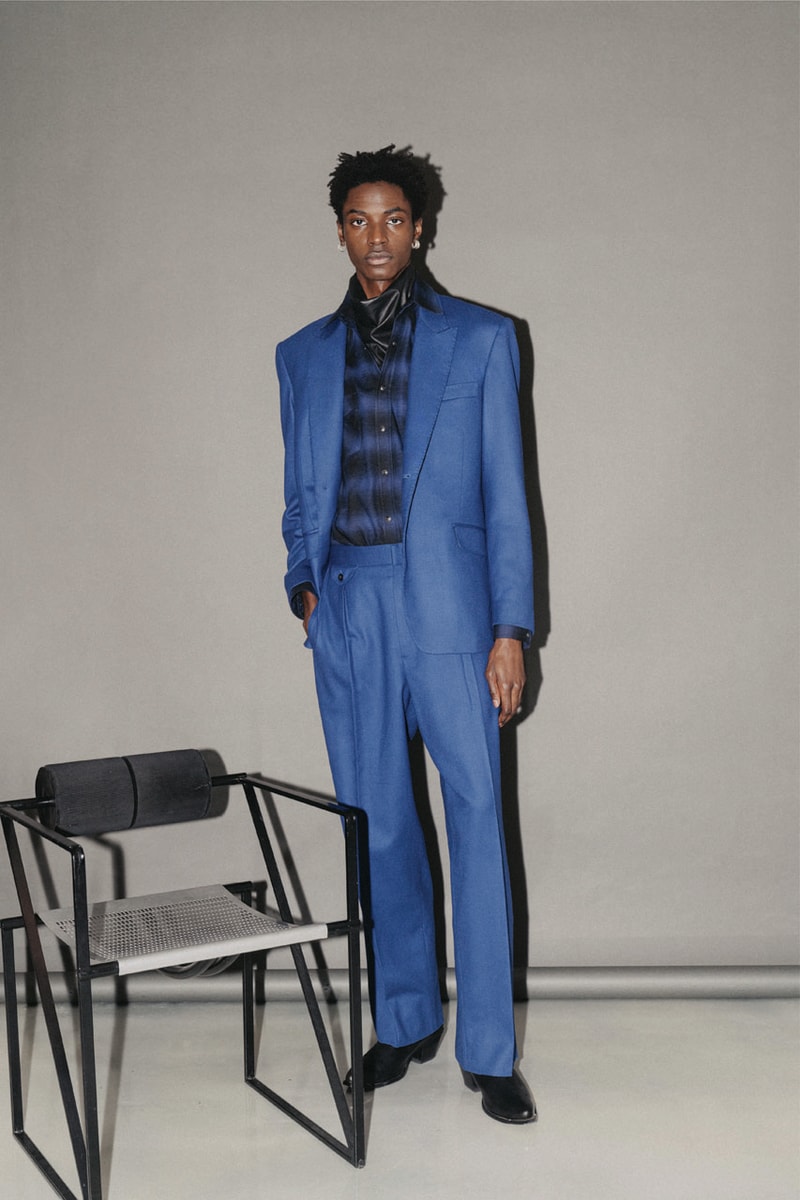 1 of 24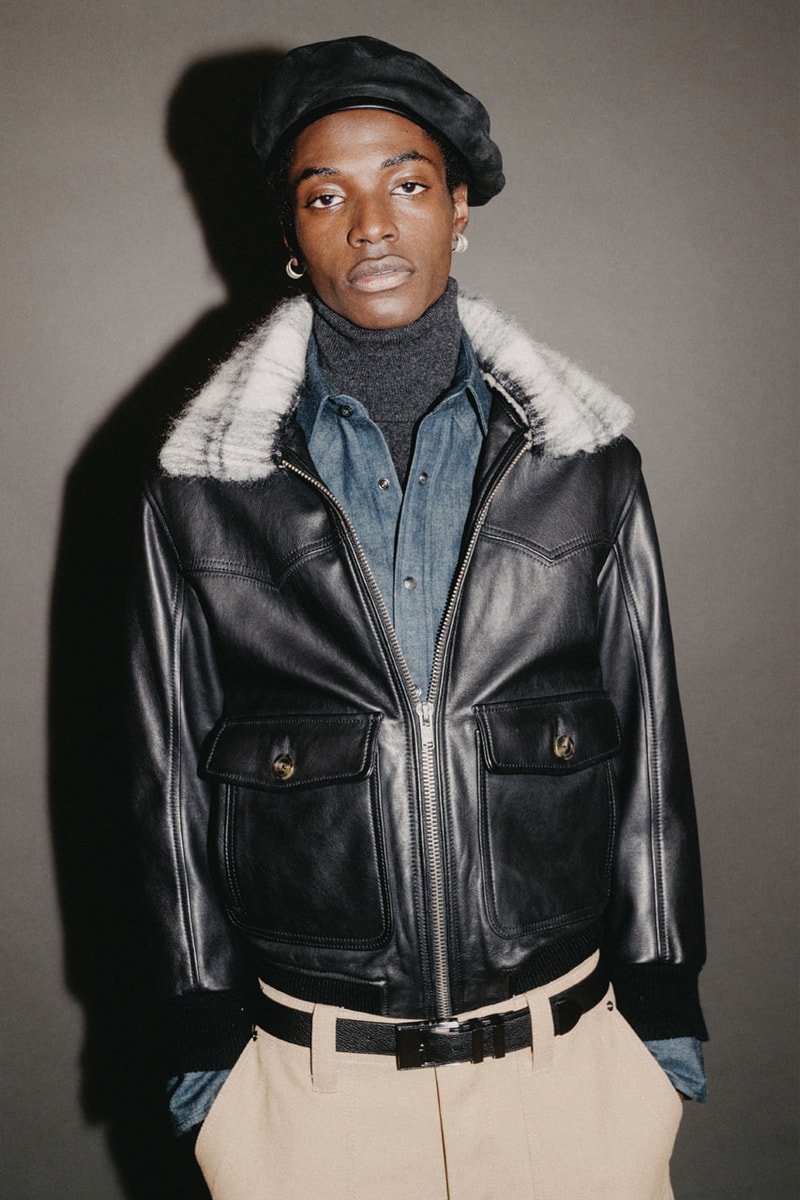 2 of 24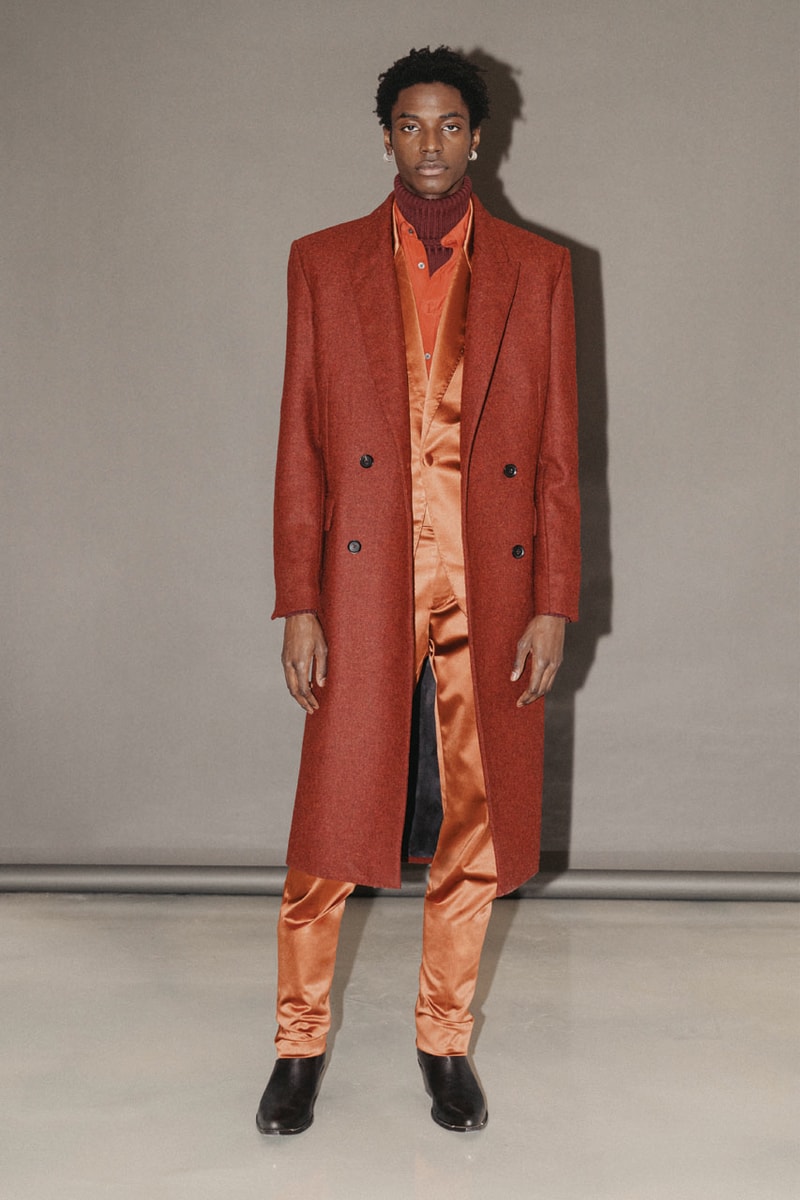 3 of 24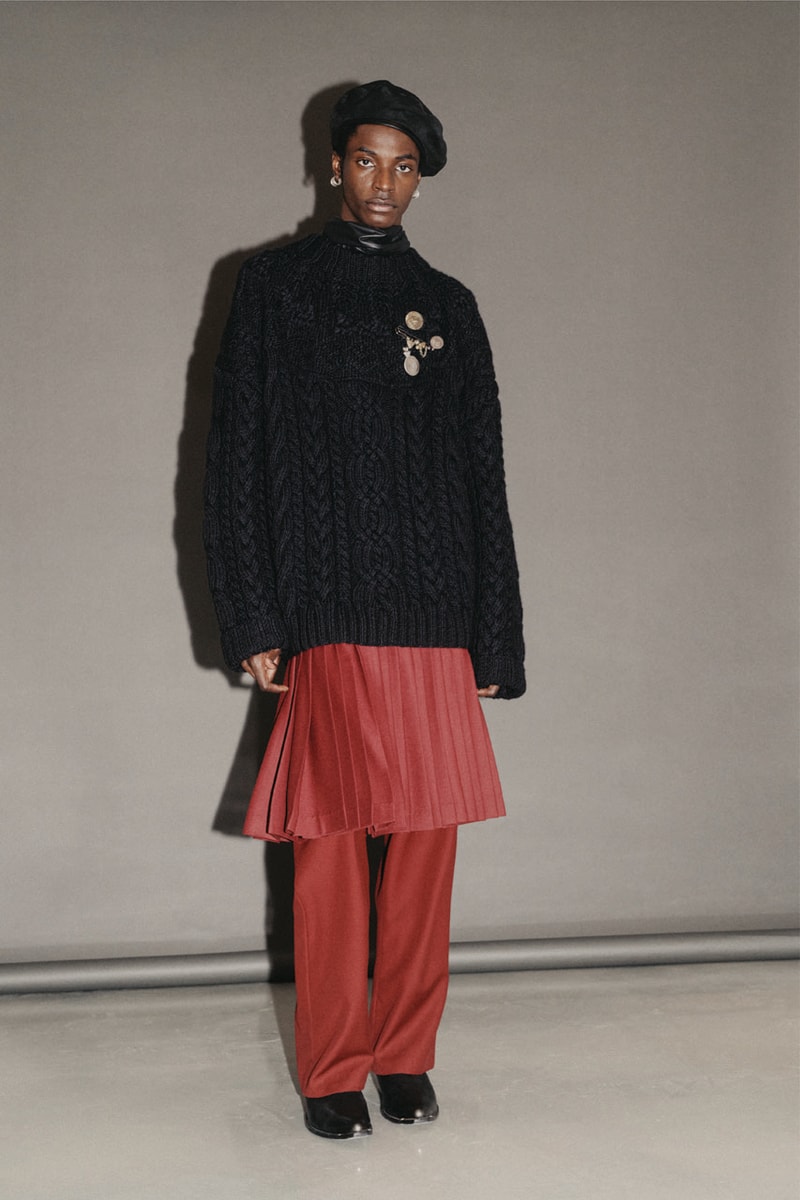 4 of 24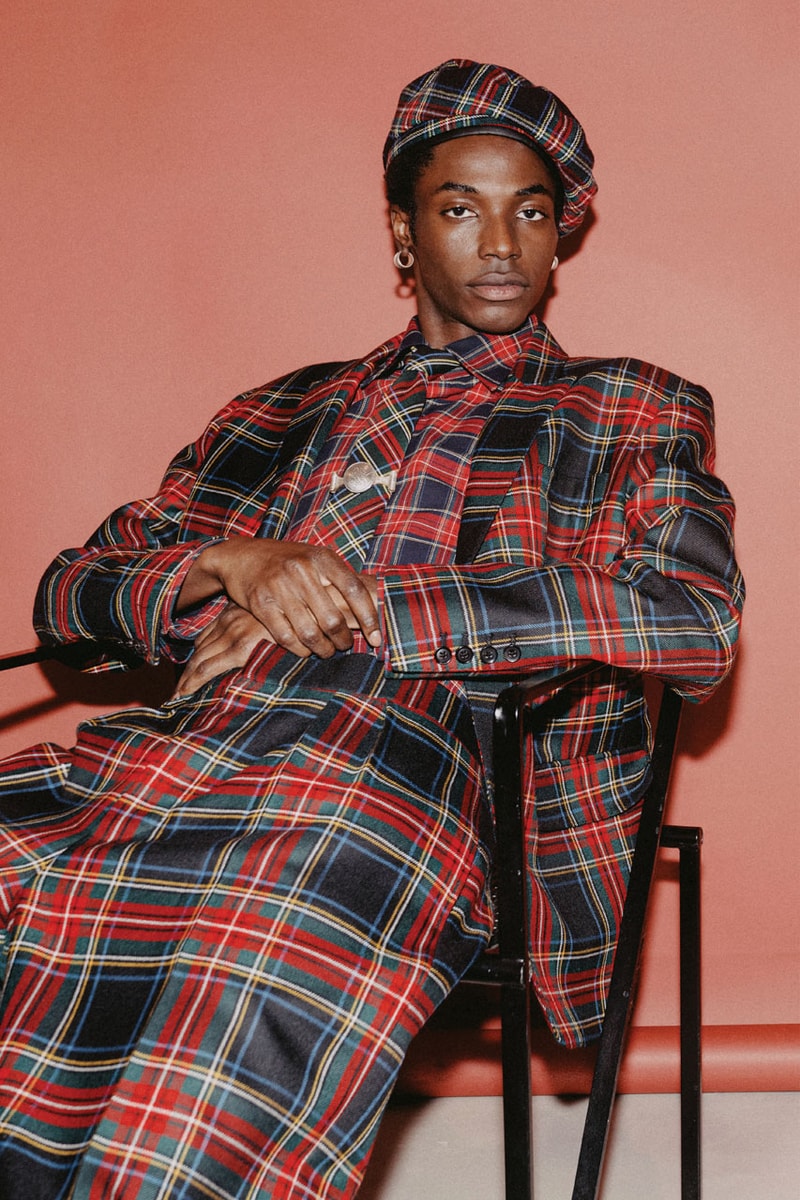 5 of 24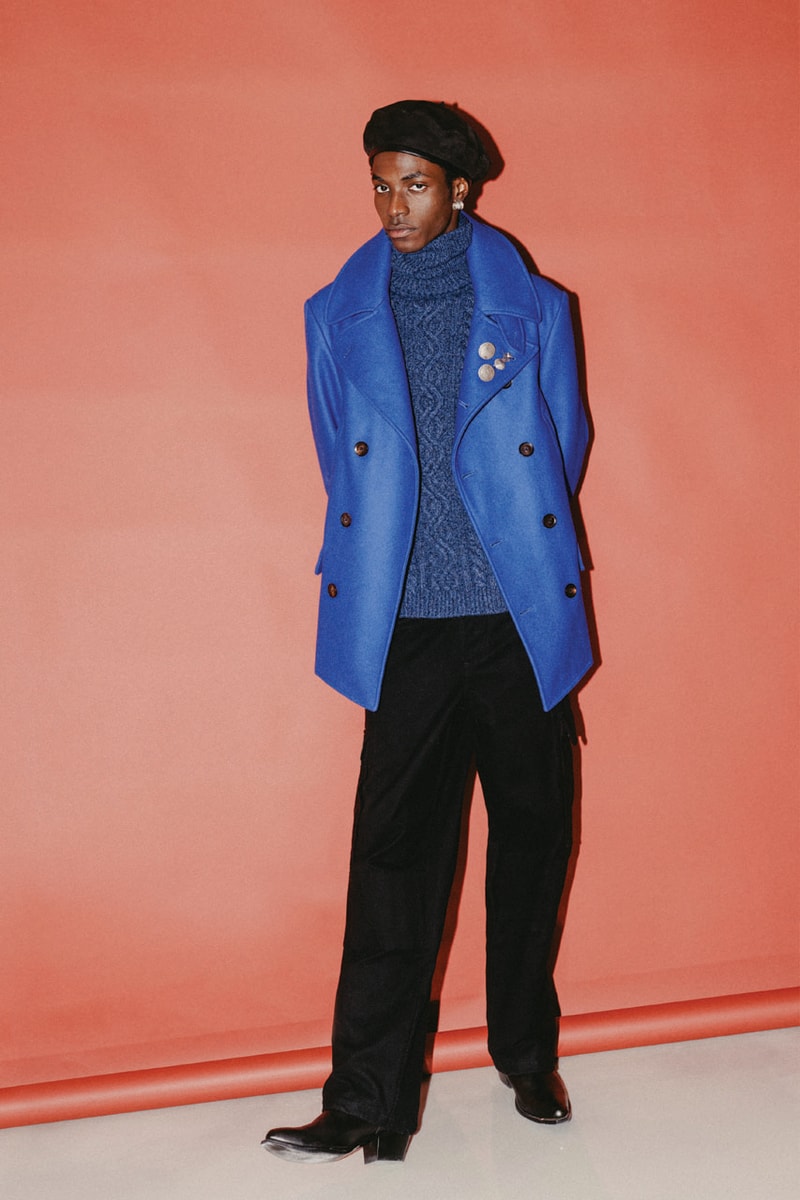 6 of 24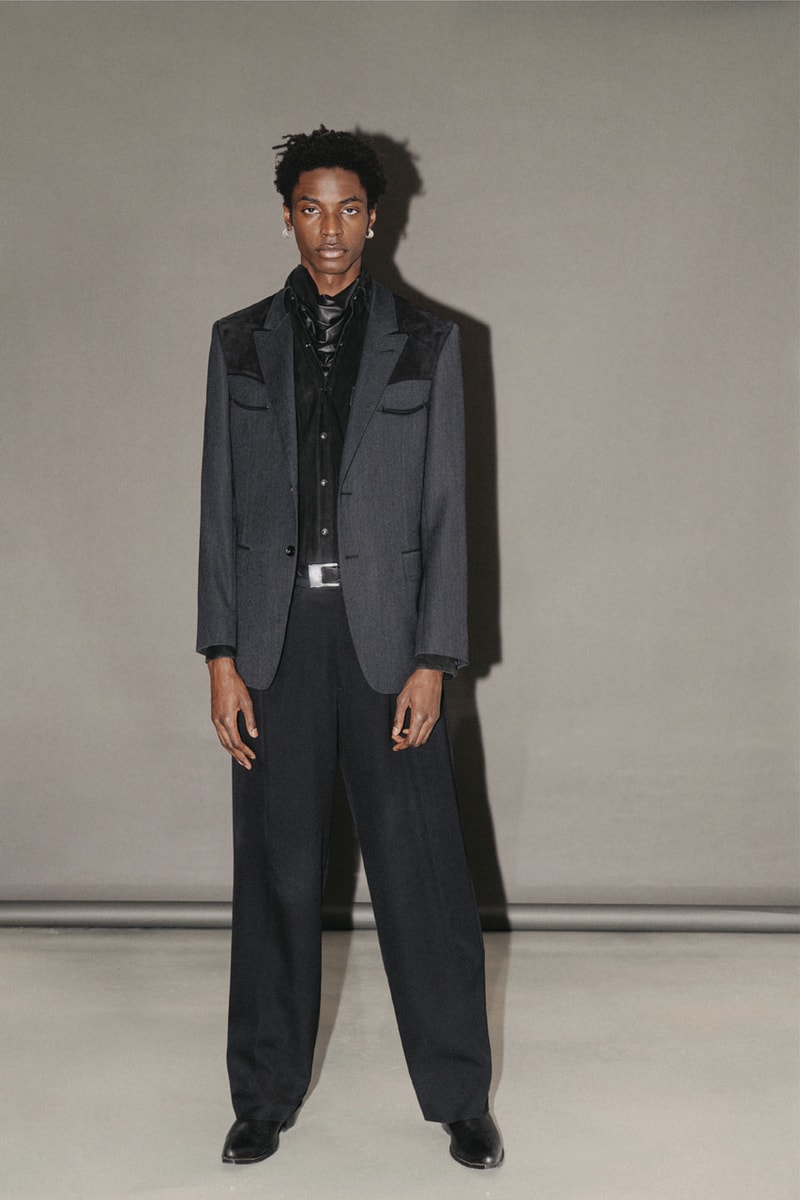 7 of 24
8 of 24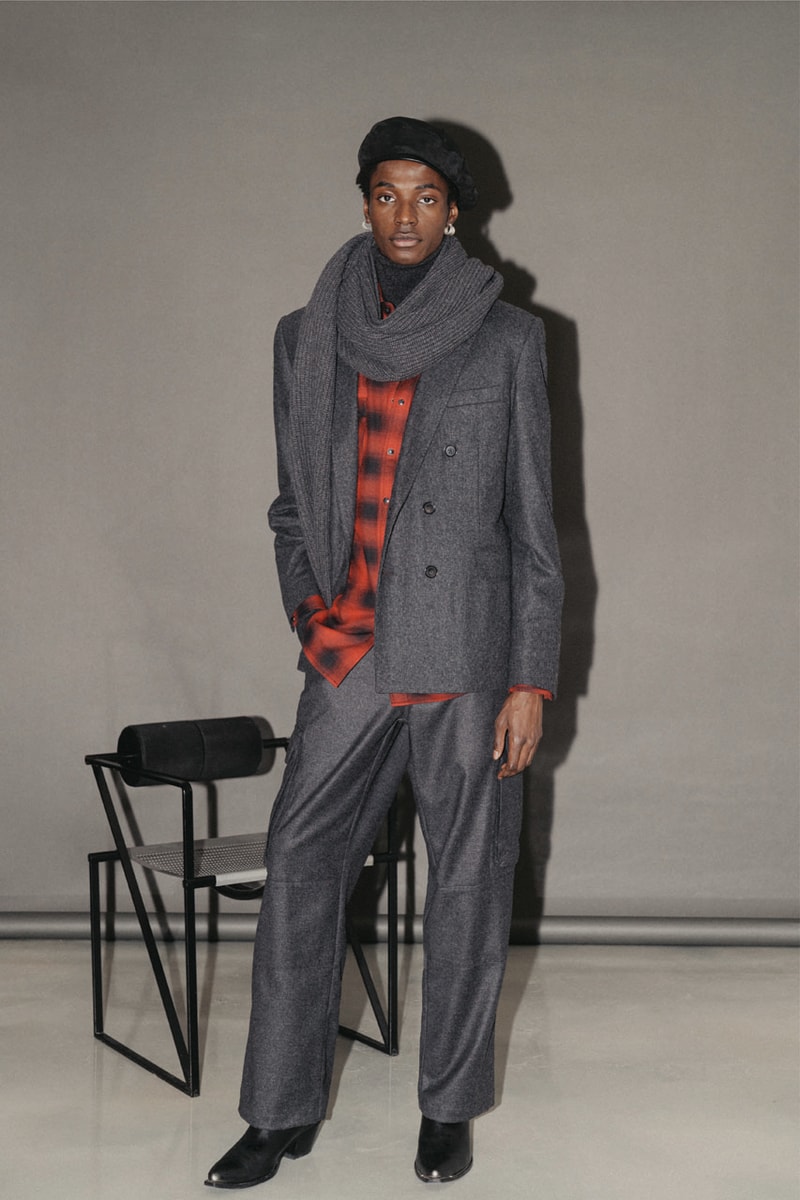 9 of 24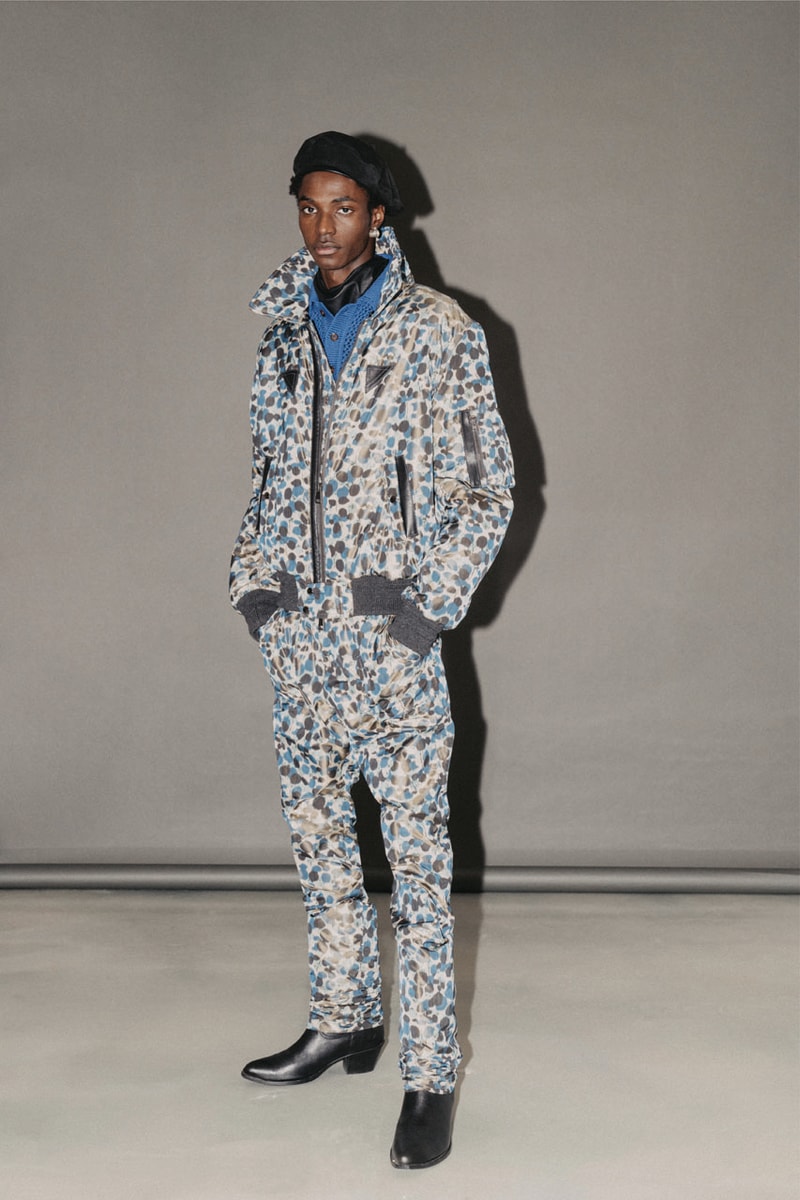 10 of 24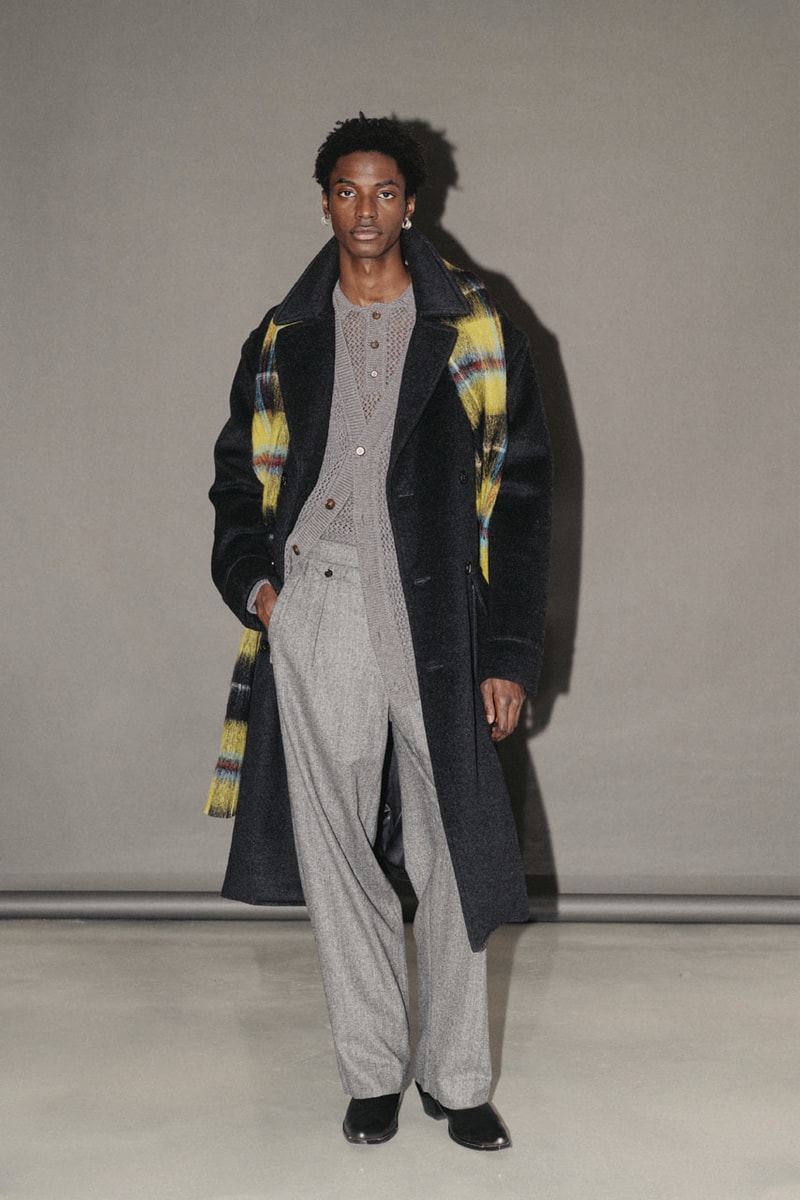 11 of 24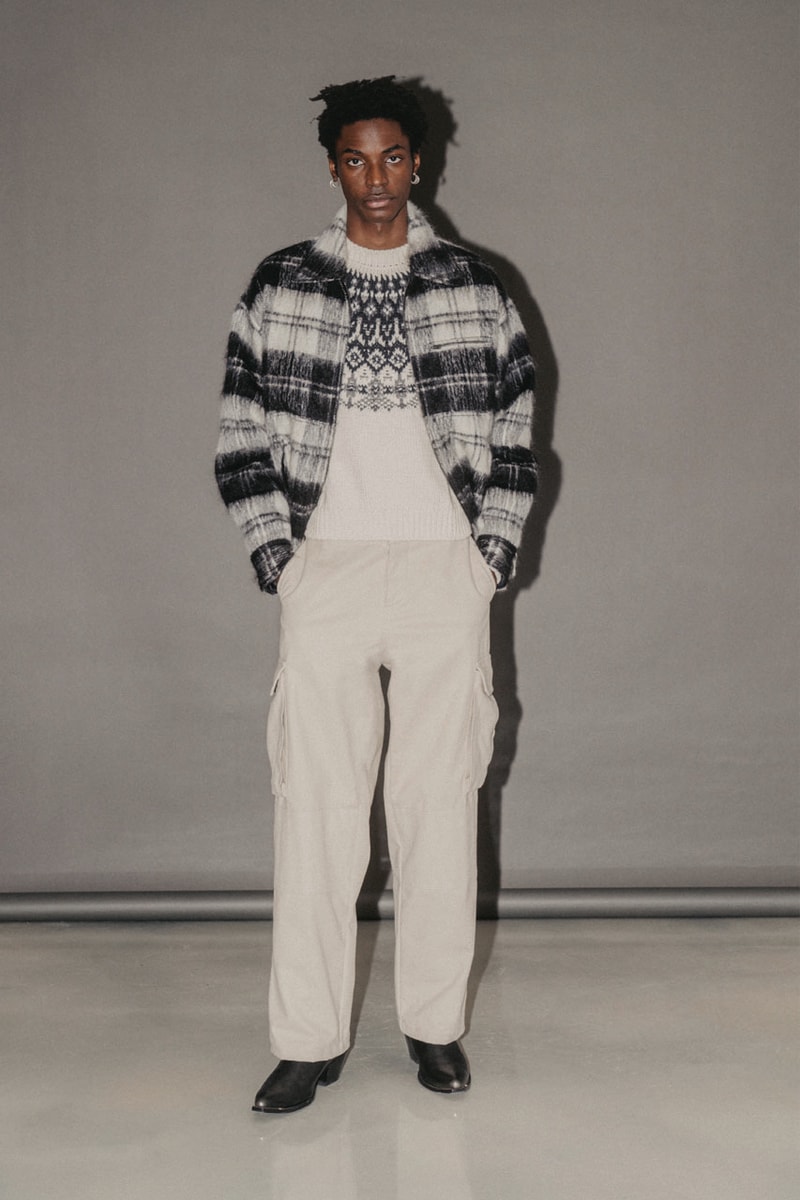 12 of 24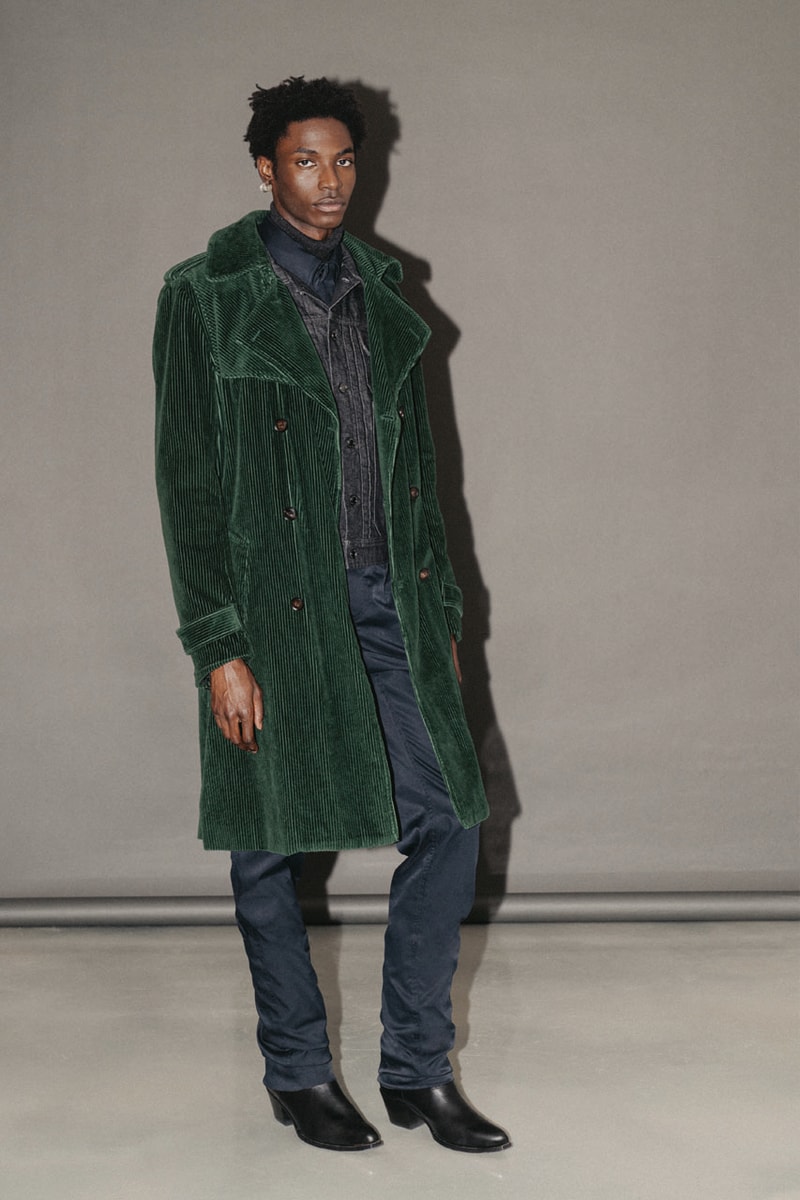 13 of 24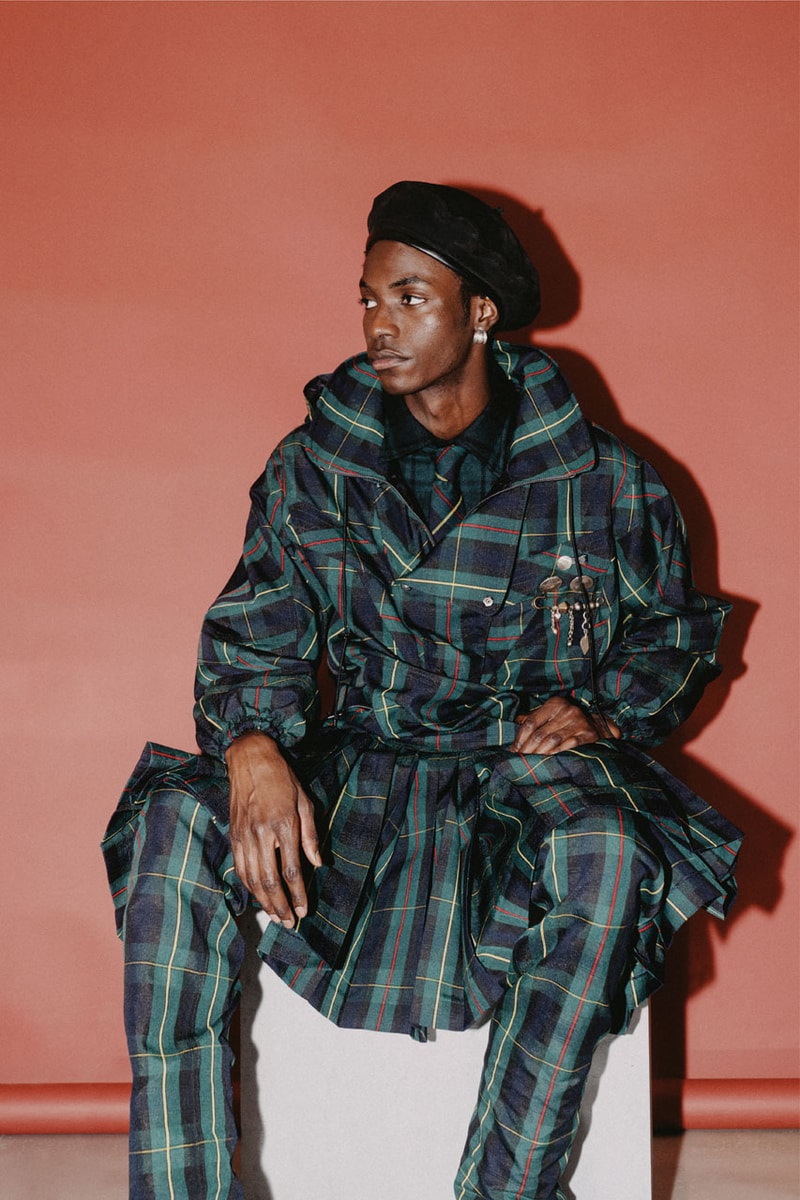 14 of 24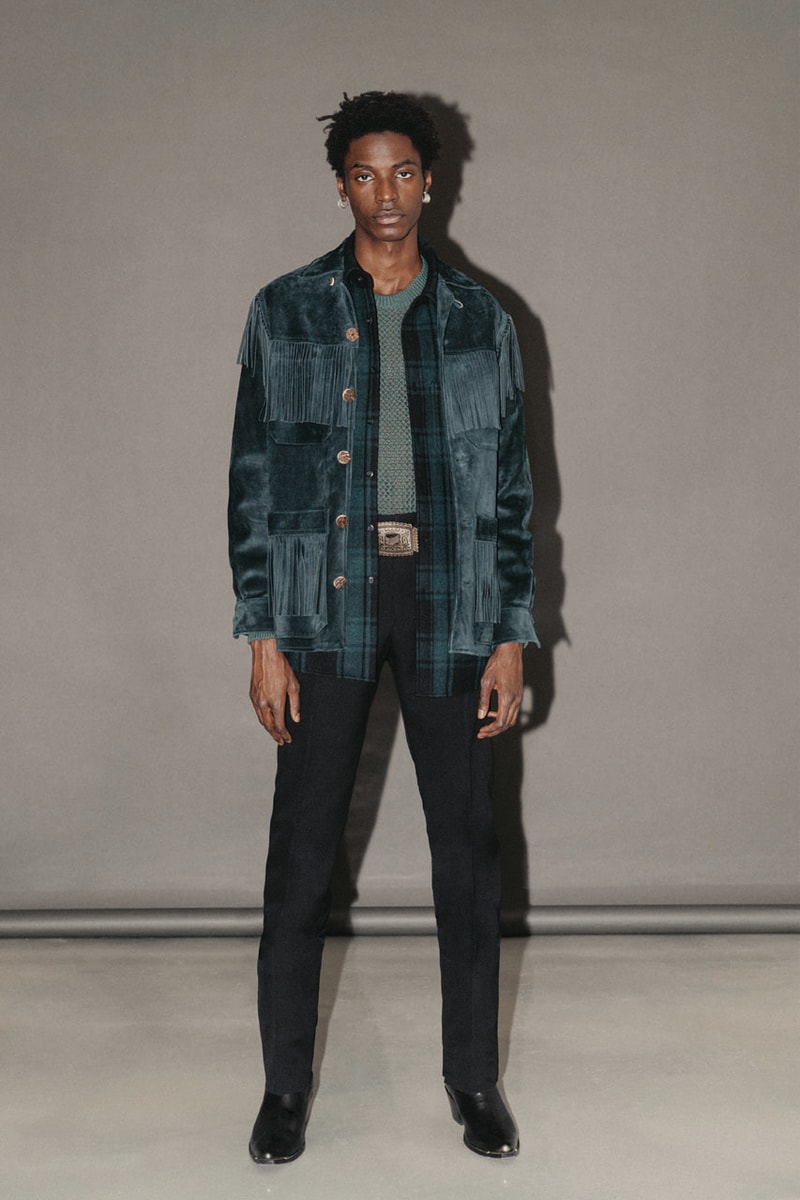 15 of 24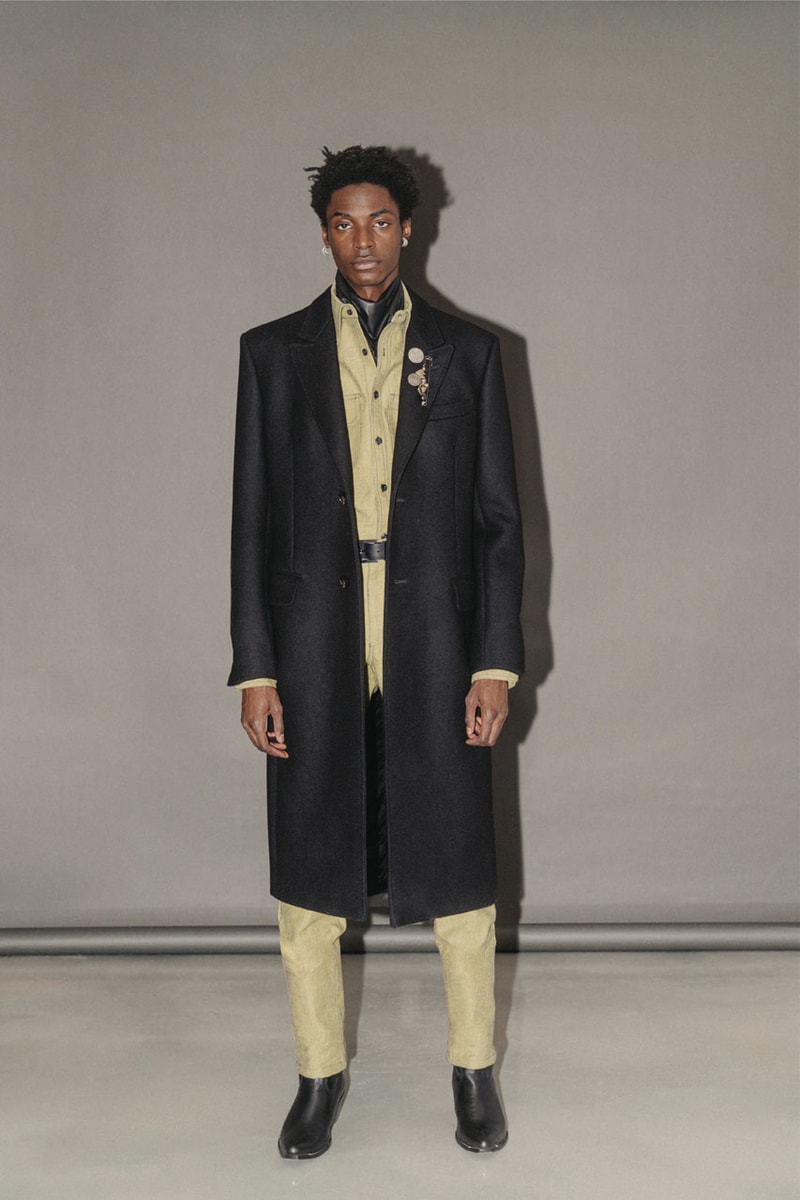 16 of 24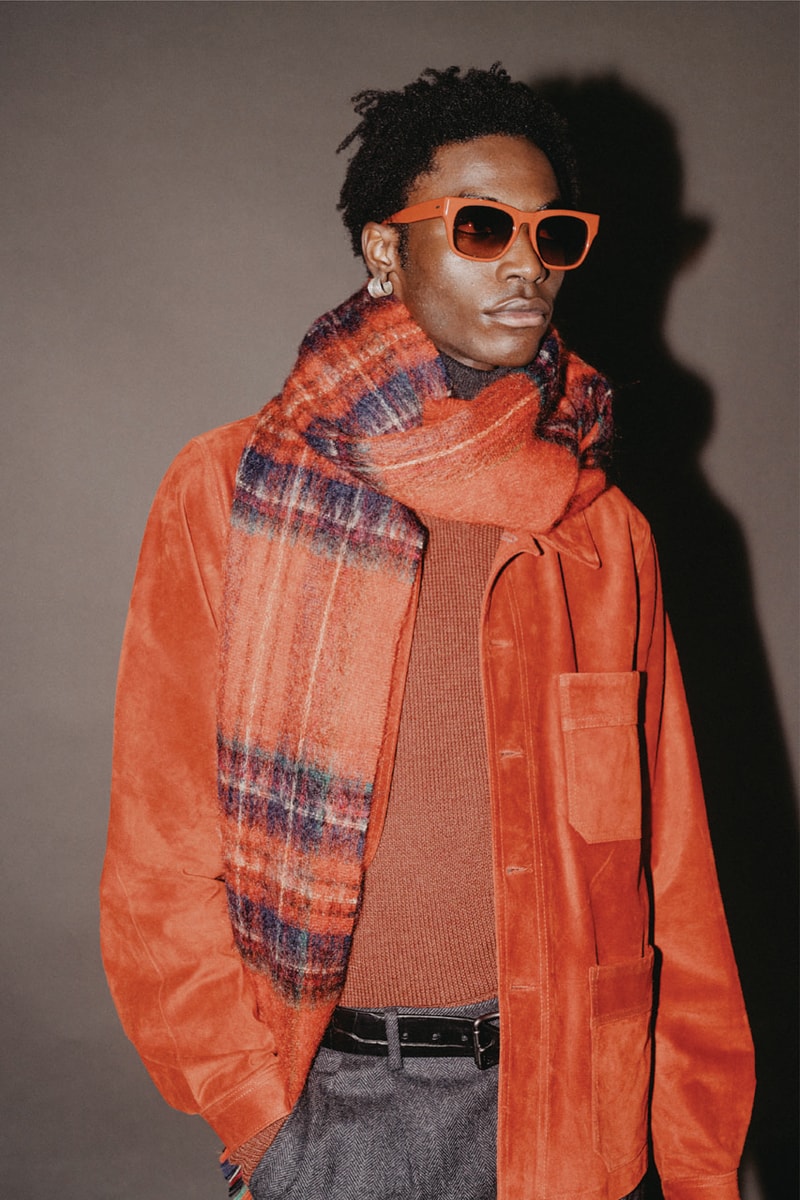 17 of 24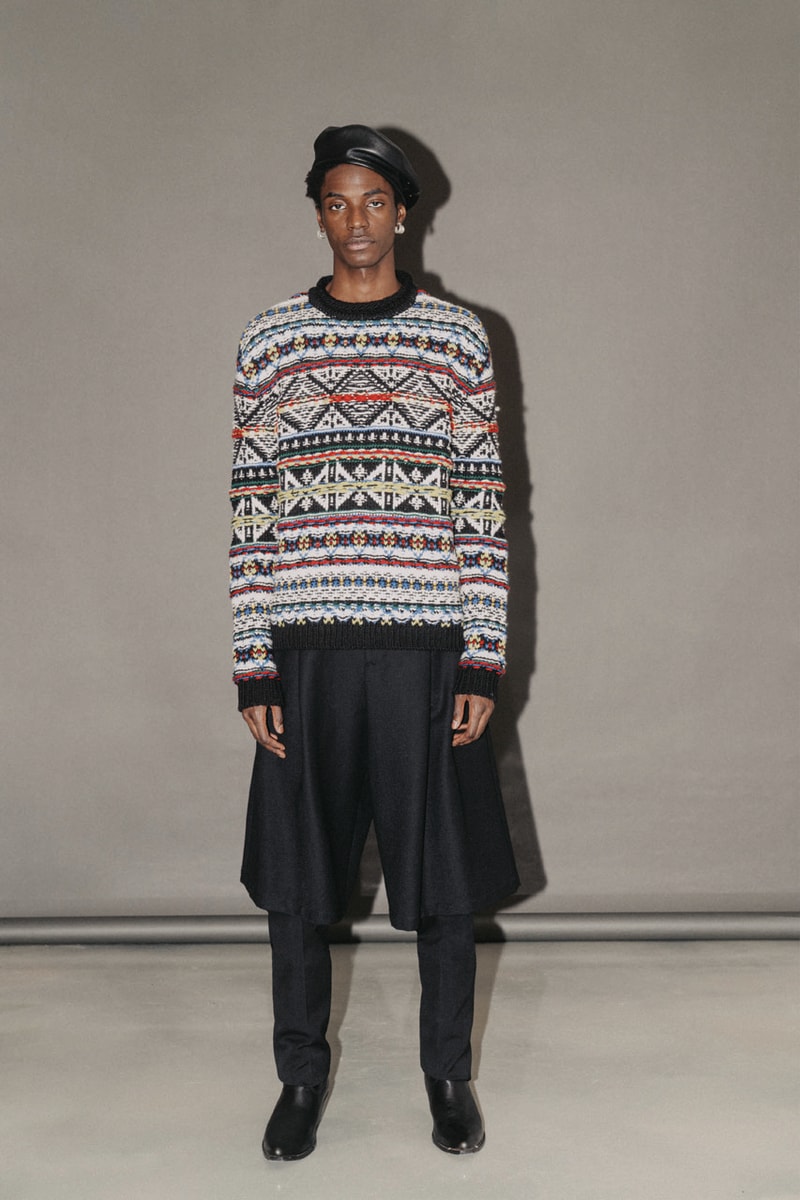 18 of 24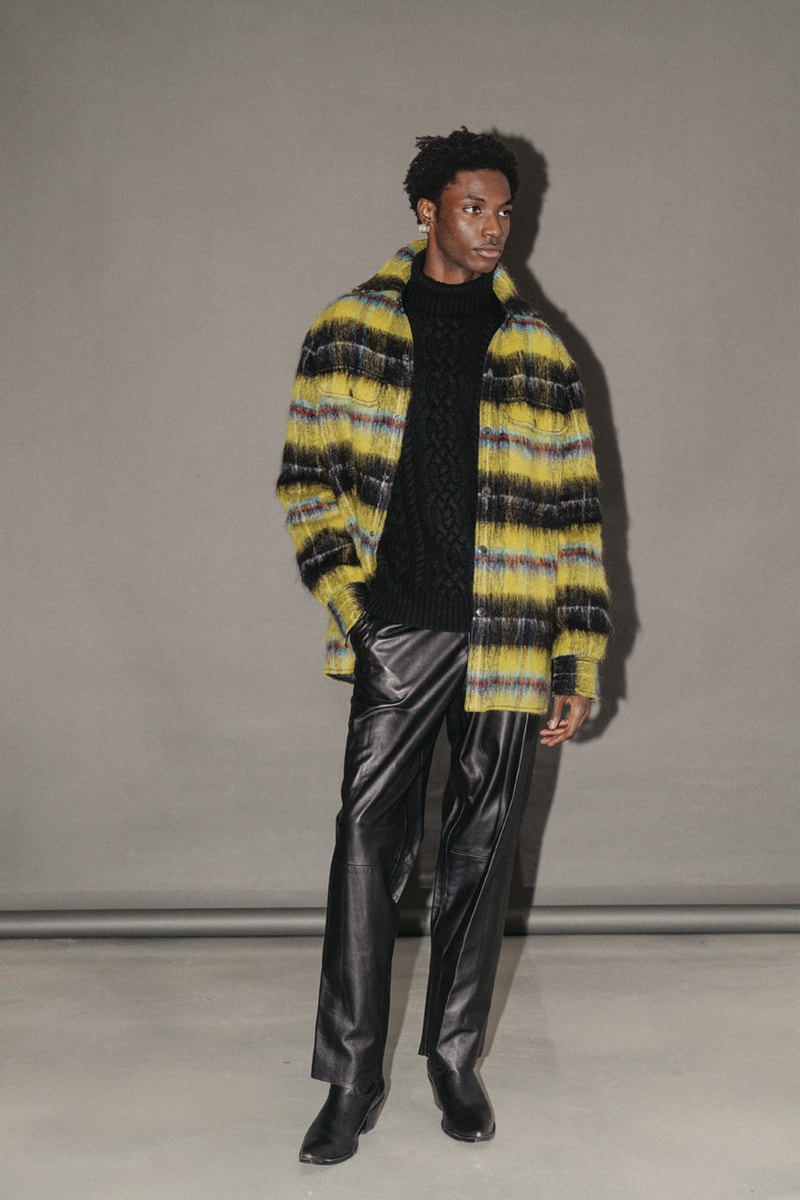 19 of 24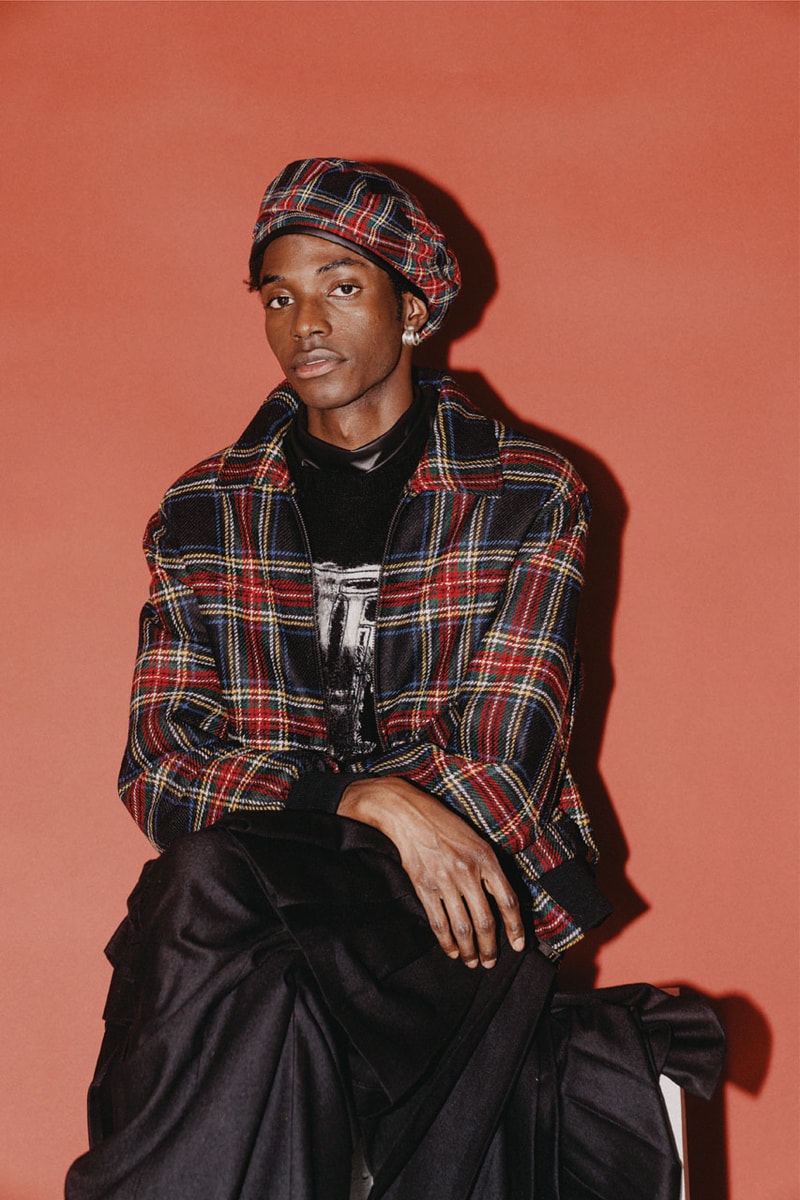 20 of 24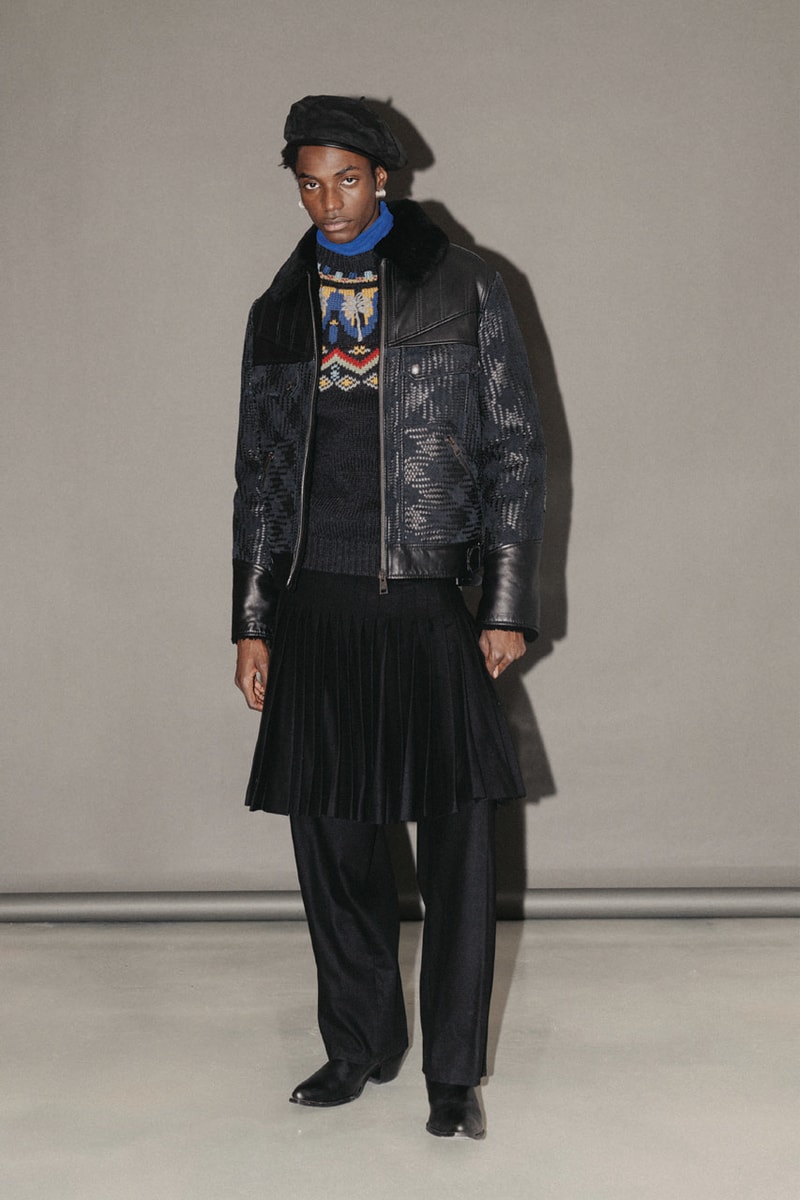 21 of 24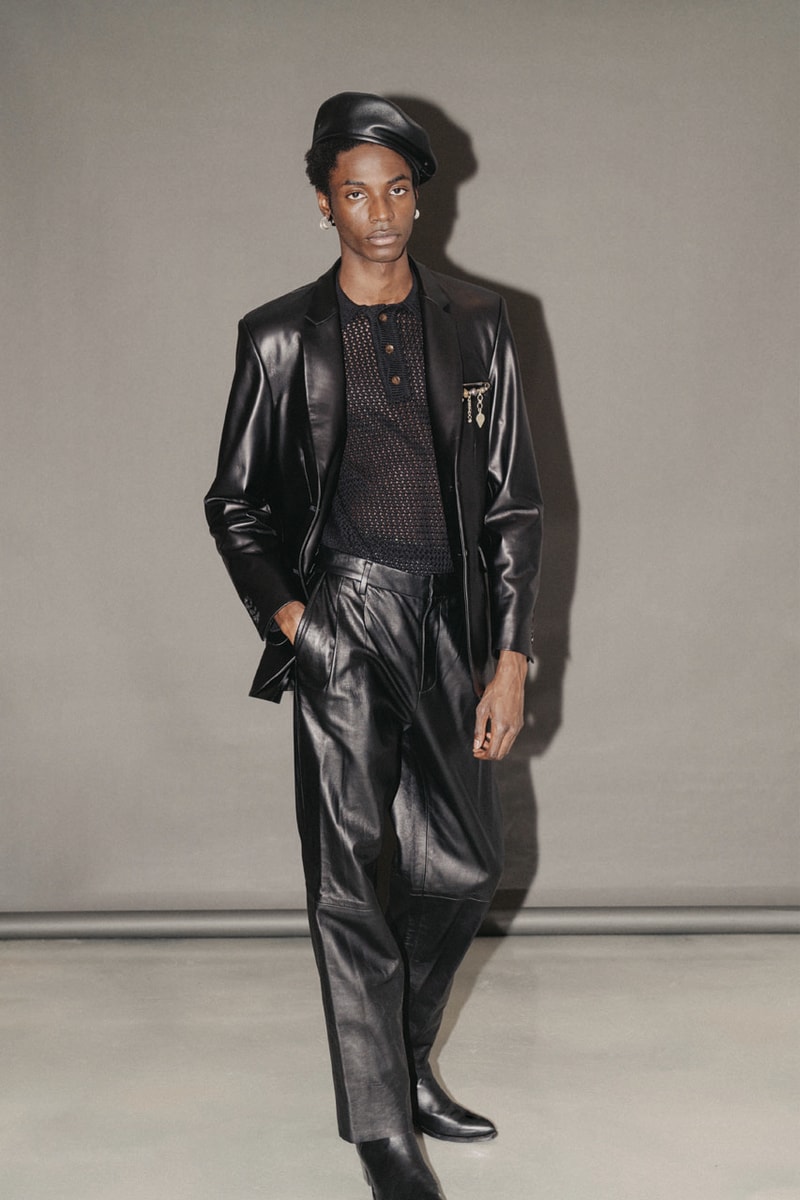 22 of 24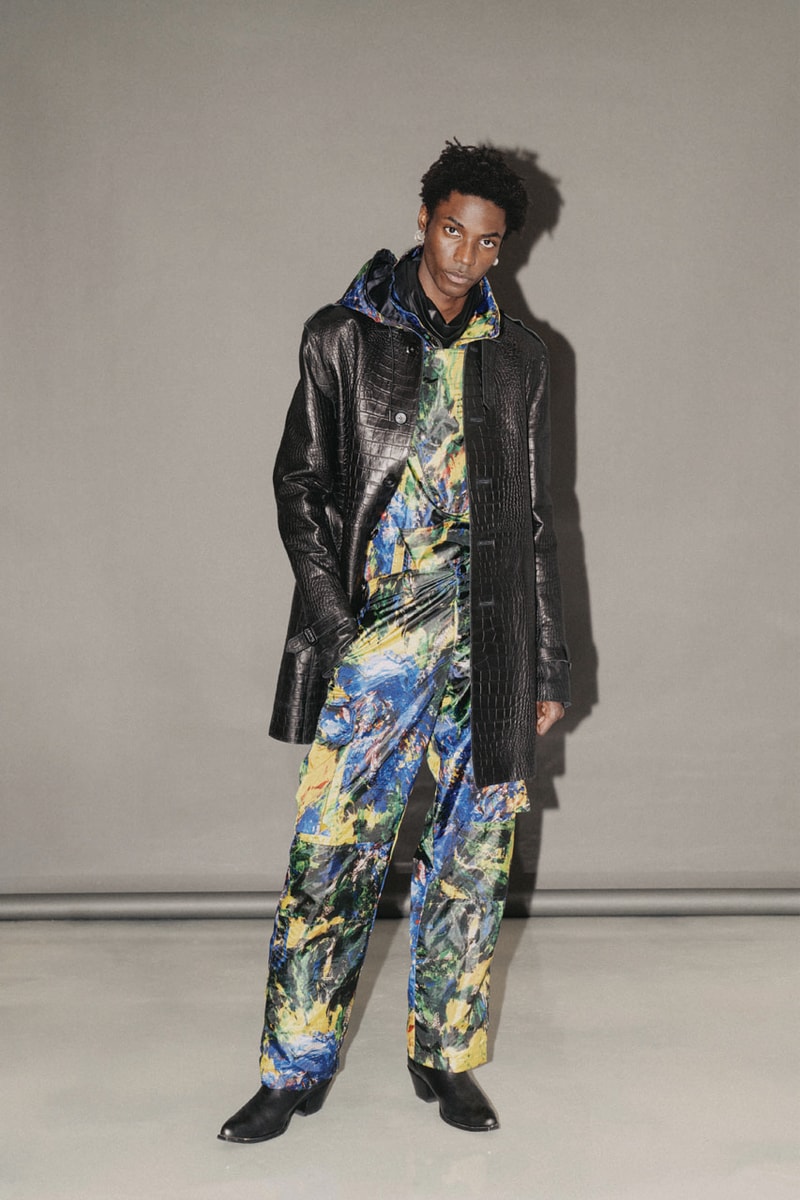 23 of 24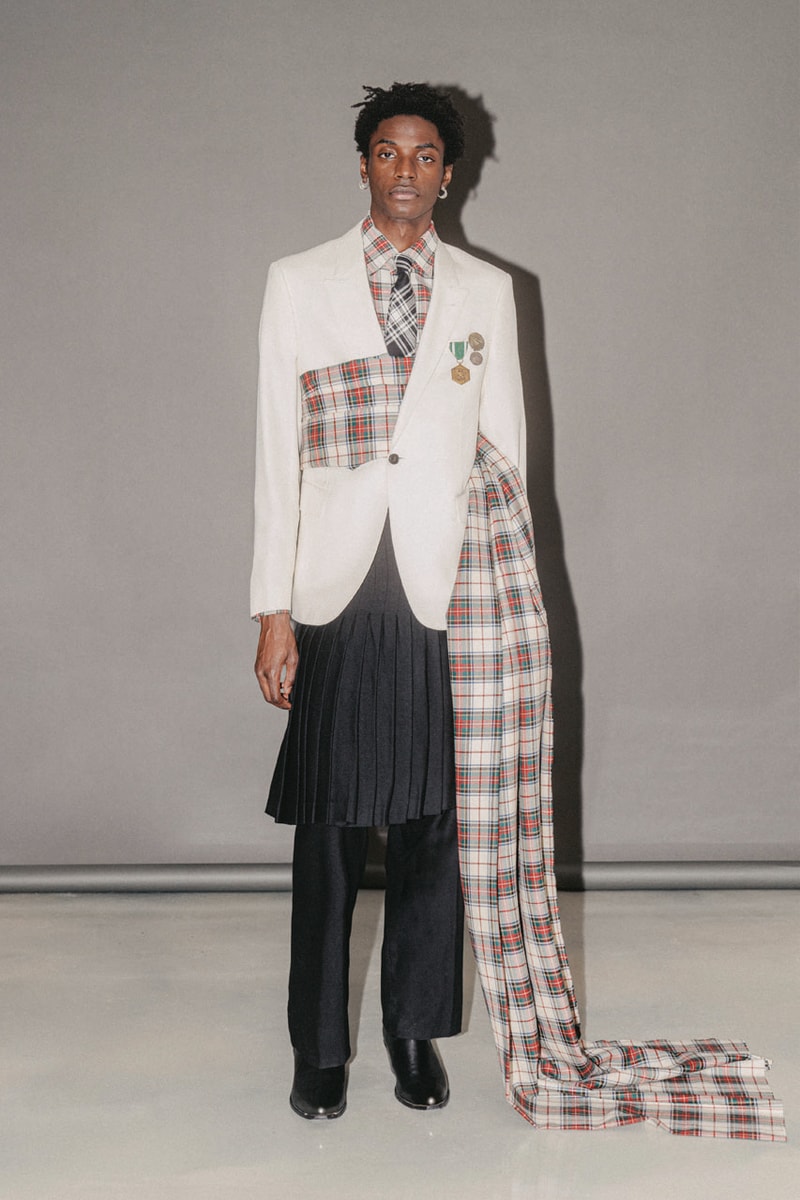 24 of 24
New York designer Teddy Von Ranson's namesake label is relatively new to fashion's wheelhouse, but the man himself is an industry veteran. At 24, following his graduation from the Fashion Institute of Design and Merchandising in Los Angeles, the budding innovator set up shop at Ralph Lauren, where he spent 15 years shaping the brand's quintessentially American codes of style in a lead designer position.
Today, however, we've not gathered to discuss Von Ranson's resume (though it is quite impressive); we're here to introduce his eponymous brand. Stylized as Teddy Vonranson, the contemporary fashion imprint intends to define new American classics with influences rooted in the country's coasts. Case in point: his Fall/Winter 2023 collection, titled "My Maine Story," cites sartorial sources in the rugged coastlines, picturesque harbors, striking mountains and flourishing forests of the line's titular northern state.
Inside the range, traditional check plaids and tartans, referencing those emblazoned on the state's oceanside cottages, become a centerpiece. In buffalo, clan, black Stewart and mohair, the aforementioned textiles enjoy a colorful collision with a vivid color story that, most notably, taps bright cobalt, painterly prints and ikat polka dots. The designer, who has long admired the works of realist Wolfe Kahn, toys with saturation across the collection, mimicking the artist's signature practice.
Among the line's standouts, a Melton peacoat meets a coordinated single-breasted suit, while luscious leathers form sleek blazers and scaled, wide-legged pants alike. Suedes appear on chore coats, fringe jackets and formalwear attires, while forward-minded skirts — in black, red and plaid — are layered nicely over straight pants. Knitwear, meanwhile, reminds onlookers of the line's roots in Maine, with Nordic yoke sweaters in winter whites, oversized black and white fair isles and the designer's take on a fisherman's cabled sweater in cashmere.
Overall, the collection articulates Von Ranson's own design language, one that embraces tradition in its truest forms while simultaneously pushing the boundary on what exactly Americana fashion can look like.
Take a look at Teddy Vonranson's FW23 collection, "My Maine Story," in the gallery above.
In more fashion news, Stone Island's "Stellina" drop stamps clean-cut garments with emblematic stars.