LEGO Unveils Three New 'Indiana Jones' Sets
Recreating famous scenes from 'Raiders of the Lost Ark' and 'the Last Crusade.'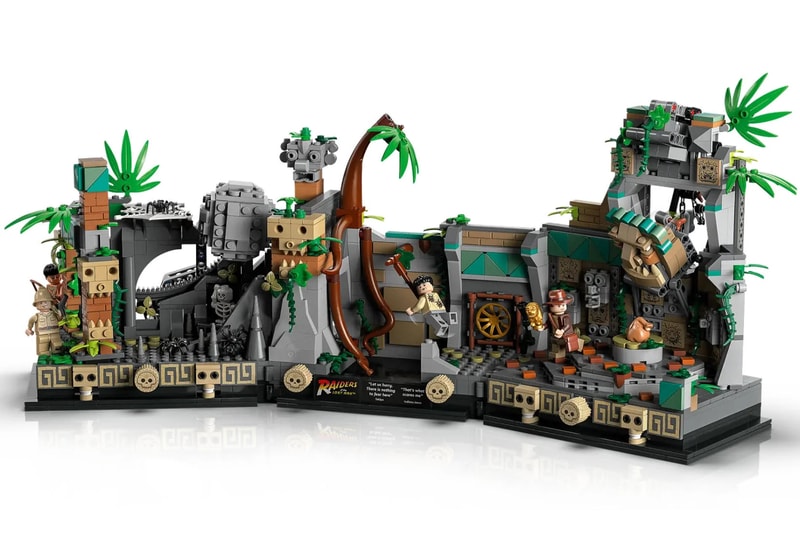 1 of 16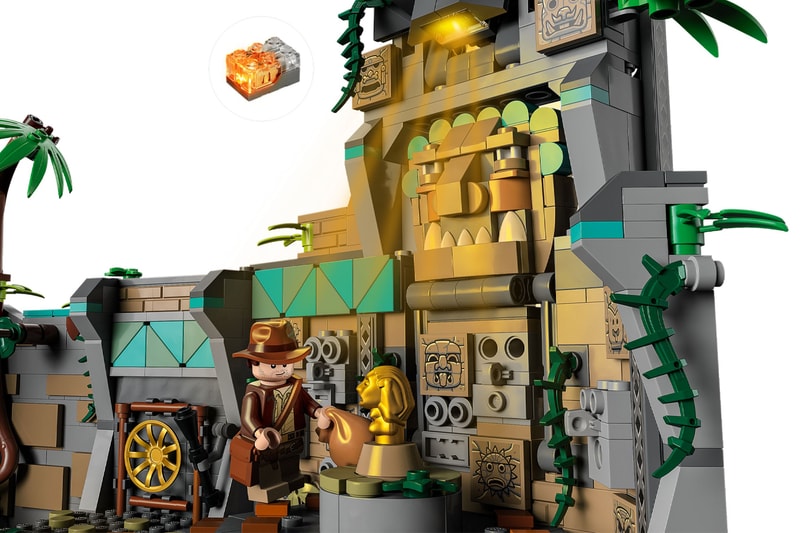 2 of 16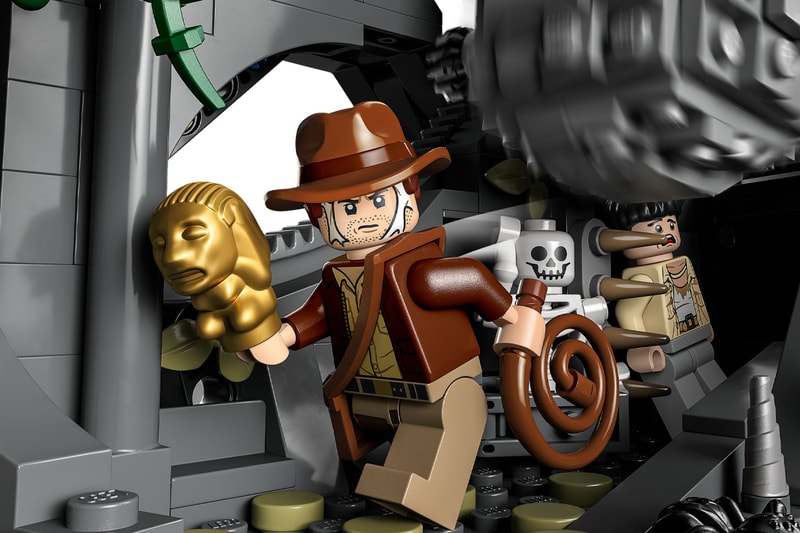 3 of 16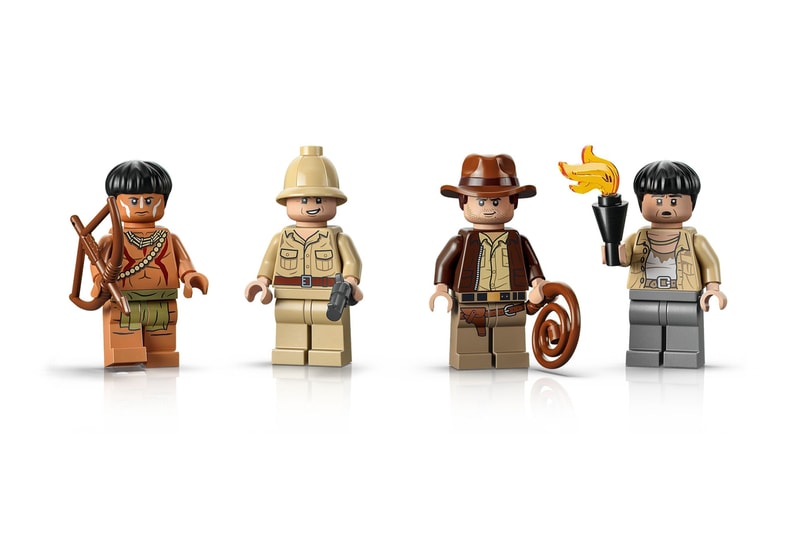 4 of 16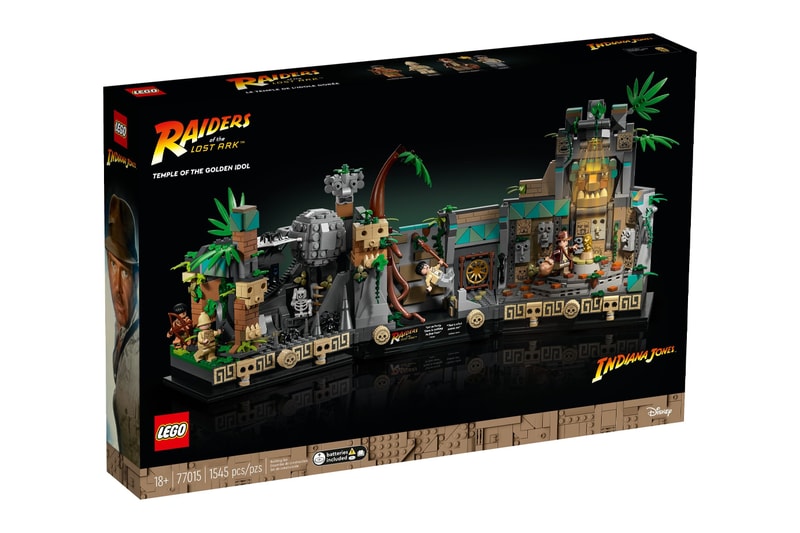 5 of 16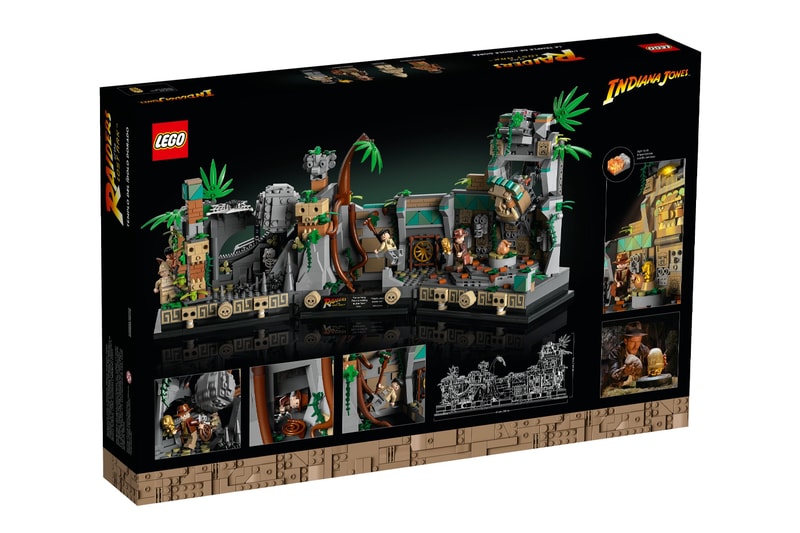 6 of 16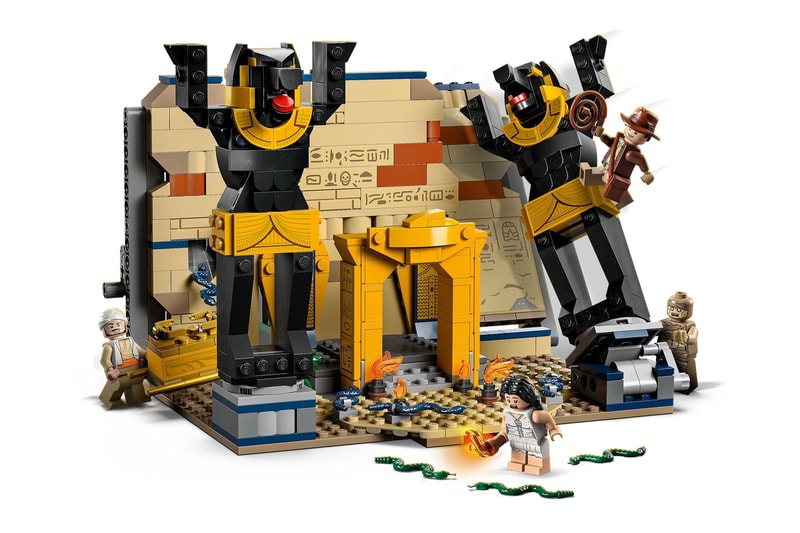 7 of 16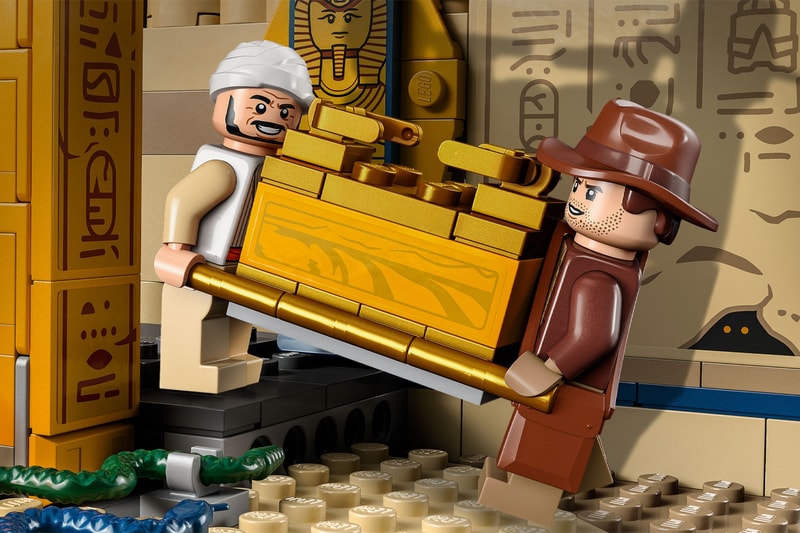 8 of 16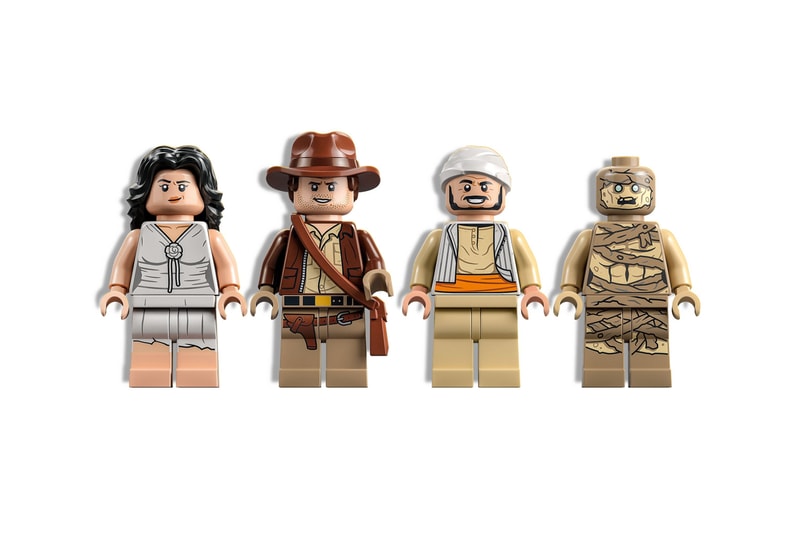 9 of 16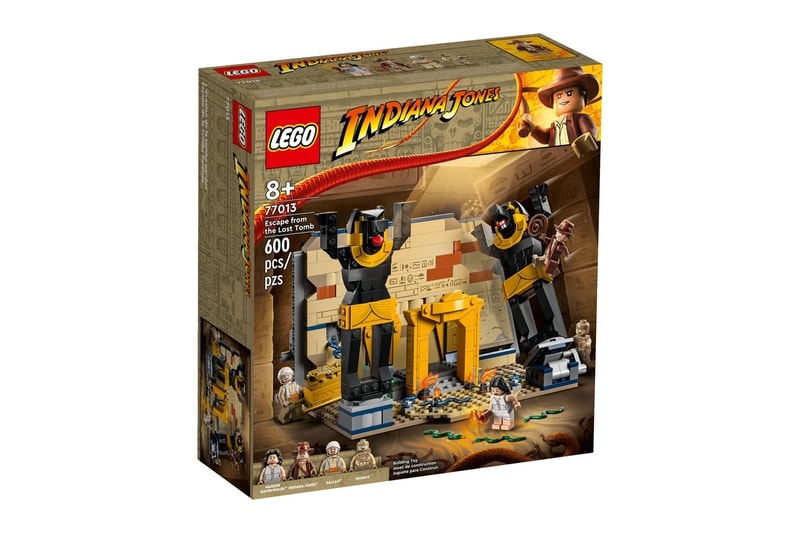 10 of 16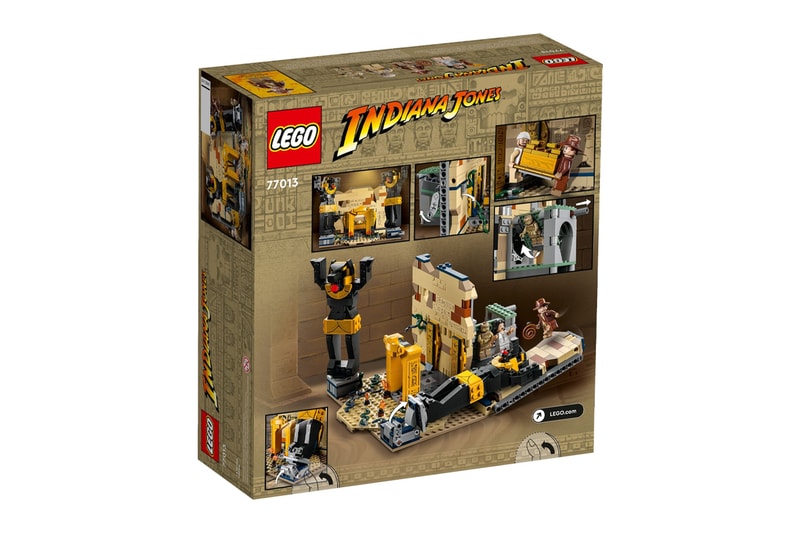 11 of 16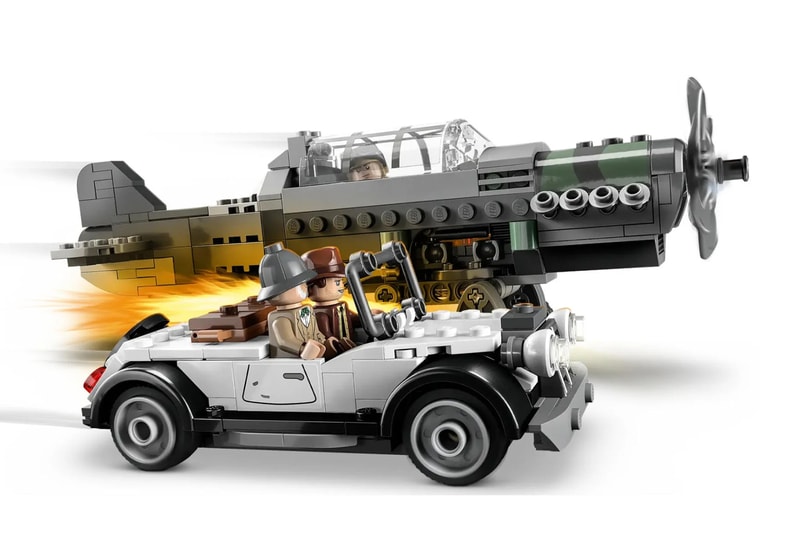 12 of 16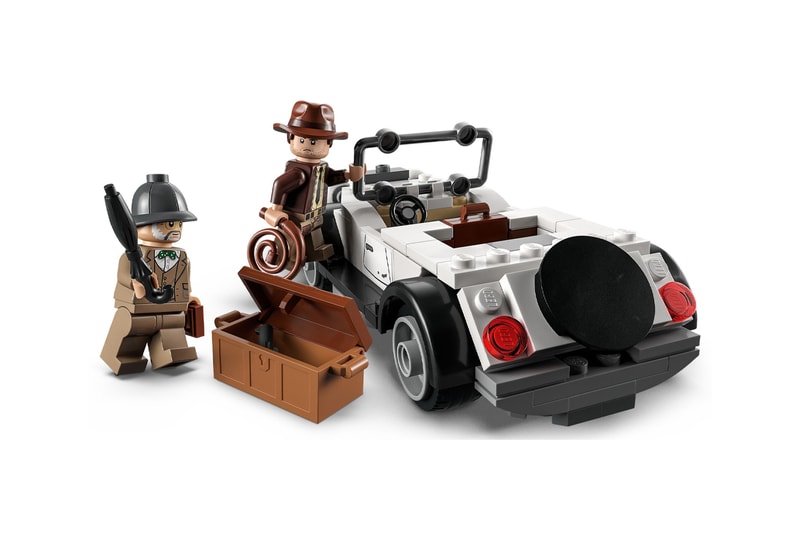 13 of 16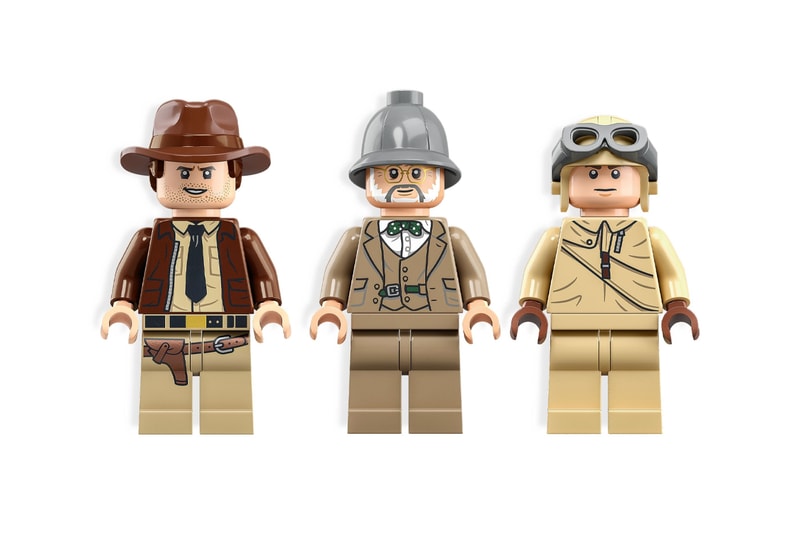 14 of 16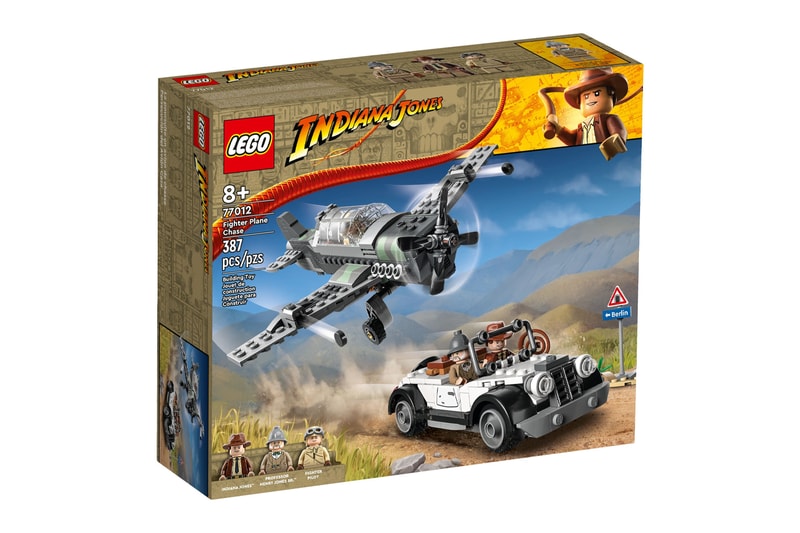 15 of 16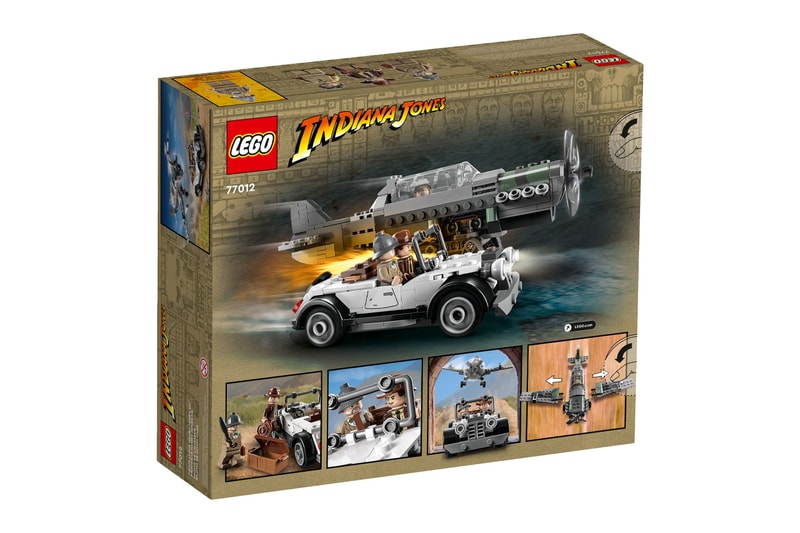 16 of 16
LEGO is celebrating the upcoming premiere of Indiana Jones and The Dial of Destiny with three new sets.
Fans will have the chance to recreate famous scenes from the previous Indy movies, including the opening sequence of Raiders of the Lost Ark, which includes a total of 1,545 pieces and minifigures of Jones, Satipo, Belloq and a Hovitos Warrior, as well as "a plinth with 4 knobs that you can turn to lower and light up the idol, collapse a wall, swing Indiana Jones across a cavern, lower a trapdoor, and see Indy chased by a massive boulder."
There's also Indy's escape from the Lost Tomb, which includes 600 pieces, minifigures of Jones, Marion Ravenwood, Sallah, a mummy and snakes and massive Anubis statues. Finally, the scene featuring Indy and his dad, Henry Jones Sr., from the Last Crusade makes up the third set, which includes 387 pieces and sees the two minifigures in a car and another fighter plane.
Check out the sets on LEGO, which are available starting March 31 at prices between approximately $35 USD to $150 USD.
Elsewhere in toys, take a look at Hasbro's 1:1 replica of Star-Lord's helmet.