Ab-Soul Is Teaching a Class on Songwriting
Taking place this May.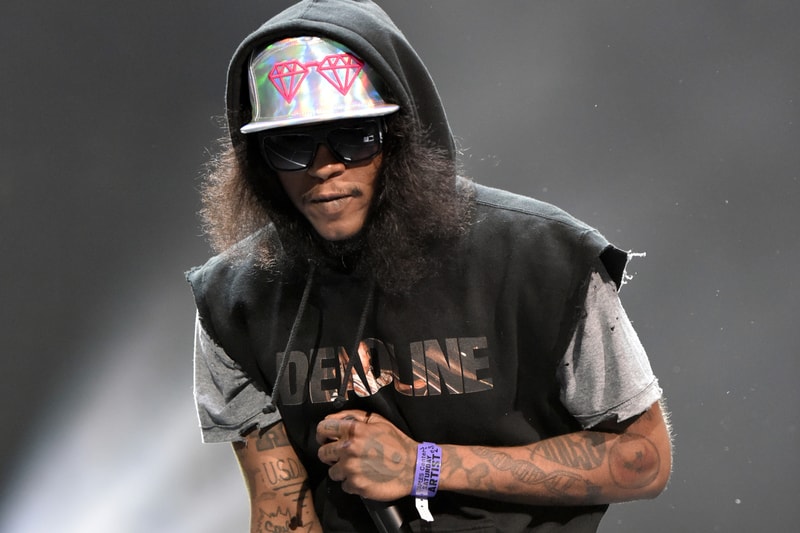 Ab-Soul is set to teach a class on his distinct skill of songwriting with Pendulum Ink Academy.
The exclusive online class is set to take place on May 24 and promises to give students "the rare opportunity to learn Ab-Soul's approach to writing songs, techniques, and how he has been able to create a balance between Golden Era fans and contemporary fans." Soulio will teach his songwriting process, creative insights and just what exactly makes him such an appealing artist to hip-hop fans of all ages, while 10 students will be given the opportunity to ask him about his approach.
Interested parties can sign up for the class now via the Pendulum Ink Academy website. Ab-Soul's class takes place May 24 at 7 p.m. EST.
Elsewhere in music, Steve Lacy unveiled his signature Fender Stratocaster.