Daft Punk To Premiere Unreleased Song "Infinity Repeating" at Paris Museum
The 2013 demo will be debuted in three different listening experiences.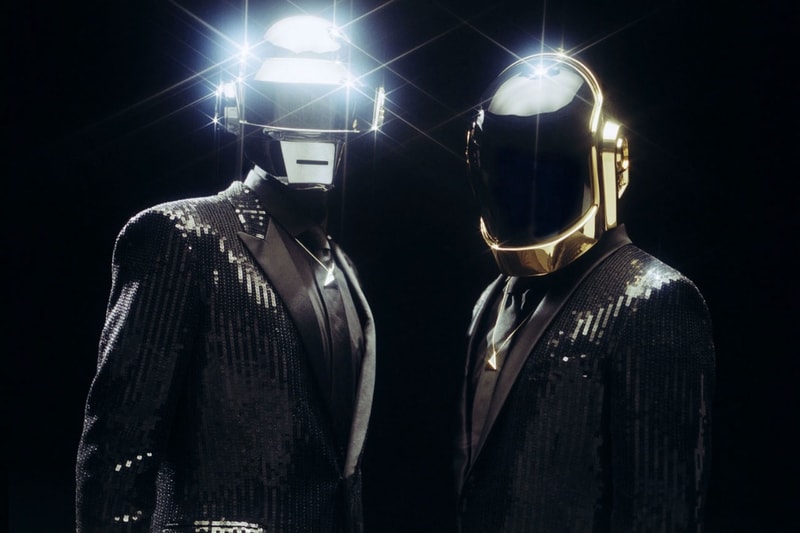 Daft Punk will be premiering a never-before-heard song at a Paris museum later this week. The track, called "Infinity Repeating" will be streamed for the first time ever at the Centre Pompidou.
Recorded in 2013, "Infinity Repeating" is technically a demo featuring Julian Casablancas and The Voidz. After premiering on Thursday, May 11 at the event, fans everywhere will be able to listen to the track the following day when the reissued 10th-anniversary edition Random Access Memories album drops.
For the premiere, the Pompidou is offering three different ways to hear the song. The first is in an "ultra-high fidelity listening experience" with a sound system composed of 30 speakers.
Fans can also choose the "cinema experience," which plays the song alongside a video clip in the museum's theater. Those who seek to be among fellow Daft Punk fans, meanwhile, can opt for the "collective experience," listening to "Infinity Repeating" at the heart of Pompidou's central forum.
Admission to the Daft Punk streaming event is free, though space may be limited.
In other music news, Kaytranada and Aminé have unveiled the release date and tracklist for their KaytrAminé joint album.