Steve Lacy Has Created His Own Fender Stratocaster
The vintage-inspired guitar is dubbed the "People Pleaser."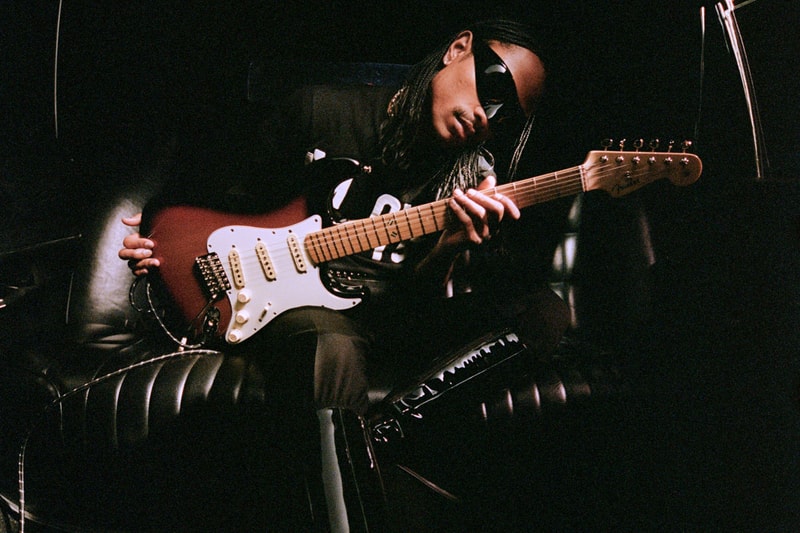 1 of 6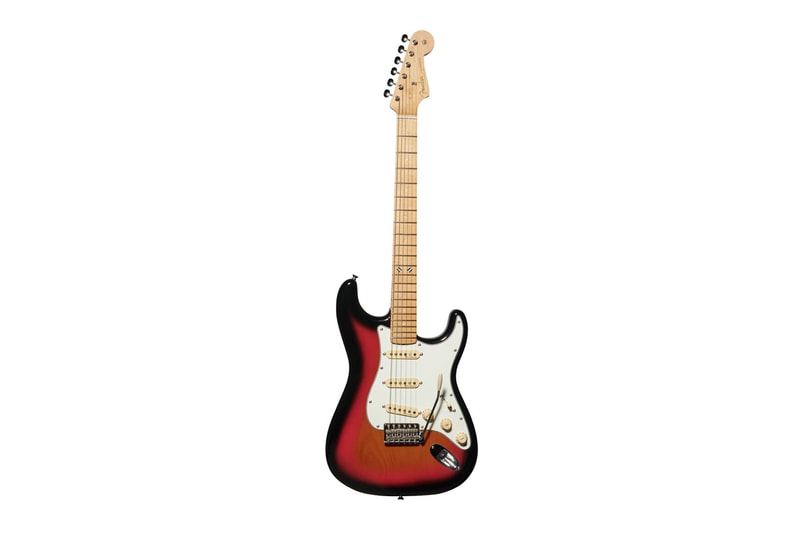 2 of 6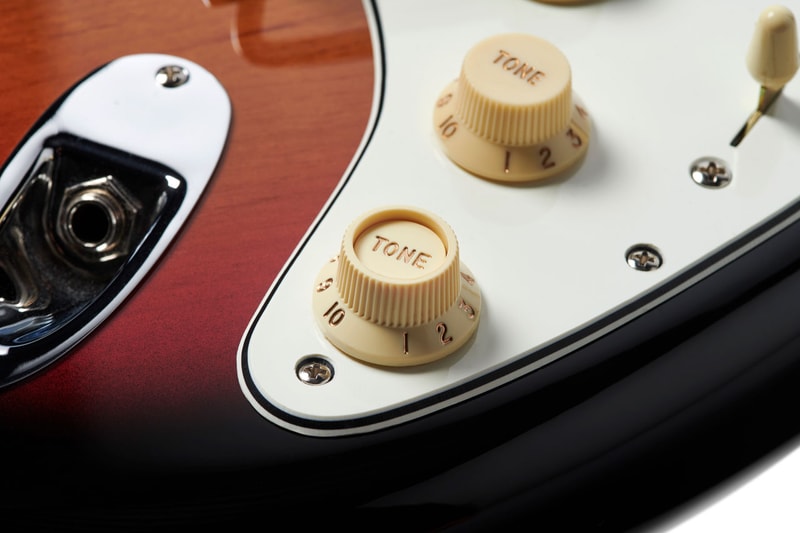 3 of 6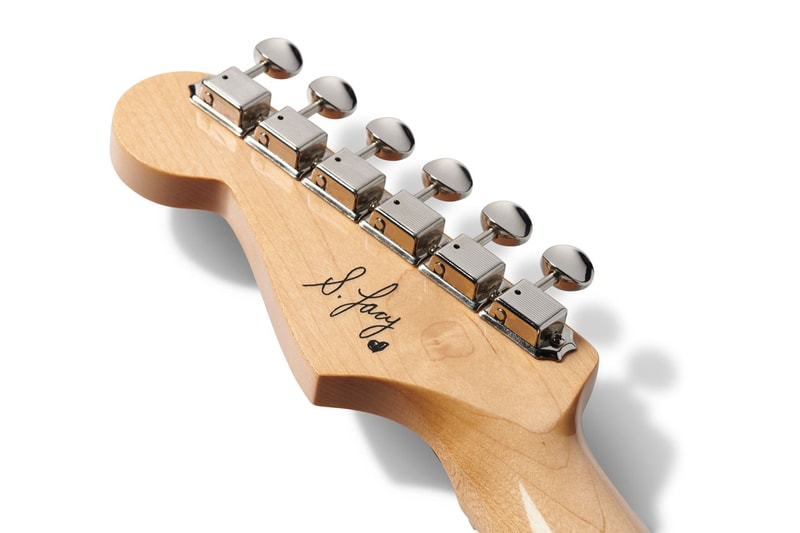 4 of 6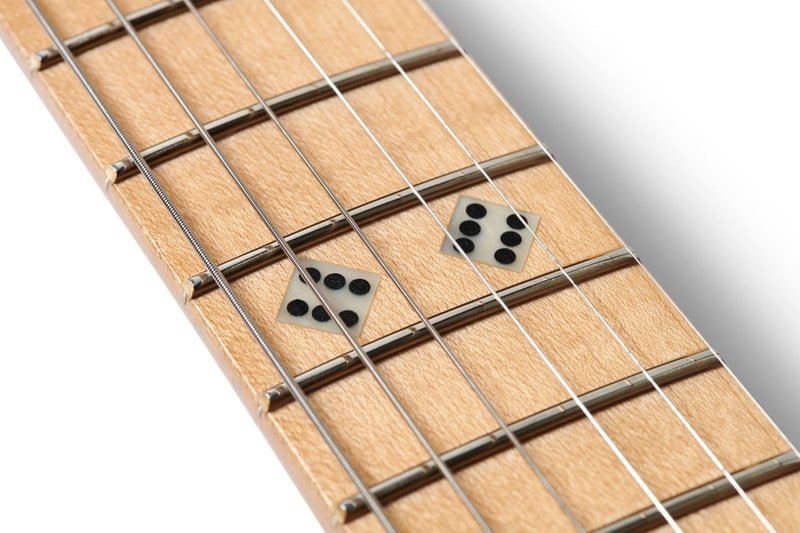 5 of 6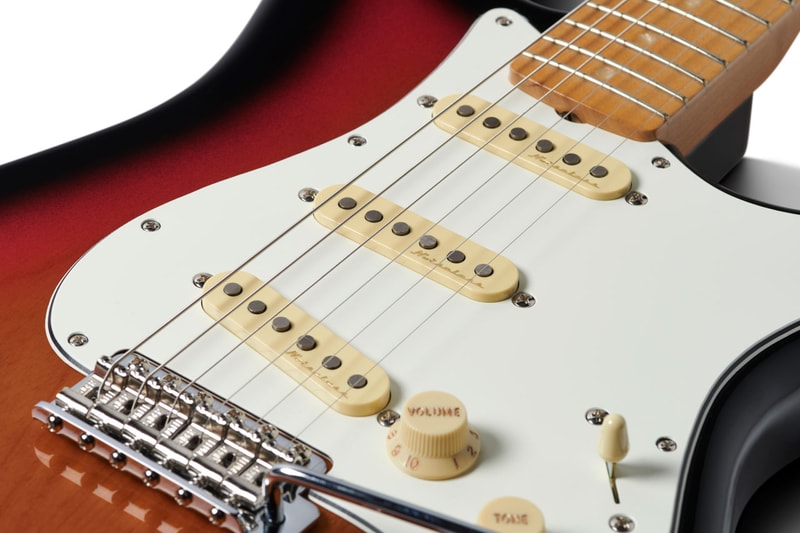 6 of 6
Steve Lacy has been rocking out on the guitar since his early days in The Internet. The California-born artist now has a guitar of his own – and not just any guitar – but a Fender Stratocaster.
Lacy's signature Fender brings together function and sound with a sleek yet personal design. The guitar is dubbed the "People Pleaser," named after the artist's own playing style, nimbly adapting to melodies and chord changes across genres.
In the design process, the guitar was modeled after some of Lacy's own favorite vintage Fenders. Finished in a new "Chaos Burst" colorway, the form takes on an alder body for a balanced tone reminiscent of a well-used instrument, with each edition boasting its own unique sound. A neck plate comes printed with Lacy's original artwork, while a dice inlay serves as another nod to his signature aesthetic.
Lacy described creating his own Fender, which he played during his Grammys performance and SNL set, as a "full circle moment."
"My first guitar was a Squier strat. It was the box set that came with an amp, case, quarter inch-the whole 9," he said. "The People Pleaser Strat, in a nutshell, is my dream guitar as a kid when I first started playing and my dream guitar as the guitarist I am today."
Steve Lacy's "People Pleaser" Stratocaster is priced at $1,399.99 USD and available online now via the Fender store.
In other music news, Daft Punk will premiere its unreleased song "Infinity Repeating" at a Paris museum.