Gaetano Pesce Designs First Bag for Bottega Veneta
Revealed at Milan Design Week.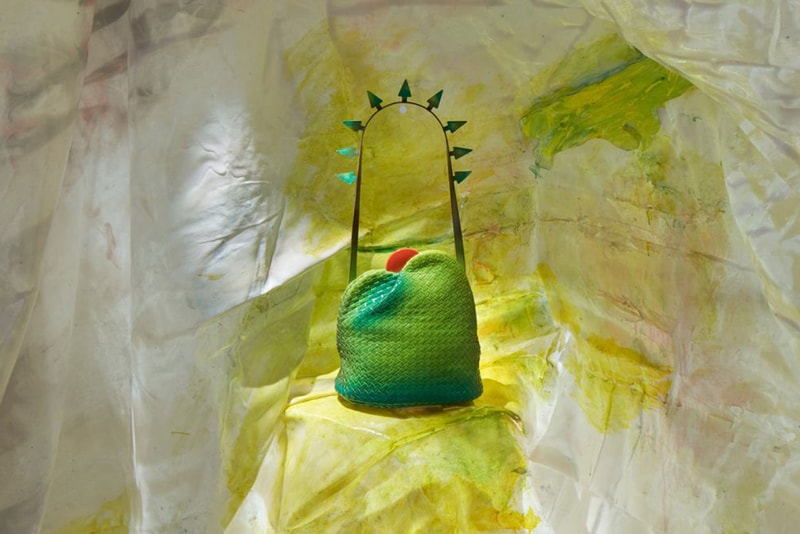 1 of 2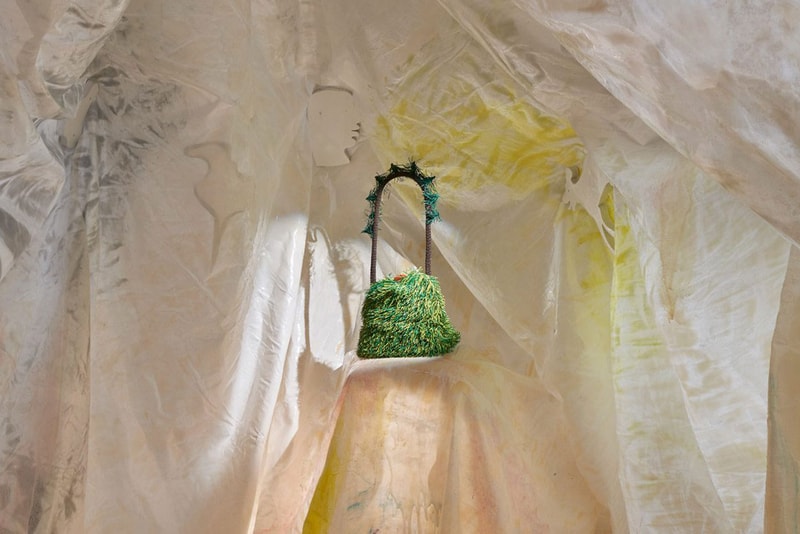 2 of 2
Modernist Italian architect Gaetano Pesce has designed his first bag for Bottega Veneta.
The new collaboration marks Pesce's debut venture into bags and fuses his unique design style. Entitled My Dear Mountains and My Dear Prairies, the two bags are inspired by bucolic landscapes. The first bag gets its inspiration from an installation of the same name by Pesce, which was designed for the Aspen Art Museum. What makes the bag particularly striking is its rising sun design that appears behind two mountains. Completing the bag is Bottega Veneta's signature intrecciato woven leather in watercolor gradient hues.
The second bag appears in a fringed construction inspired by rolling grassy hills. Elevating the crochet leather bag is its seven shades of green. "It's an image that is optimistic when we have a reality that is not optimistic at all," Pesce told Dezeen. "Because we have Russia making war in Ukraine. And they're taking freedom from places where democracy exists and freedom exists. So in opposition to that, we can design something that is positive, something that is a message for the future."
Take a look at the bags above, which were unveiled at Milan Design Week.
In other news, Moncler's Outdoor DNA is an everyday affair in Summer 2023 campaign.