Apple's AR/VR Headset Is Rumored To Support Thousands of iPad Applications With an Emphasis on Gaming
The device will reportedly include an external power supply and a USB-C connector for data transfers.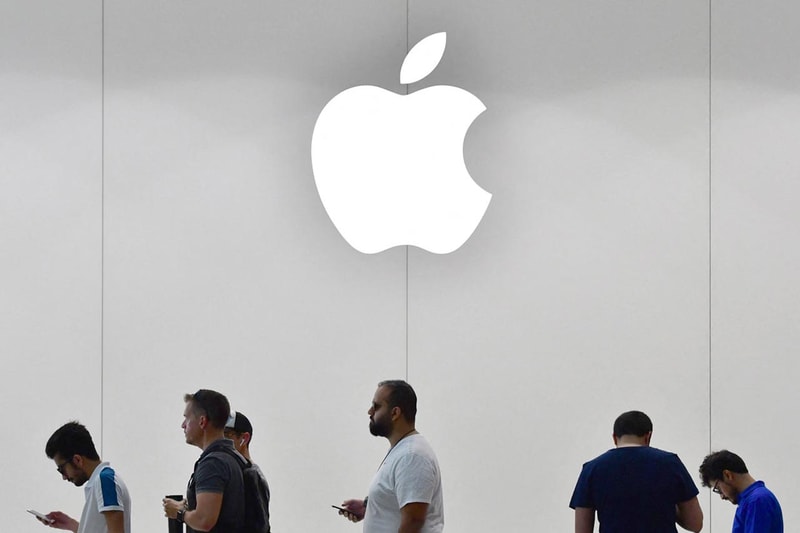 Ahead of Apple's Worldwide Developers Conference in June, rumors surrounding the tech company's forthcoming AR/VR headset are beginning to circulate in fast motion. The mixed-reality device, which is expected to be unveiled during the conference, is rumored to arrive with a slate of new features intended for the everyday person, according to a report from Bloomberg.
The headset, which could be listed for around $3,000 USD, will reportedly run familiar iPad applications, including Books, Camera, Contacts, Freeform and Mail. Additionally, the device will be able to host "hundreds of thousands" of third-party iPad apps, and users will likely be able to experience sports, news and various video content in immersive settings while using the headset.
There will reportedly be a heavier emphasis on gaming, and in that case, Apple will likely expand its Arcade games to fit the device's interface. Further, the device is rumored to include wellness and fitness services.
The device will reportedly come with an external battery, which will be able to attach to the headset magnetically. It will also likely include a USB-C connector for data transfer, and users could be able to use the headset as an external monitor for their Mac.
Stay tuned for an official update from Apple at WWDC in June.
In more tech news, Apple's iPhone 15 is rumored to launch with a new "Cyan" color and a "Frosted Glass" finish.