Tour Gaetano Pesce's "Vieni a Vedere" Installation at Bottega Veneta's Milan Boutique
"It is about opening new ways for design"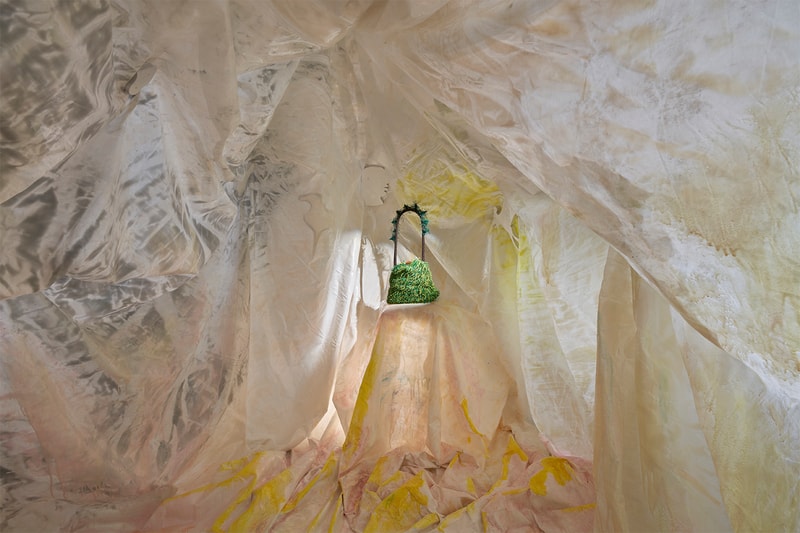 1 of 5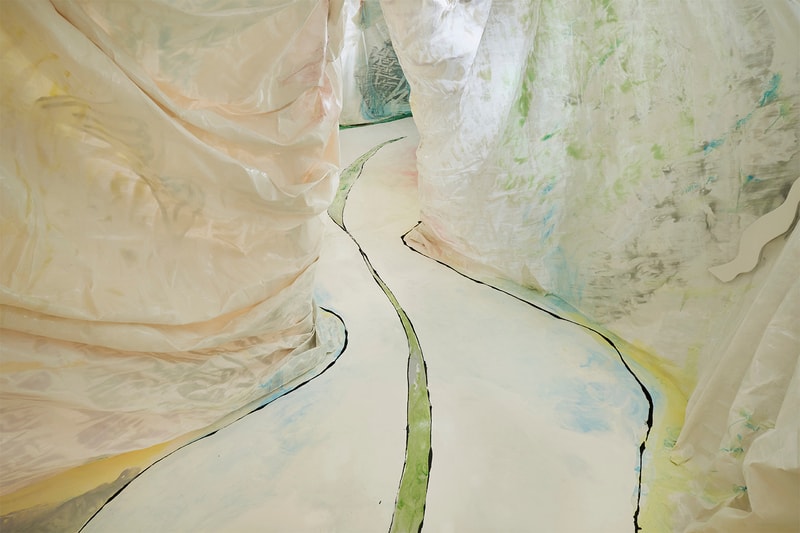 2 of 5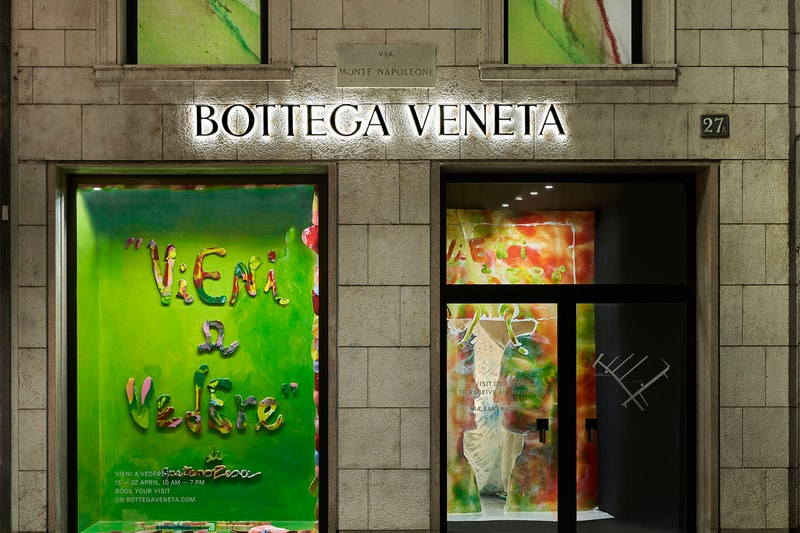 3 of 5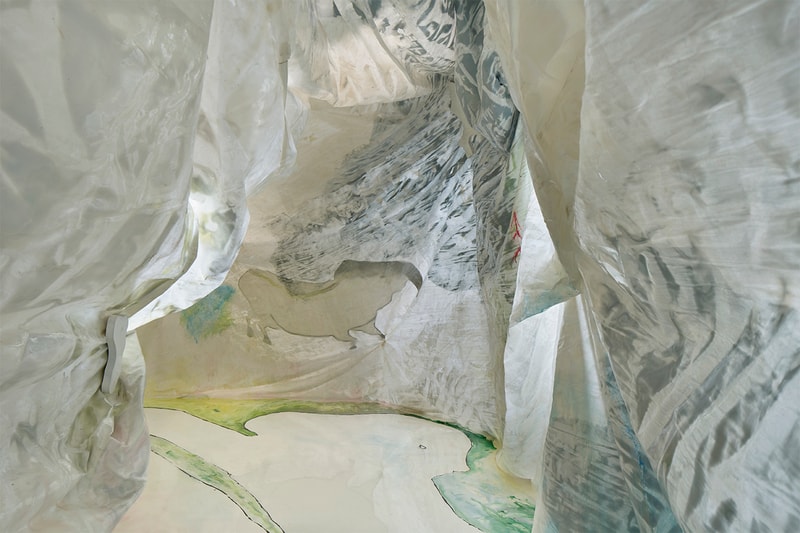 4 of 5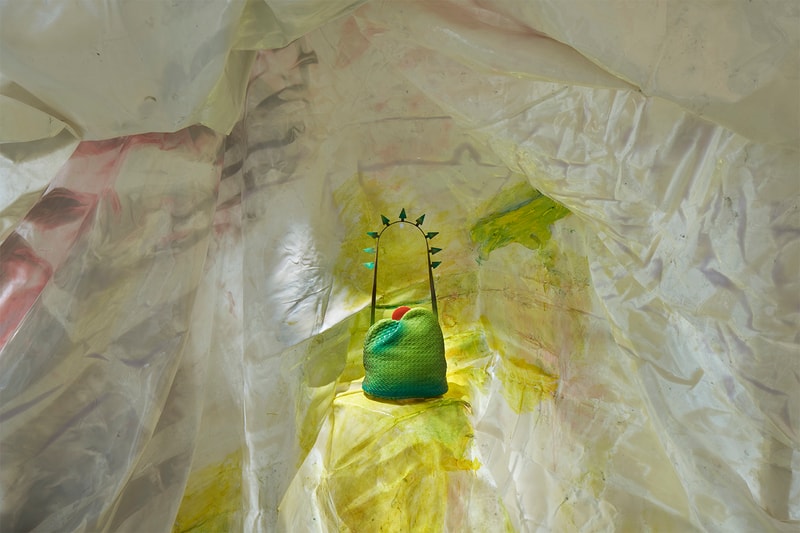 5 of 5
Marking the latest installment of their collaborative journey, Bottega Veneta and Gaetano Pesce recently took Milan Design Week visitors on an immersive journey inside the brand's Montenapoleone boutique.
Named "Viene a Vedere", which translates from Italian into English as "Come and See", the installation featured narrow corridors crafted from resin and fabric. Visitors were invited to walk through one by one, with nooks and niches providing moments of discovery.
Inside, a limited-edition range of bags designed by Pesce for the brand were tucked into a small so-called "grotto". "It is narrow and is walked through one by one, whether it is underground or above, you find a way through. What you are actually walking through is the outline of a figure shooting for a basket," Pesce says. "He represents almost a victory – it is not clear whether it goes in. In this case, the victory is discovery, the discovery of the language of representation. It is about opening new ways for design."
The Pesce-designed bags, named "My Dear Mountains" and "My Dear Prairies" blend his unwavering desire for creativity and boundary-pushing design with Bottega Veneta's exemplary craftsmanship. Despite being a designer who has enjoyed a successful career for multiple careers, this collection marks Pesce's first foray into designing a handbag. "This is my first design of a bag and it is figurative – two mountains with a sunrise or a sunset behind," he says. I wanted a bag with an optimistic view. There is a capacity to realize anything at Bottega Veneta and this bag opens up a way to express future design. The design of the future has to be figurative and communicate – such an object has to tell a story". Each of Pesce's artists' editions is extremely limited and is individually numbered and documented.
Take a closer look at the Vieni a Vedere installation above, and for more design from Milan – check out the latest from Kvadrat, which launched collections with Ronan Bouroullec and Muller Van Severen.