Elon Musk Dethroned From Forbes' Annual "World's Billionaires List"
Now, second to Bernard Arnault of LVMH.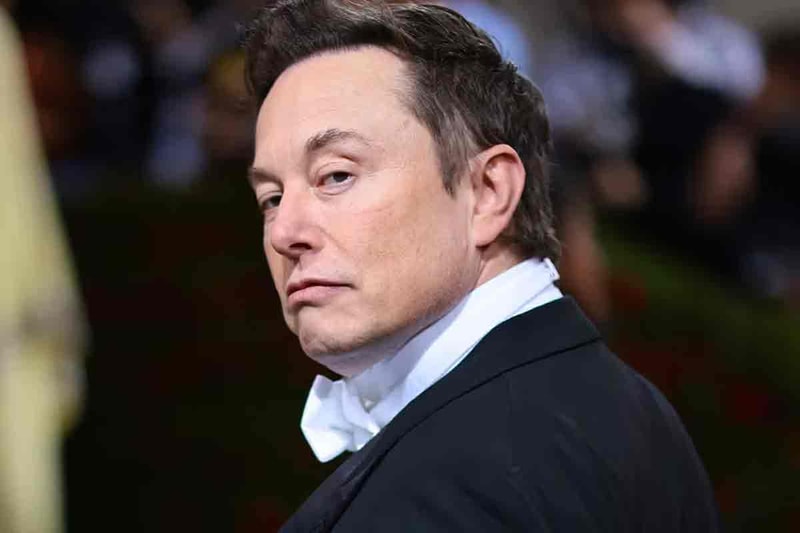 Elon Musk is no longer the richest man on Forbes' annual "World's Billionaire's List." Following his $44 billion USD acquisition of Twitter, Musk's wealth has declined to be worth $180 billion USD, which is $39 billion USD than his wealth last year.
Surpassing Musk this year is LVMH chairman, Bernard Arnault. Arnault secures the top spot earning more $211 billion USD in the past year, which is more than $50 billion USD of his wealth in the previous year. Forbes explained that Musk's decrease in wealth is largely in due part to the Twitter purchase, as well las the declining Tesla shares and his scared investors. While Tesla did gain back a lot of its losses, it is still significantly lowe than before Musk was involved with Twitter.
Forbes said, "Musk has mostly tweeted himself out of the top spot on the ranks," since Tesla shares have been down 50% since his Twitter takeover. Amongst all his business, SpaceX saw growth to $140 billion USD over the past year. Fellow tech billionaire Jeff Bezos also lost a large amount of money, knowing him from second to third after Amazon's share lost nearly 40% of its value last year.
As for Arnault, the Frenchman saw a "banner year" in 2022 with record-high profits at the luxury conglomerate. Brands such as Louis Vuitton, Christian Dior and Tiffany & Co. saw its shares climb 25%. The list saw over 250 people who were on the same list a year prior, disappear on this year's list. Some of those include Kanye West, who lost his adidas deal as well as FTX founder Sam Bankman-Fried who recently lost 94% of his wealth in just one day.
In other tech news, Elon Musk's Twitter updates so that you can no longer tell who paid for a blue check anymore.