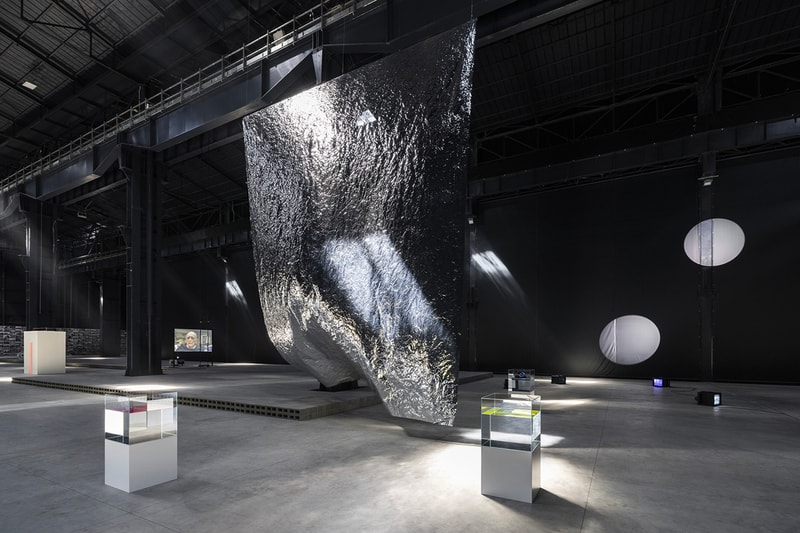 1 of 11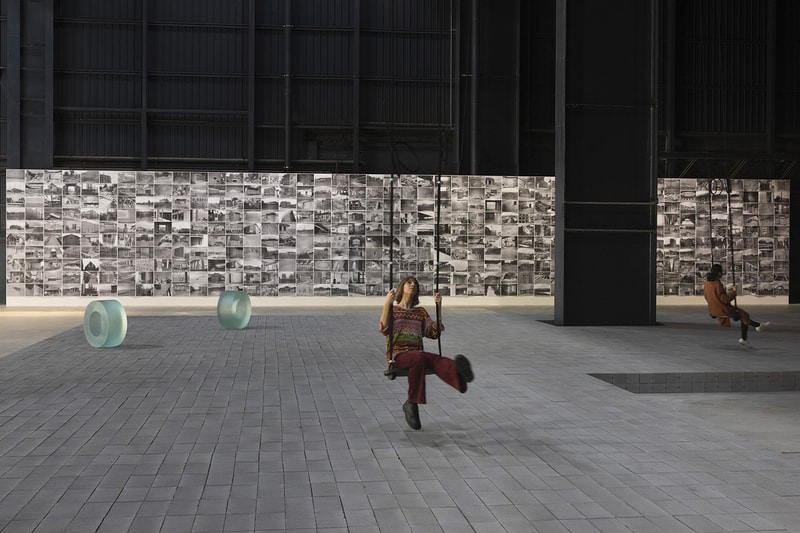 2 of 11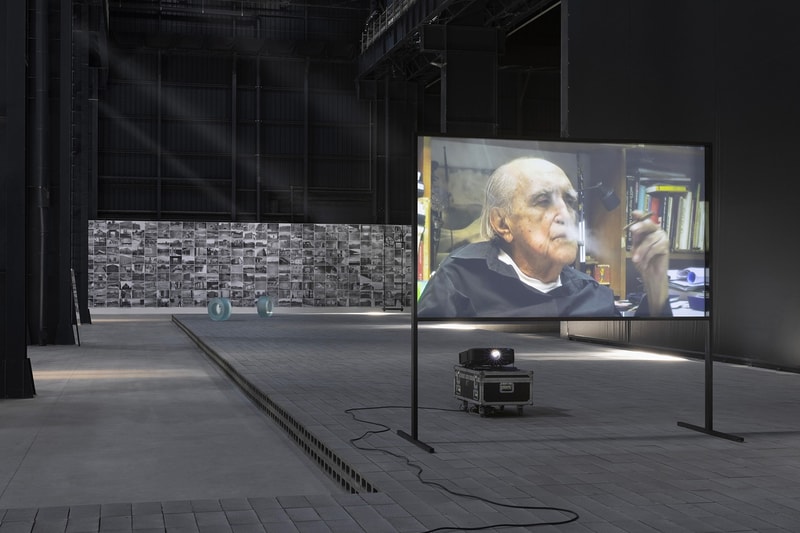 3 of 11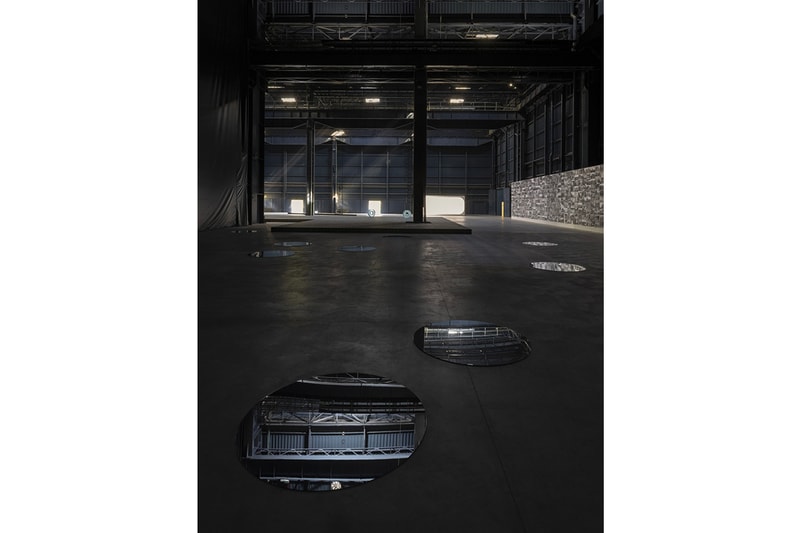 4 of 11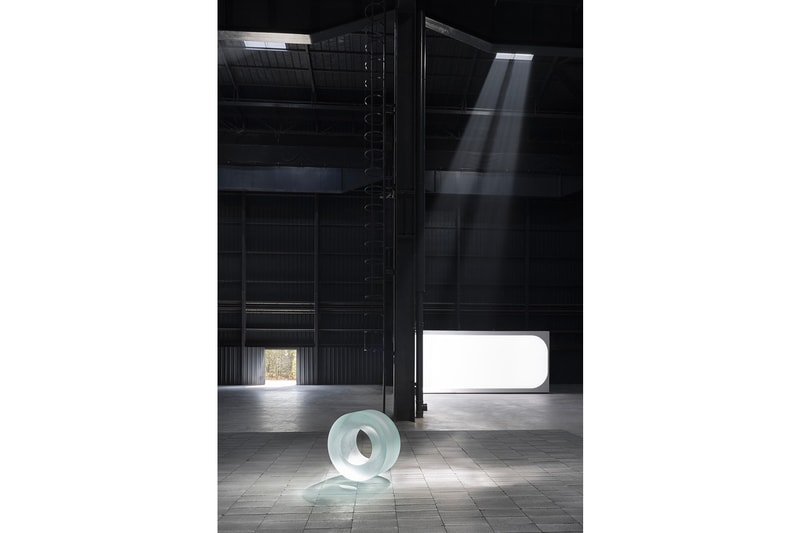 5 of 11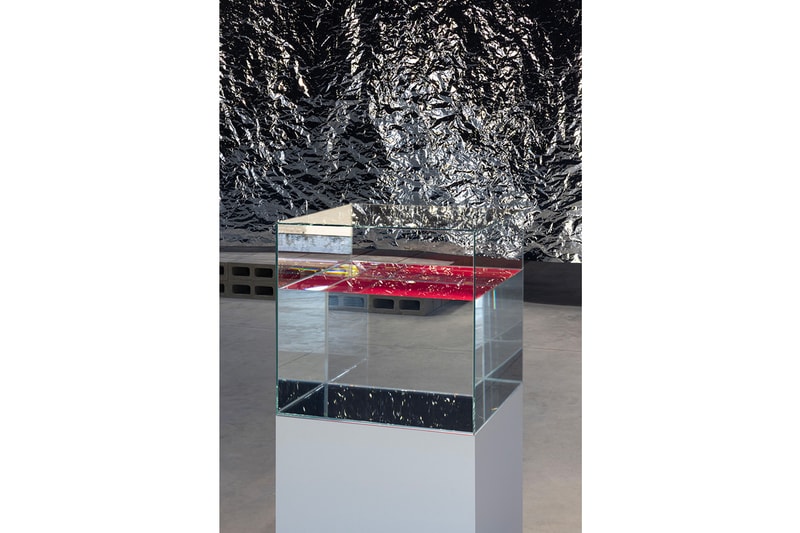 6 of 11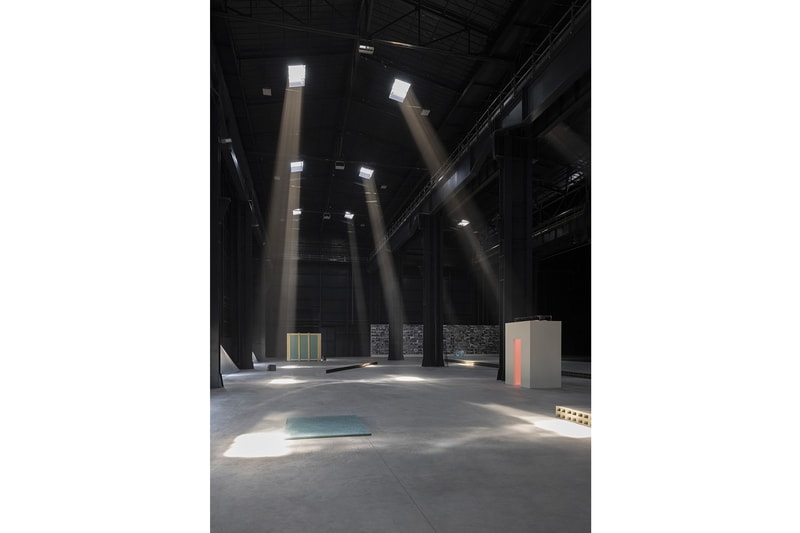 7 of 11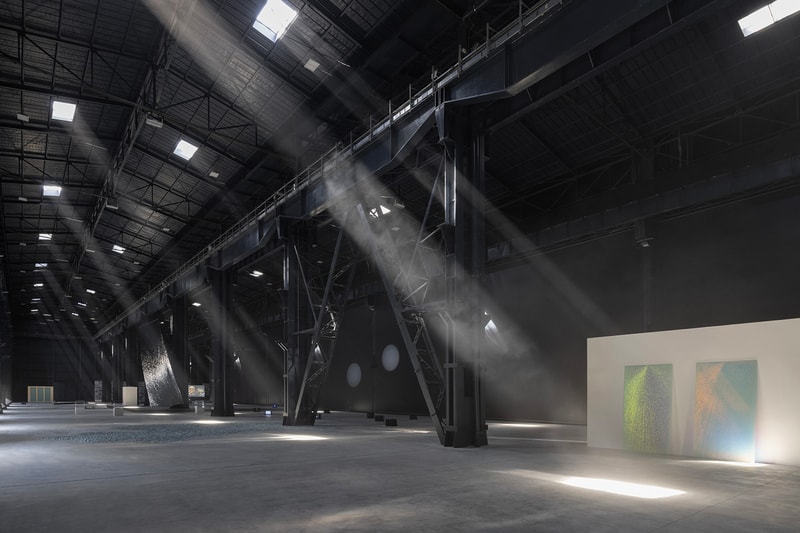 8 of 11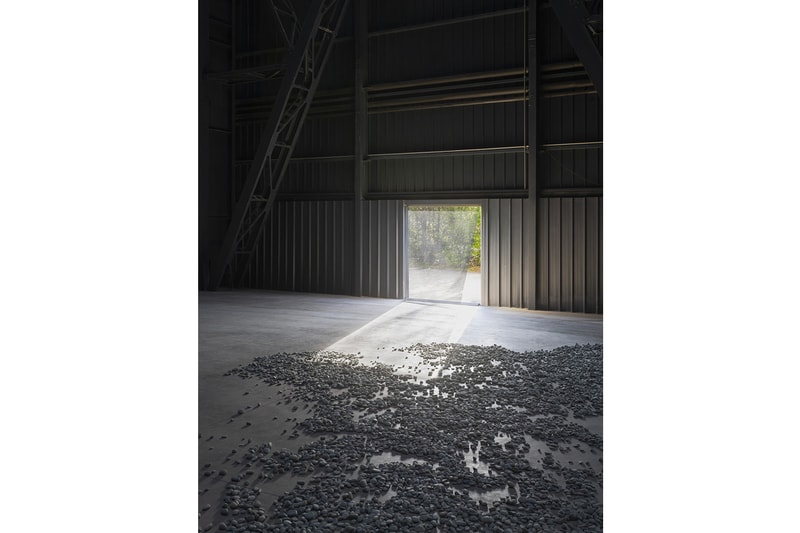 9 of 11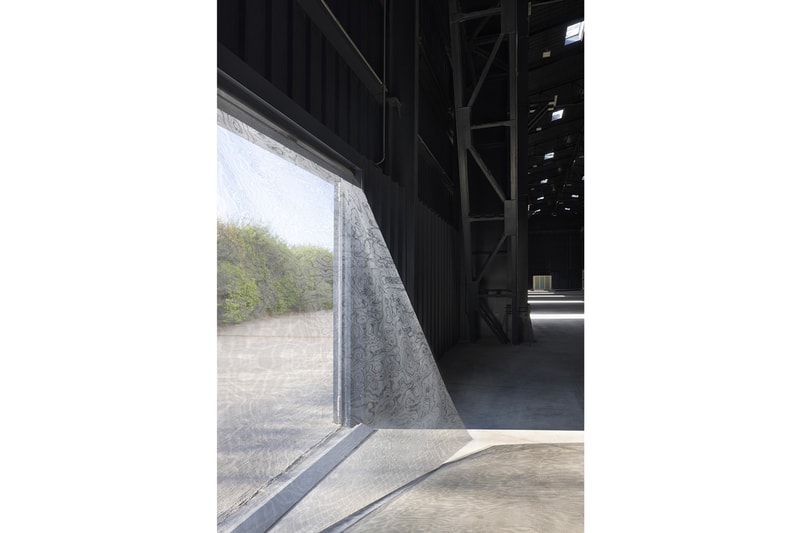 10 of 11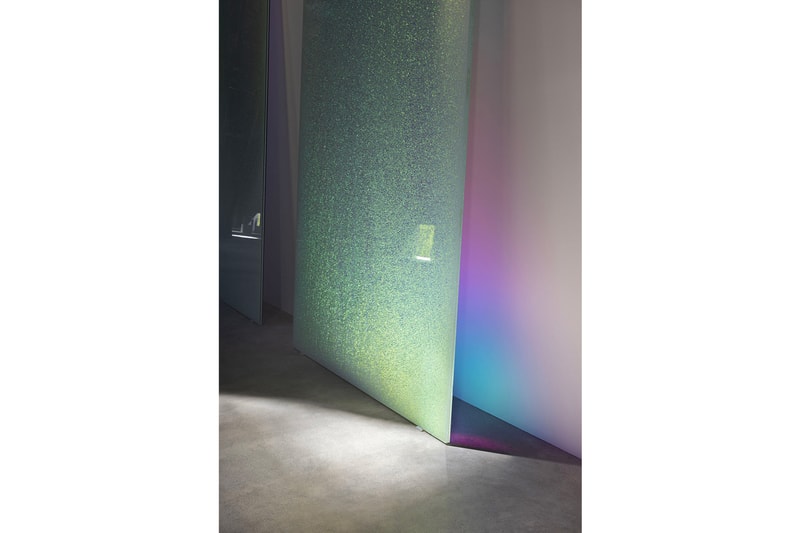 11 of 11
Ann Veronica Janssens Is the Latest Artist to Transform Milan's Pirelli HangarBicocca
'Grand Bal' invites you to rediscover the massive gallery space.
---
Ann Veronica Janssens is a Belgian visual artist who tinkers with light and sound to transform one's sense of space. Having exhibited across the world, she is best known for her minimalistic cubic sculptures, along with her truly immersive installations that submerge audiences in a cloud of color.
For Janssens' latest exhibition, she tapped into the colossal space of Milan's Pirelli HangarBicocca to present Grand Bal. As the most comprehensive show of her works to date, the exhibition comprises of new and existing art in both the Navate within the gallery, as well as the the outdoor area. Any semblance of distance is removed when viewing Janssens' artwork, in fact, user participation is essential to each of her ephemeral exhibitions. From billowing swings to video reels, circular floor mirrors to celestial beams of light — Janssens operates at the intersection between artwork, architecture and the human body.
Curated by Roberta Tenconi, the exhibition will open on Friday, April 6 and run through July 30.
Elsewhere, Hypeart spoke with Brian Slaghuis of Polaroid for the latest Through the Lens.
Pirelli HangarBicocca
Via Chiese, 2
20126 Milano MI, Italy