Elon Musk's Twitter Updates So You Can't Tell Who Paid for a Blue Check Anymore
By updating verified users descriptions.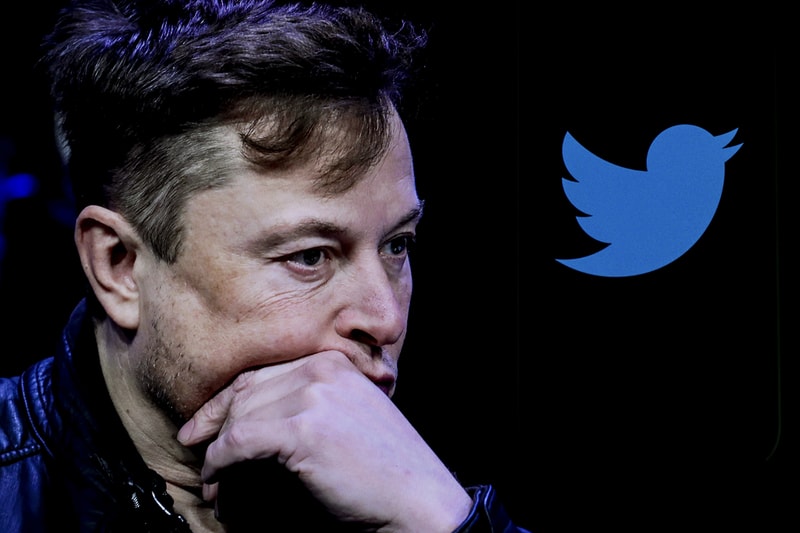 Elon Musk has made yet another update to Twitter. After the CEO publicly posted Twitter's "For You" recommendation algorithm, Musk has also updated verified users' descriptions so that they can no longer tell who paid for their blue check mark and who did not.
Twitter previously announced that it would start removing the blue check marks from legacy verified users starting April 1. Now, only those who pay Elon Msuk $8 USD or $11 USD per month would have the checkmark badge moving forward. However, on Sunday, Twitter provided a new update, changing the language in the description of verified users so that those on the platform will be unable to tell if they paid for the check or not.
Now, the text for both legacy verified accounts and Twitter Blue subscribers now reads, "This account is verified because it's subscribed to Twitter Blue or is a legacy verified account." Previous those who paid for the verification badge said, "This account is verified because it's subscribed to Twitter Blue." Verified accounts on the other hand had a description that read, "This is a legacy verified account. It may or may not be notable." Since the update, many legacy verified Twitter users took to their account to share with their followers that they are in fact not paying for their verification badge. Many brands and big names like the New York Times and LeBron James have said that they will not be paying for the verification badge.
In case you missed it, Bugatti and Master & Dynamic have unveiled a new luxury headphones collection.