Vin Diesel Shares 'Fast & Furious' Will Officially Say Goodbye to Paul Walker
Following the character's retirement in 'Furious 7.'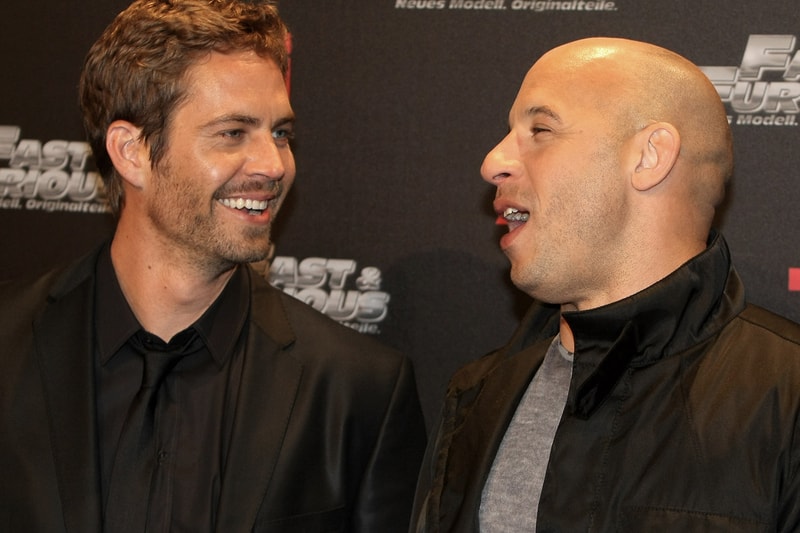 Nearing the end of the franchise, Vin Diesel has shared that an official goodbye to Paul Walker is coming. Back in 2013, the Fast & Furious franchise decided to retire the late actor's character in Furious 7. The trailers for Fast X have already shared that flashbacks showing Brian O'Conner will be seen, utilizing footage from Fast Five.
Speaking to Total Film, Vin Diesel noted that "Brian" will appear in the present day of the franchise before the end with Fast 11. The actor called the Furious 7 ending a "righteous and daring choice" and that he "couldn't imagine this saga ending without truly saying goodbye to Brian O'Conner."
It is currently unclear if Universal Pictures will be bringing in Paul Walker's brothers Cody and Caleb and utilize CG once again to put together a farewell.
Fast X is now set to hit theaters May 19, while a release date for Fast 11 has yet to be announced.
For more entertainment news, Netflix shifts to releasing fewer movies.