Toei Makes '90s Anime 'Sailor Moon SuperS' Is Now Free To Watch
Leading up to the anticipated premiere of the remade 'Sailor Moon Cosmos.'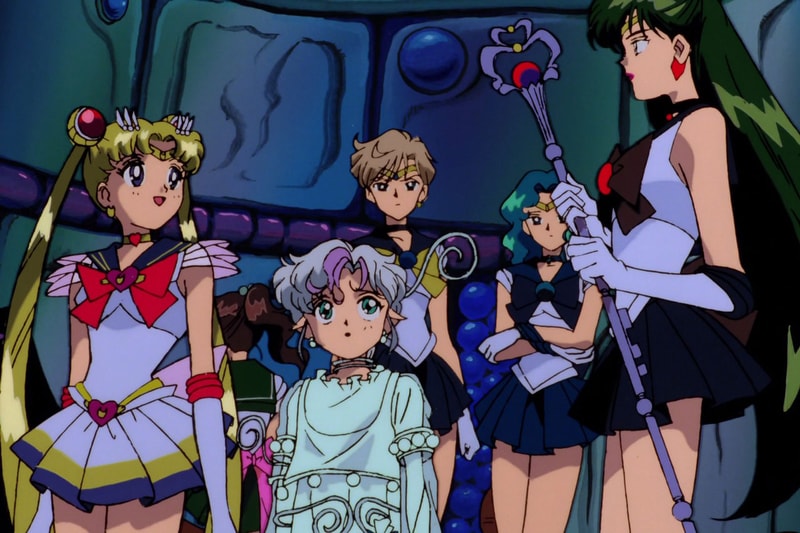 Ahead of the release of the remade Sailor Moon Cosmos film, Toei has made the original Sailor Moon SuperS free to watch. Released in 1995 on TV Asahi, SuperS is the fourth season of the original Sailor Moon anime series.
Preceded by Sailor Moon S, the show was an adaptation of the "Dream" arc of the eponymous manga series, continuing the fantastical adventures of Usagi Tsukino and her fellow Super Sailor Guardians, and introducing a new deity called Pegasus. Kunihiko Ikuhara directed the series based on the best-selling manga by Naoko Takeuchi.
Since the forthcoming Sailor Moon Cosmos is essentially the fifth installment of the ongoing Sailor Moon Crystal remake, the re-release of SuperS seems to be intended as a refresher in the franchise. The entire season of SuperS will soon be available to watch on the Toei Animation YouTube channel. Toei shared the first episode from the season on March 27 and is adding a new episode each day until the entire 39-episode arc is up for streaming.
Following the rollout of SuperS, Toei will begin sharing episodes from the next season of the show, Sailor Moon Sailor Stars.
In other entertainment news, check out 11 upcoming A24 films and series arriving in 2023.