Drake Is Reportedly Listing His Toronto Home Studio for $250K USD per Hour
Drake is unfortunately not part of the package.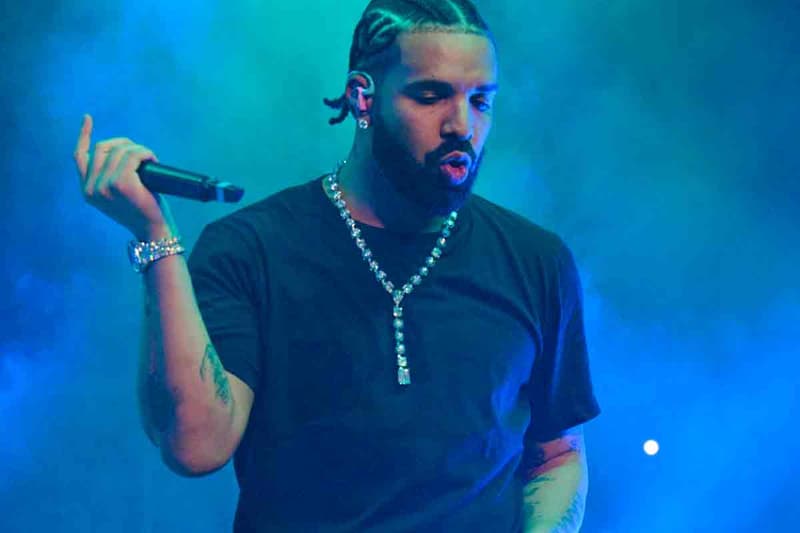 Drake is giving music fans and aspiring artists a unique opportunity. In a surprising move, Drake has listed his own home studio on Stufinder for $250,000 USD per hour.
The studio is located right at the Canadian rapper's Toronto Bridle Path home and features all the equipment Drake uses. In a Tweet earlier, Stufinder said that they are "aware of Drake's home studio listed on our App. WE are currently verifying that Drake or his team did make the listing. Updates soon." Later, the app appears to confirm in an another Tweet that reported the Toronto listing and that their users "never have to worry about being scammed on Stufinder." The description for the listing reads, "Drake's personal home recording studio. Home studio includes custom equipment. No engineer included. Drake feature is not included."
While the listing confirms that Drake nor a sound engineer will be included in the booking, there appear to be interested parties in the space already, with rapper Riff Raff being the first to book two hours at Drake's home studio for $500,000 USD. It remains to be seen how long the listing will be online for and who else will be booking.
You will only be charged if the studio owner accepts the booking!

You'll never have to worry about being scammed on Stufinder https://t.co/6VgJZaYtH3

— Stufinder (@Stufinder) April 1, 2023
In other music news, Khalid drops sensitive new track "Softest Touch."