Tequila Don Julio Celebrates 42 Day With 1942 Crew DJ Collective
42 Day, on April 2, is the brand's celebration of Don Julio Gonzalez's 60th anniversary of tequila making.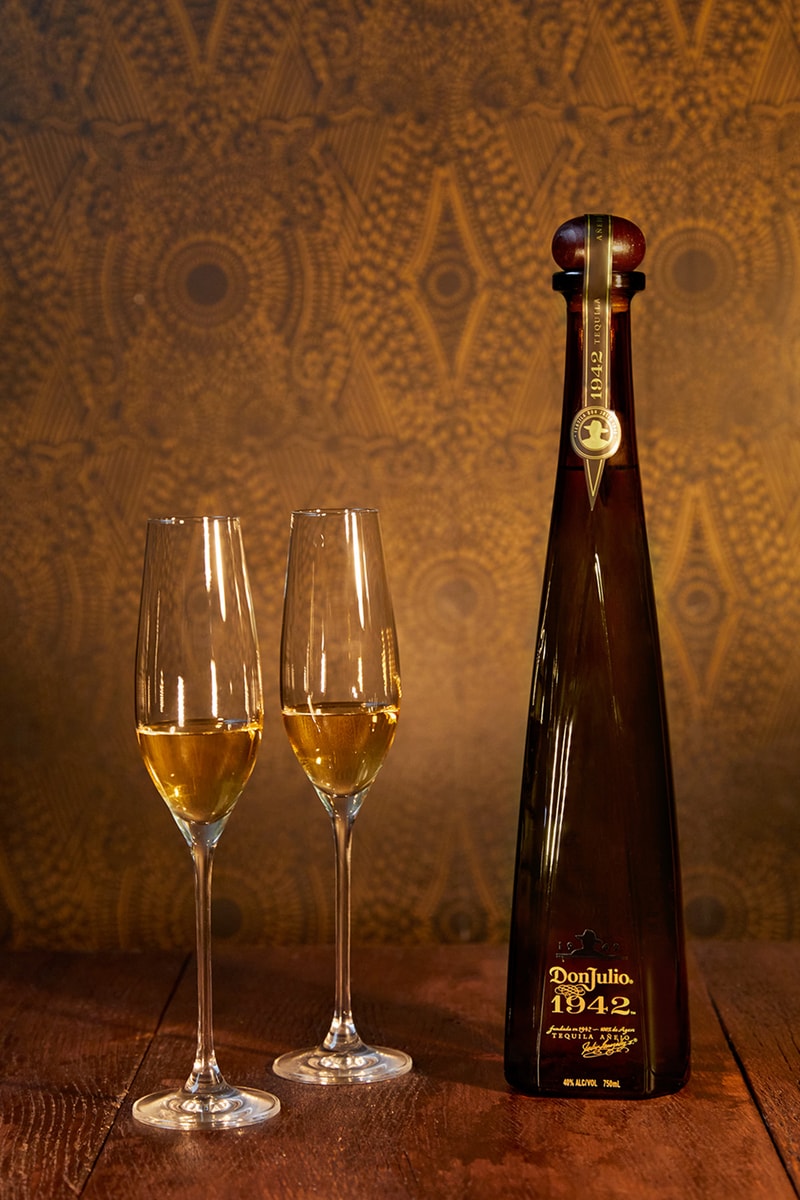 1 of 12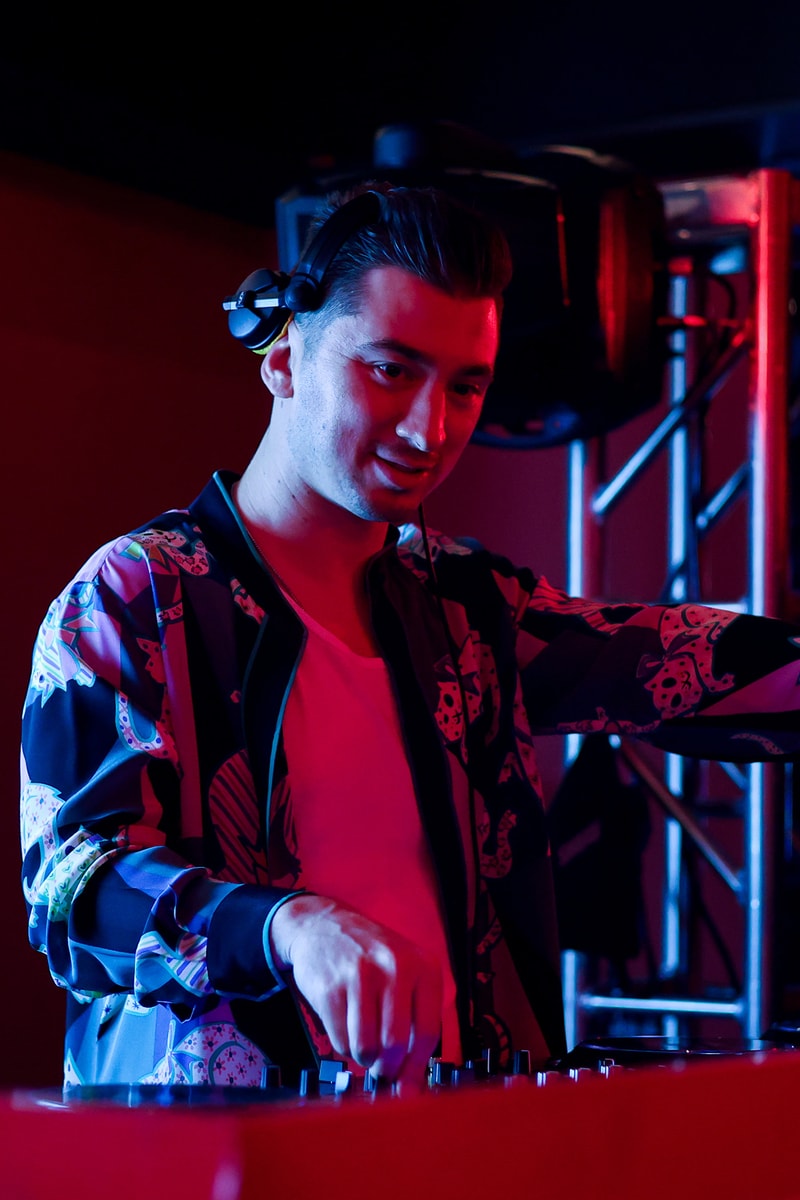 2 of 12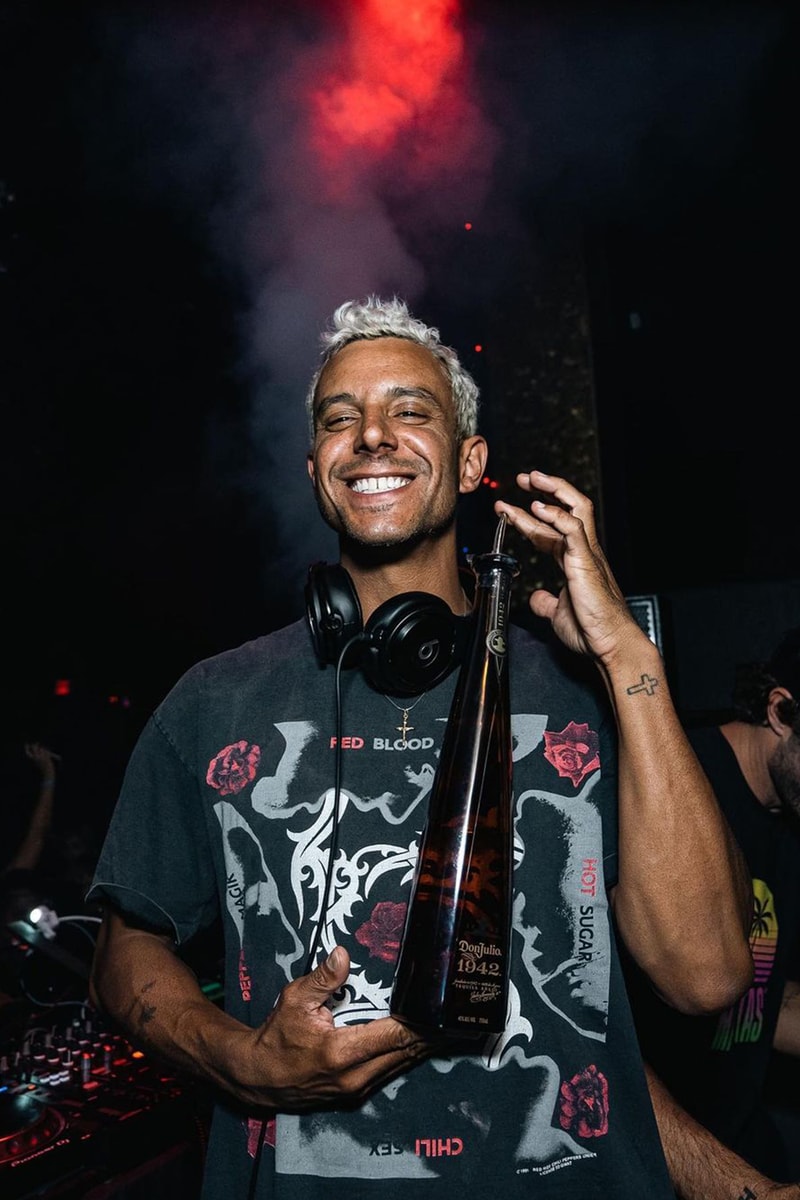 3 of 12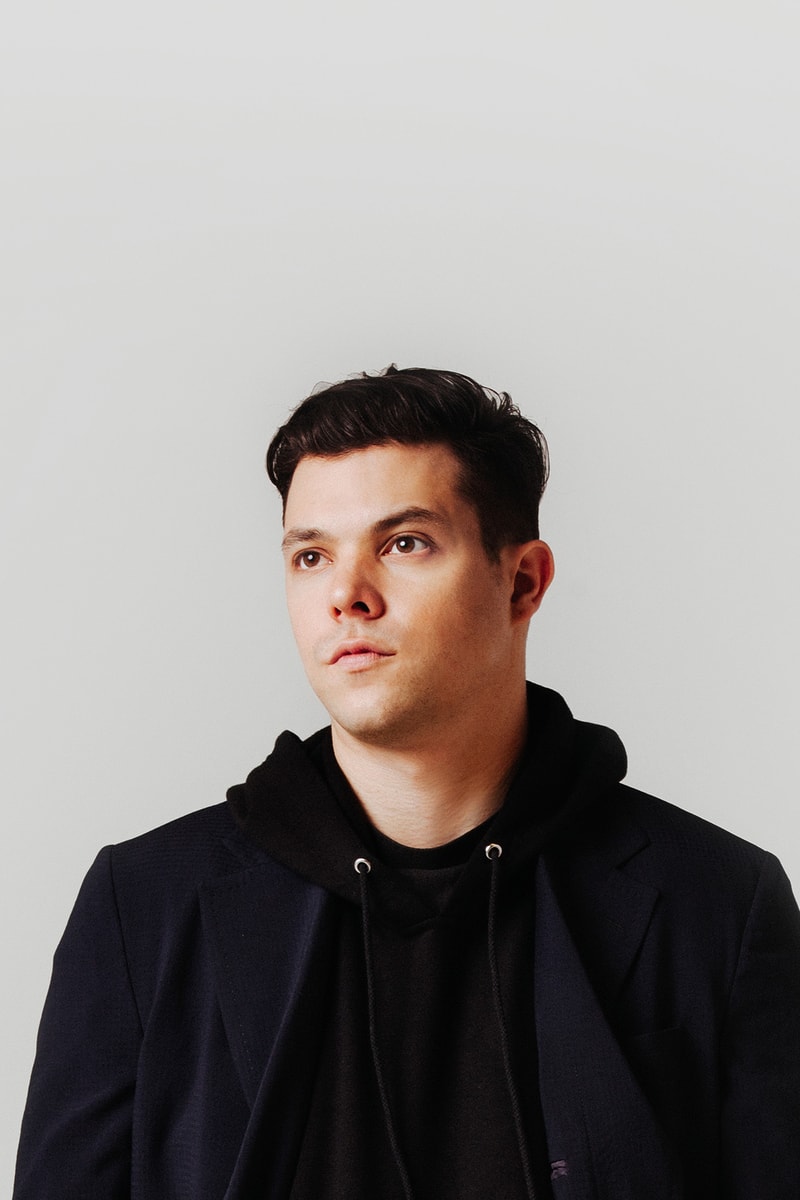 4 of 12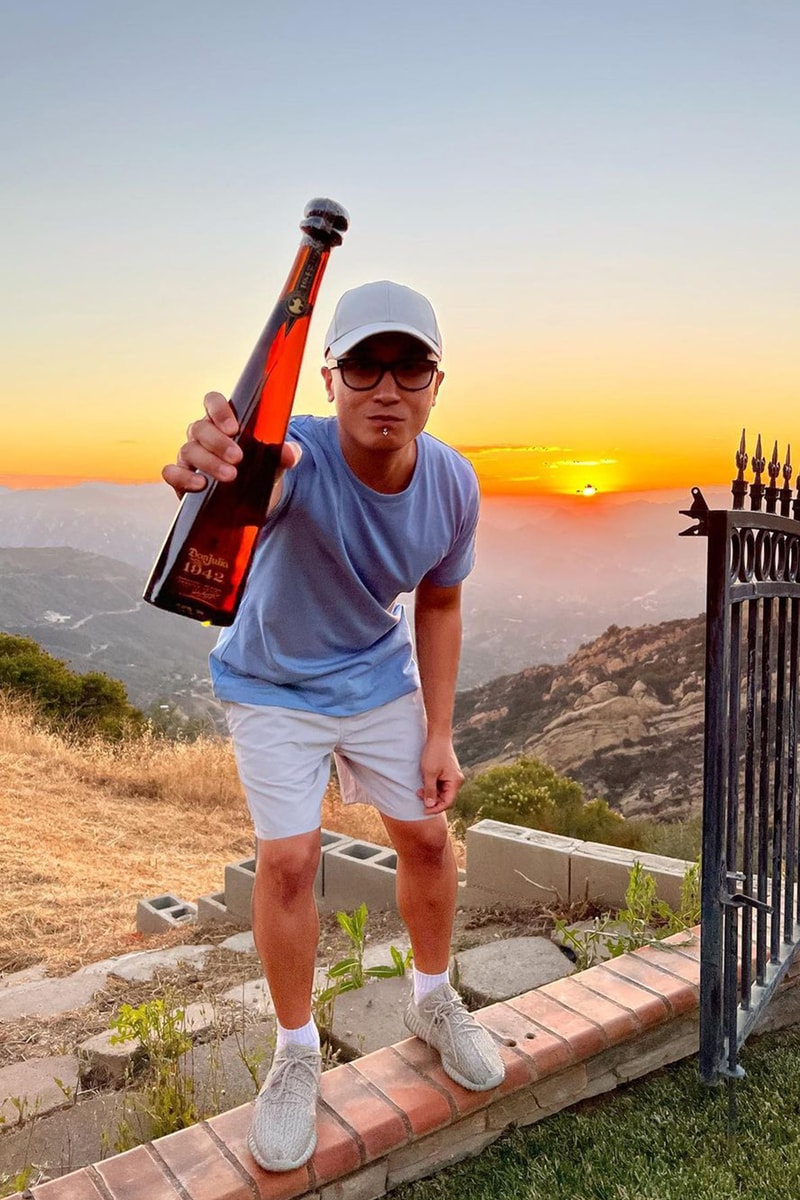 5 of 12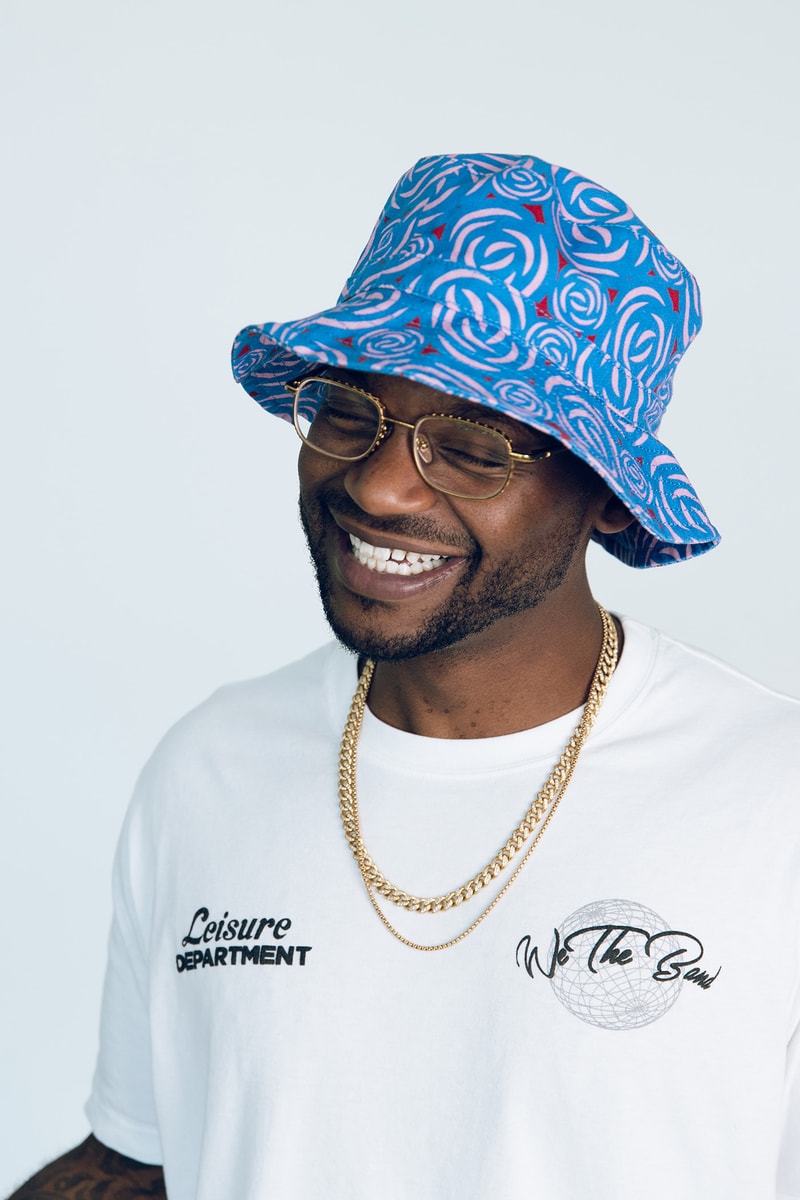 6 of 12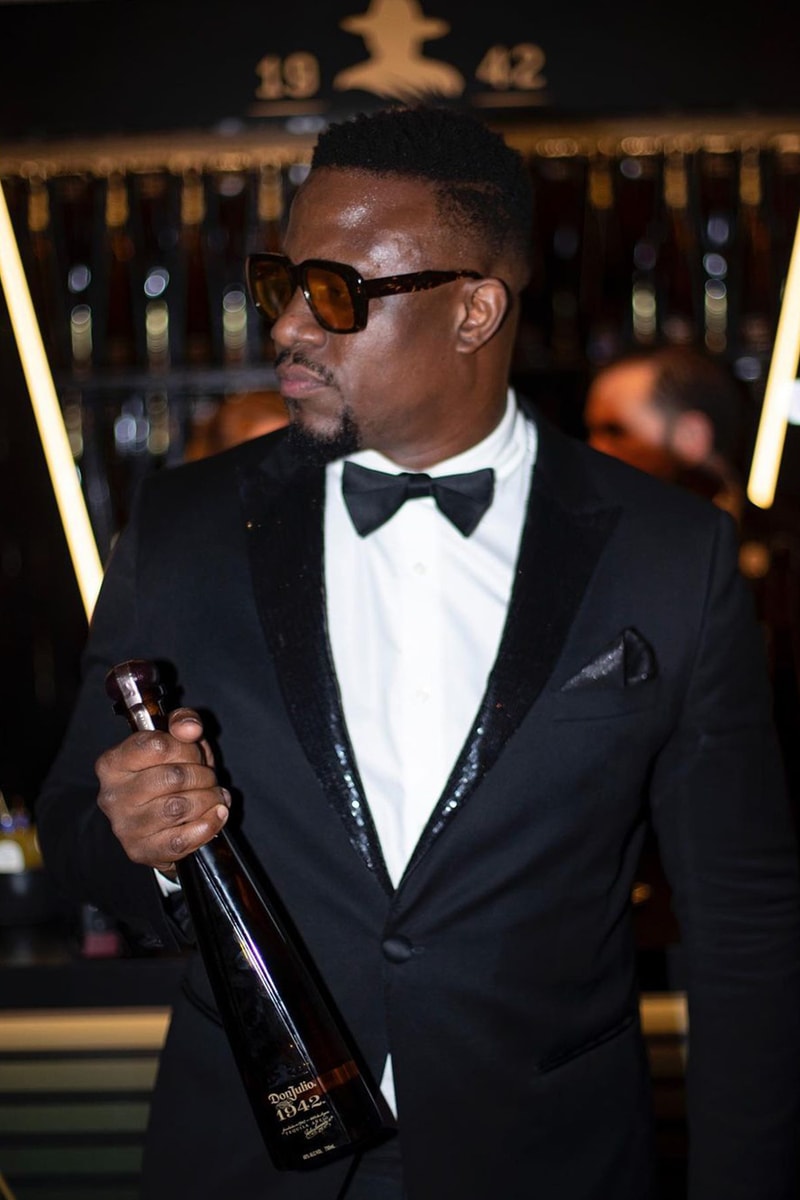 7 of 12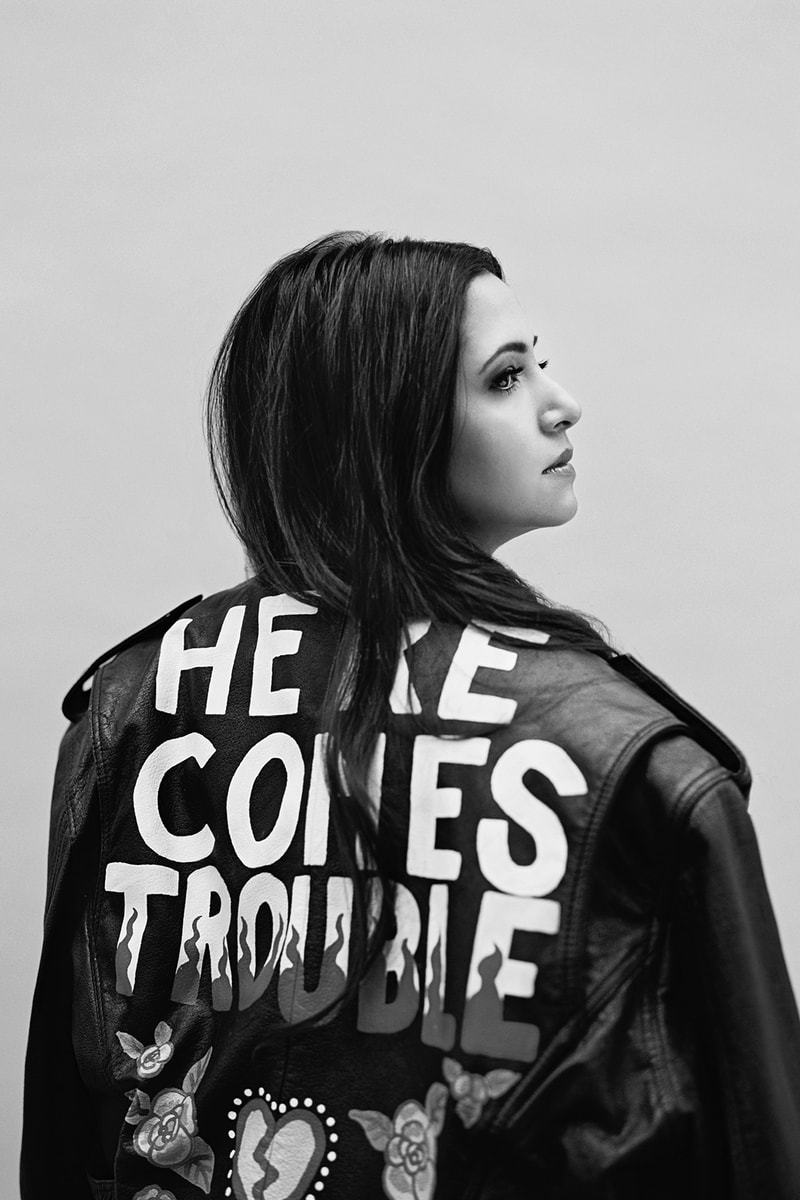 8 of 12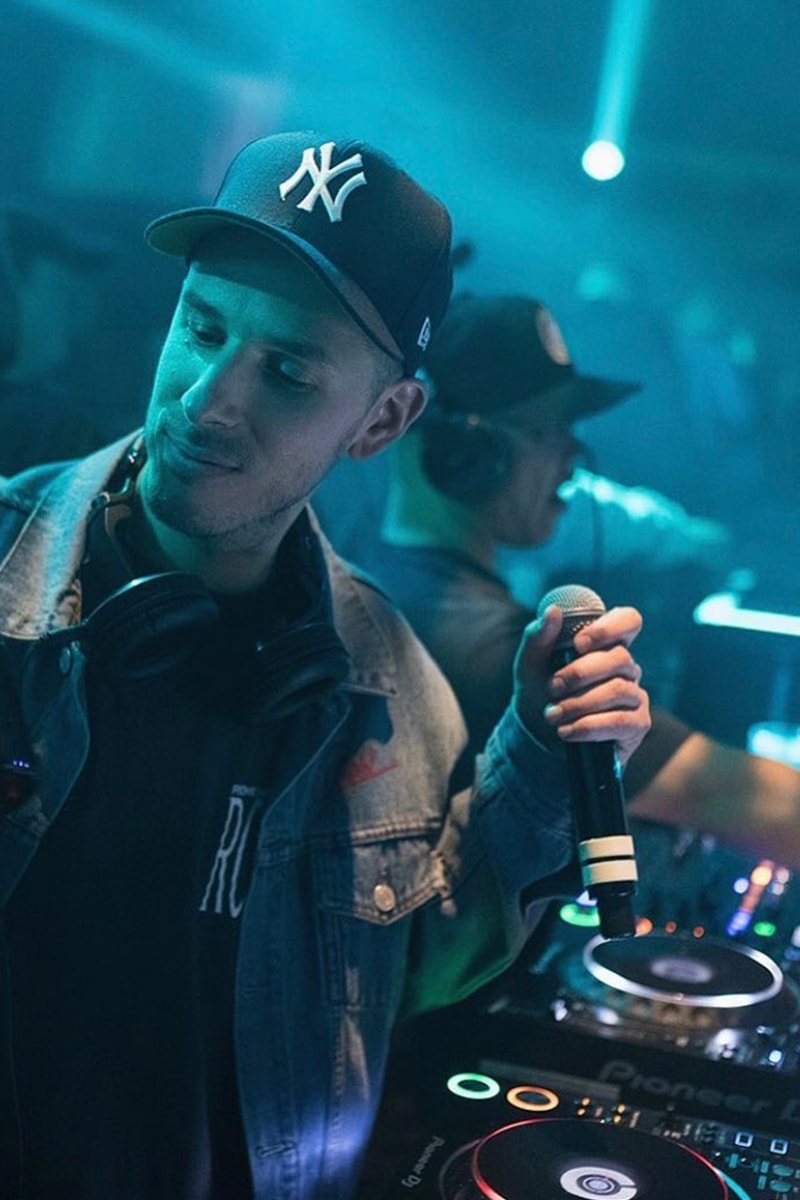 9 of 12
10 of 12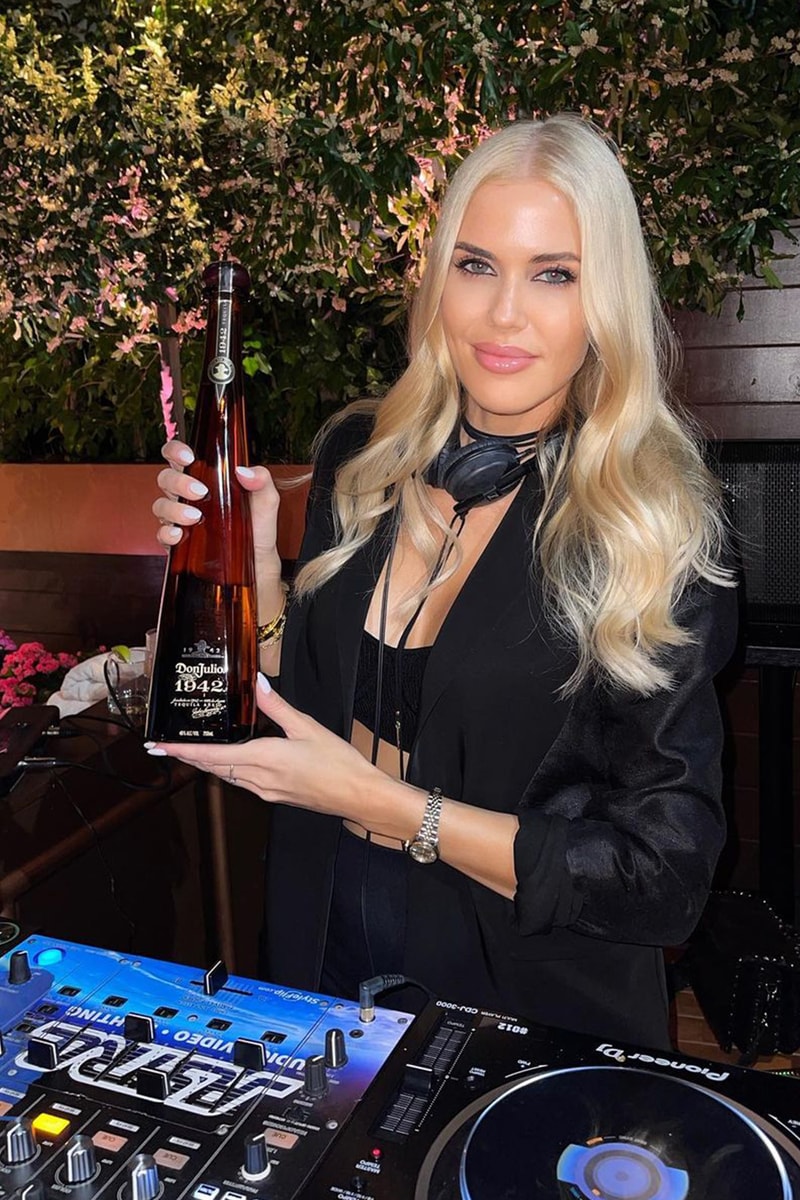 11 of 12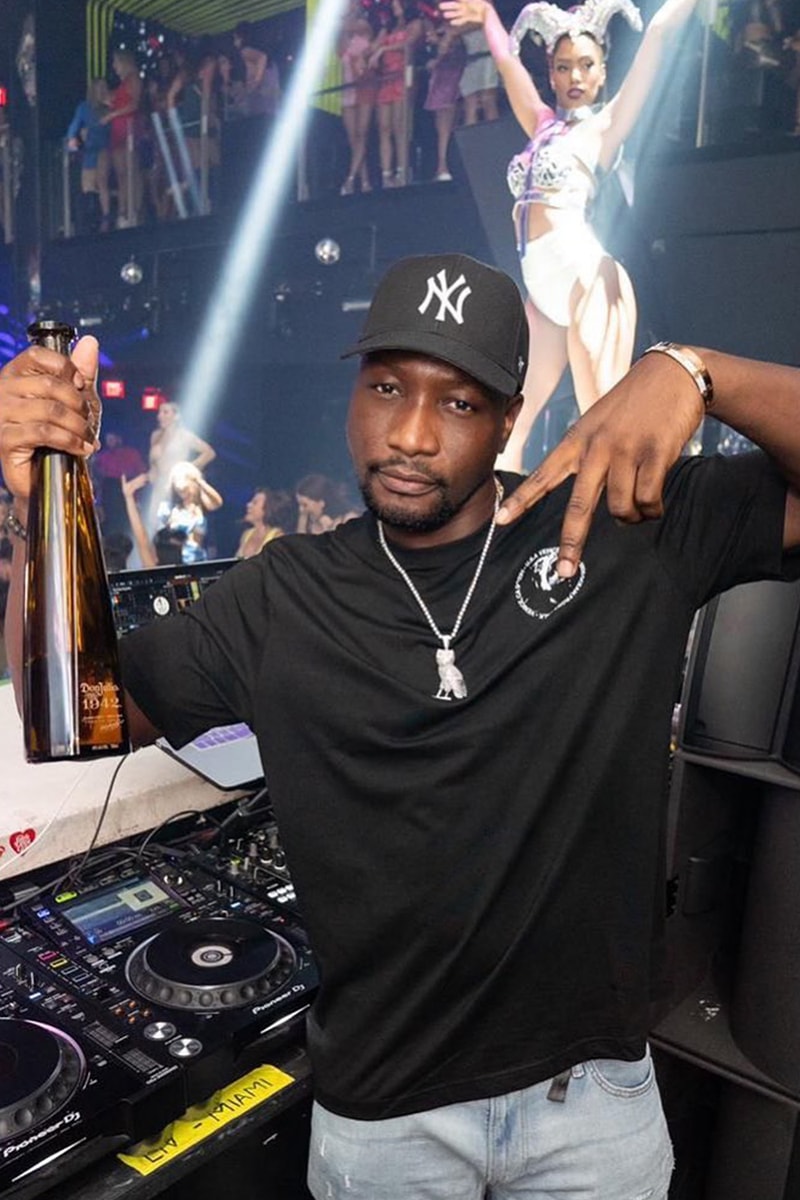 12 of 12
Tequila Don Julio 1942 began as a celebration of Don Julio Gonzalez's 60th anniversary of tequila making and persists as a go-to luxury celebration staple for occasions worth commemorating. To ring in 42 Day on April 2nd (4/2) Tequila Don Julio is honoring the #1942Crew, a collective of world-renowned DJs that bring the energy no matter the destination.
Tequila Don Julio 1942 has become the icon of the nightlife scene and to continue this legacy, in 2017, Tequila Don Julio 1942 brought together a collective of celebrity DJ ambassadors. The community currently consists of 11 DJs who dominate the realm from Los Angeles to New York City and beyond.
The #1942Crew roster boasts talent from across the country with a range of stylistic influences. DJ M.O.S. and DJ Spade are prominent figures in the NYC nightlife space. DJ M.O.S effortlessly commands a room with this multi-genre blending sound. Across the country and in Los Angeles, DJ Politik rules the club scene with his eclectic music taste and high-energy sets. DJ Ruckus shares similar inspirations, as he started a residency in Miami at only 15 years old, capturing the attention of crowds with his infectious mixes which combine urban hits and hip-hop sounds.
DJ Tay James, Eric Dlux, and Jesse Marco also began their careers as young adults. Tay James pursued DJing at 16 years old and has now gone on to work with some of the top musicians in the world. Eric Dlux is a Grammy-nominated songwriter and producer who now holds his own club residencies, and Jesse Marco found his passion at 13 and continues to perform at nightclubs and high-profile events for iconic fashion designers and celebrities.
Like Eric Dlux, many other members of the crew have delved into production. DJ Turbulence gained attention from popular radio stations and big names alike but is now focusing on his producing career. Devin Lucien claims the title of a DJ and producer as well, with a current weekly residency at Nightingale and Delilah in LA. Two powerful female DJs, Kayper and Georgia Sinclair, round out the crew. Georgia Sinclair is a DJ, producer, and tech entrepreneur who focuses heavily on house music, while Kayper is a record-breaking producer and DJ who leans into house and disco-heavy sets.
In honor of the occasion, two new incredible DJs are being introduced to the roster — DJ Equal and DJ Shortkutz. Both are incredible DJs who travel the world bringing their energy to clubs, events, and more. To learn more about Tequila Don Julio's 1942 Day Celebration and the #1942Crew, click here.
DISCLAIMER: We discourage irresponsible and/or underage drinking. Drink responsibly and legally.