Heinz Develops Red Tattoo Ink
Addressing the issue of harmful pigment ingredients.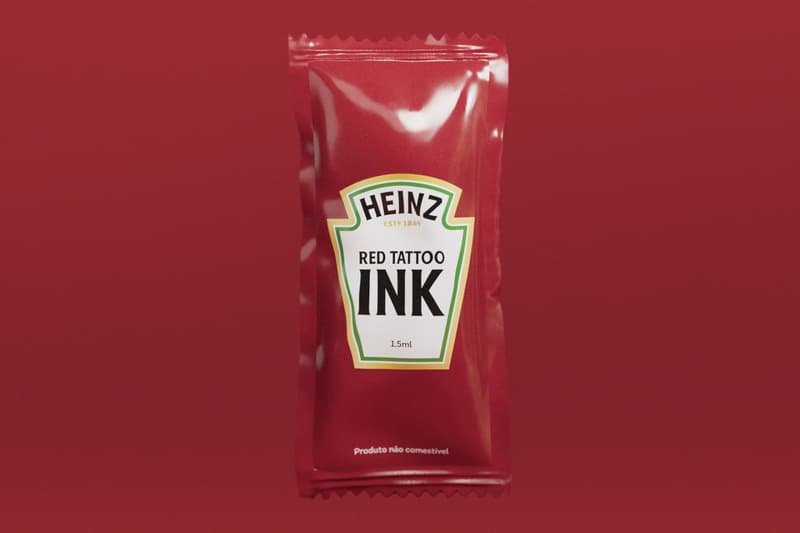 1 of 12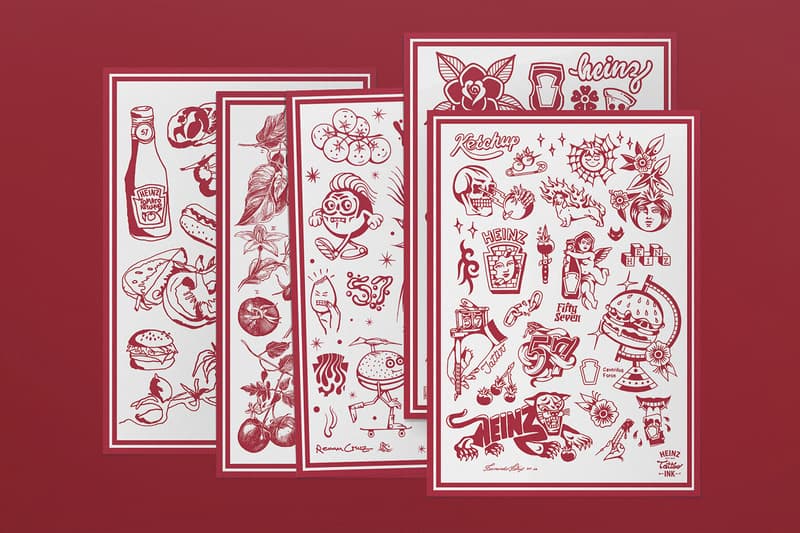 2 of 12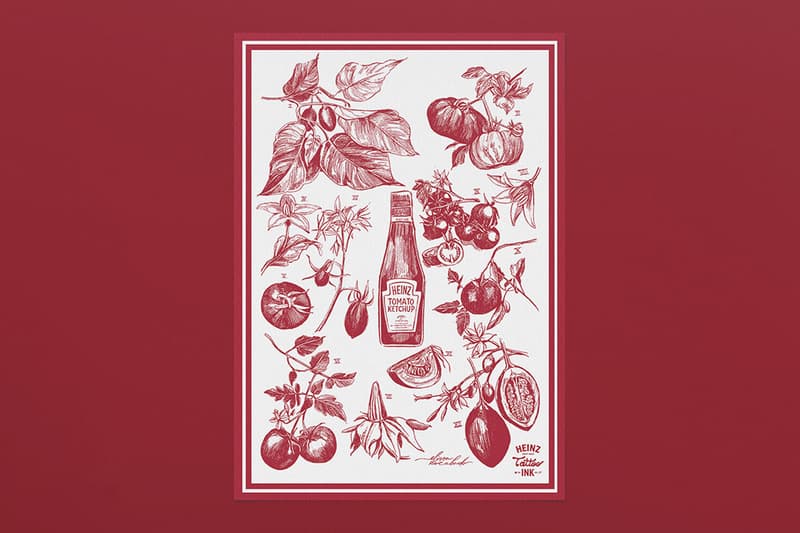 3 of 12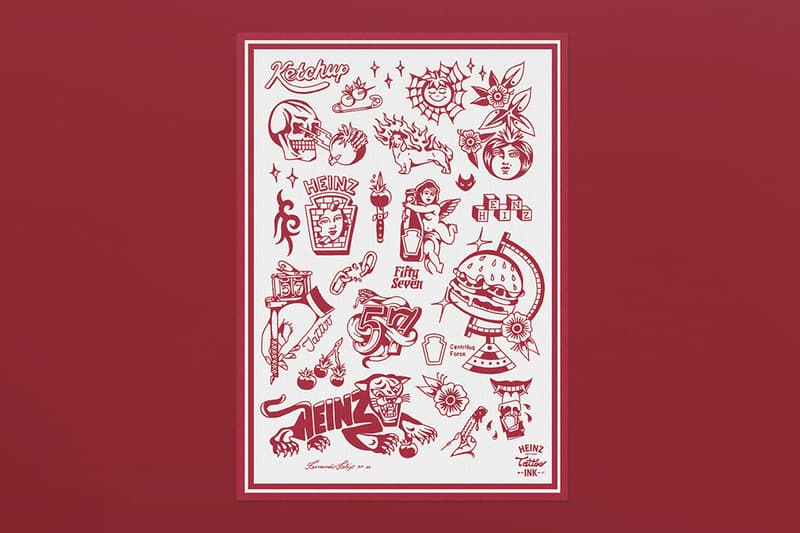 4 of 12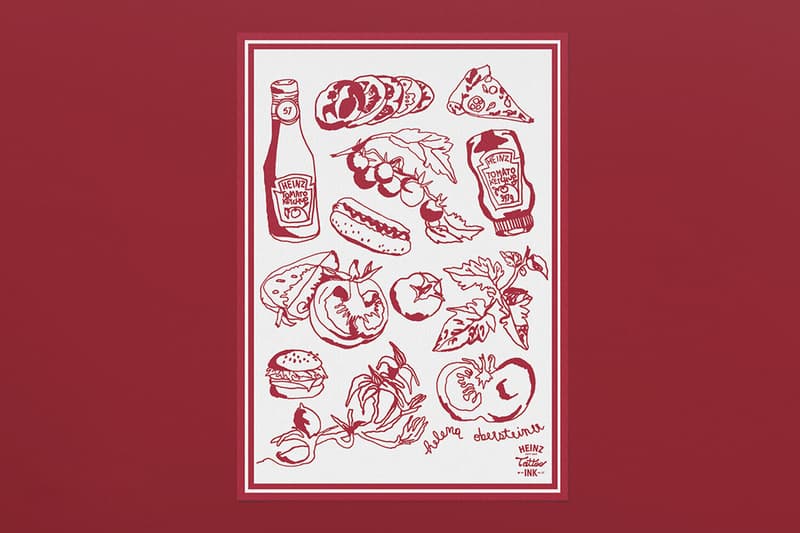 5 of 12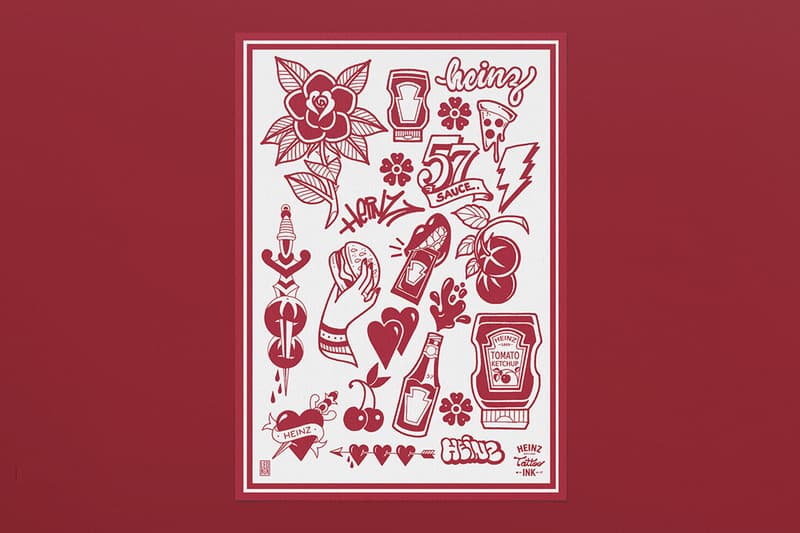 6 of 12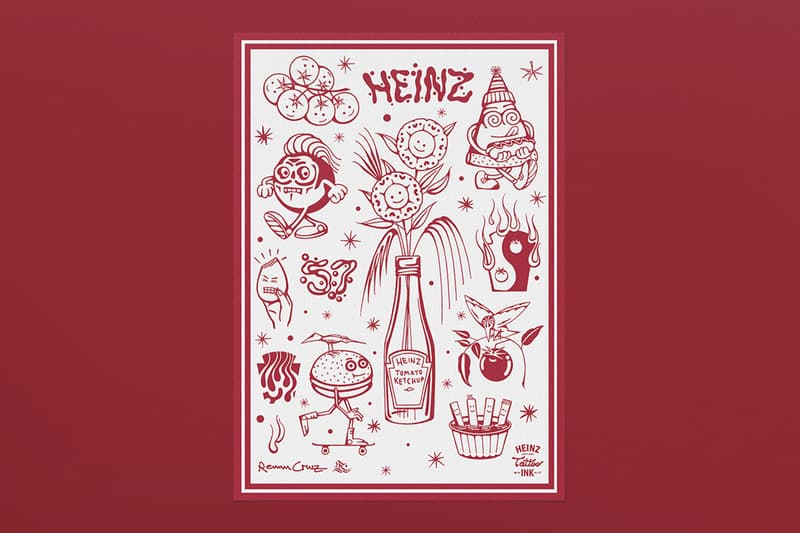 7 of 12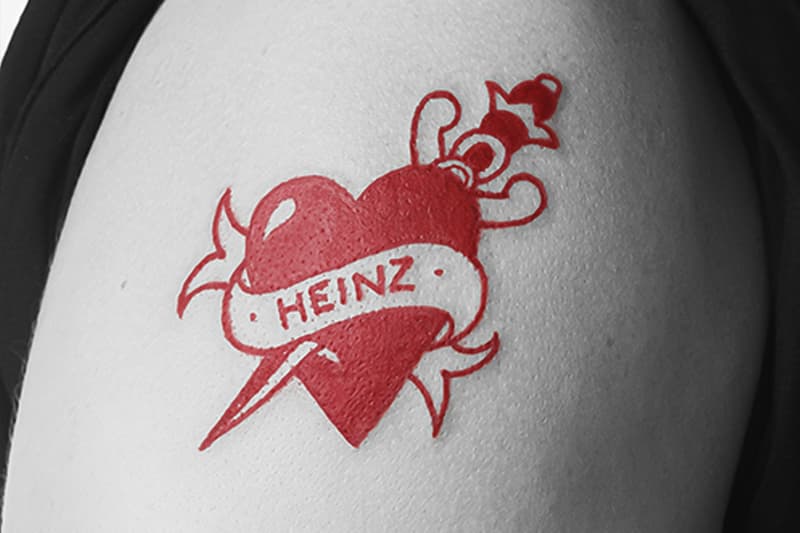 8 of 12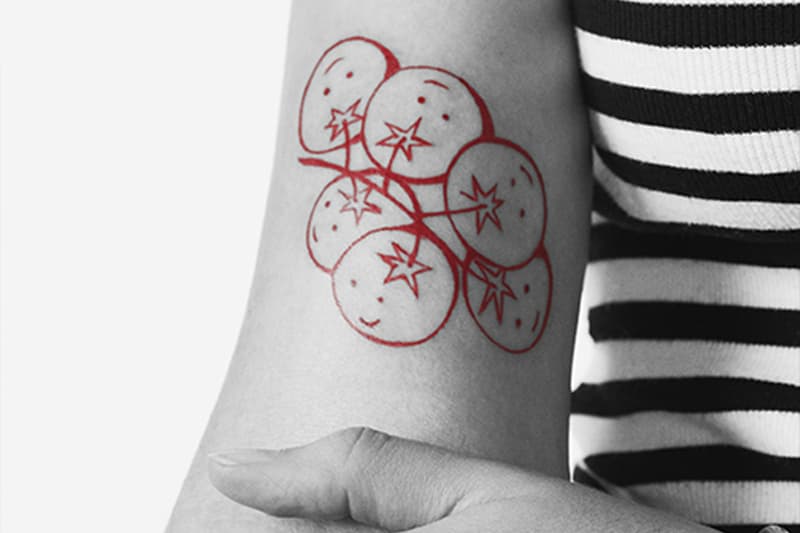 9 of 12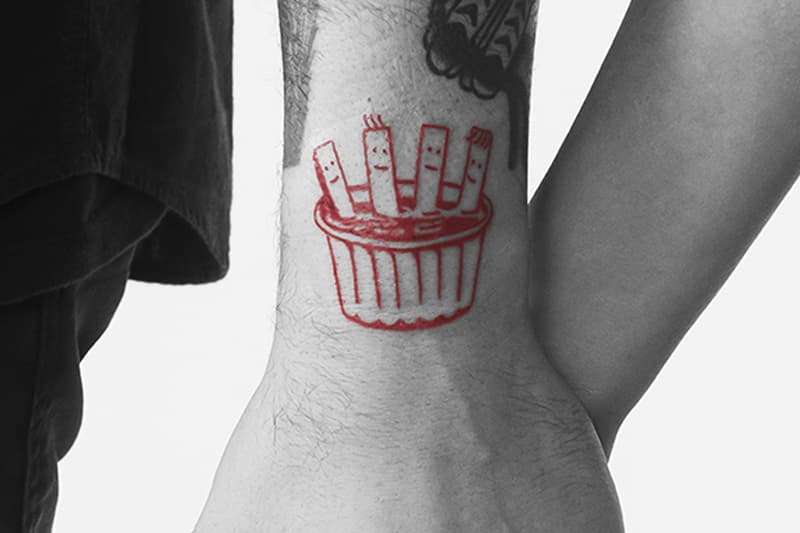 10 of 12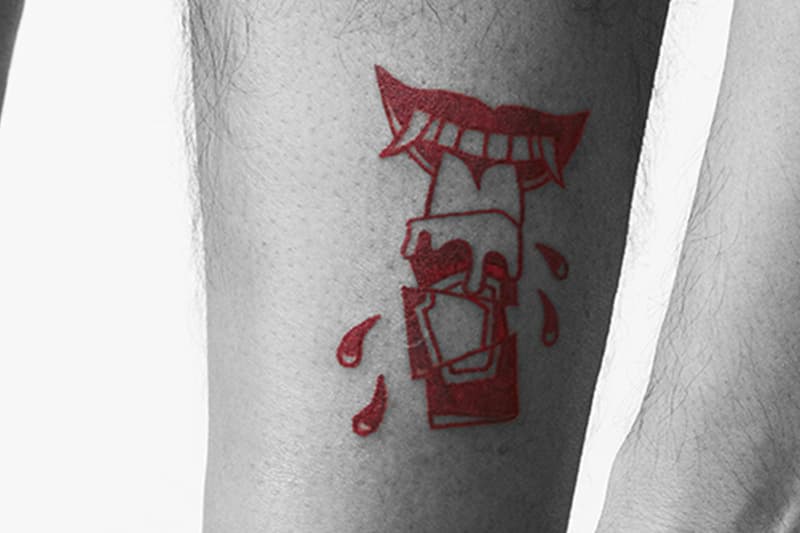 11 of 12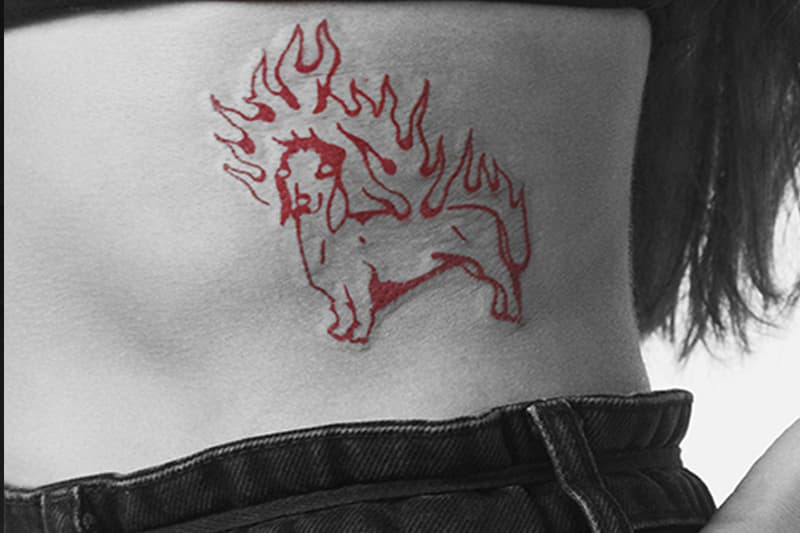 12 of 12
In 2019, Heinz partnered with Ed Sheeran, who has a Heinz bottle tattooed on his right arm, to auction a series of special-edition ketchup bottles modeled after the singer's tattoos for charity. Today, Heinz follows up by developing and launching its very own red tattoo pigment using carefully-selected non-harmful ingredients.
Working with Brazilian creative agency SOKO and tattoo ink manufacturer Electric Ink, Heinz developed the pigment with the same care for ingredients it uses to make ketchup. The idea came as a response to growing restrictions and bans on ingredients used in tattoo inks, with red ink notorious for being the most problematic color, shown to cause allergic reactions and other complications. As red is used for Heinz fan tattoos, which are more prolific than one would think, the company decided to create a proprietary pigment based on the company's official Pantone color.
"A quick search of photos and hashtags on social media makes it obvious that Heinz fans love getting tattoos with our brand and products," said Heinz Brazil brand leader Thiago Stelle. "Clearly, we had to do something extraordinary for them and, as a result, bring a new alternative to address the issue of harmful pigment ingredients. We see this as a double opportunity because with this new feature, we not only bring new ways to get a Heinz tattoo  through an incredible curation of artists, but we also offer ink that is being developed with the same care in which we choose our ingredients and make our ketchup."
Complimenting the ink launch, Heinz taps five notable Brazilian tattoo artists to create 57 original Heinz tattoo stencils which will be made available online for all. Look for the Heinz Tattoo Ink to be "available soon in the best parlors."
In other news, Pepsi introduces a new logo in celebration of its 125th anniversary.