KMD's 'Black Bastards' Receives 30th Recording Anniversary Deluxe Vinyl LP
Special KMD apparel is also set to release.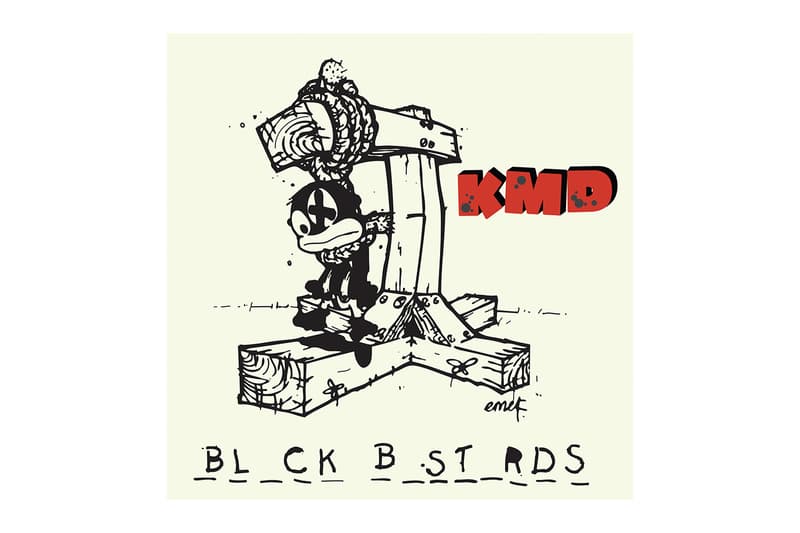 1 of 3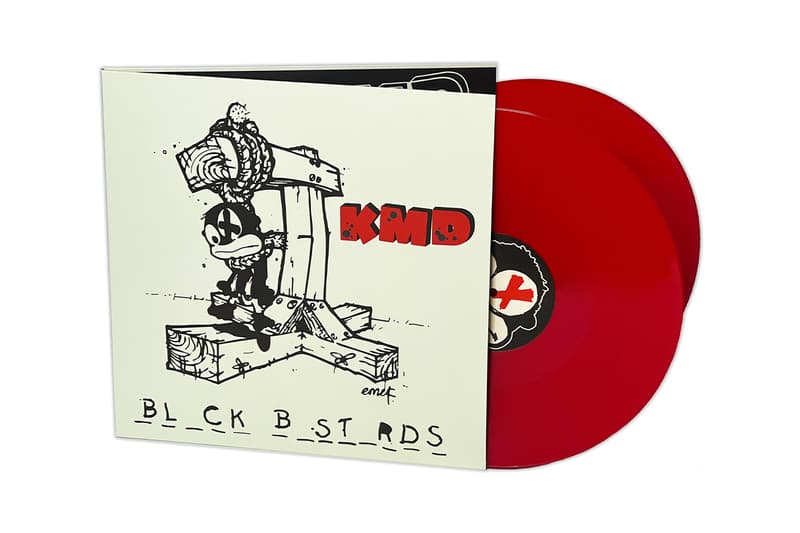 2 of 3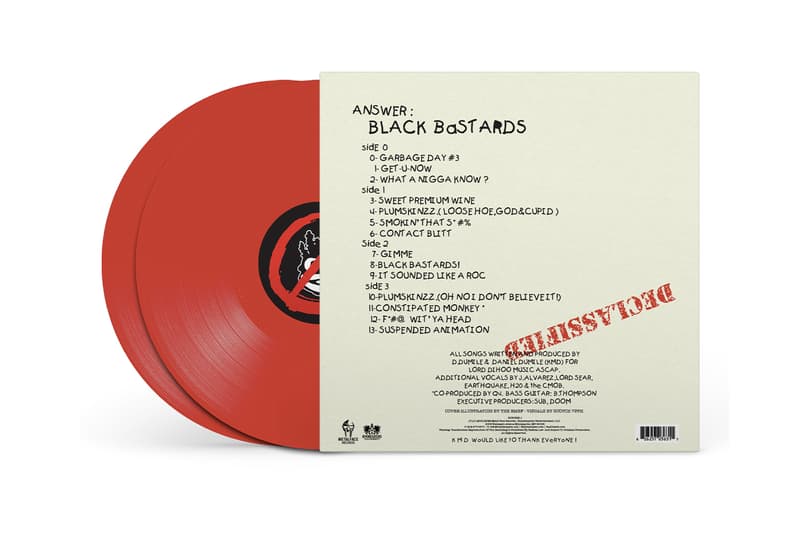 3 of 3
MF DOOM's Metalface Records and Rhymesayers Entertainment are reissuing KMD's sophomore studio album Black Bastards on a special vinyl LP.
Celebrating the album's 30th anniversary of recording, the deluxe vinyl LP arrives in a red pressing and an expanded gatefold packaging, while the standard edition arrives in a traditional black pressing. The DOOM estate is also releasing KMD apparel to commemorate the event, dropping a limited series of beanies, hats, T-shirts, long-sleeve T-shirts and hoodies. In addition, MF DOOM's debut studio album Operation: Doomsday is also being redistributed.
KMD was comprised of the late pre-mask MF DOOM — under the name Zev Love X — and his brother Subroc. The pair recorded Black Bastards in 1993 and was in the process of finishing the album when Subroc suddenly unfortunately died. Elektra Records shelved Black Bastards due to the controversy surrounding the album art and they dropped KMD from the label shortly after. Zev Love X stayed away from the scene for a few years and reemerged as the supervillain MF DOOM, and eventually secured a release for Black Bastards in 2000.
KMD's Black Bastards and Operation: Doomsday vinyl LPs will be available in stores on March 31.
Elsewhere in music, the Michael Jackson estate is reportedly approaching a deal to sell half their stake in the artist's music catalog for $800 million USD to $900 million USD.