De Bethune Acquires Music Automaton Manufacturer REUGE
With the formal completion of the agreement will take place within the coming weeks.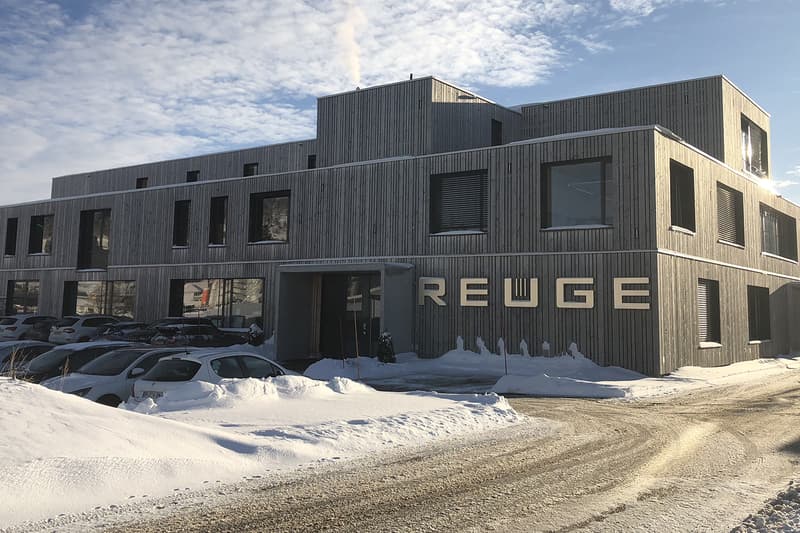 1 of 10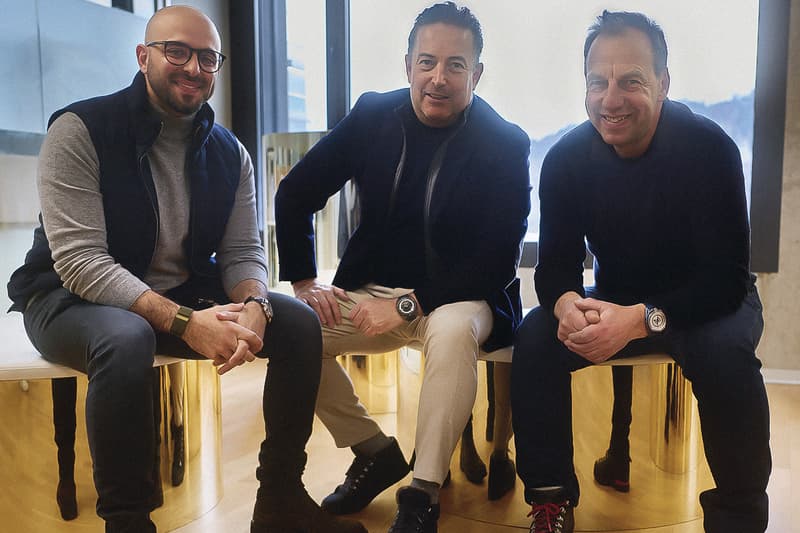 2 of 10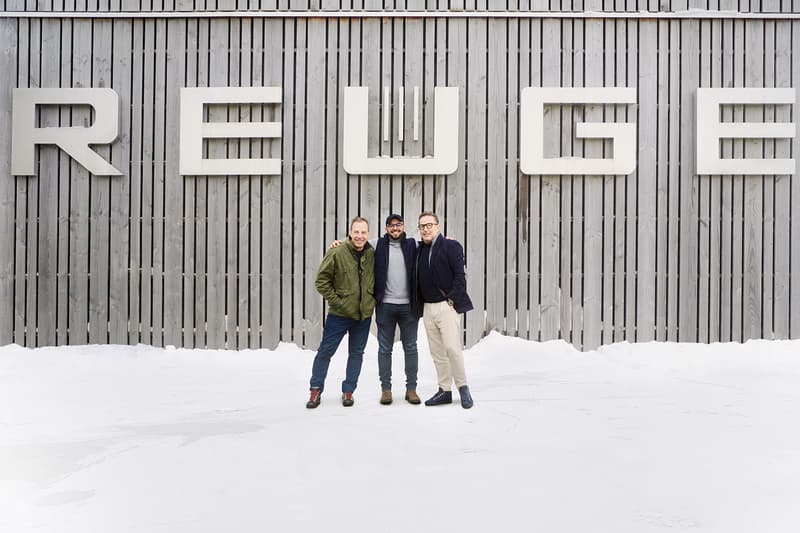 3 of 10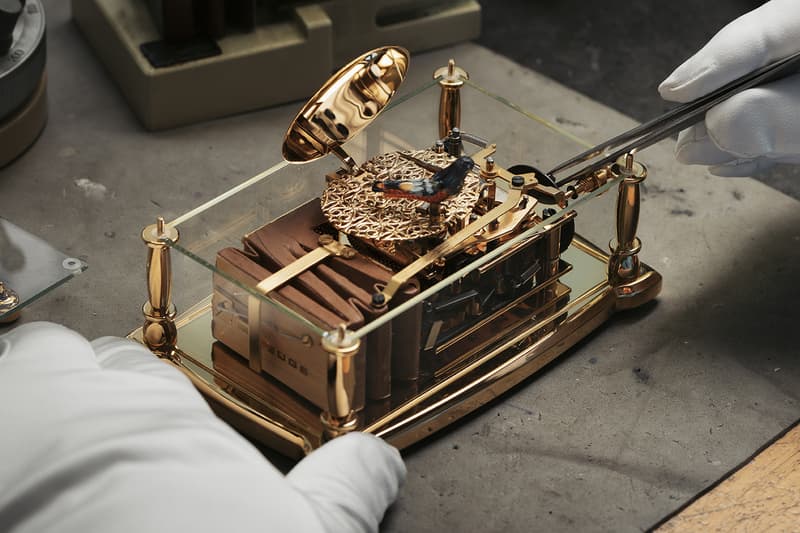 4 of 10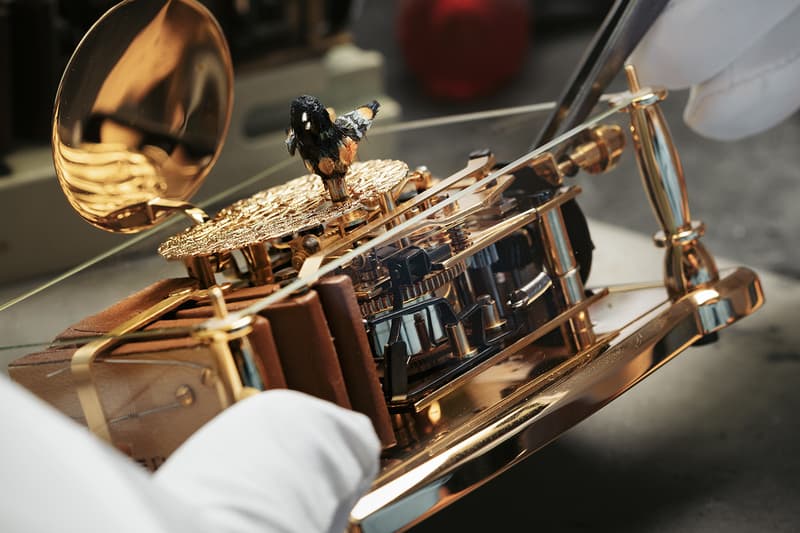 5 of 10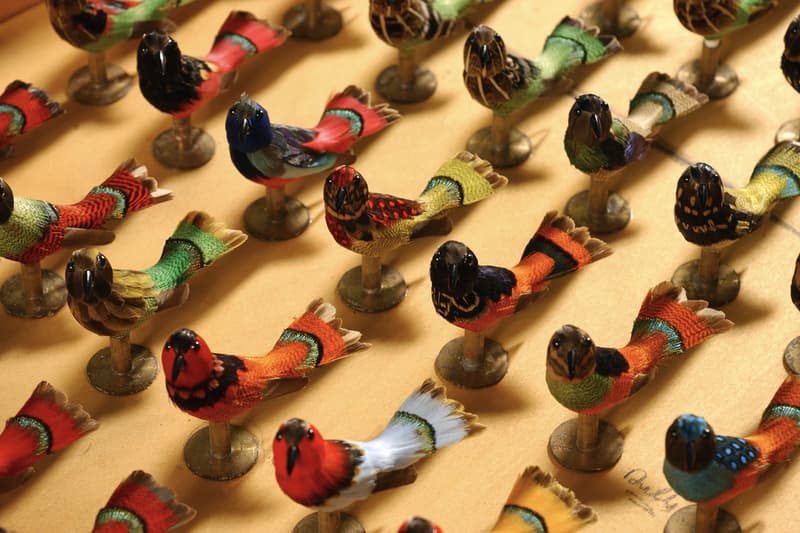 6 of 10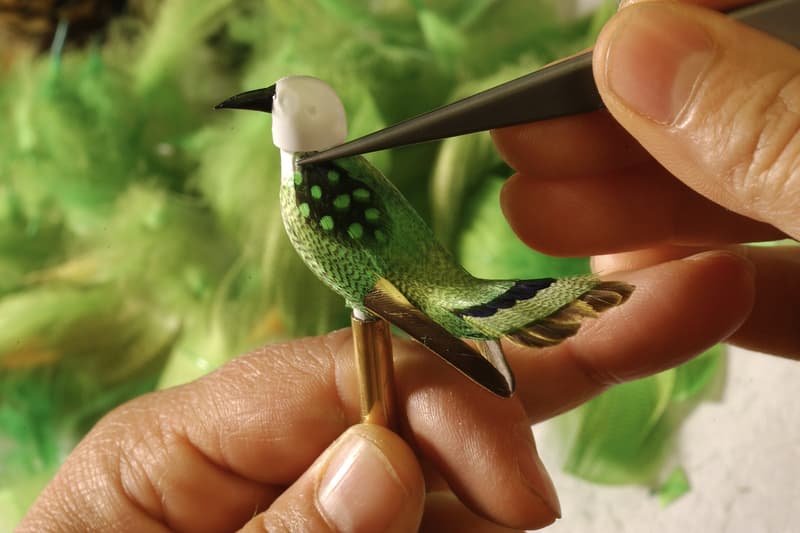 7 of 10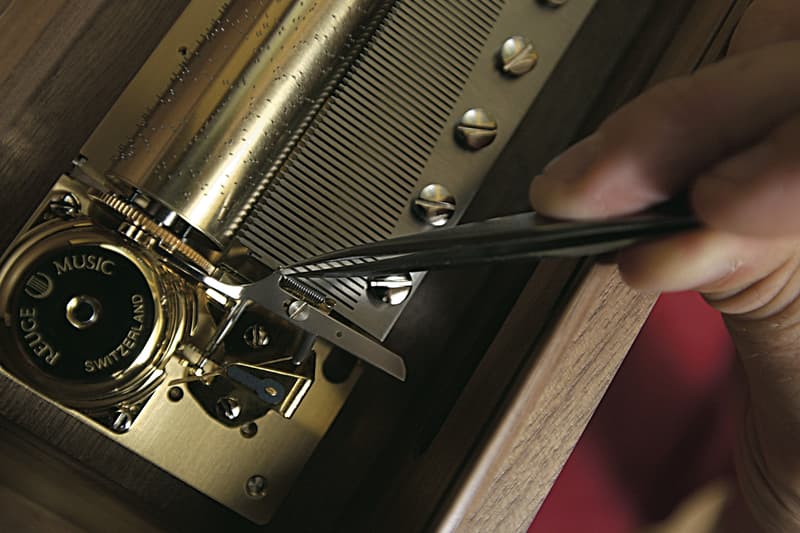 8 of 10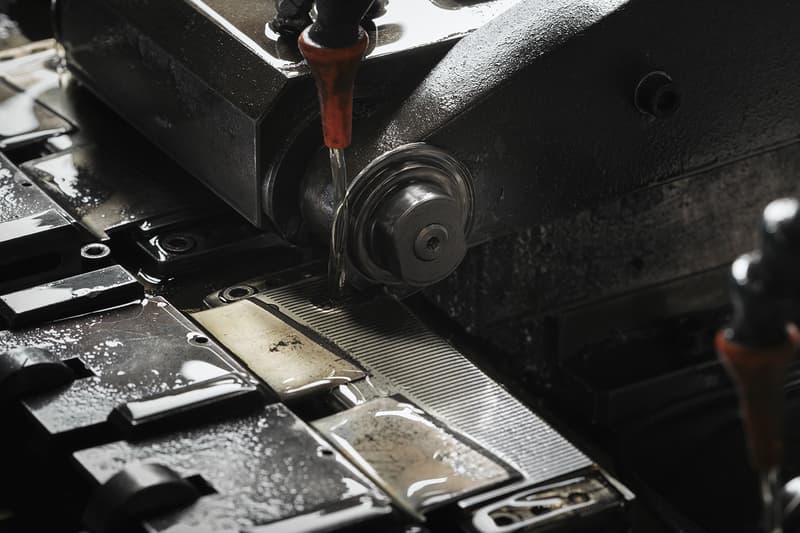 9 of 10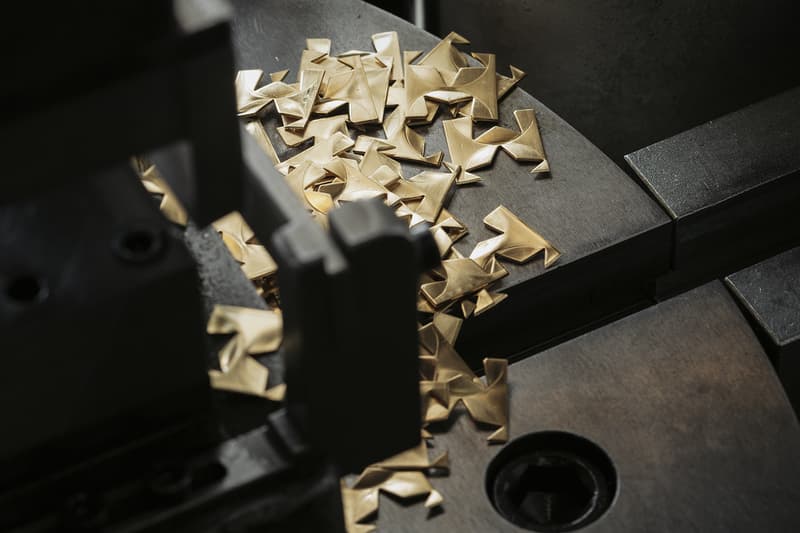 10 of 10
De Bethune has announced its acquisition of REUGE. The independent Swiss watch manufacturer is due to become the majority stakeholder of Reuge, an acclaimed manufacturer with over 155 years of expertise in music automaton production.
Last week, De Bethune and REUGE's CEO, Amr AlOtaishan, confirmed their new-formed alliance in an official press release. With this new partnership, both Sainte-Croix-based companies are hoping to synergize and further the renewal of art mechanics, while also broadening their respective technical vocabulary.
On the topic of De Bethune's investment in REUGE, Amr AlOtaishan cites that "The resurgence of the once lost marriage between haute horology and musical automatons will certainly result in many magical creations—with a heightened expression of mechanical artistry." Meanwhile, De Bethune's co-founder and Master Watchmaker, Denis Flageollet reaffirms the importance and "a matter of course" to combine both parties' uniqueness and proficiencies.
The formal completion of De Bethune and REUGE's agreement will be finalized within the coming weeks.
Elsewhere in watches, Audemars Piguet unveils its first semester novelties for 2023.