Nike Offers Latest Take on Iconic Backpack Worn by Elementary Schoolchildren in Japan
The "randoseru" is an essential part of early school life in Japan.
1 of 8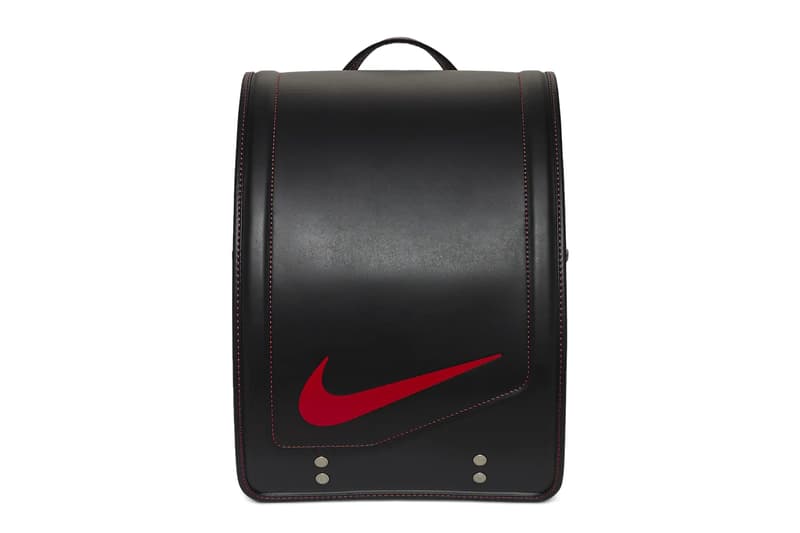 2 of 8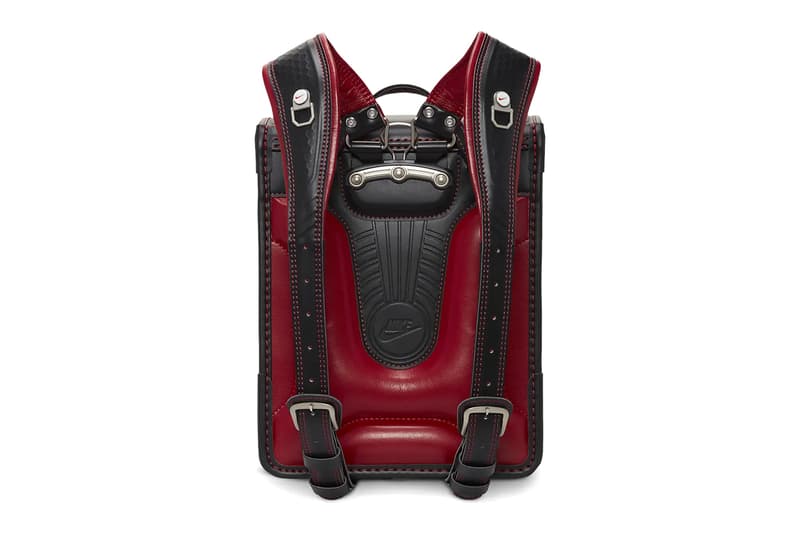 3 of 8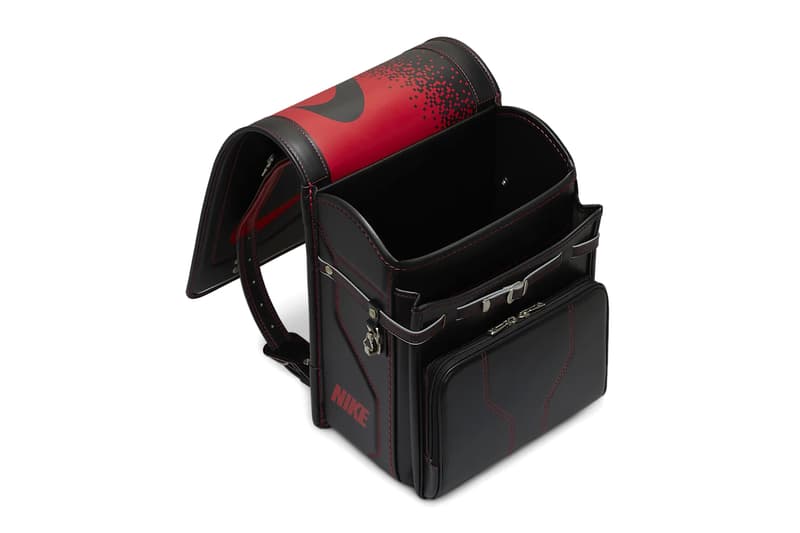 4 of 8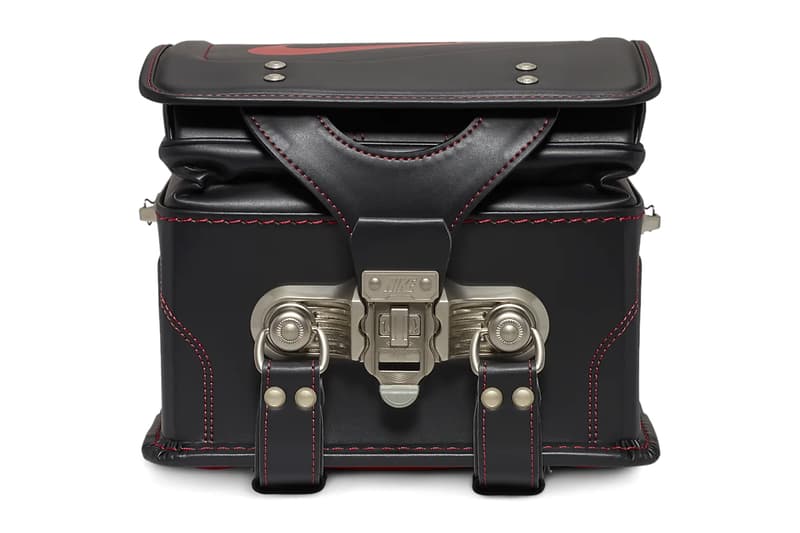 5 of 8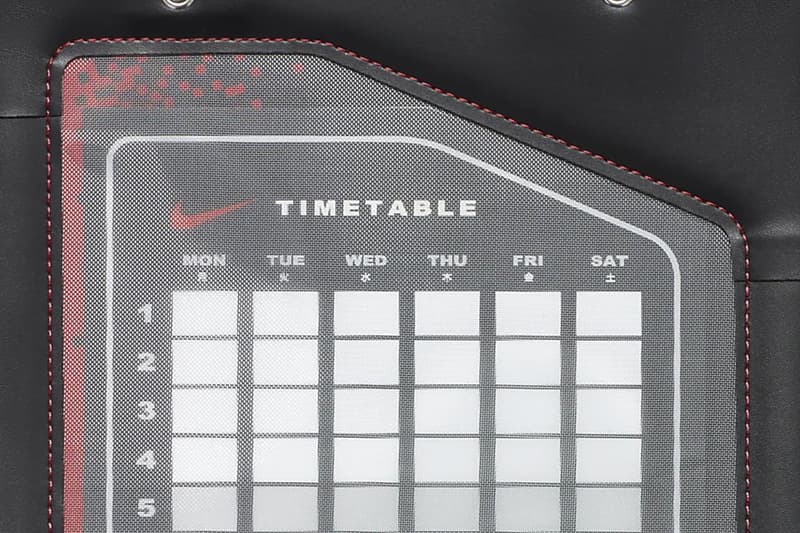 6 of 8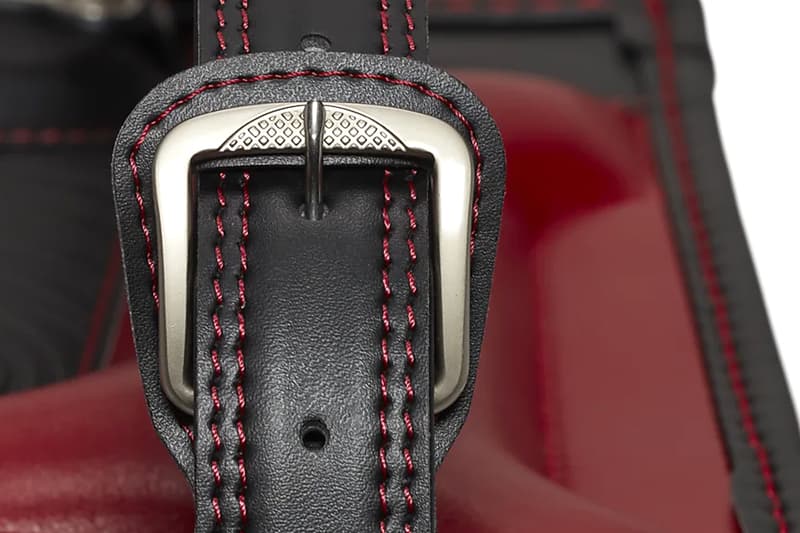 7 of 8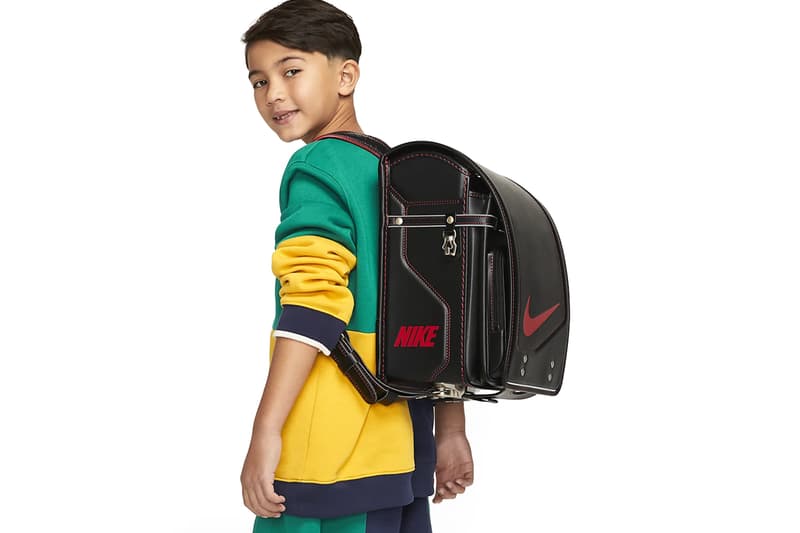 8 of 8
Intended to store everyday essentials between going to school and practice, Nike has put together its latest take on the iconic "randoseru (ランドセル)" worn by elementary schoolchildren in Japan. Keeping items close and organized, the firm-sided backpack style is traditionally given to children upon beginning their first year of school and used until sixth grade. Commonly made of firm leather or leather-like synthetic material, the name randoseru comes from either the Dutch word "ransel" or German word "ränzel" both meaning "backpack."
Made in Japan, the Nike Randoseru is constructed of synthetic leather and available in three colorways – "Black/Red," "Black/Blue," and "Black/Silver." The carrying option features a main snap cover that secures the main pocket and two inner compartments. The exterior offers further functionality with a zippered front pocket and a haul loop for alternative carrying. Finally, the bag is outfitted with padded shoulder straps that are adjustable for a comfortable fit.
Priced at ¥88,000 JPY (approximately $670 USD), the Nike Randoseru backpack is available now exclusively at Nike Japan.
In case you missed it, beta post and doublet's ICE CREAM BAG comes in three "flavors."