Michael Jackson Estate Reportedly Approaching $800M to $900M USD Sale of Music Catalog
Possibly the most expensive deal in the music catalog market so far.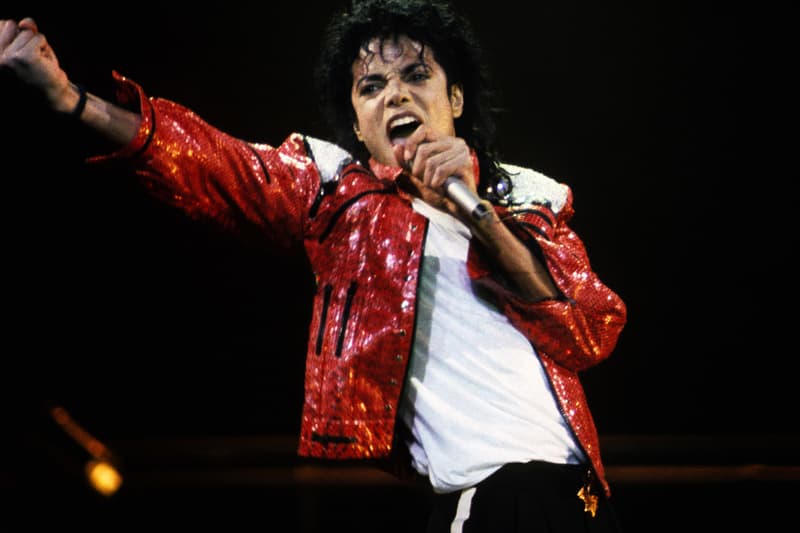 The estate of Michael Jackson is reportedly closing in on a $800 million USD to $900 million USD deal to sell half of its share in the late artist's catalog.
According to Variety, Sony and a potential financial partner are currently discussing the possible acquisition of 50% of the estate's interests in the artist's publishing, recorded music revenues, the MJ: The Musical show on Broadway, the forthcoming Michael biopic and others. It remains unclear who the financial partner is, but regardless of the party, this will mark the most expensive acquisition in the music catalog market yet as Jackson's Thriller is one of the two highest-selling albums of all time, and was also the first to ever receive a 30-time platinum certification.
Variety adds that the financial partner may be Eldridge Industries or Shamrock; Eldridge and Sony teamed up to acquire the catalogs of Bruce Springsteen and the Killers, while Shamrock recently worked with Universal to acquire Dr. Dre's catalog for $200 million USD and for Taylor Swift's first six albums.
Elsewhere in music, check out the winners from the 2023 GRAMMY Awards.