LOEWE Unveils Official 'Howl's Moving Castle' Collaboration
Reinterpreting one of Hayao Miyazaki's most famous animated films for Studio Ghibli.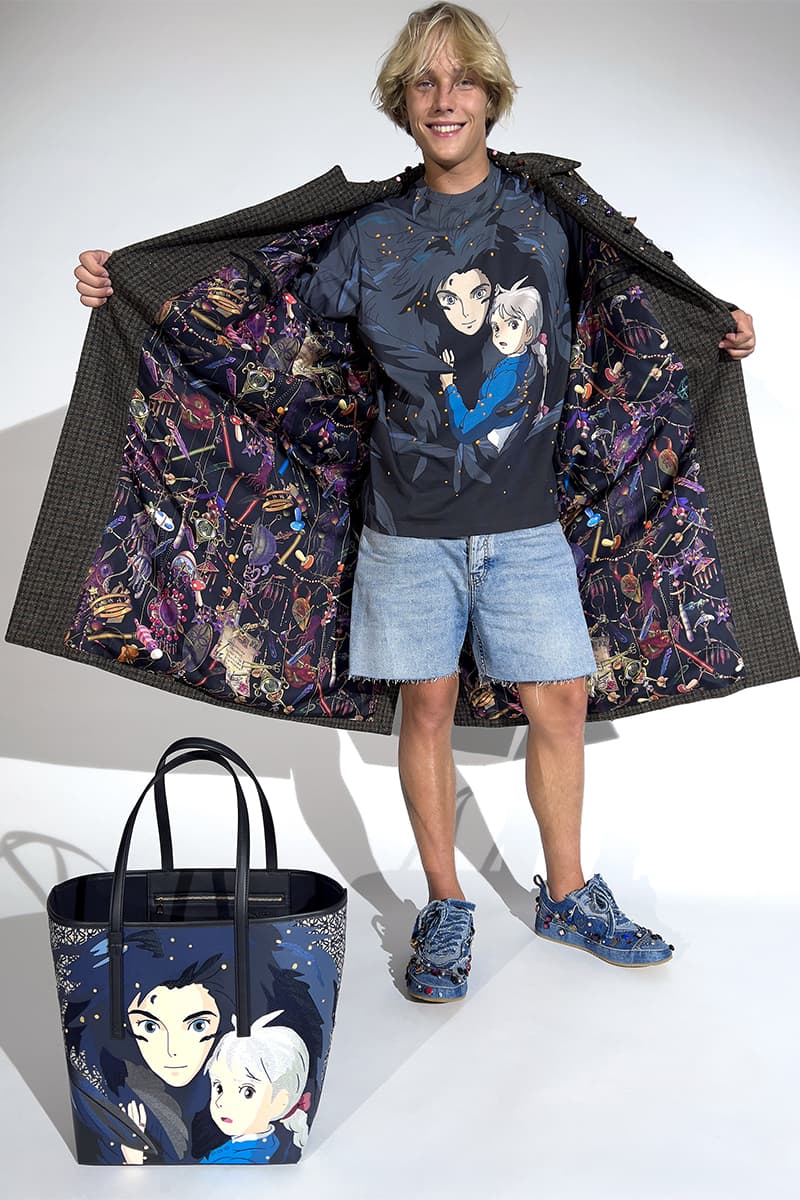 1 of 38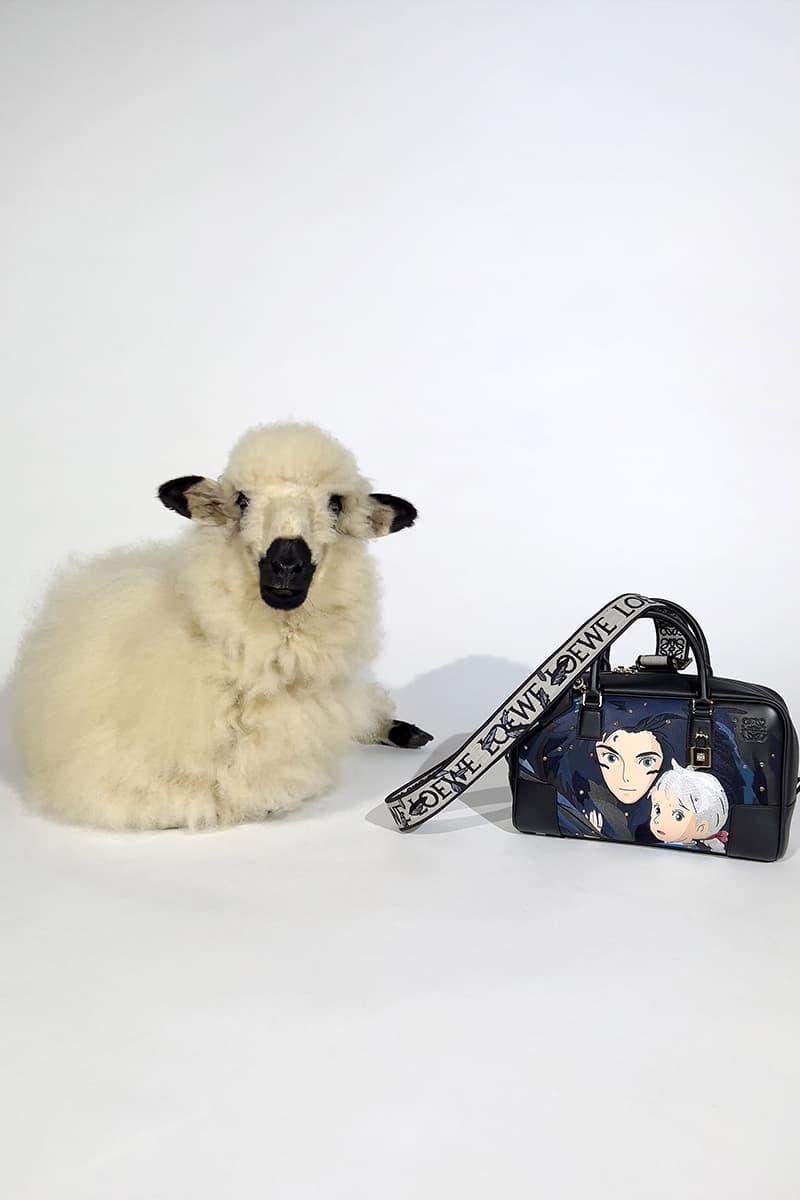 2 of 38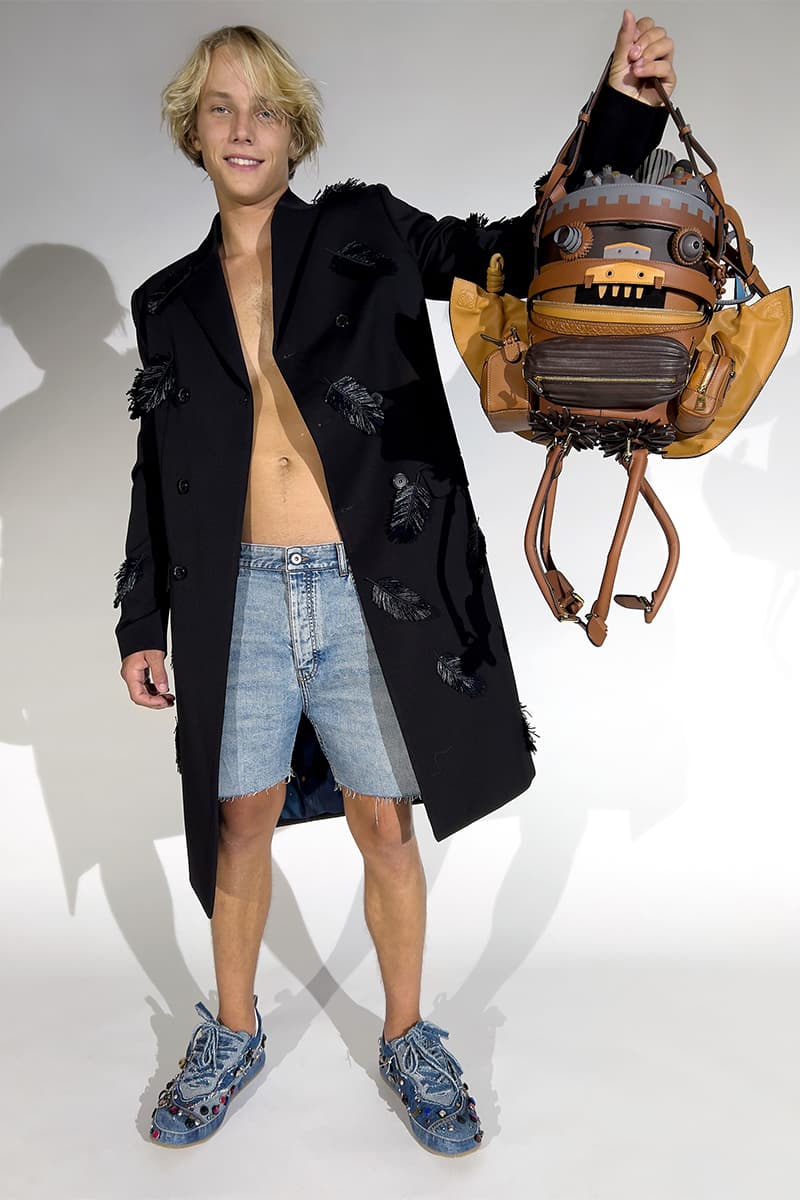 3 of 38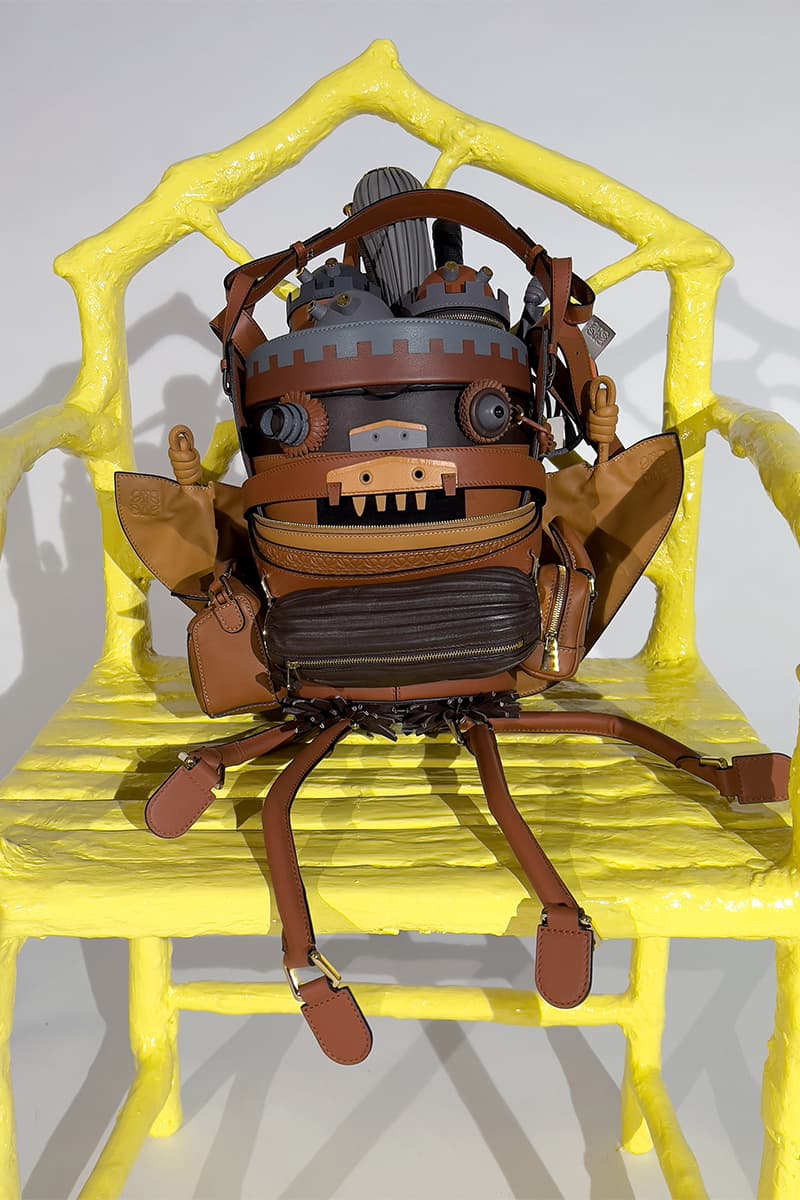 4 of 38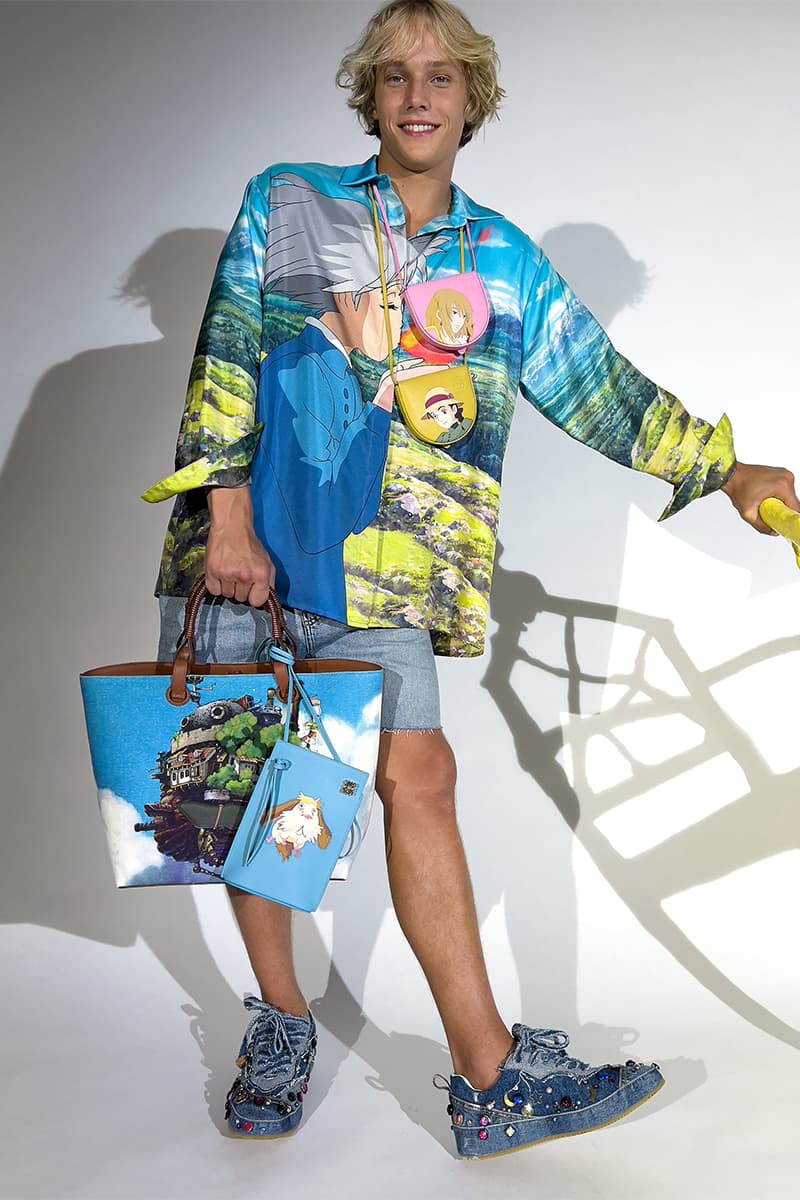 5 of 38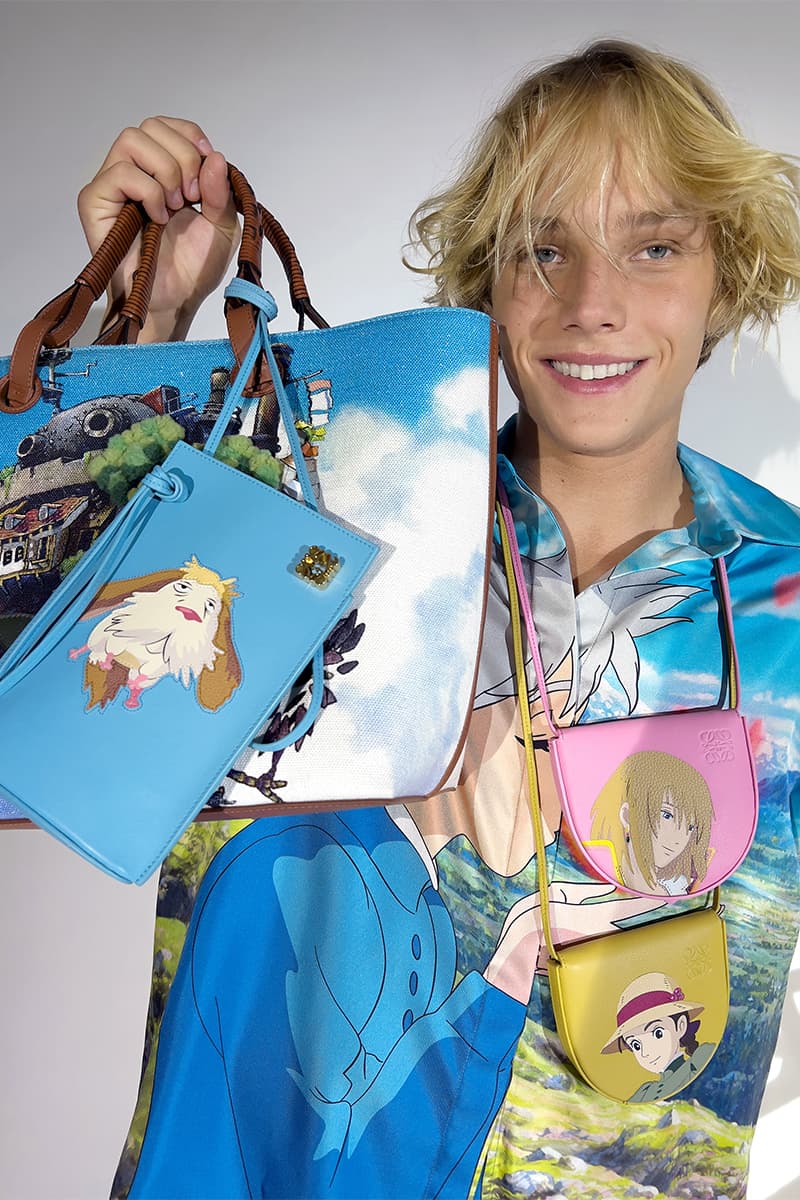 6 of 38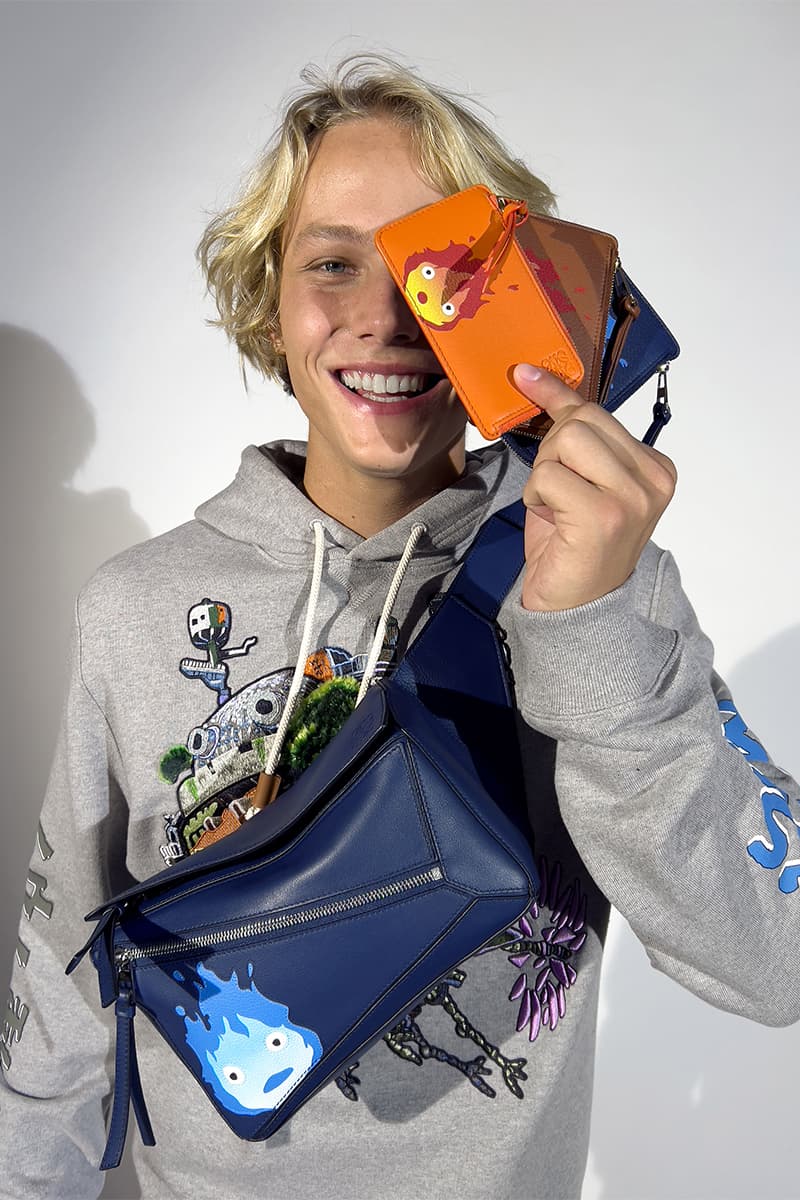 7 of 38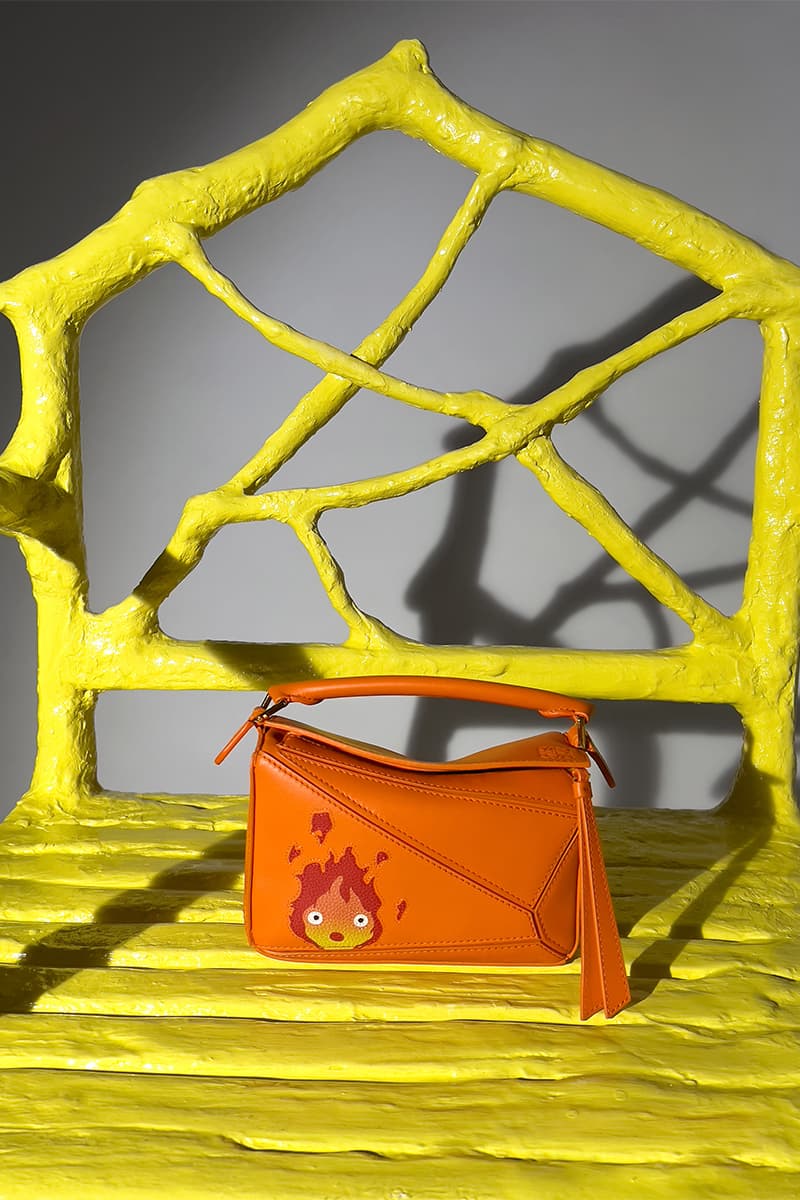 8 of 38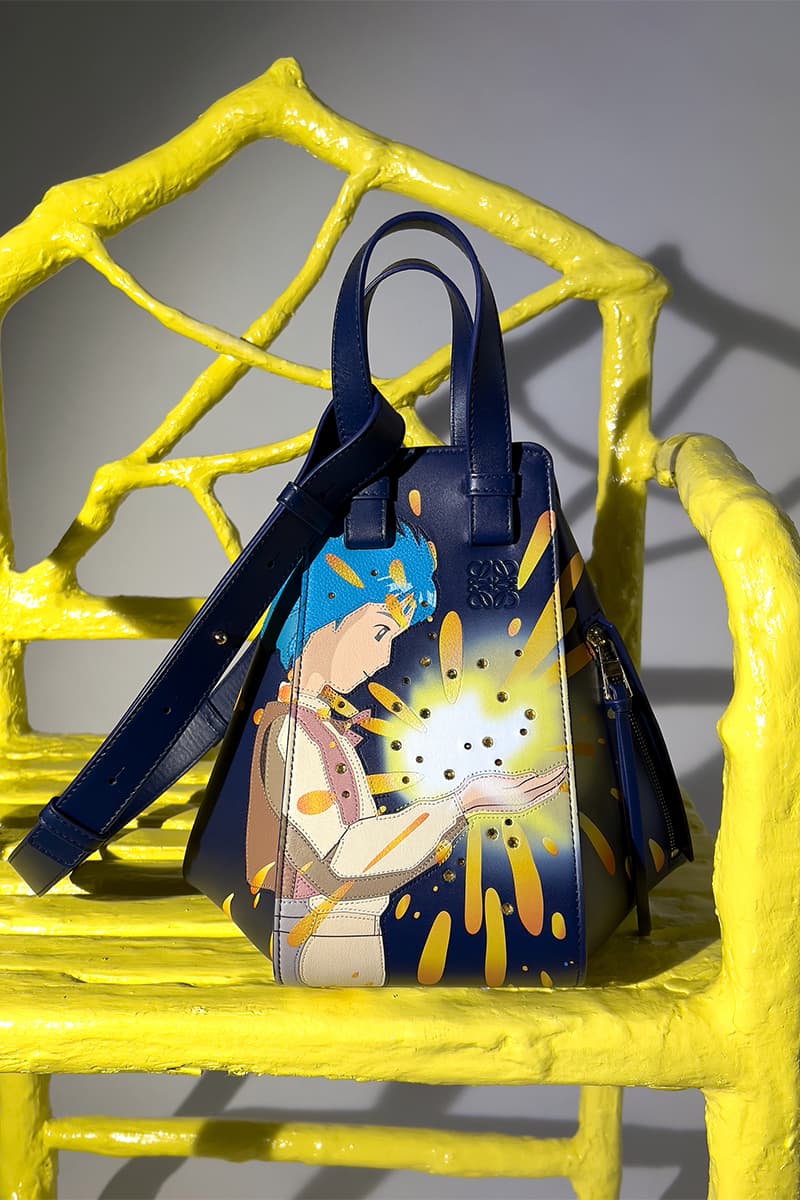 9 of 38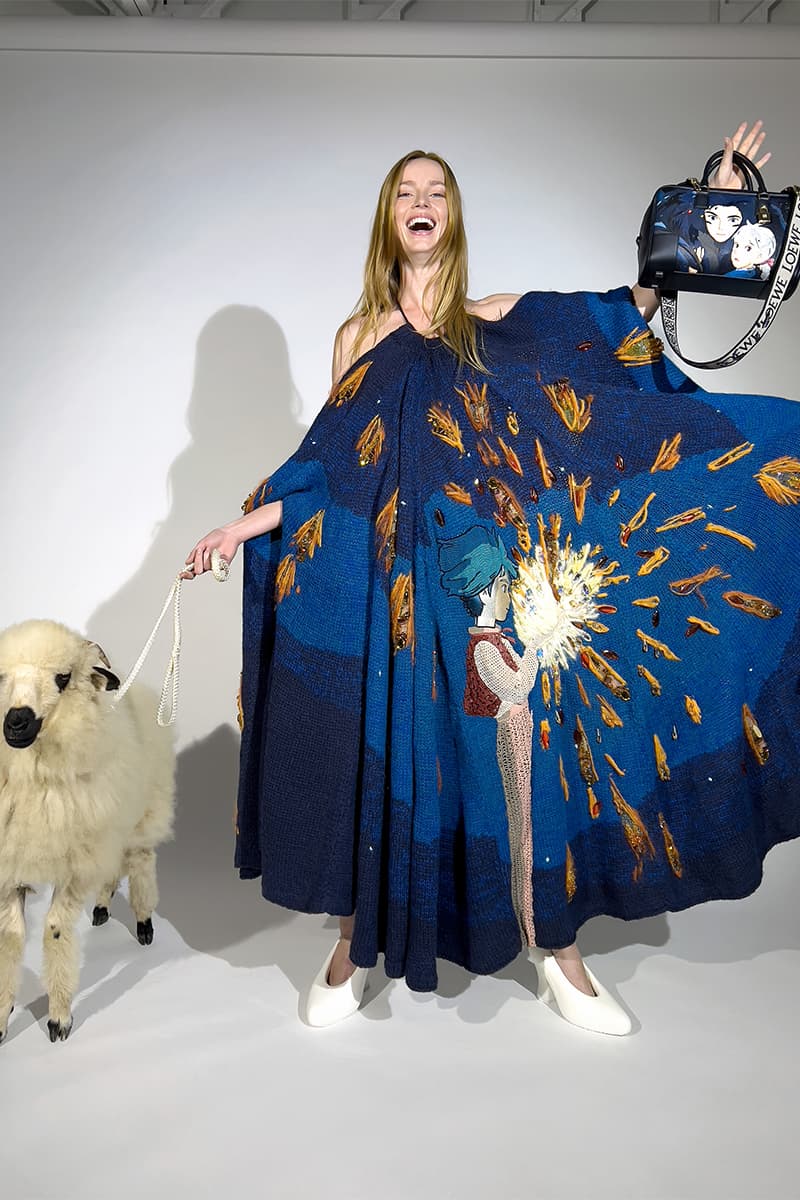 10 of 38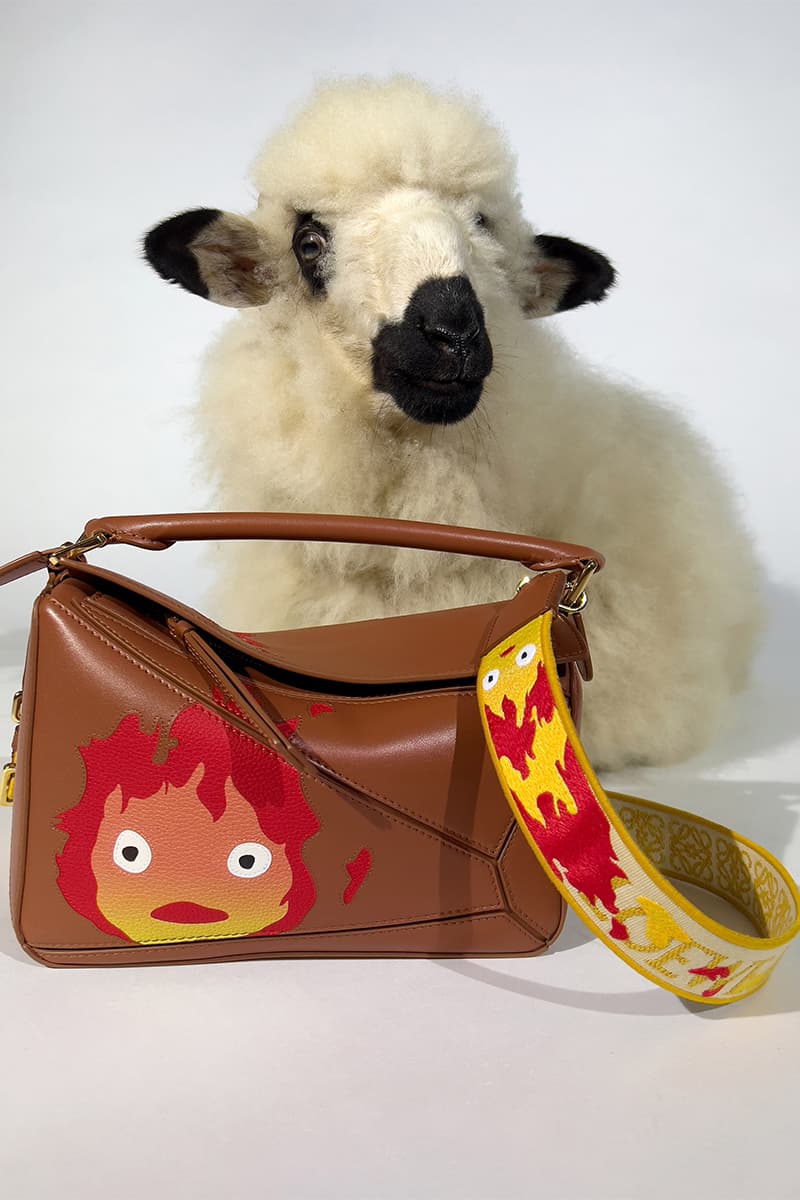 11 of 38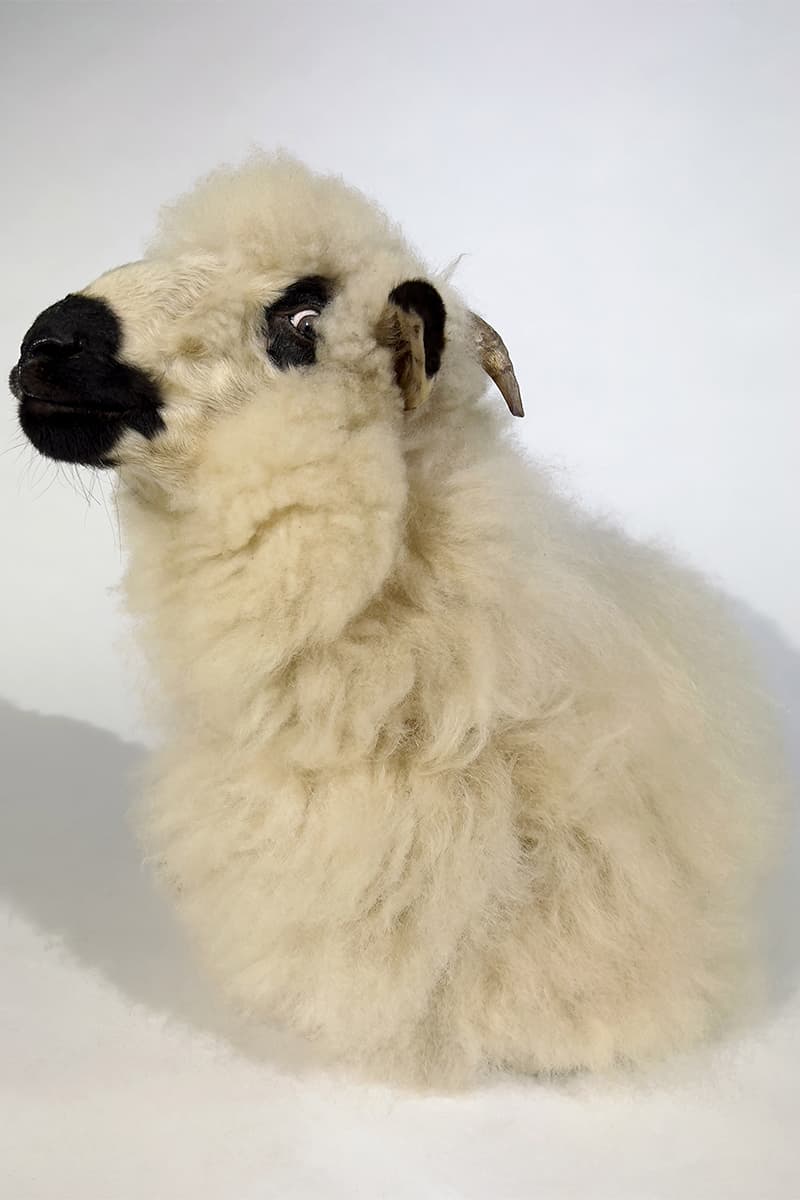 12 of 38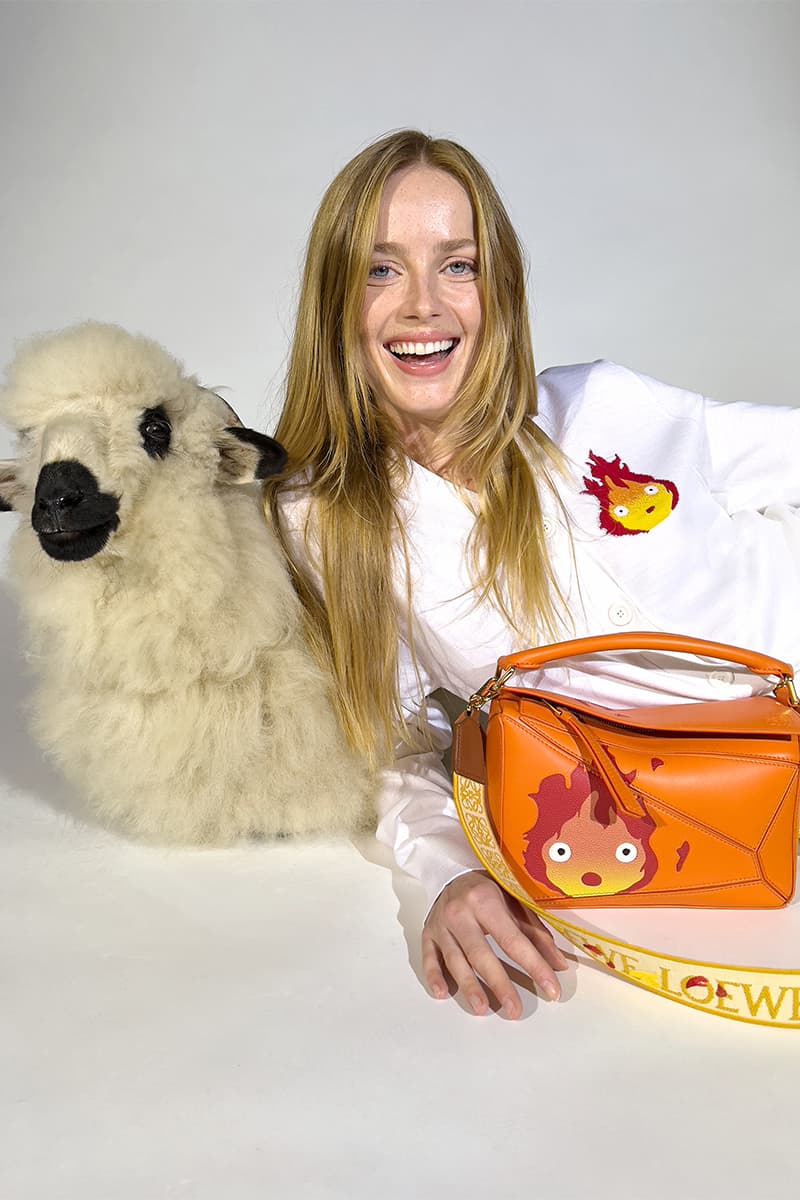 13 of 38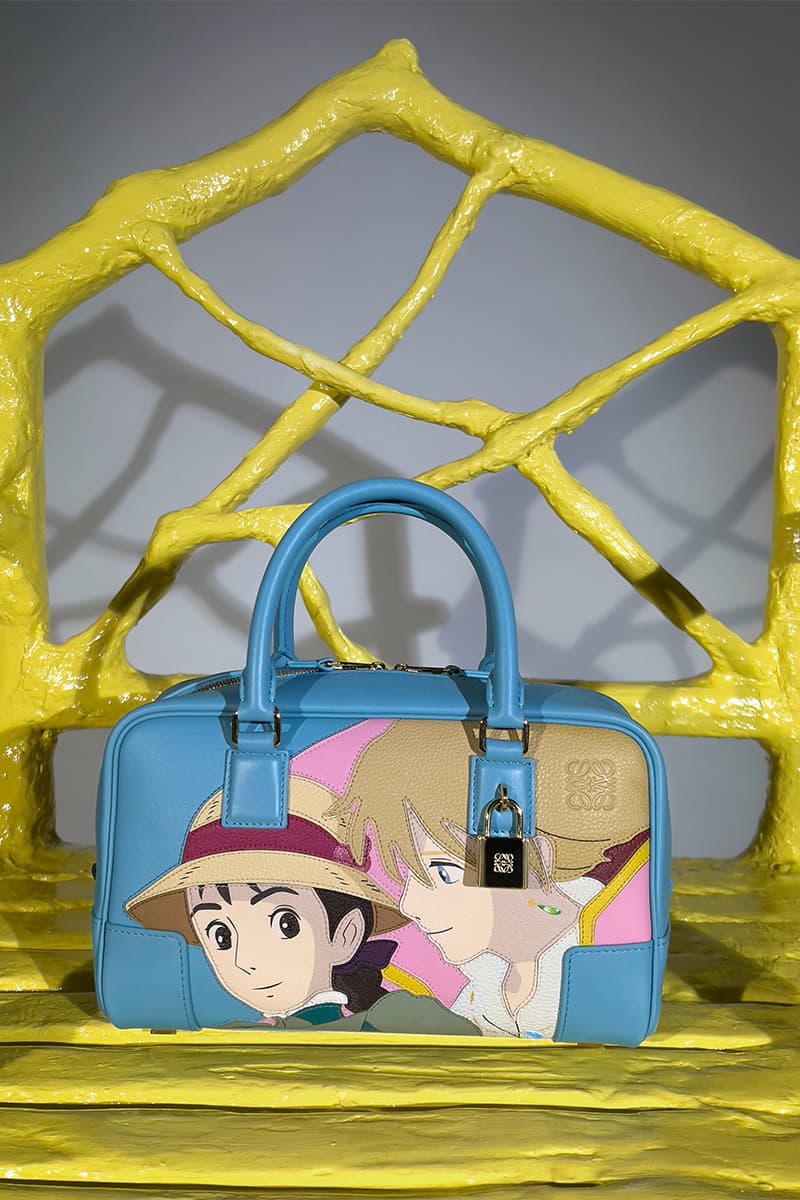 14 of 38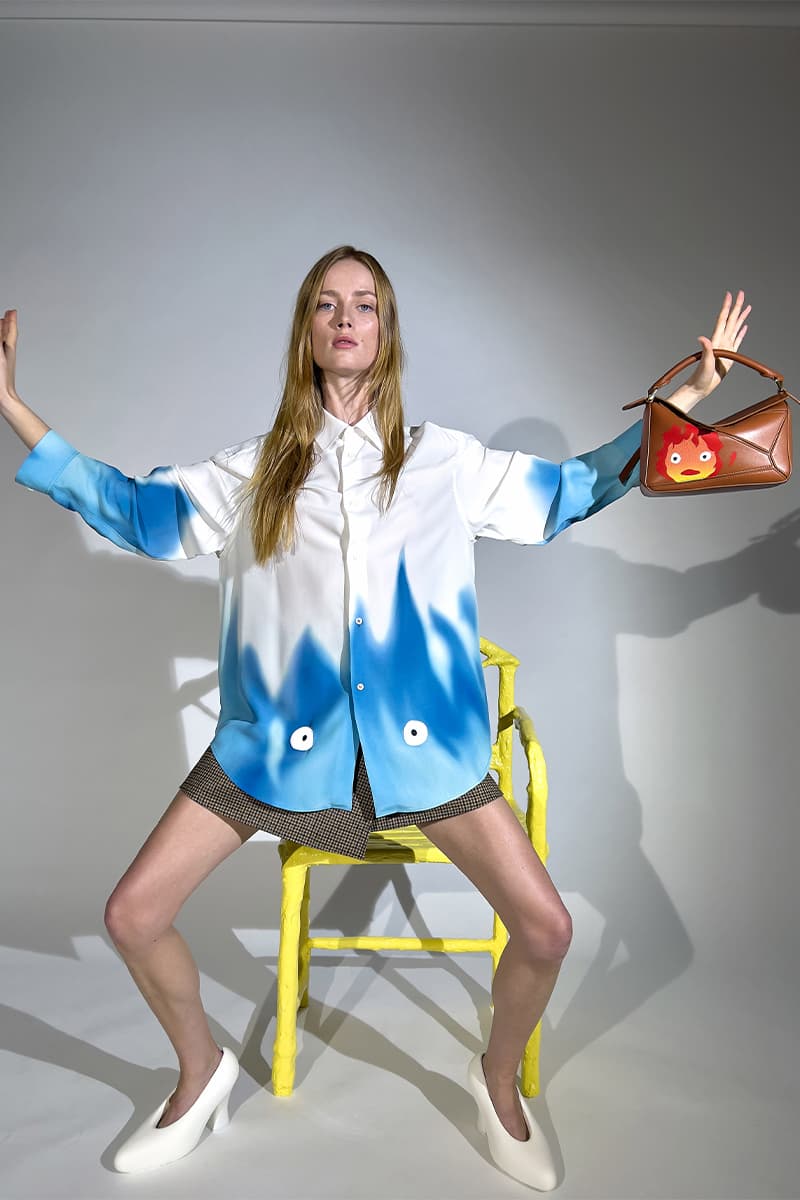 15 of 38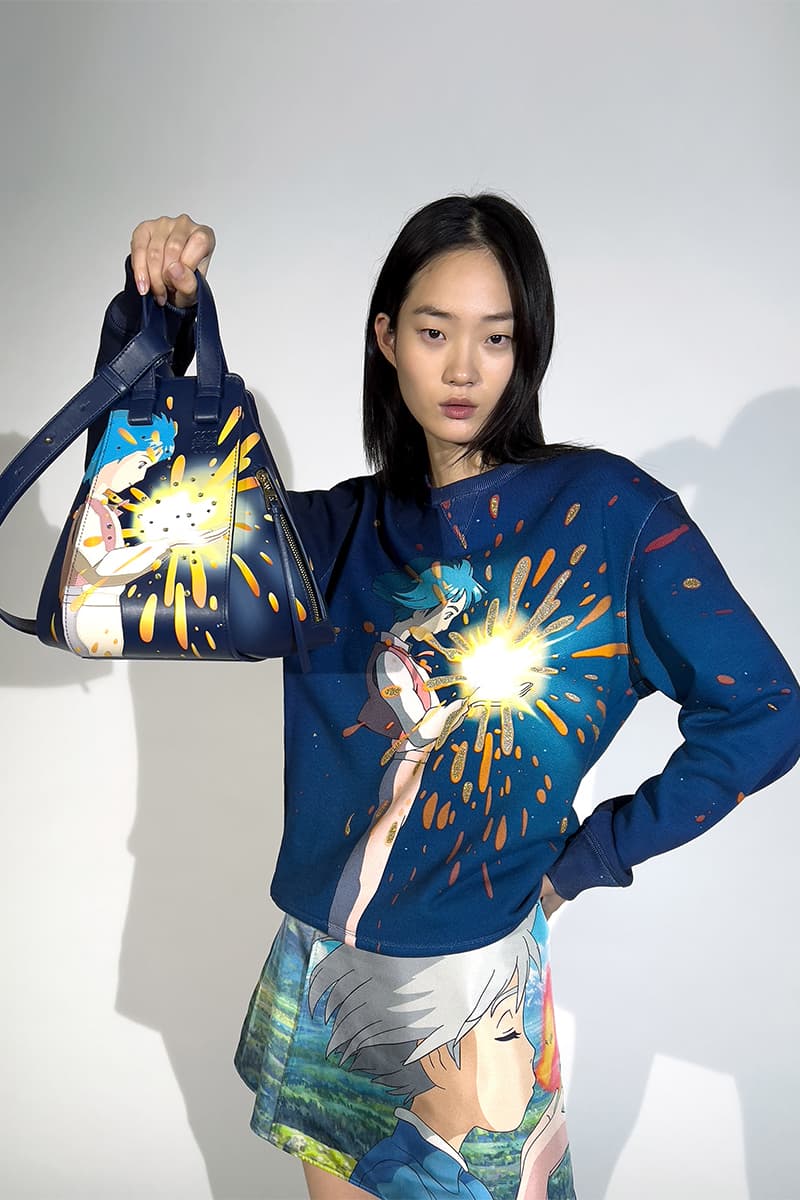 16 of 38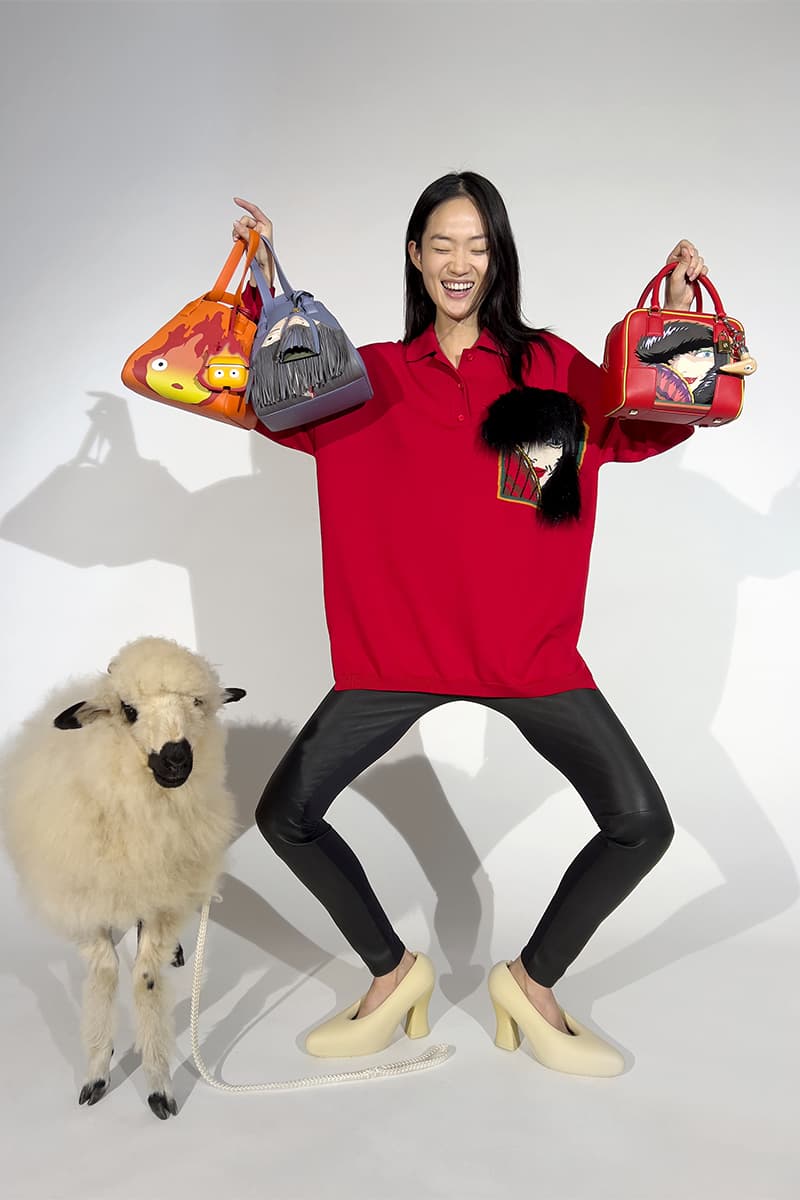 17 of 38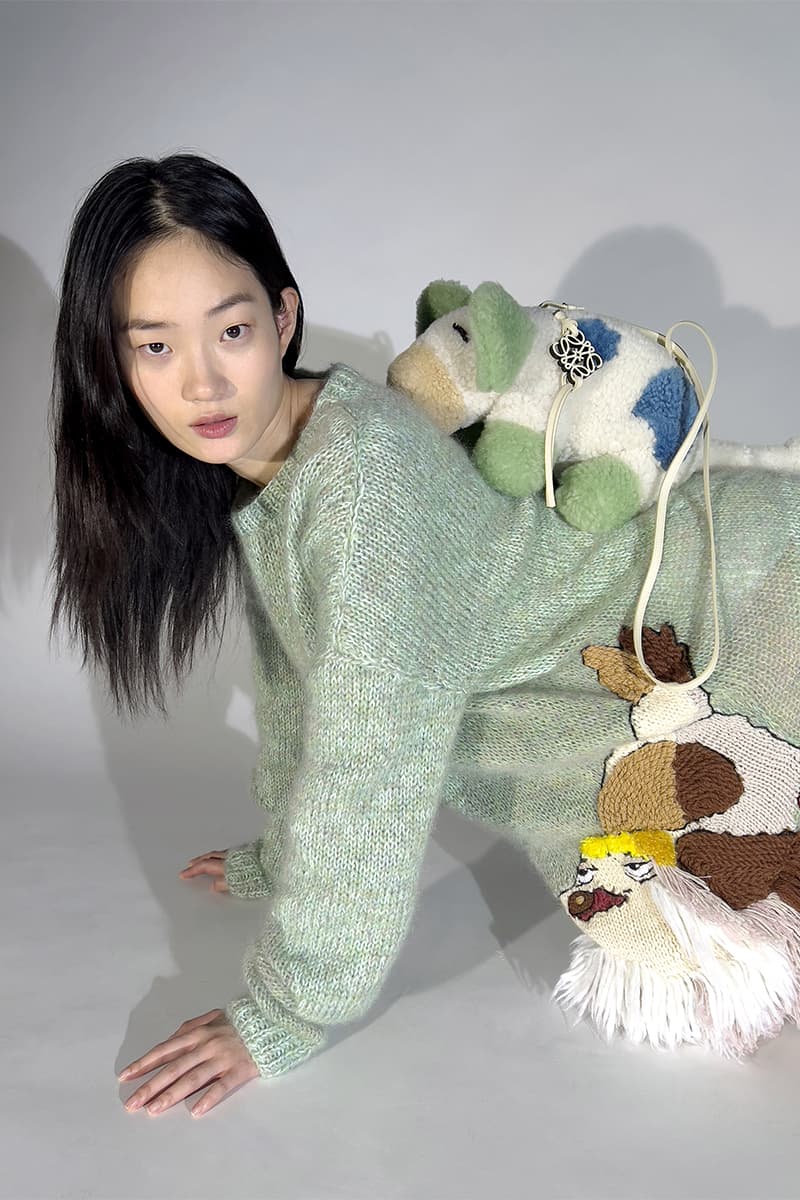 18 of 38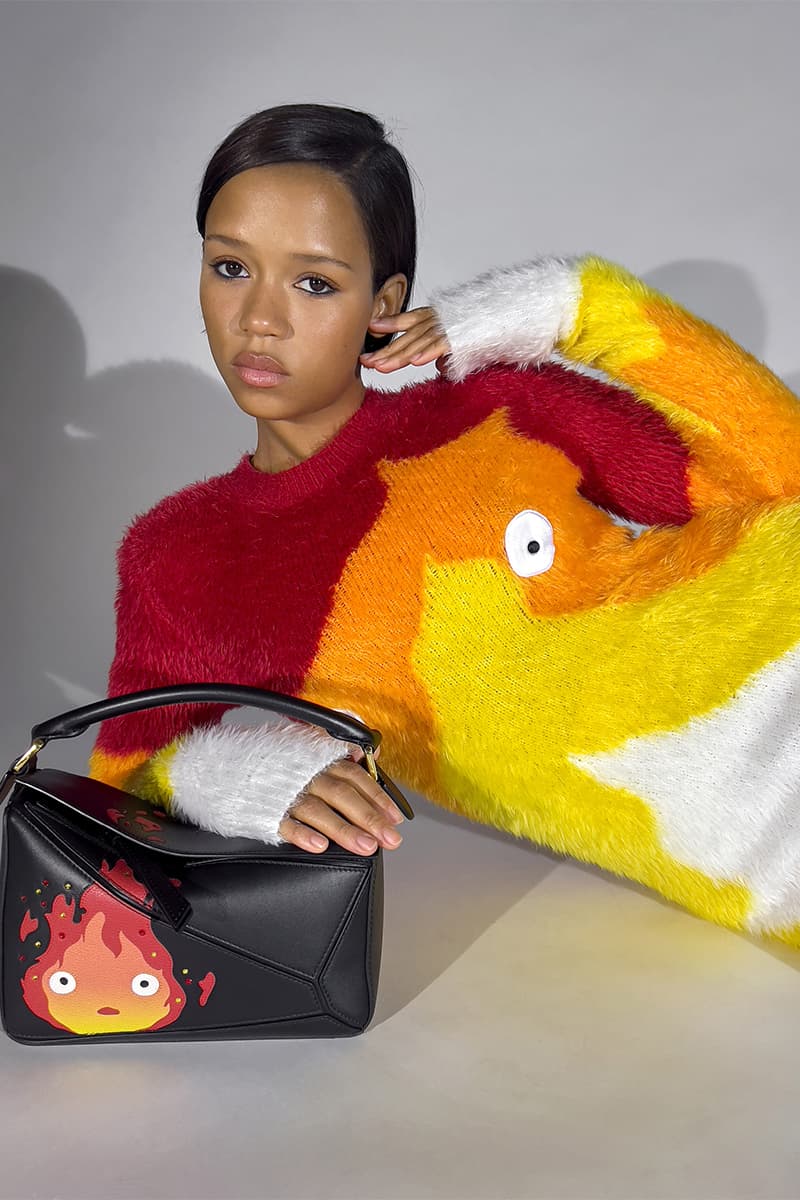 19 of 38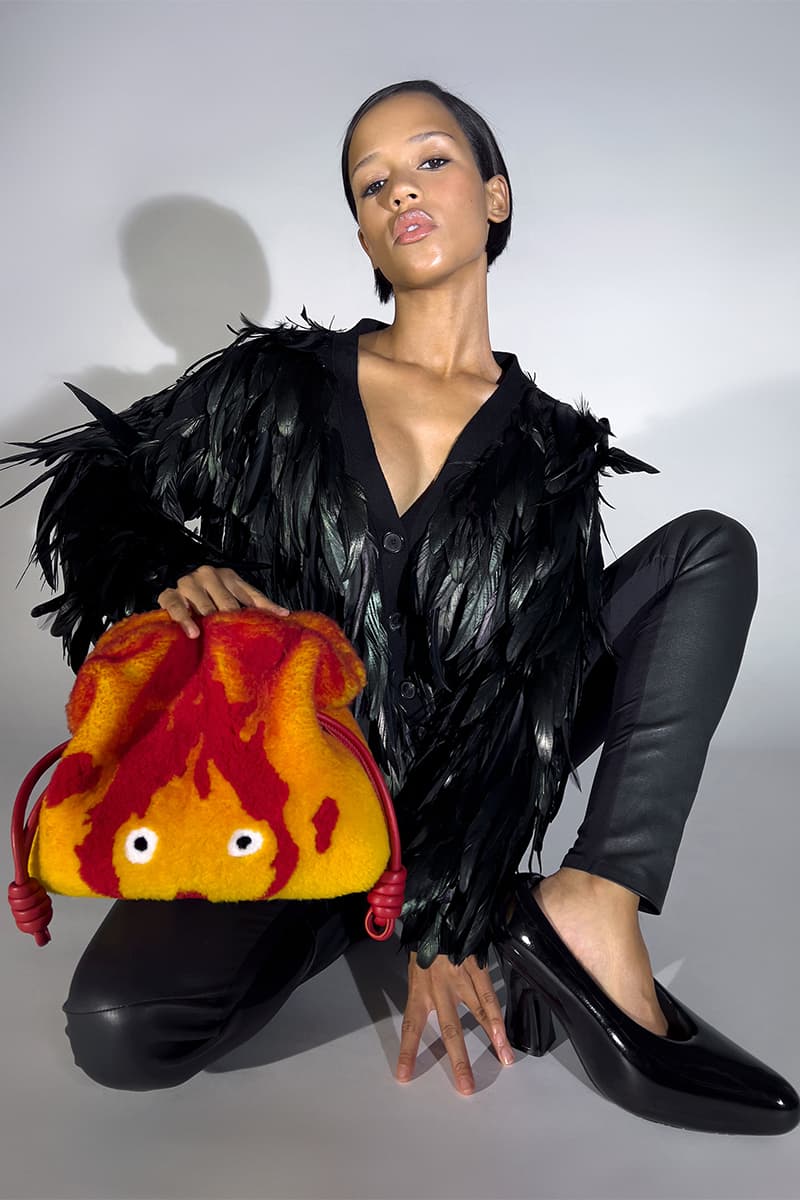 20 of 38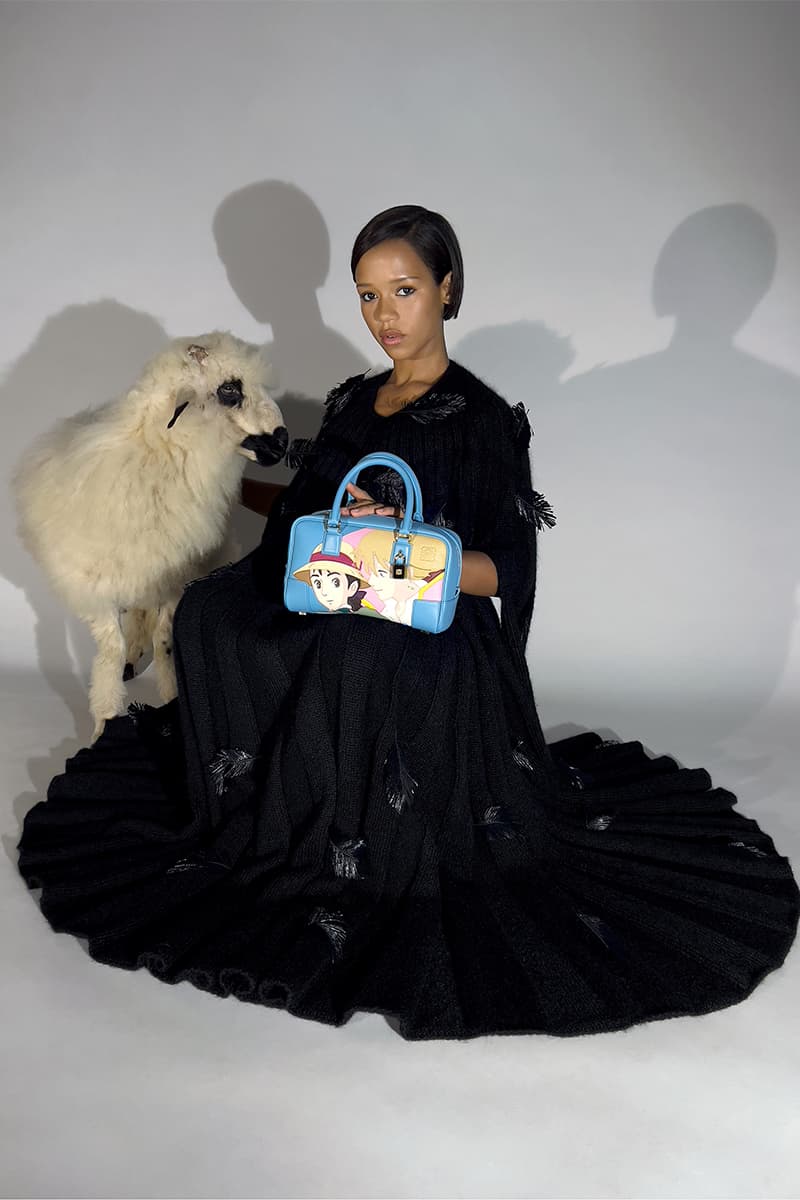 21 of 38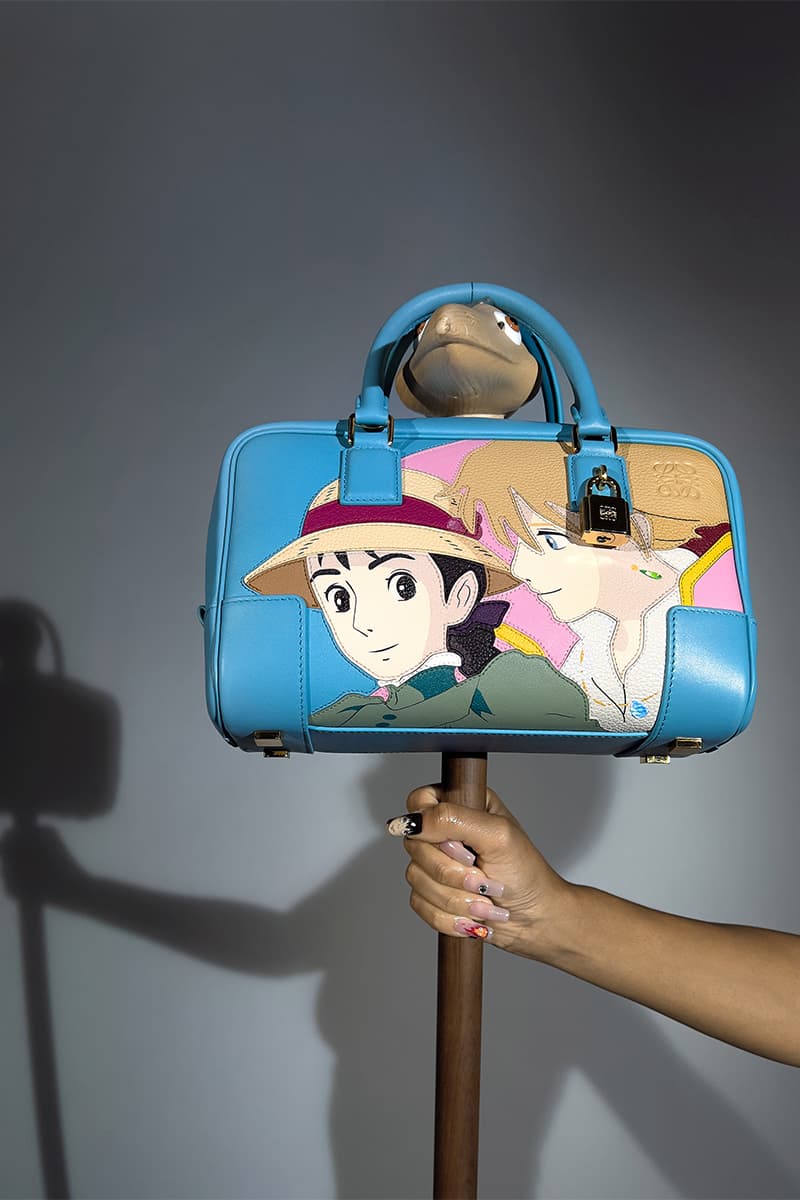 22 of 38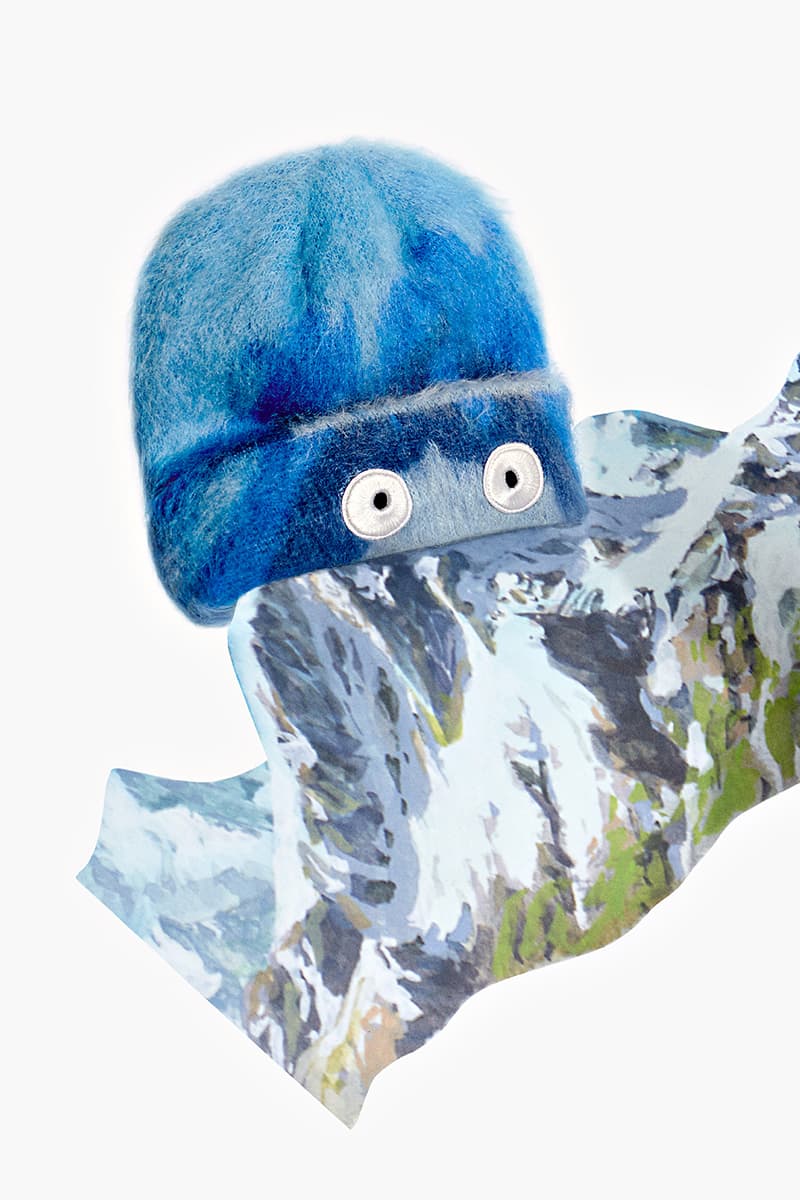 23 of 38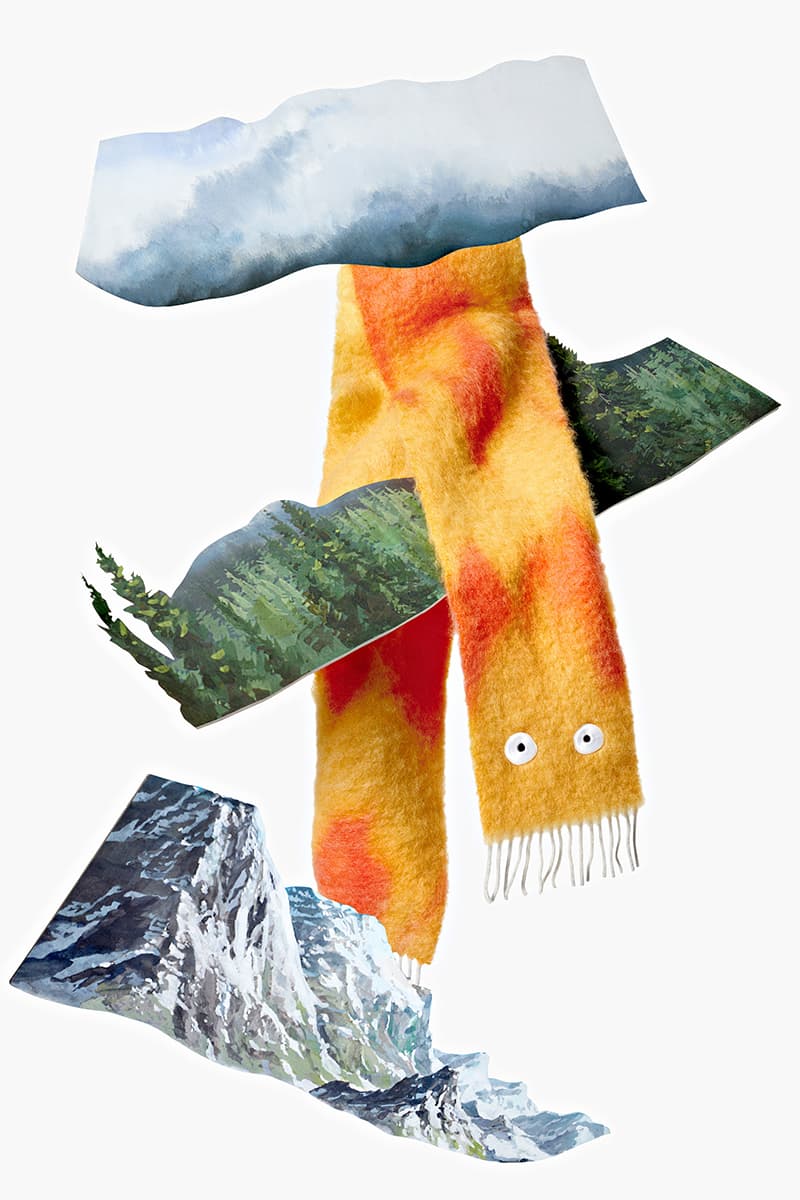 24 of 38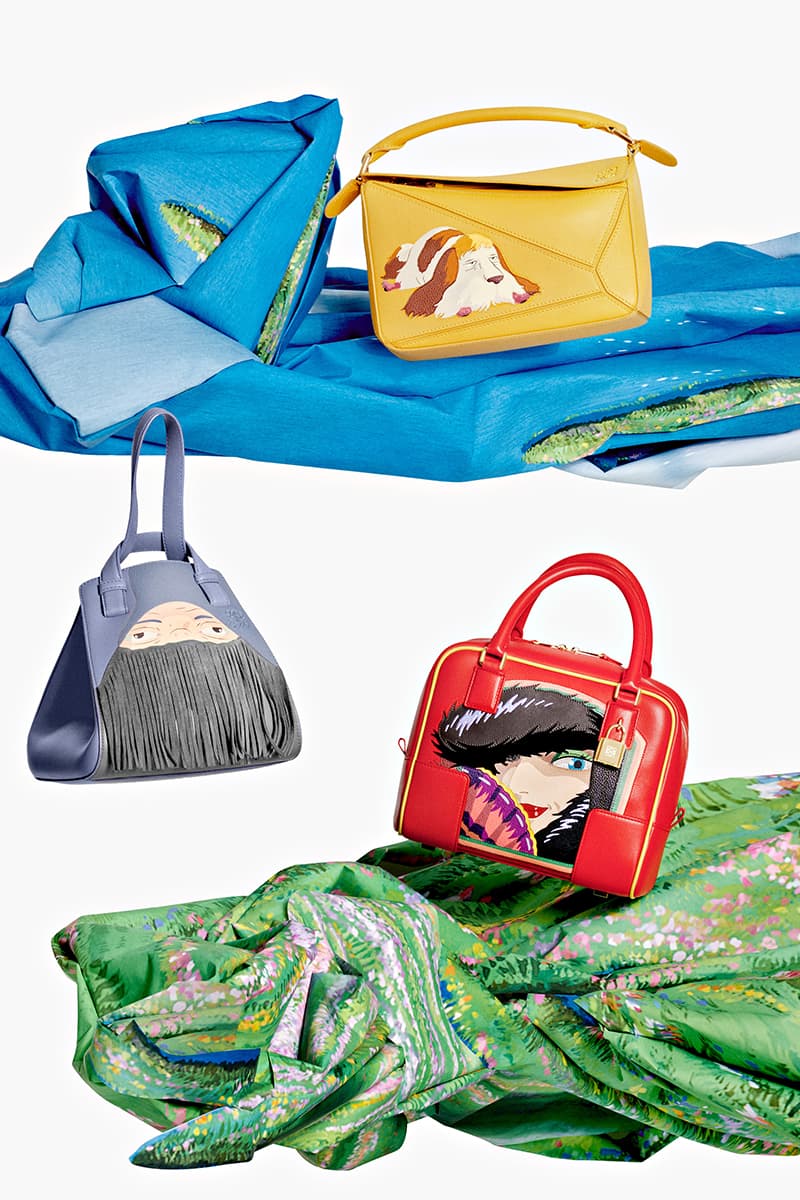 25 of 38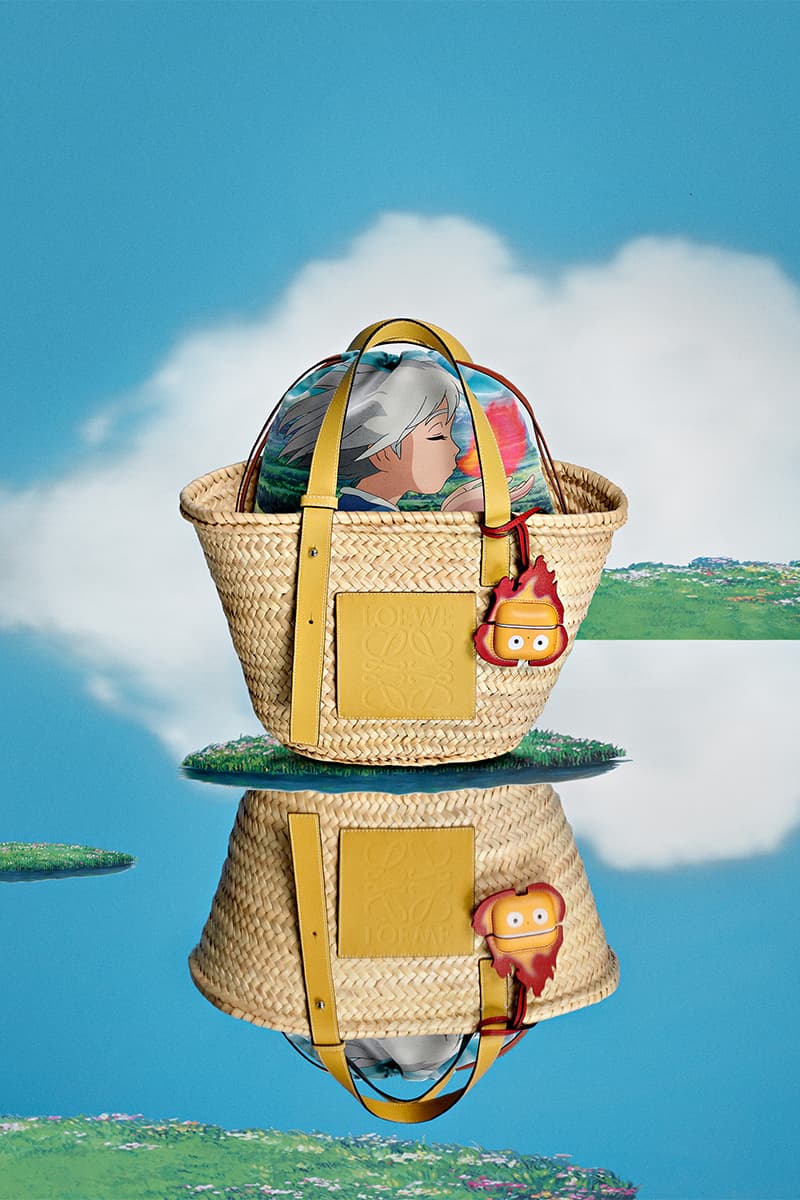 26 of 38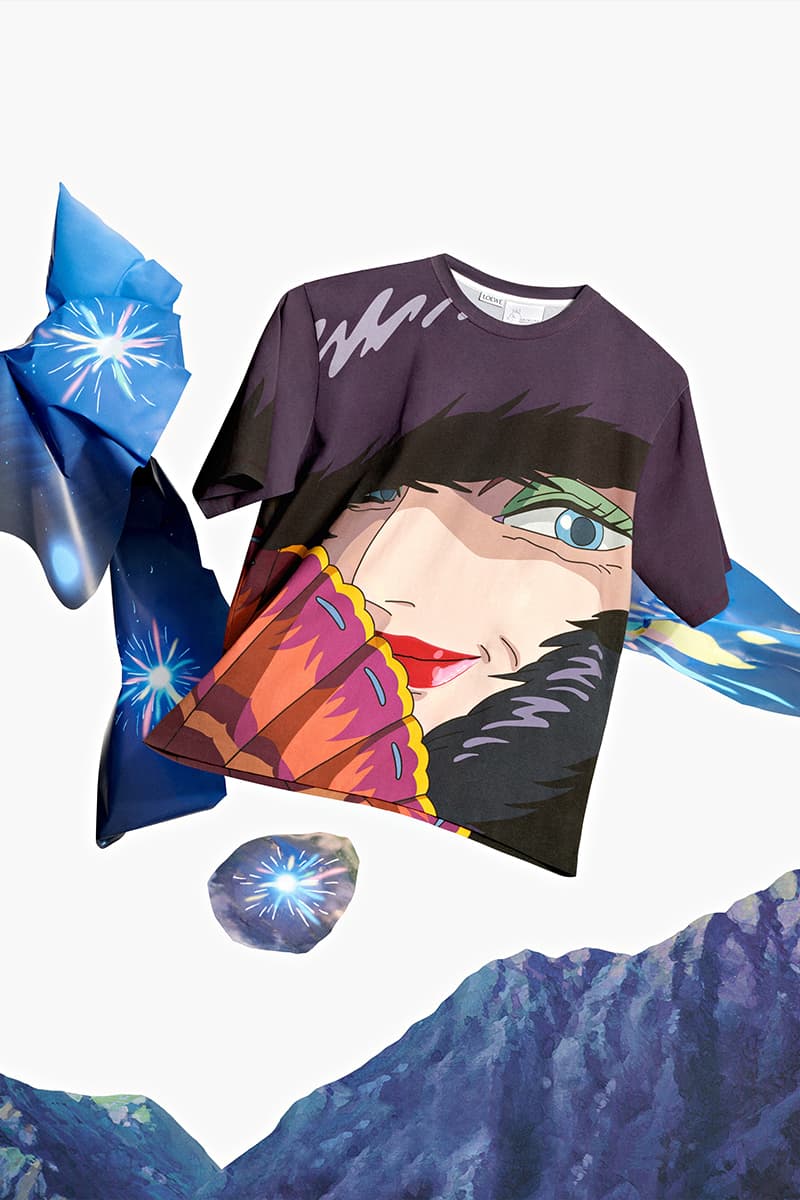 27 of 38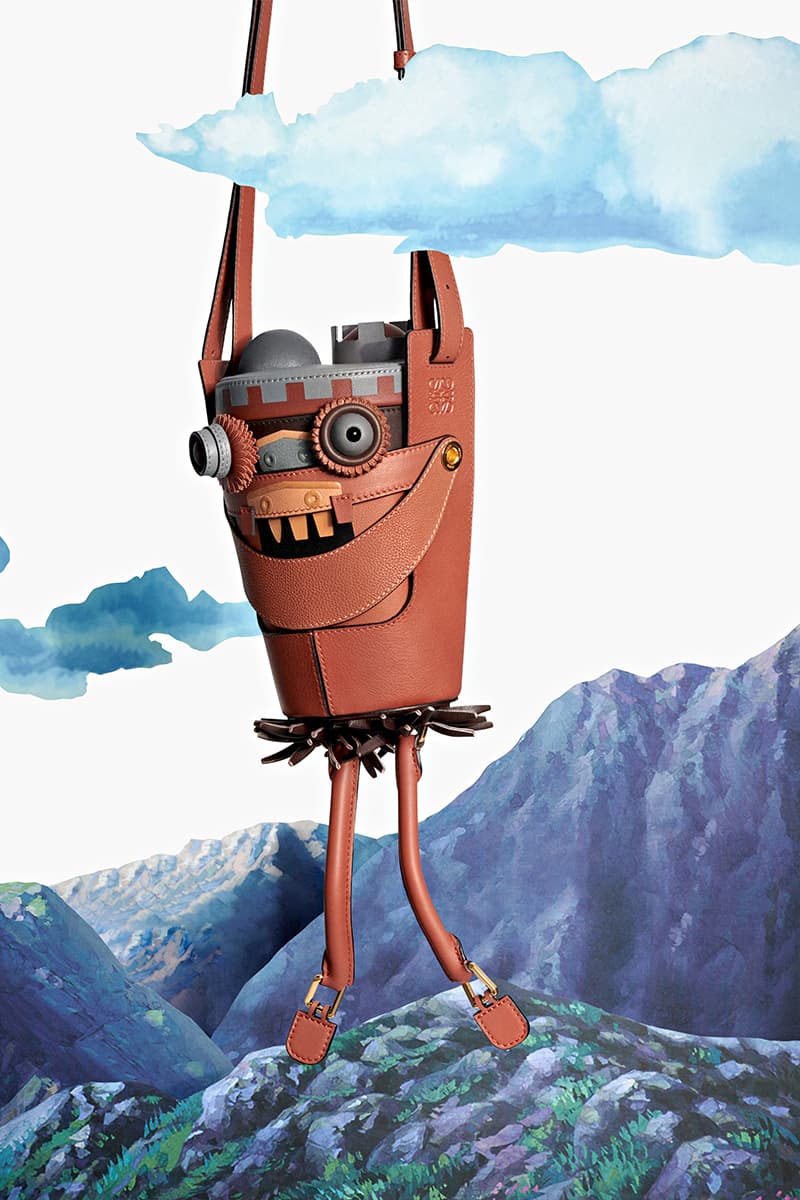 28 of 38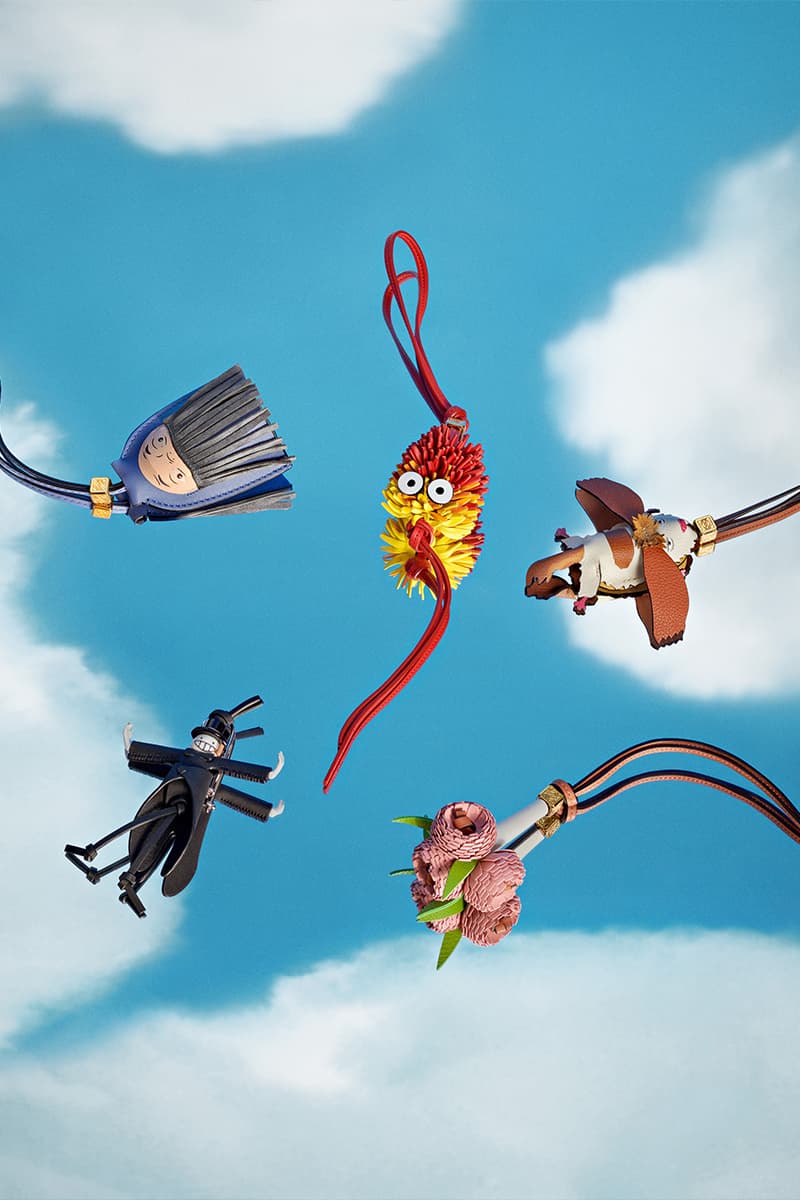 29 of 38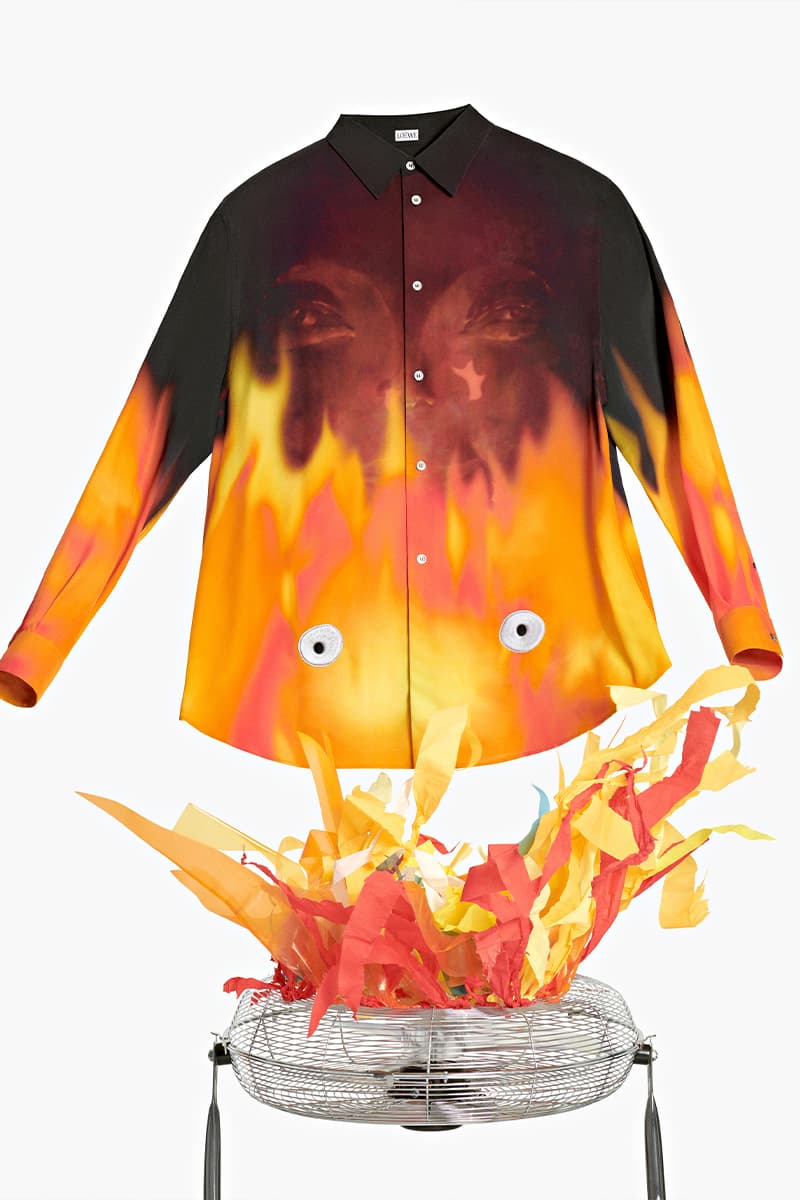 30 of 38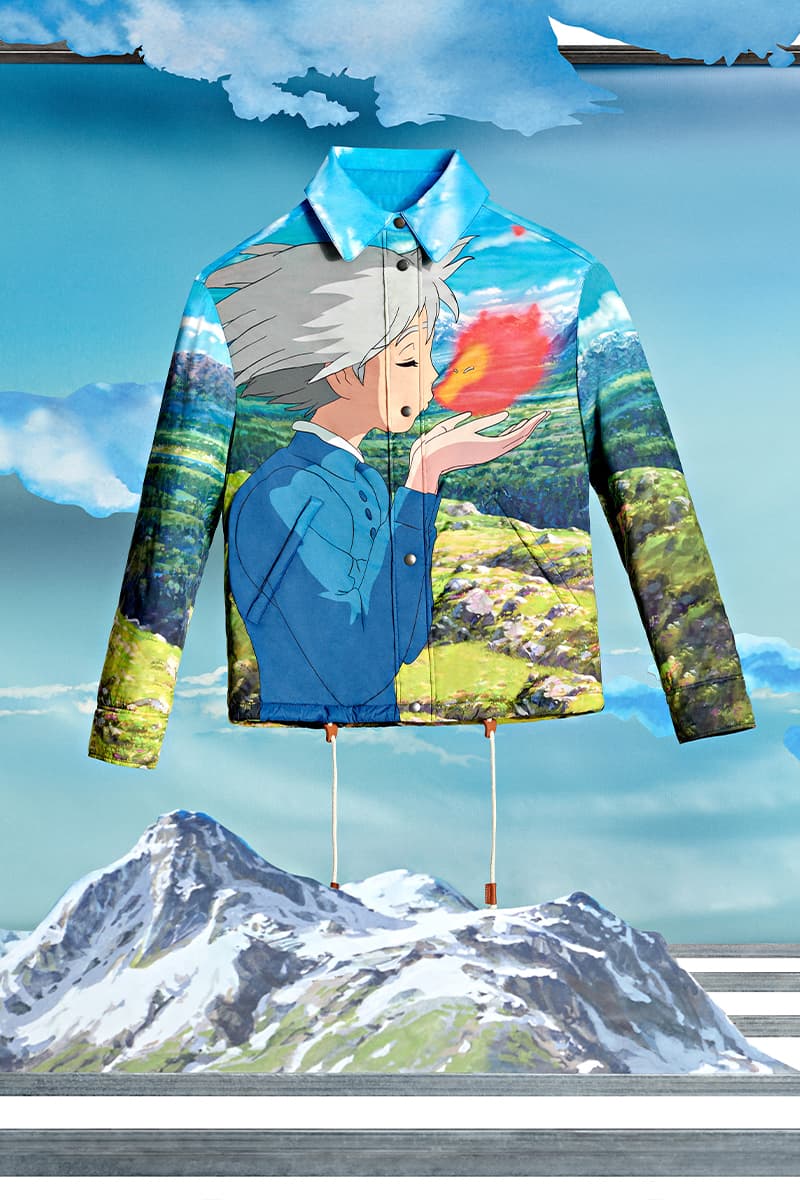 31 of 38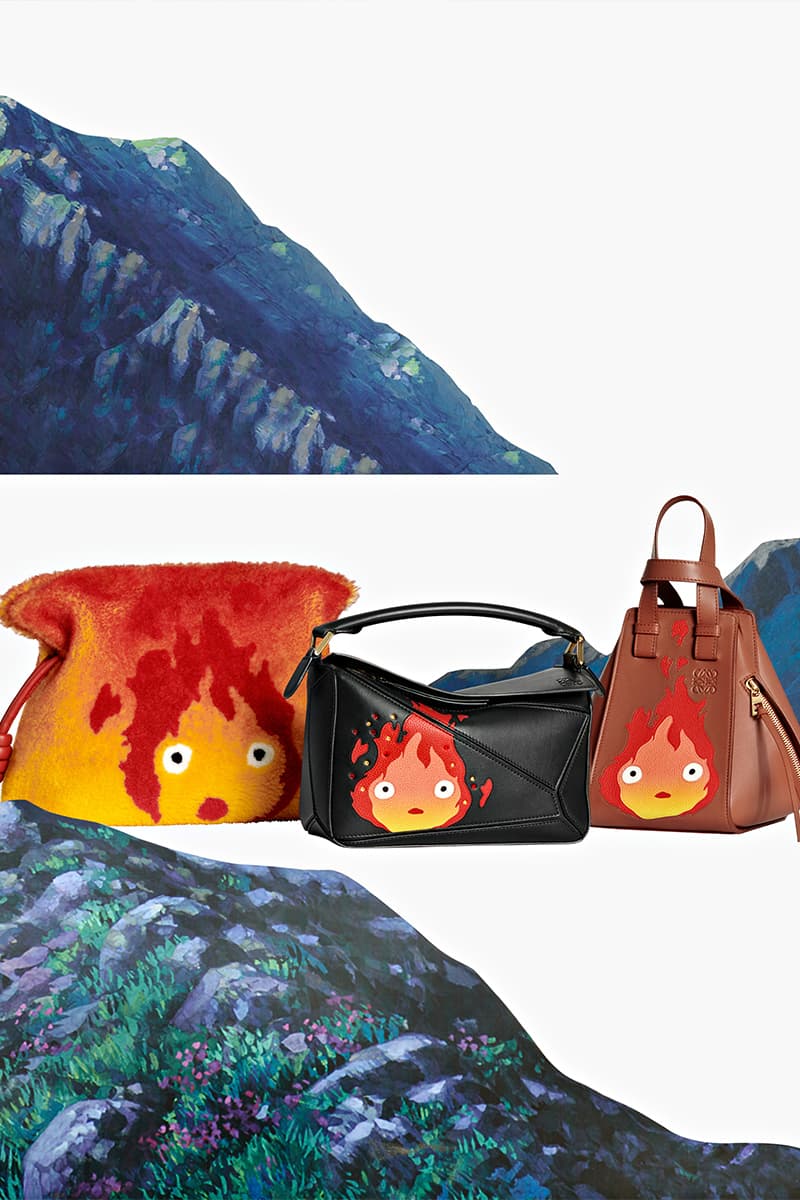 32 of 38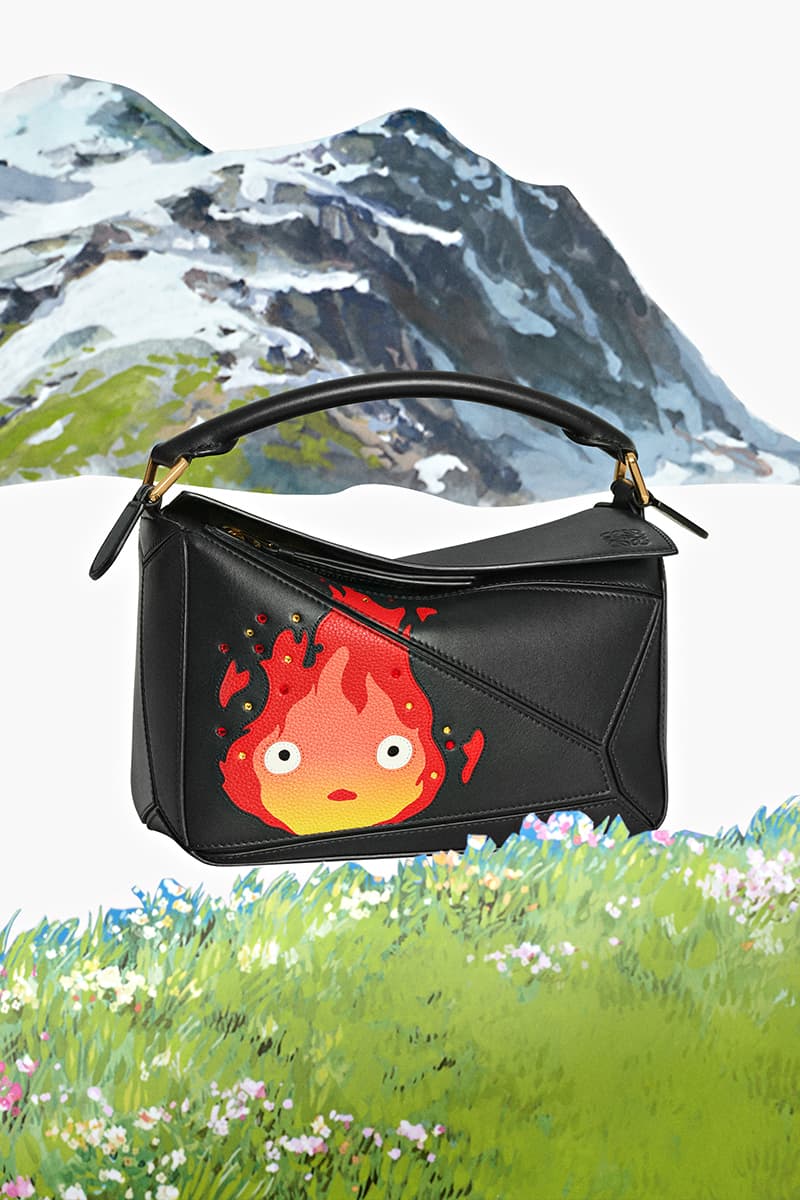 33 of 38
34 of 38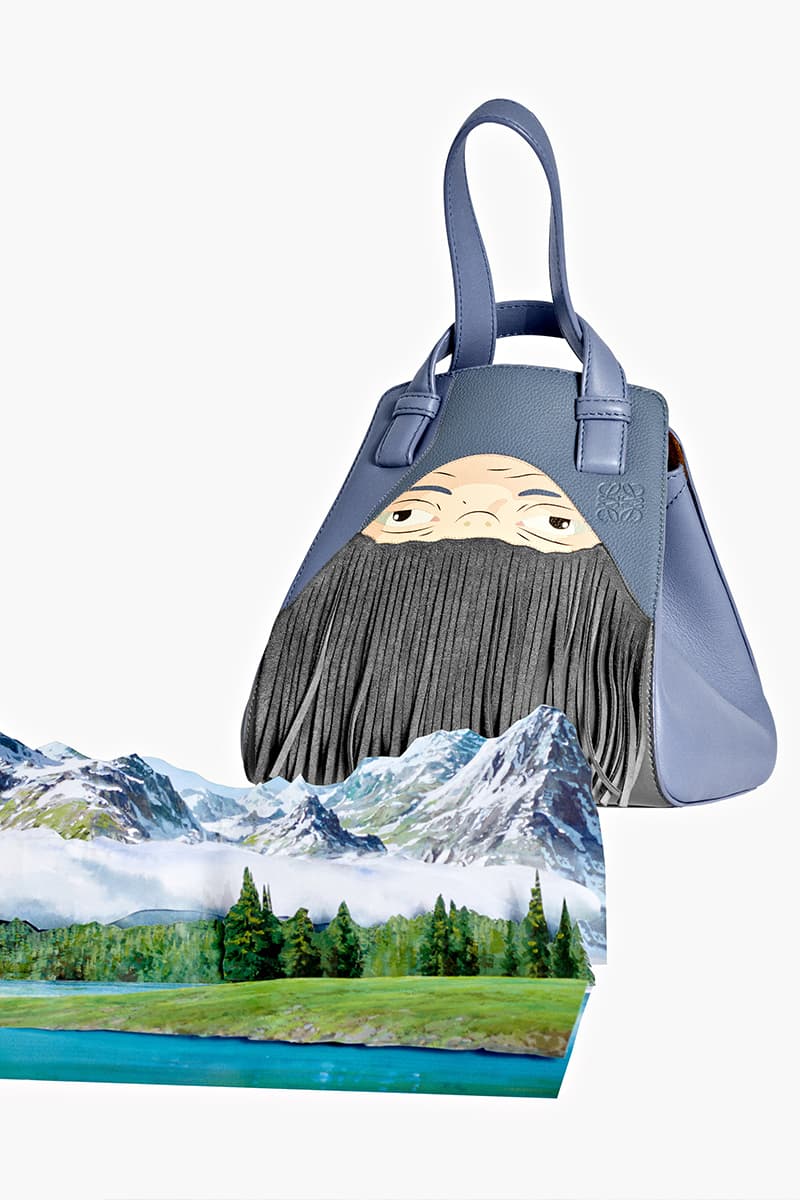 35 of 38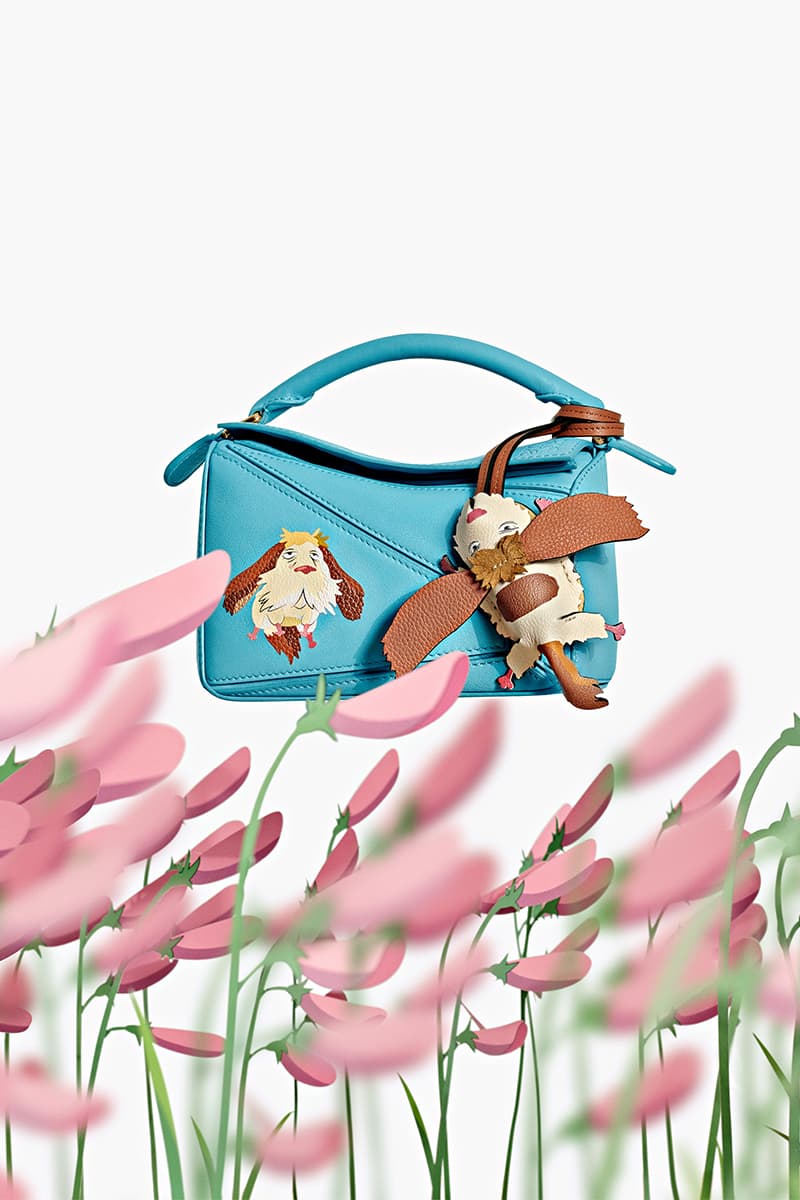 36 of 38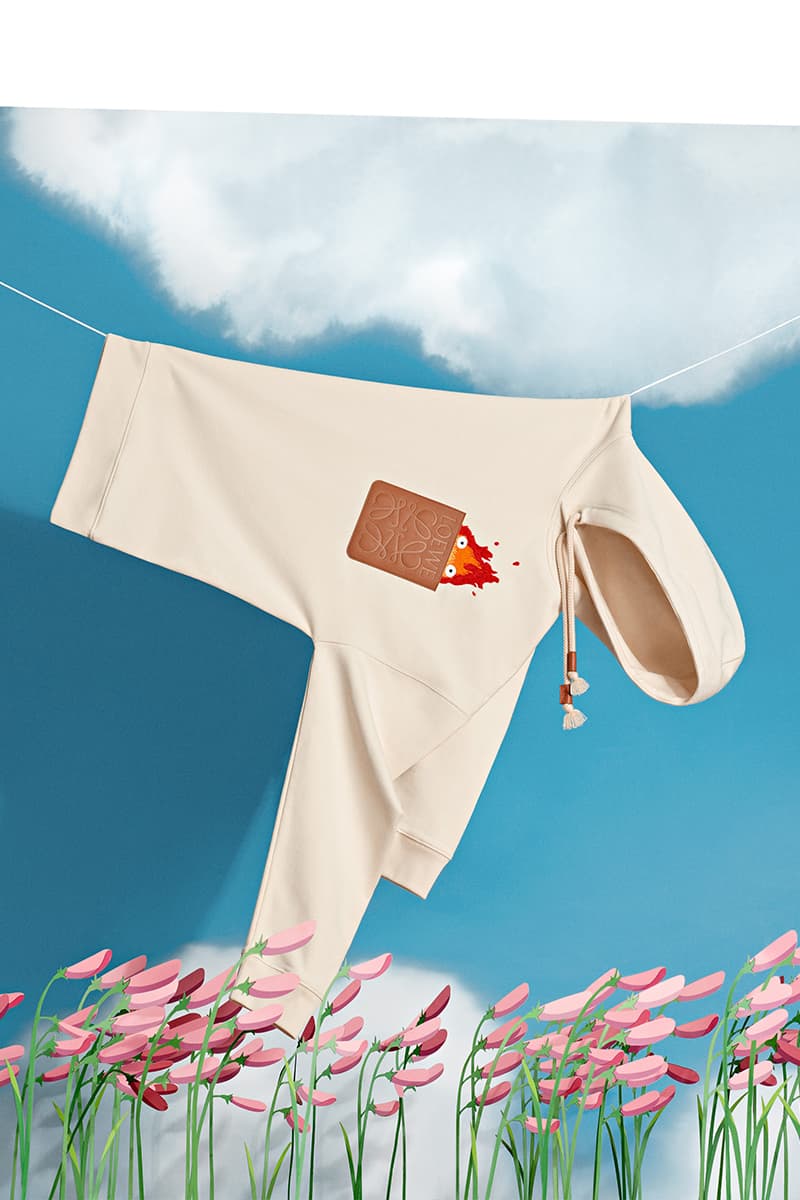 37 of 38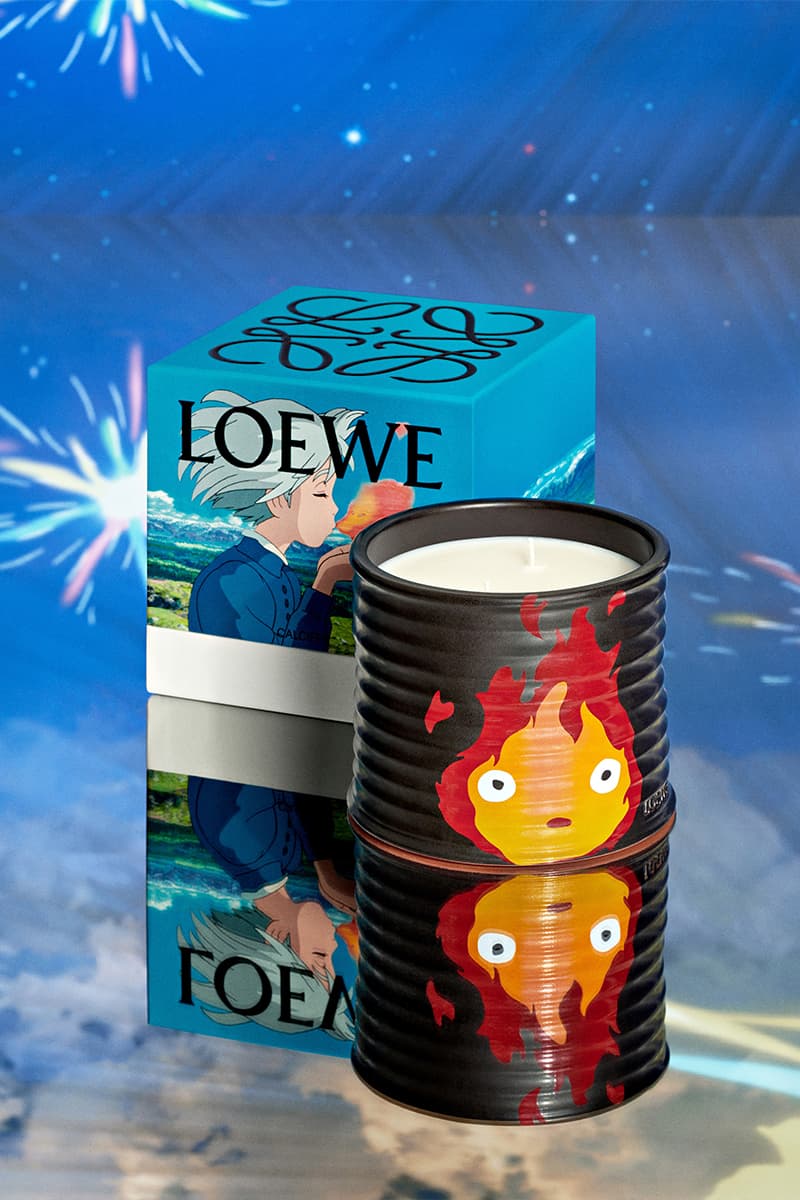 38 of 38
LOEWE has once again reunited with Studio Ghibli for a third and final collaborative capsule. Again, partnering with Juergen Teller, who shot the Spirited Away collection last year, the photographer also shot this campaign, which draws inspiration from one of Hayao Miyazaki's most popular animated films.
Howl's Moving Castle was one of Miyazaki's favorite creations and one of the most commercially successful film in Japanese history. The plot is loosely based on the 1986 novel of the same title by Diana Wynne Jones, telling the story of loyalty and compassion against a backdrop of magic, imposing technology and the destructive effects of war.
Taking some of the film's signature characters and digital settings, the collection features a blend of hand-drawn and digital animations from Howl's Moving Castle printed onto classic LOEWE products. The designs offer a handcrafted virtual reality in wearable form. The film's key characters, including Sophie, Howl, fire demon Calcifer, Markl, Heen, Turnip Head and the Witch of the Waste — are all a major part of the designs on the clothing and accessories. The characters are drawn as leather or shearling intarsia, turned into embroidery on leather or textile and decorated with crystal and studlays on leather. Scenes from the film have also been printed in the lining of tweed jackets and as all over prints over shirts and shorts. The castle itself as collage of bits and remnats on LOEWE's signature bags like the Puzzle, Flamenco, Amazona and Hamock. The film's mischeivious fire demon Calcifer also inspired the new scent, with notes of incense, immortelle, patchouli, vetiver, roasted hazelnut, cardamom and elemi.
The collection is available globally in stores starting on February 2 and pre-sale begins on February 1 online.
In other fashion news, here are some of the best street style looks from Paris Fashion Week FW23.