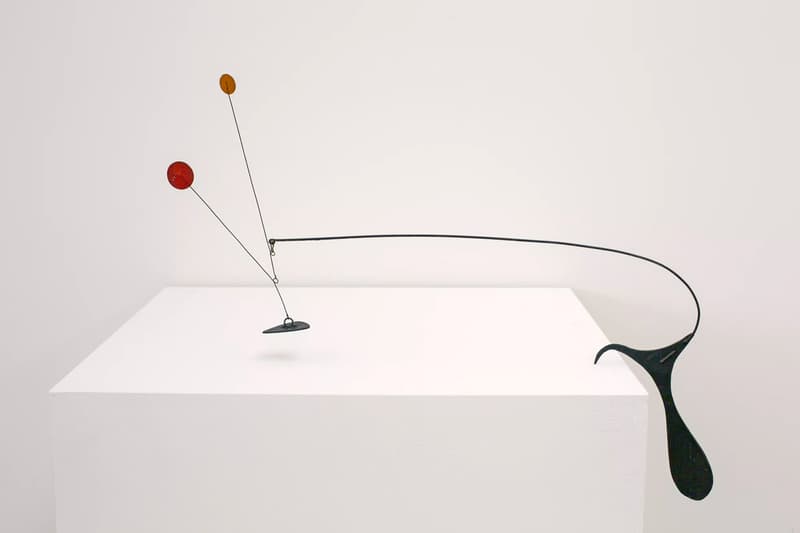 1 of 5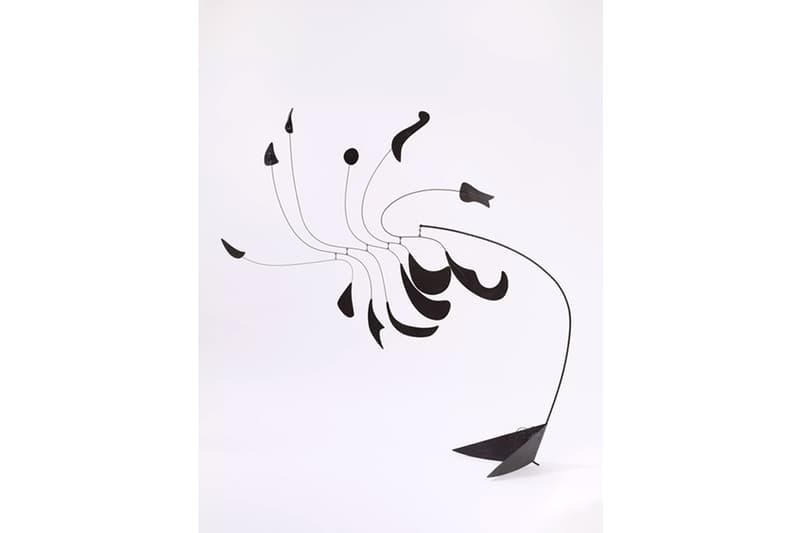 2 of 5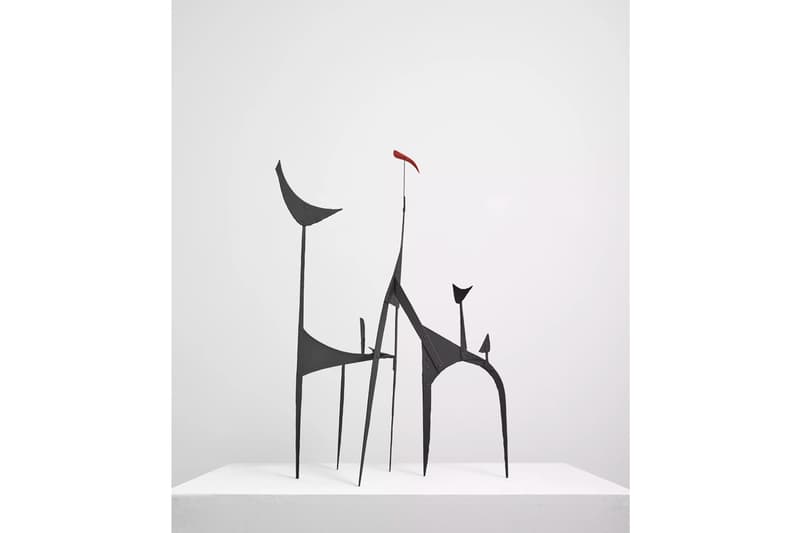 3 of 5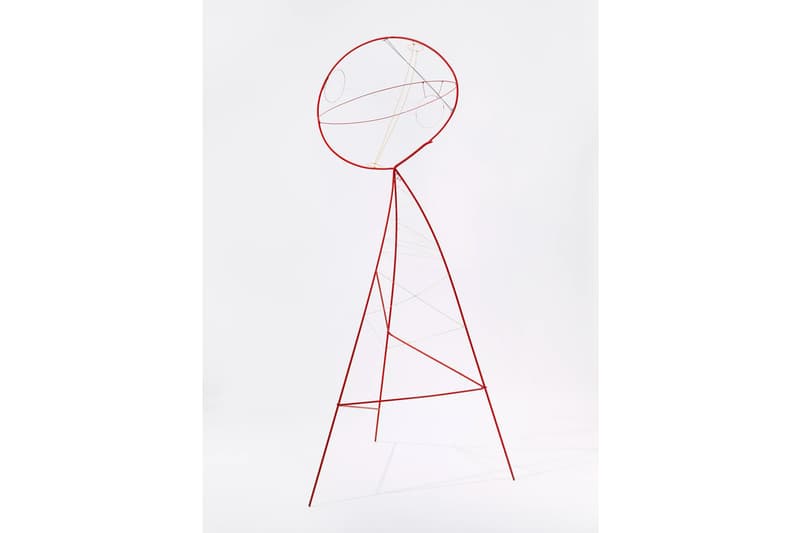 4 of 5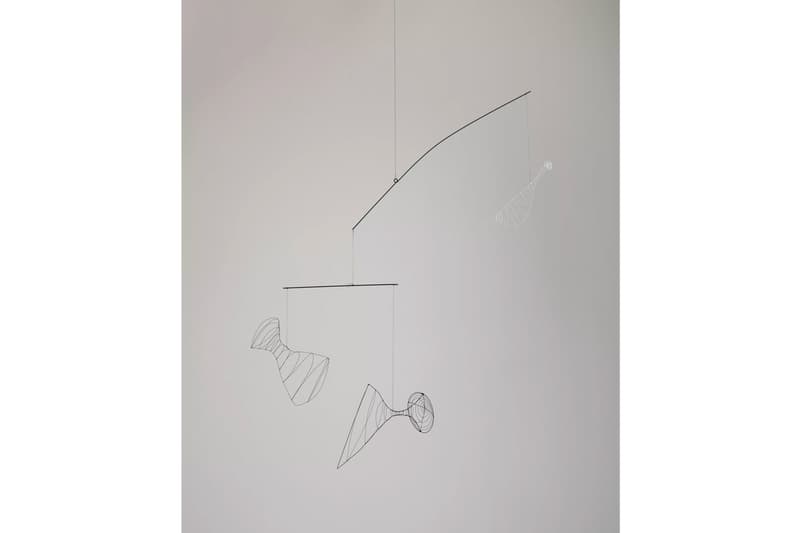 5 of 5
Pace Gallery LA Presents New Exhibition on Alexander Calder
Selected and installed by legendary contemporary artist, Richard Tuttle.
---
Alexander Calder's minimal but thought-evoking mobiles continue to enchant audiences long after first changing the script of what sculpture can be in the 20th Century. Pace Gallery's new outpost in Los Angeles writes a new chapter in that legend through an exhibition that bridges a dialogue between the work of Calder and fellow American artist, Richard Tuttle.
Well-known for blurring the boundaries of contemporary art, Tuttle's work defies categorization. Over his career, the American artist continually resists the constraints imposed by Minimalism to explore materials, mediums and methods, such as wire, small-scale collage and dyed cloth, that play on perception and evoke poetry and beauty in the mundane.
Made in collaboration with the Calder Foundation, Calder/Tuttle:Tentative sees the latter artist select and install Calder's work throughout Pace's LA outpost. The exhibition also coincides with Tuttle's very own collection of work at David Kordansky Gallery in Los Angeles that carries the same name, where the artist explores the formal elements that constitute Calder's sculptures and works on paper. In particular, the David Kordansky exhibition will feature a series of wall-based sculptures, entitled Black Light and a group of work dubbed Calder Corrected.
Tuttle wrote the following poem for the occasion:
Tentative

Nothing is more
individual than
two artists. The
worth of one is

present behind
thoughts that keep the
other accustomed
in dance and light.

Art dies without
art to live its
life. Old helps new.
New helps old see.
Complementing the exhibition is a new catalog produced by Pace and David Kordansky Gallery, which will feature new texts and poems by Tuttle, along with a poem by Alexander S. C. Rower, president of the Calder Foundation and grandson of the artist.
Calder/Tuttle:Tentative is on view at Pace and David Kordansky in Los Angeles until February 25, respectively.
Elsewhere, HypeArt spoke with Jack Siebert for the latest Collectors.
Pace
1201 S La Brea Ave
Los Angeles, CA 90019
David Kordansky Gallery
5130 W Edgewood Pl
Los Angeles, CA 90019