Brazilian Podcast Podpah Launches Capsule Inspired by Sāo Paulo Street Art
Offering a range of artful and minimalist designs displayed on New Era caps, T-shirts and hoodies.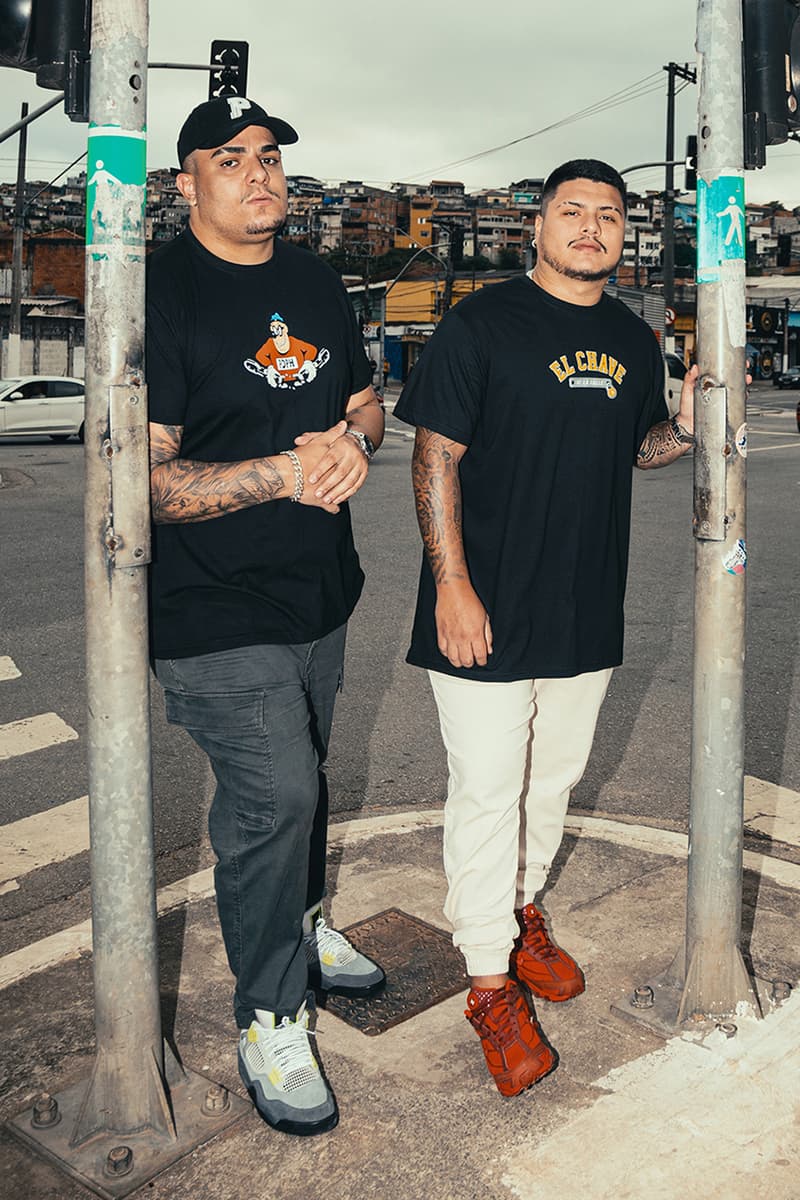 1 of 13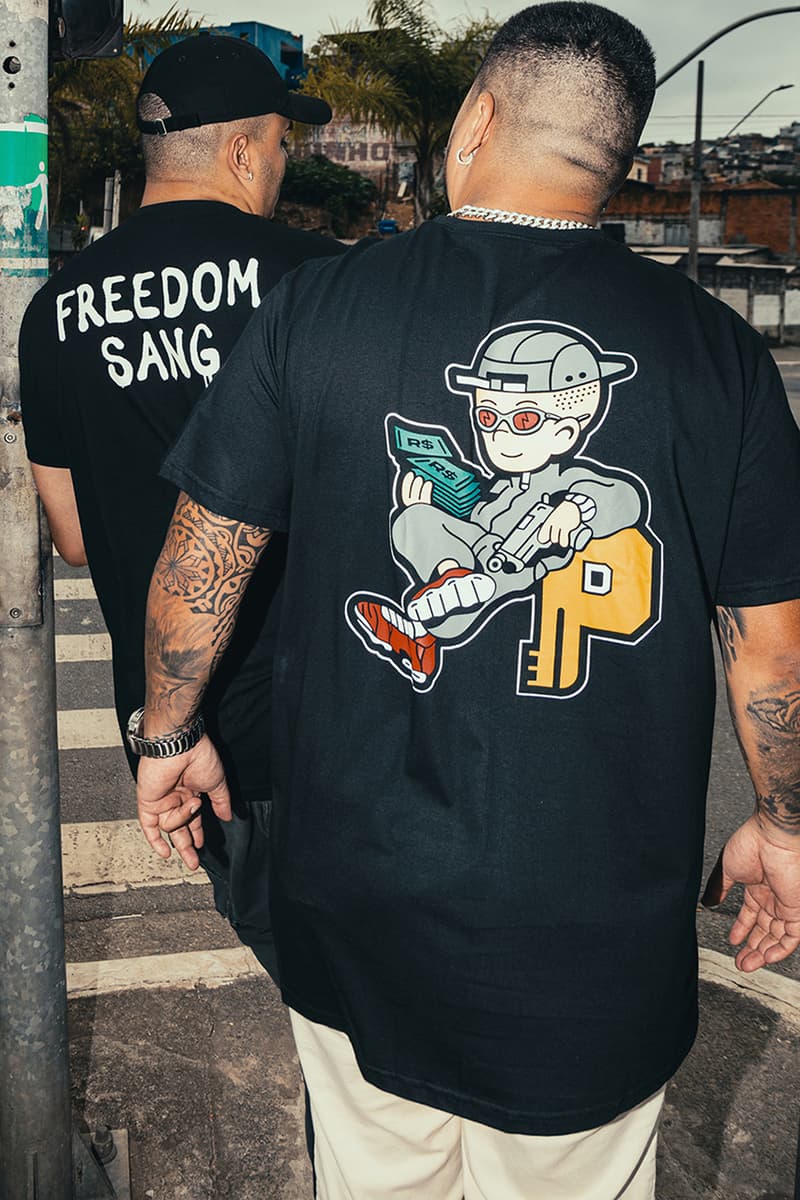 2 of 13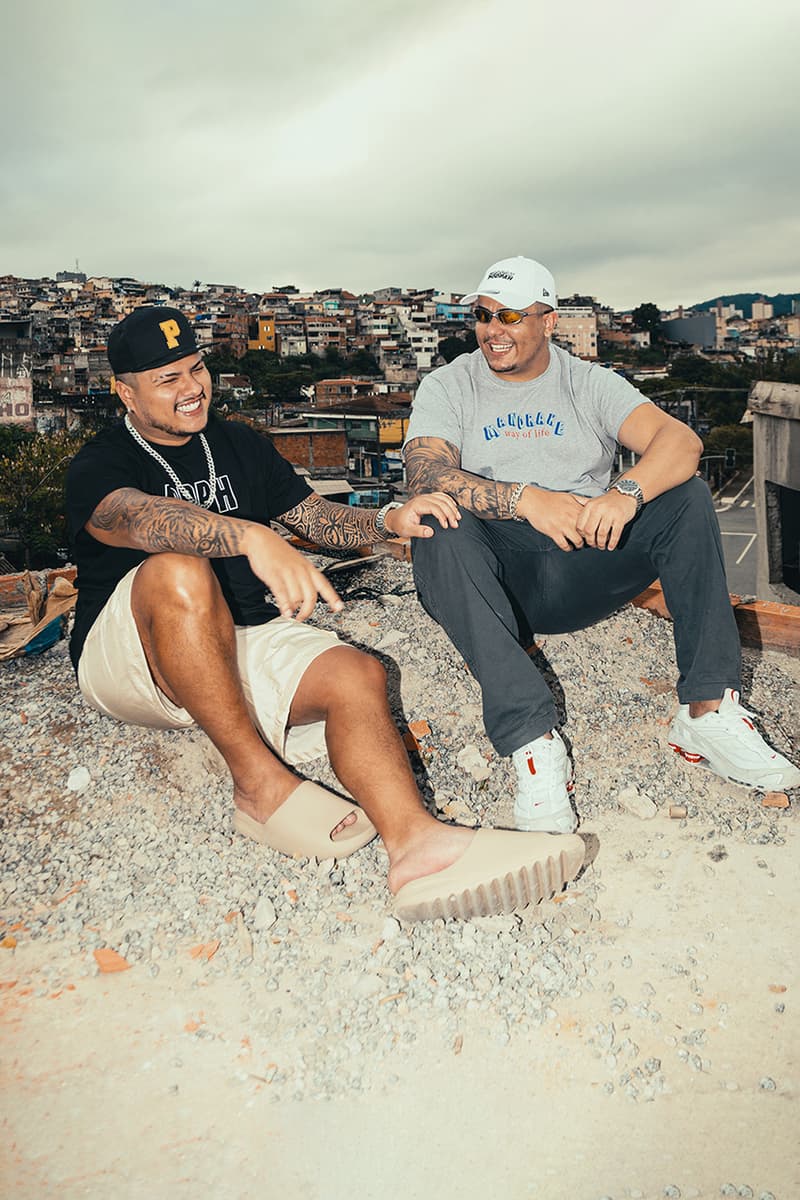 3 of 13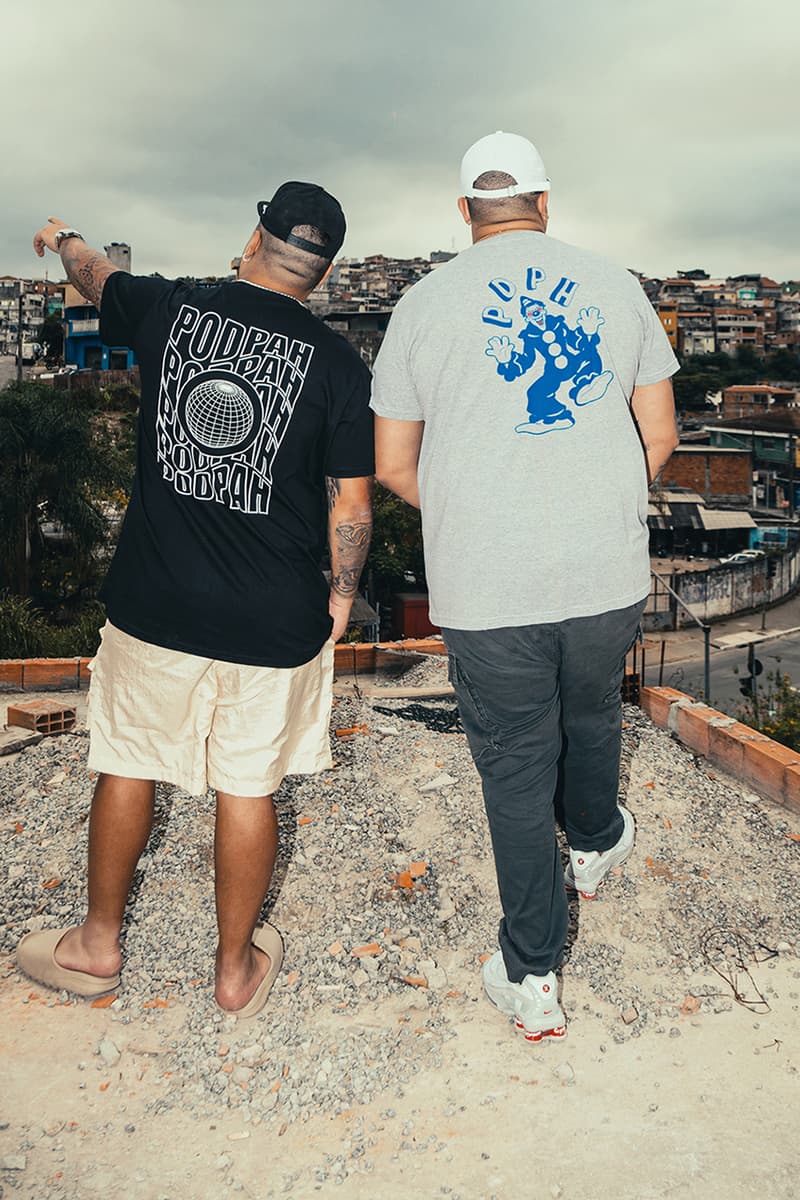 4 of 13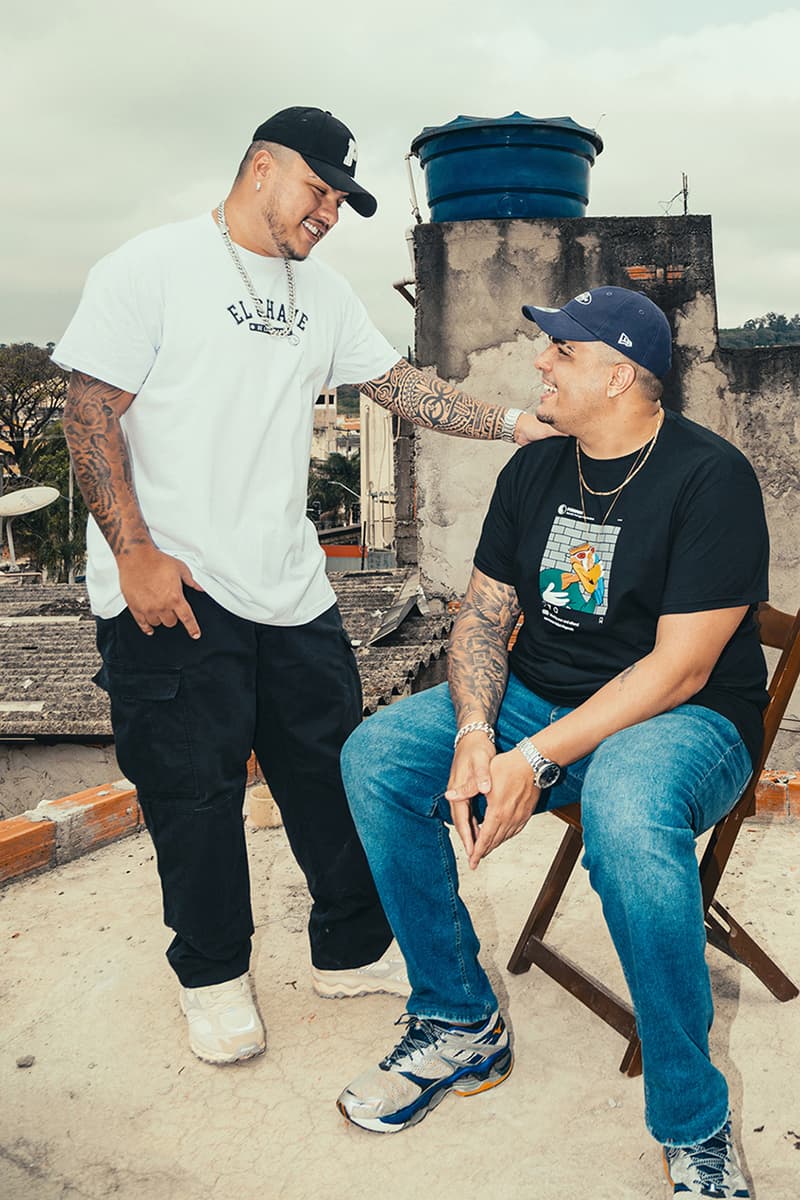 5 of 13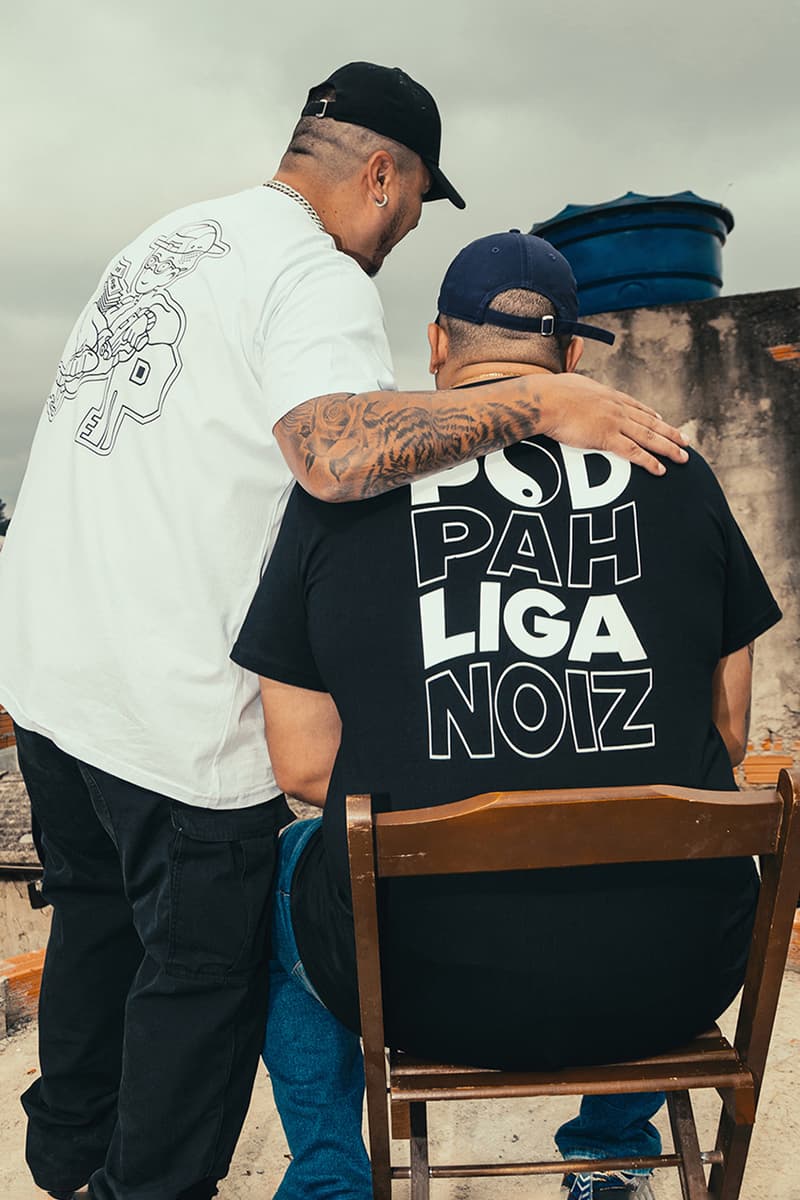 6 of 13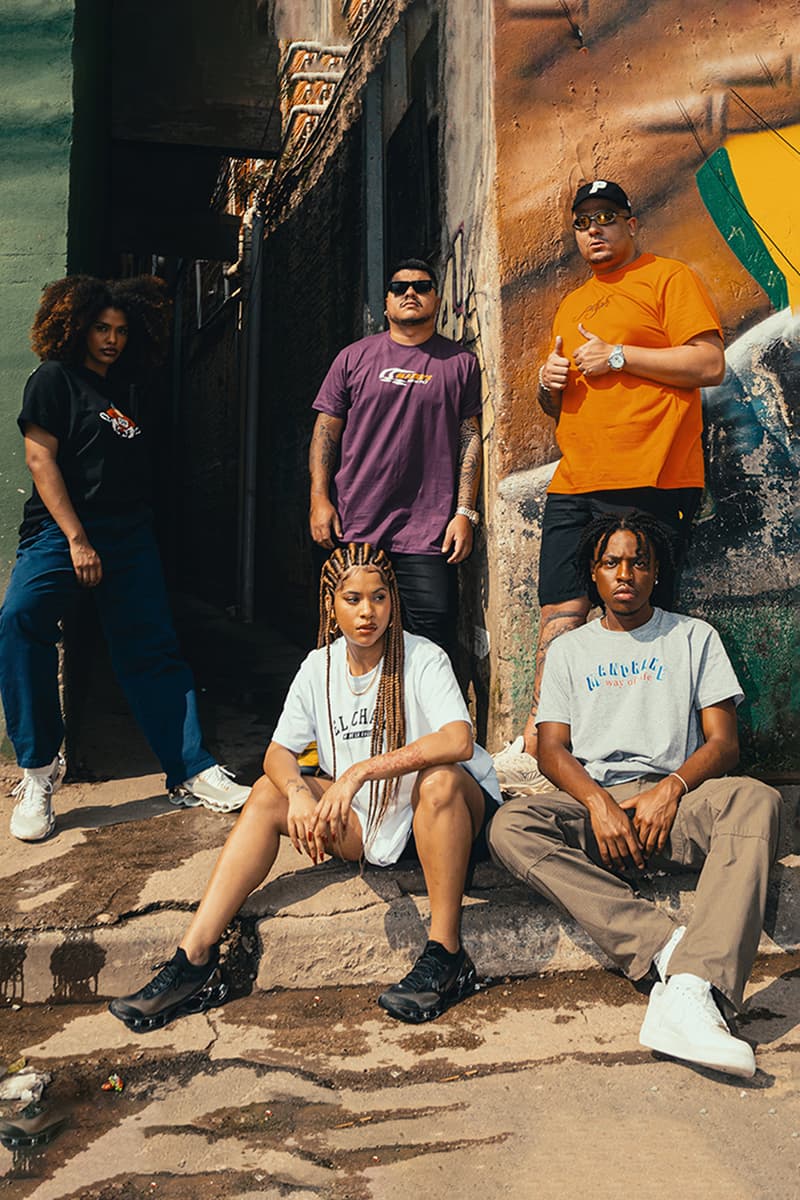 7 of 13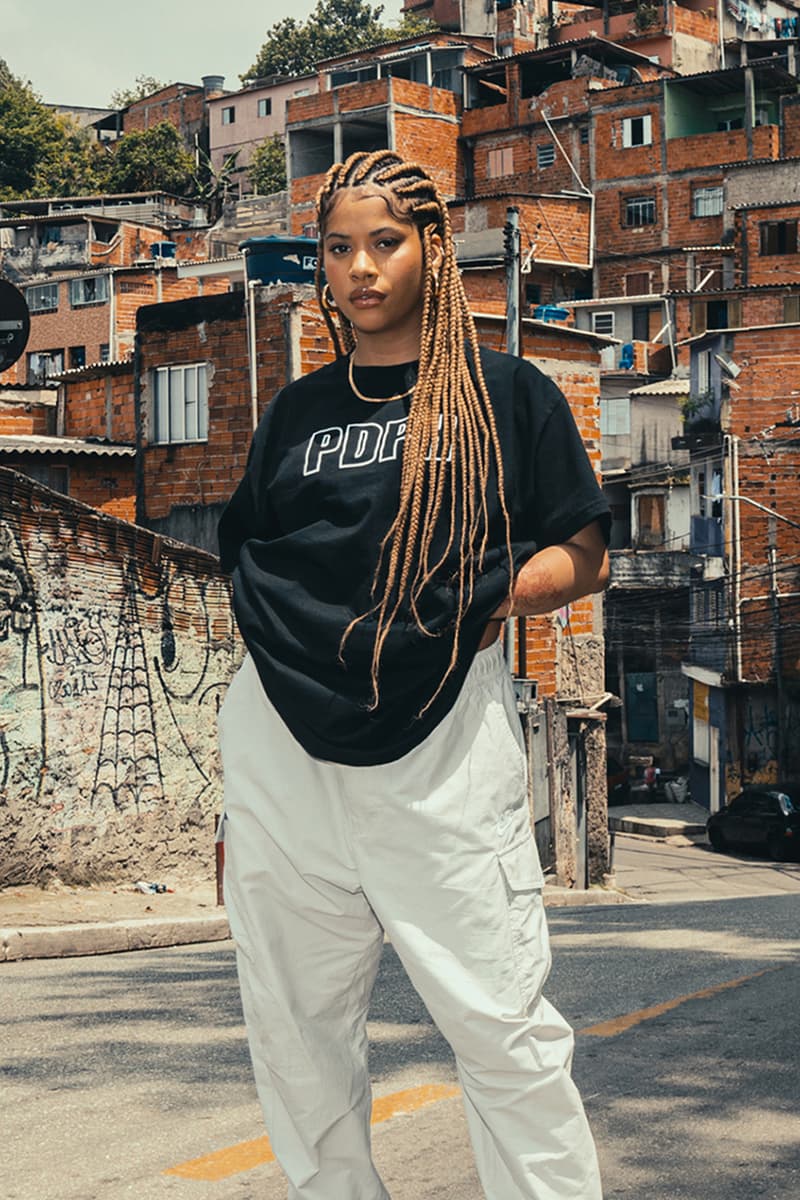 8 of 13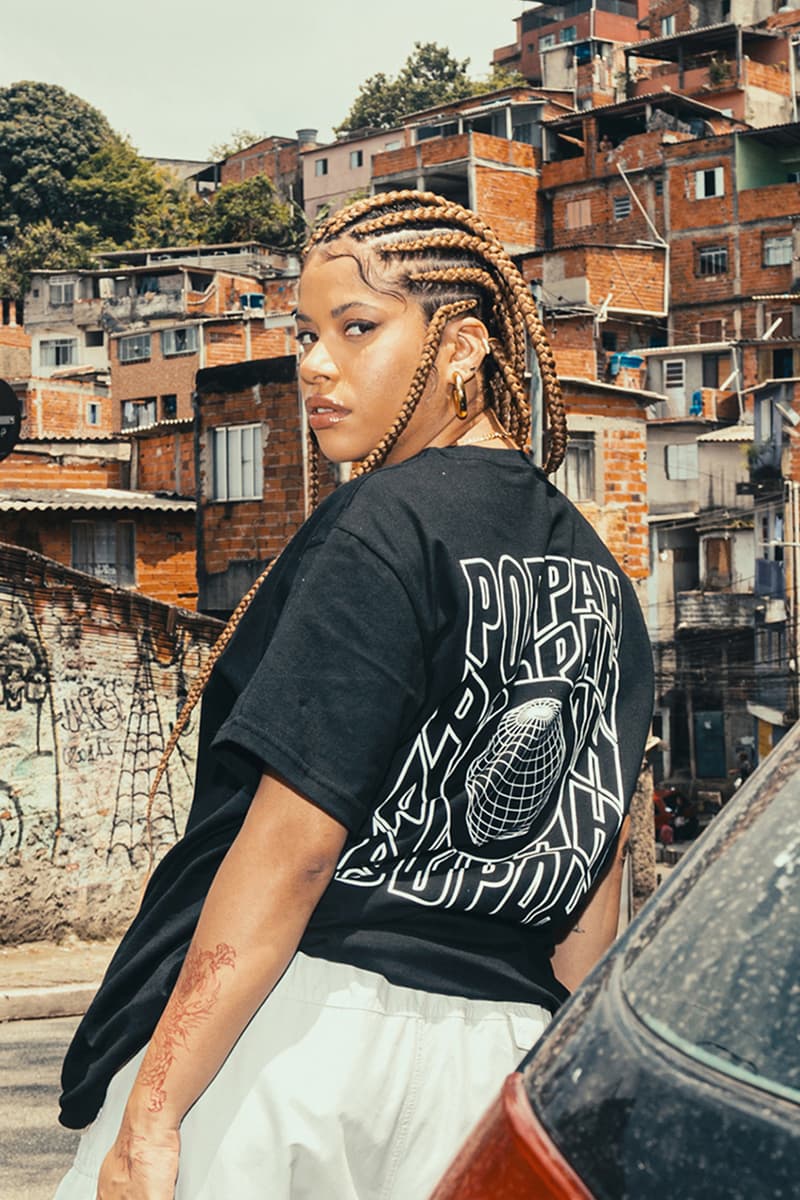 9 of 13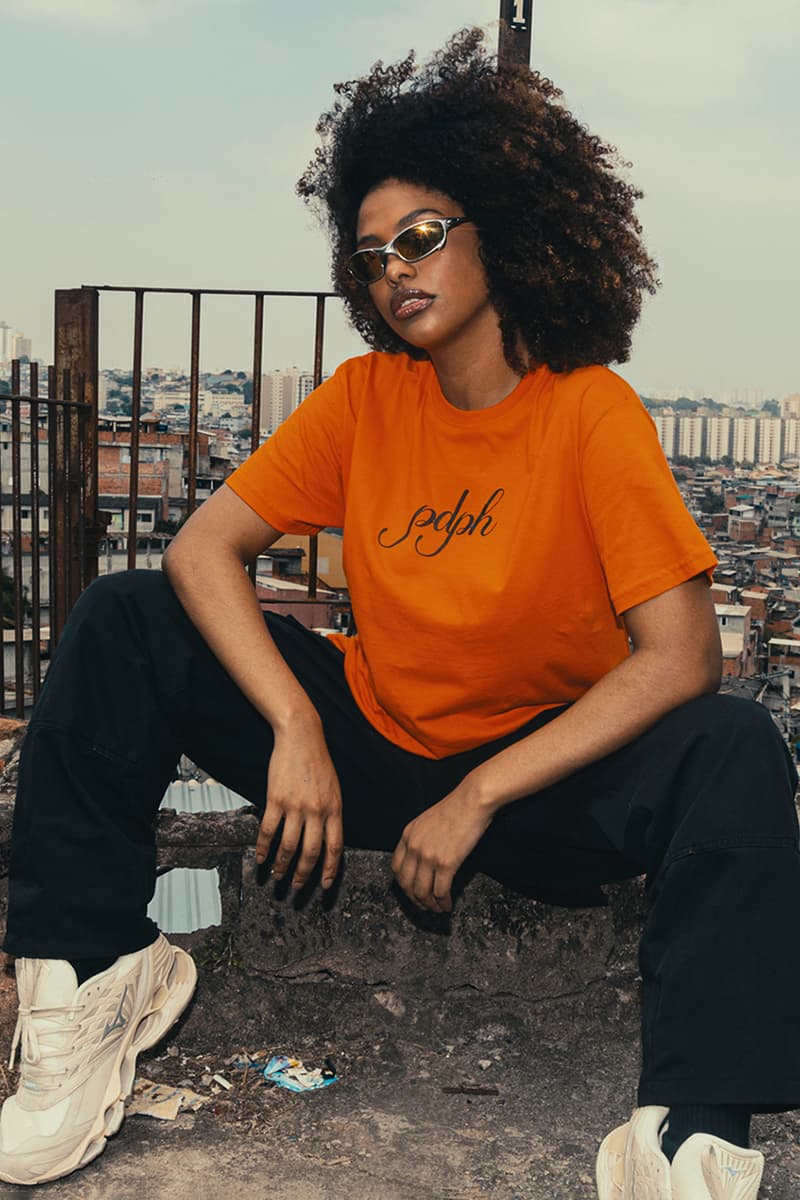 10 of 13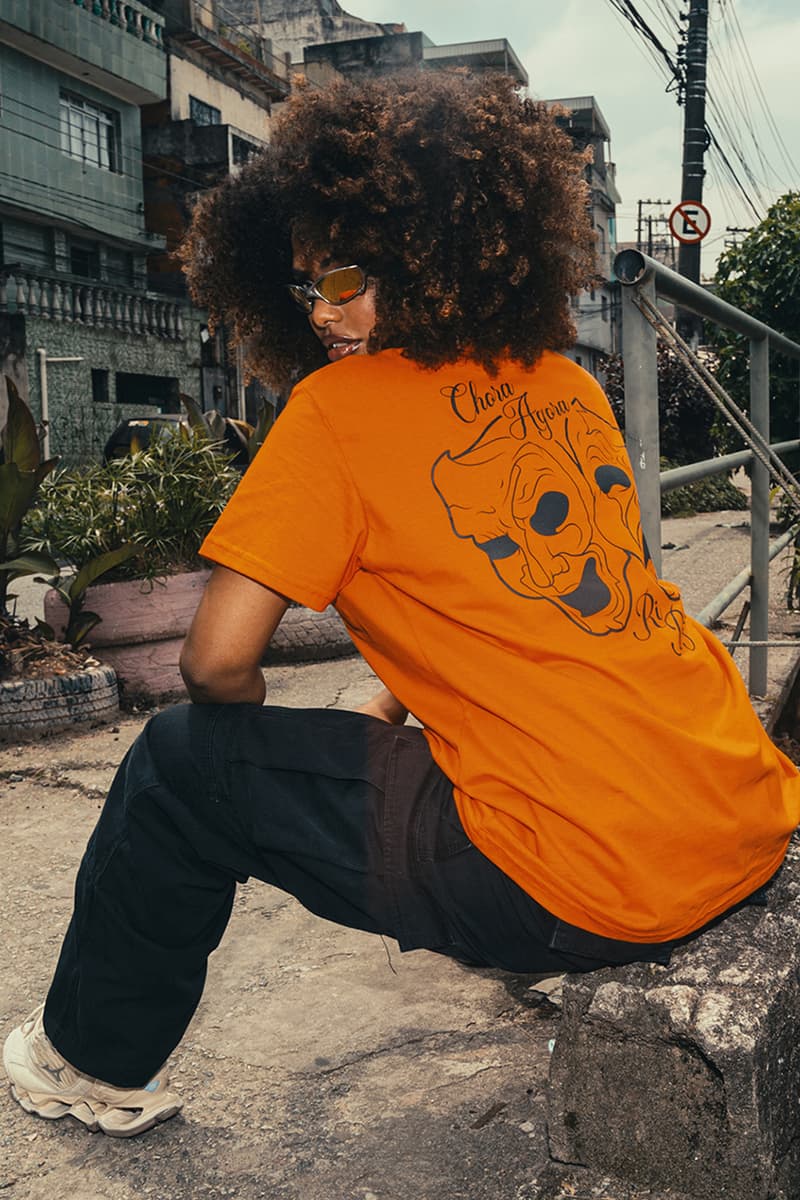 11 of 13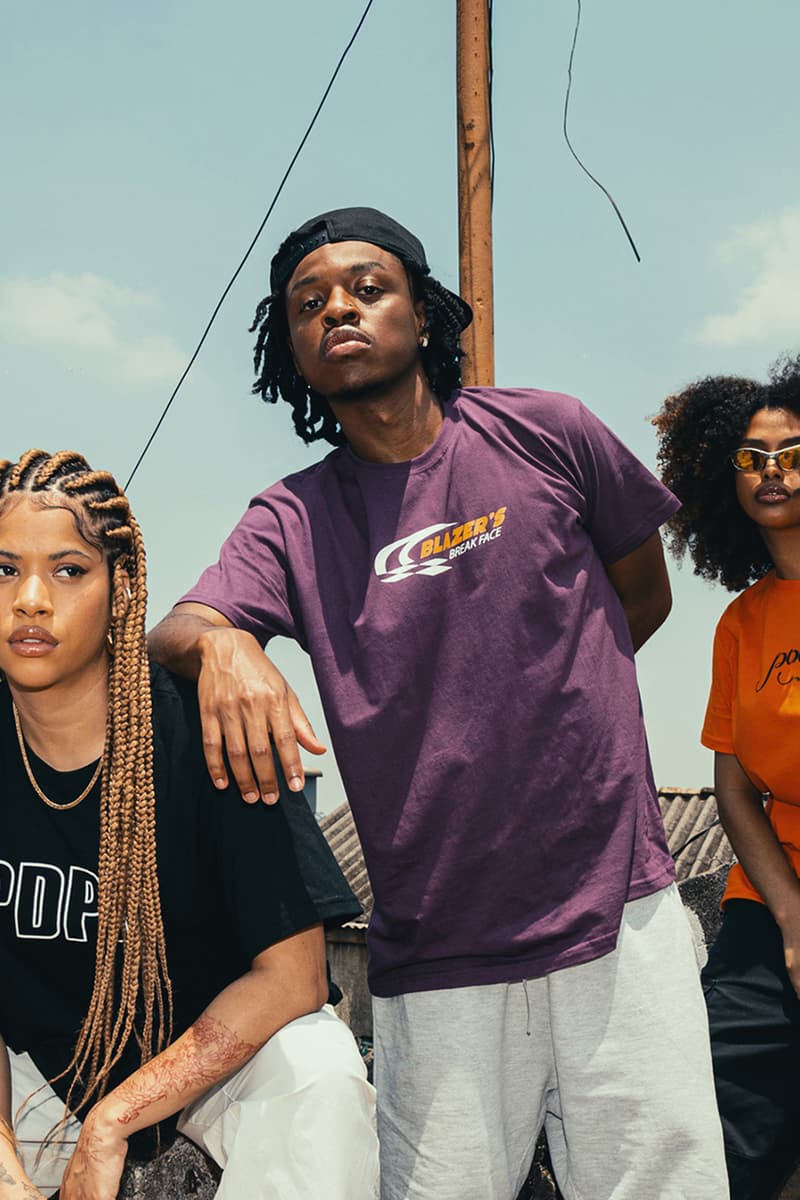 12 of 13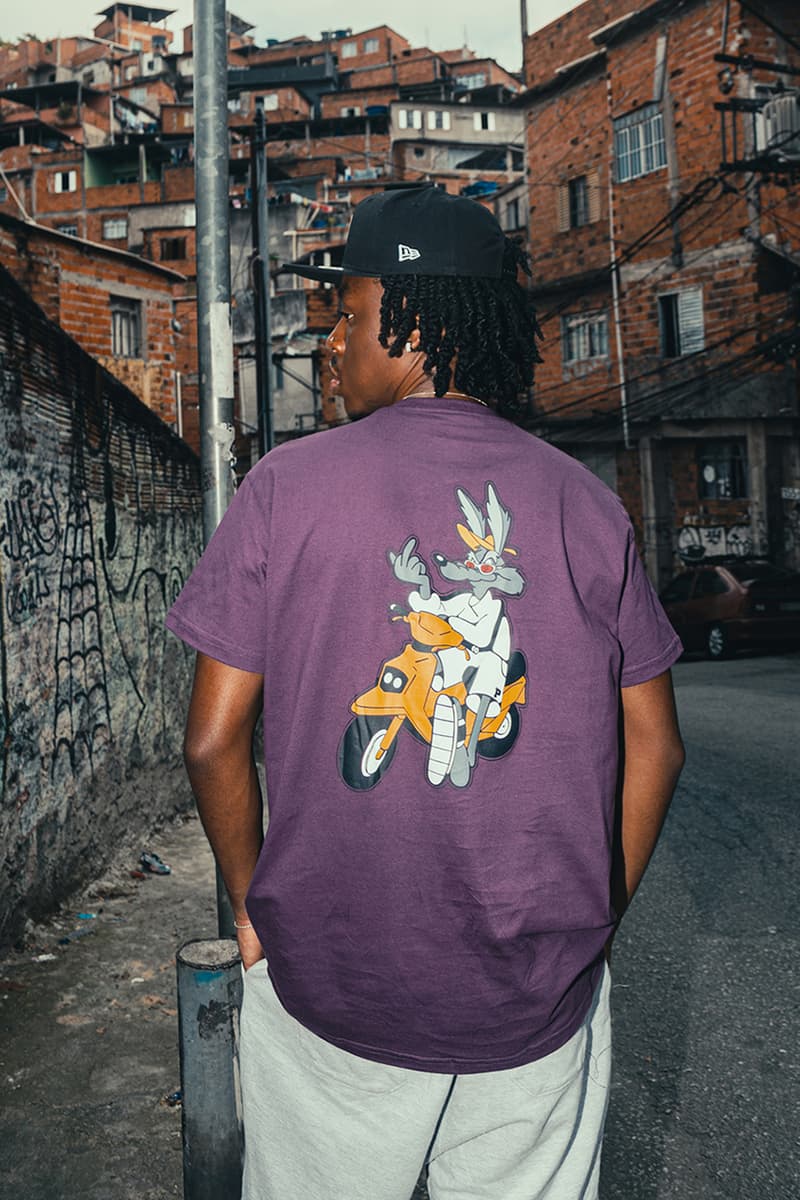 13 of 13
Popular Brazilian internet channel and podcast Podpah is launching a debut clothing capsule. Podpah has garnered a following thanks to the eccentric personalities of its two hosts, Igāo and Mítico. The duo are known for interviewing a variety of famous Brazilian athletes, music artists, and creatives like Léo Moura, Rafa Kaliman and Major RD to name a few. The clothing and accessories capsule was created to mirror the personal styles of the two hosts, both of whom embrace streetwear, art and other creative cultures.
Both Igāo and Mítico personally curated the motifs presented throughout the collection, gaining inspiration from street art found in Brazil. A portion of the sales from the collection will be donated to an institution committed to social causes in Sāo Paulo. "We are fulfilling a dream, to have our own store, with Podpah products," says Igāo, co-host of the Podpah podcast. "Mítico and I carefully curated the prints and sought artistic references in street art, cartoons and all the symbolism that surrounds where we come from and identify as our origin, and where the majority of the main Podpah audience is." Additionally, these offerings give fans who feel closely connected to the two hosts an opportunity to represent the Podpah brand.
Highlighted in the collection is an array of colored T-shirts emblazoned with a diverse lineup of street art-inspired graphics. One shirt, for example, sports a cartoon clown, similar to something one would see on the side of an ice cream truck. Other garments display the Podpah typeface for a touch of artistic branding. Rounding out the capsule is a range of hoodies and New Era fitted caps that come in various colorways. "We did a lot of research to be able to provide quality products for Podpah fans," Mitico explains. "We are thrilled with the result, and we hope that the people who like Podpah also like our products."
Podpah debut collection ranges from R$ 119.90 (approximately $25.00 USD) to R$ 269.90 (approximately $45.00 USD) and are available to purchase at www.podpah.com.br.