Clone Commander Cody and Captain Rex Join the LEGO 'Star Wars' Helmets Collection
Appearing in Phase I and Phase II shapes respectively.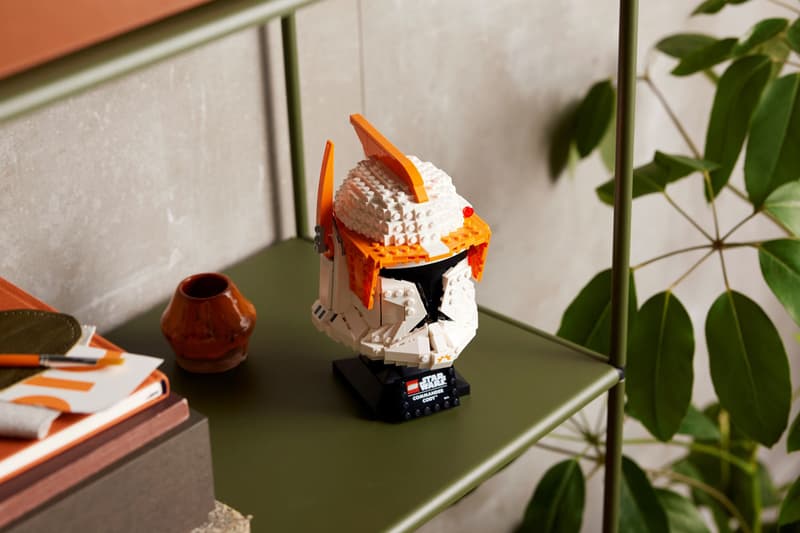 1 of 16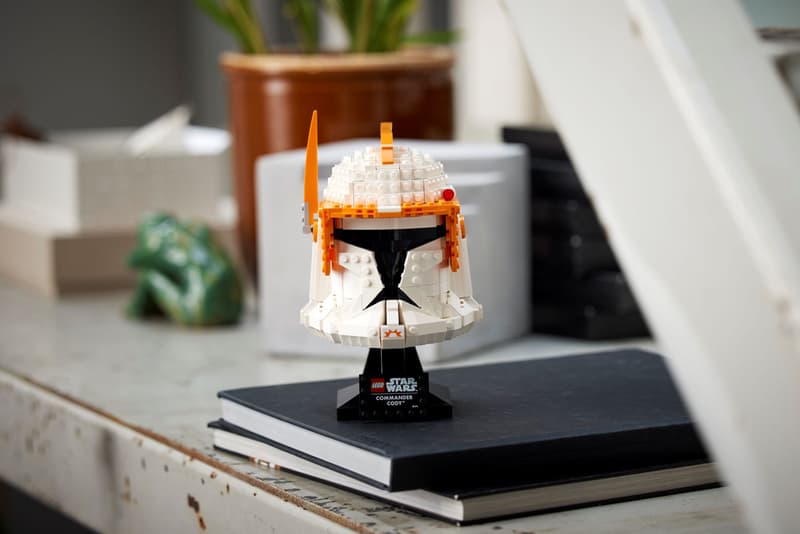 2 of 16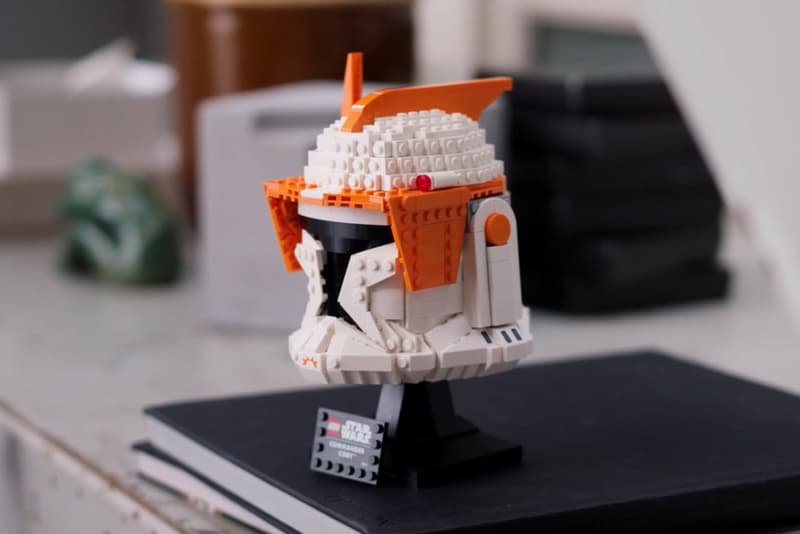 3 of 16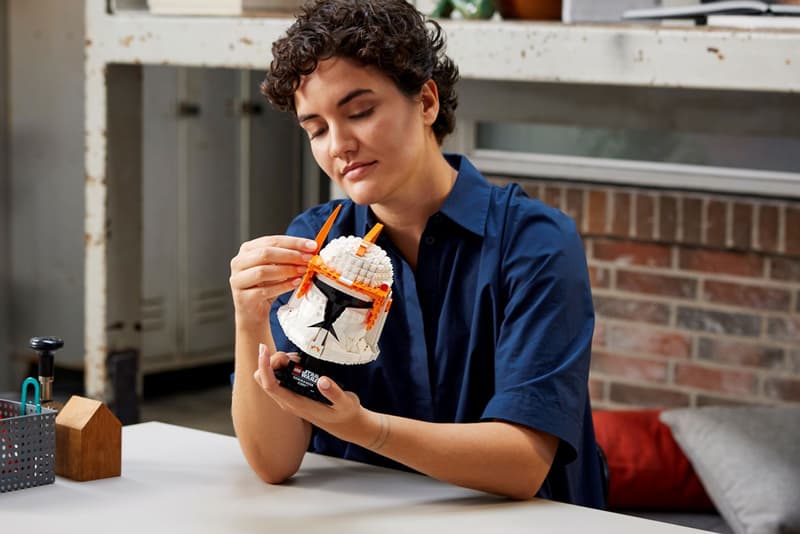 4 of 16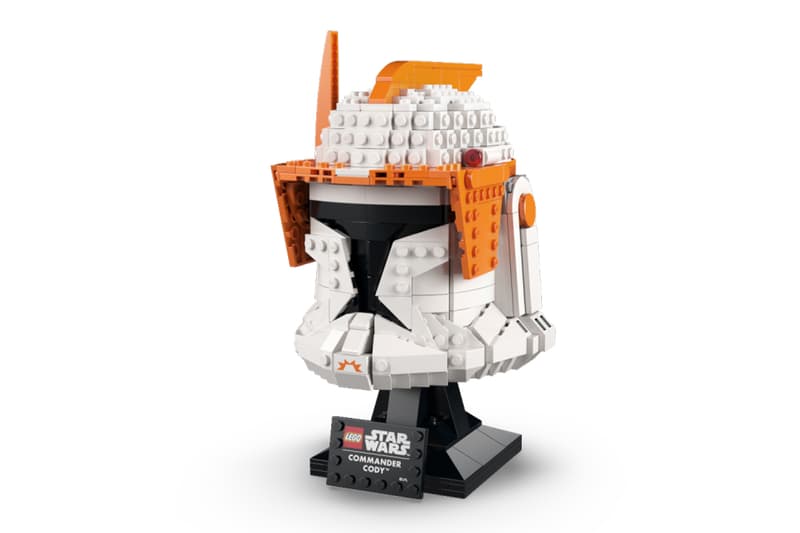 5 of 16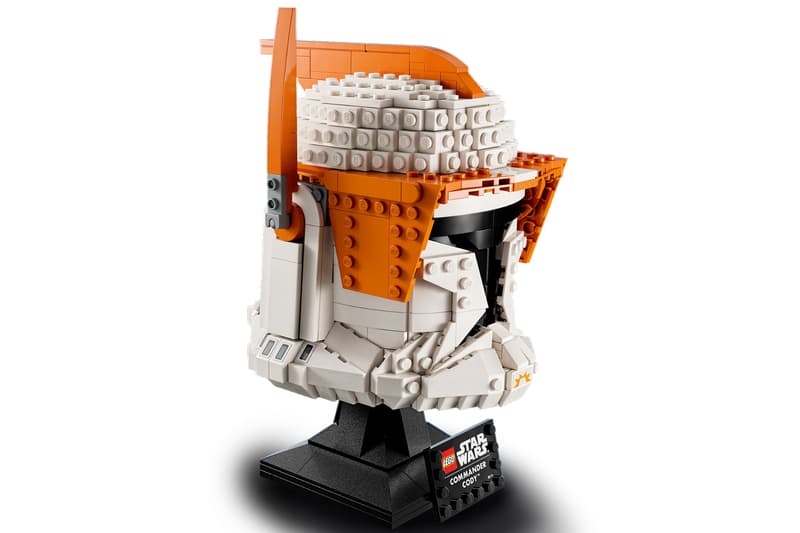 6 of 16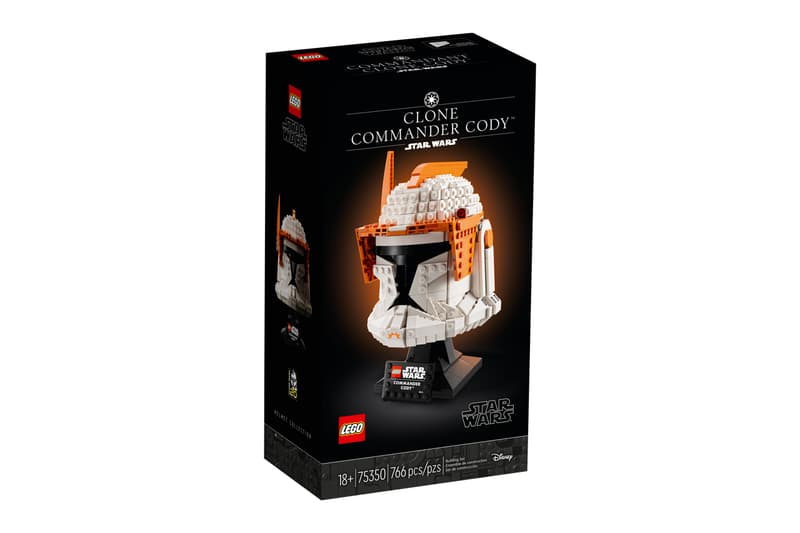 7 of 16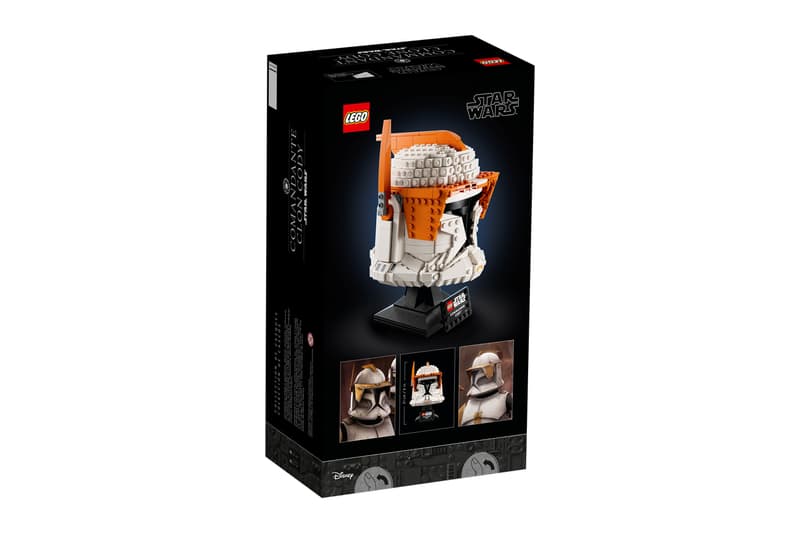 8 of 16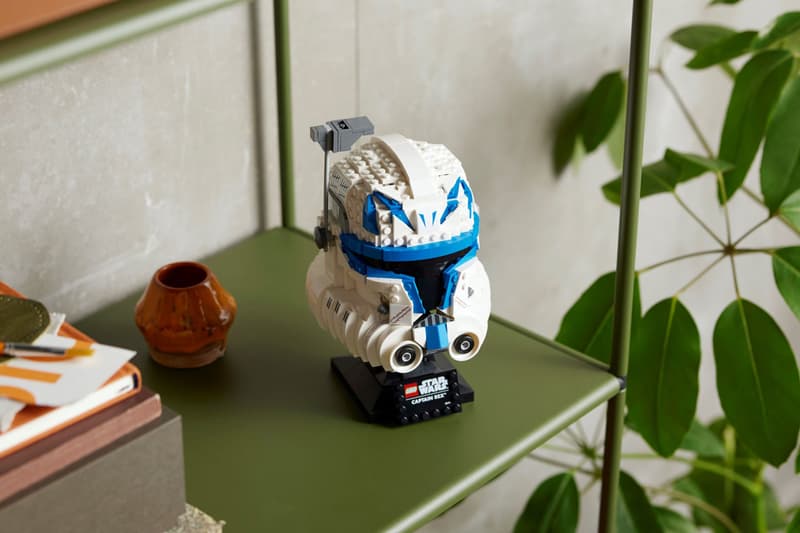 9 of 16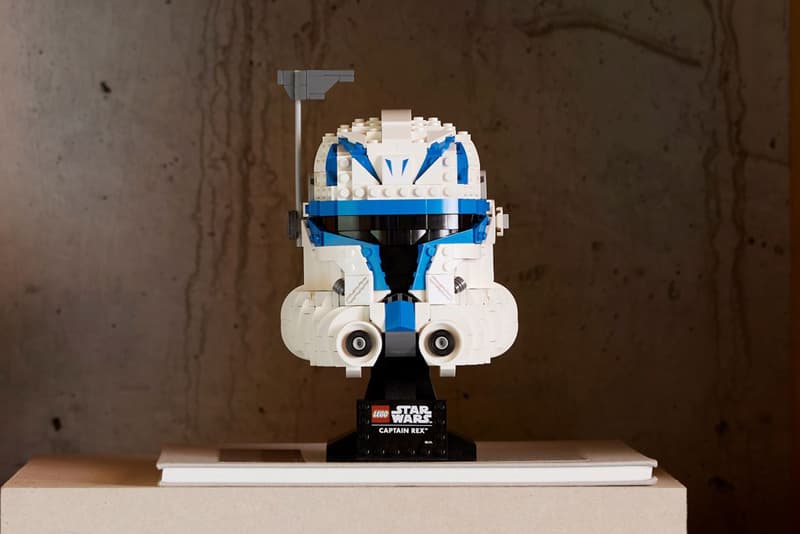 10 of 16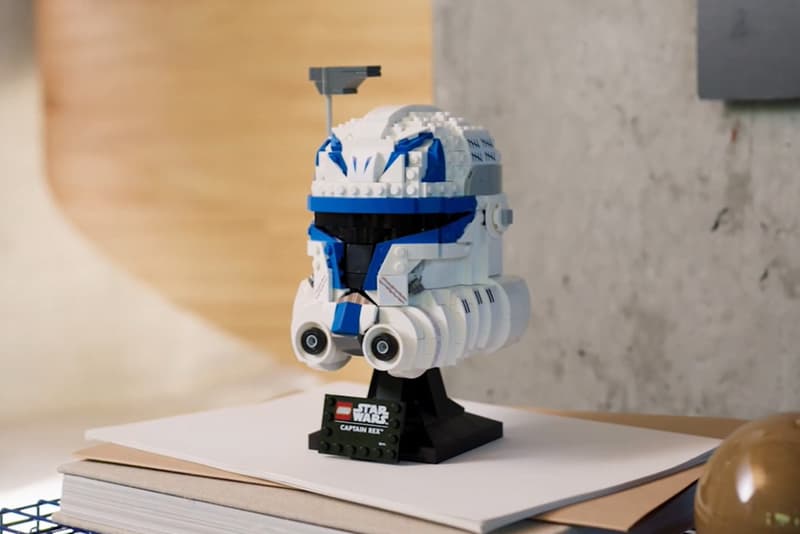 11 of 16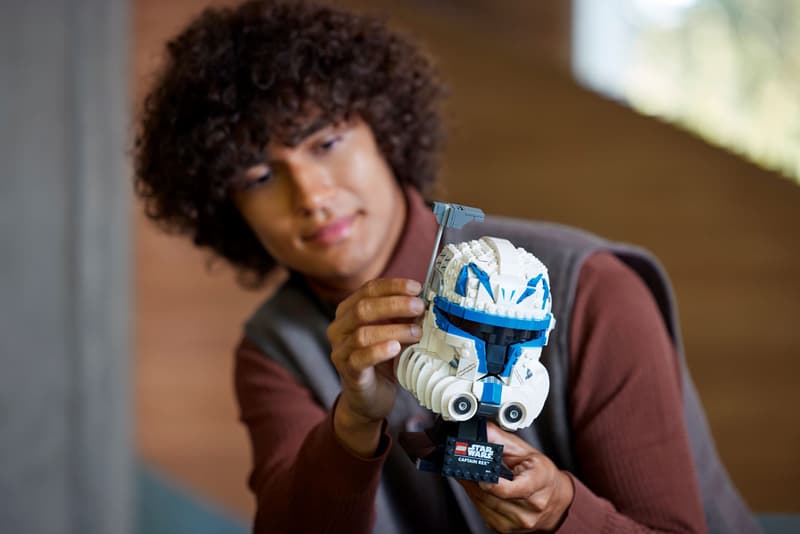 12 of 16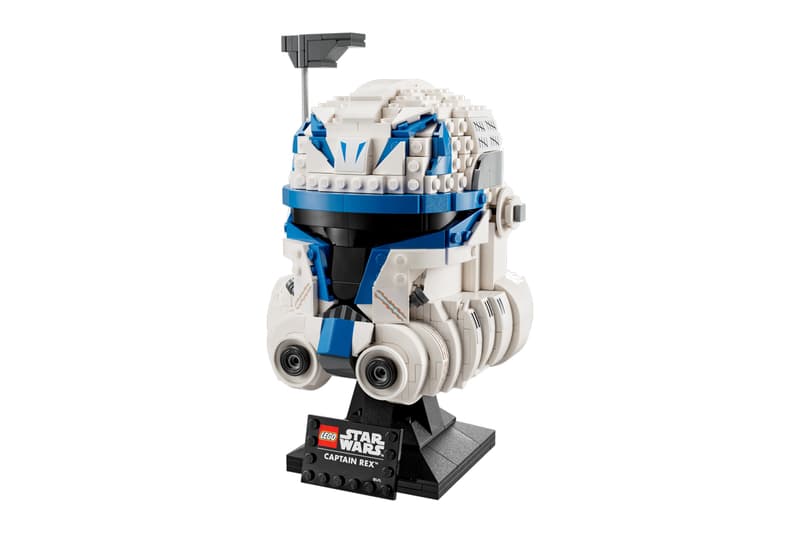 13 of 16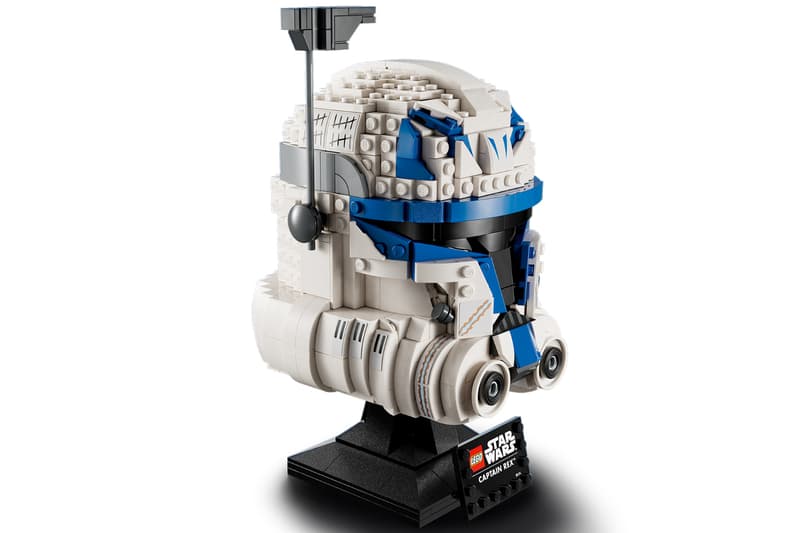 14 of 16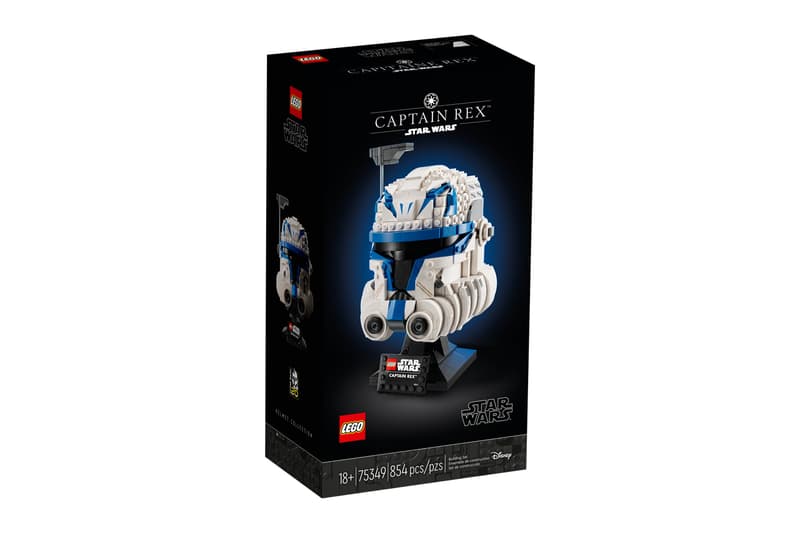 15 of 16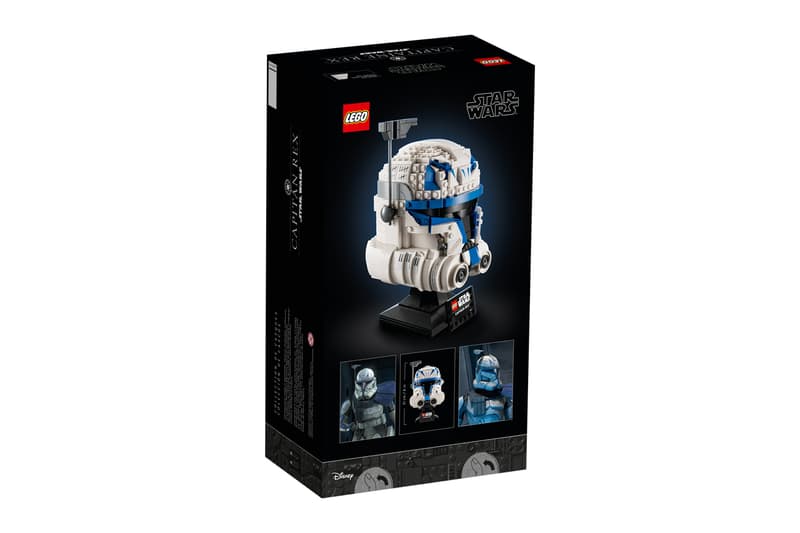 16 of 16
In 2020, the LEGO Star Wars line introduced one of it newest AFOL (Adult Fan of LEGO)-oriented series, the Helmets Collection. Sticking to original trilogy-era designs to start, it later expanded to include two sets from The Mandalorian in 2022. Now, prequel fans can celebrate the line's introduction of two iconic characters from Star Wars: The Clone Wars with the Clone Commander Cody and Captain Rex LEGO helmets.
Made for display, the two sets faithfully reproduce the Phase I Cody look alongside Captain Rex's Phase II helmet. For Cody, white is accented by his 212th Attack Battalion orange that covers his visor, antenna and the helmet's fin. It measures 8 inches tall, matching the height of Rex's helmet. Pivoting to Anakin Skywalker's right-hand man, the Phase II Rex helmet — last seen as a LEGO piece 10 years ago — combines white with the 501st Legion's blue and a soft gray. Stickered pieces include his helmet's iconic tally marks while providing extra detail elsewhere.
For those interested in recreating either helmet in LEGO form, both the Cody and Rex sets are available now for pre-order via LEGO. Both are priced at $70 USD and are currently expected to ship on their scheduled release date of March 1.
In other LEGO news, the fan-designed Ideas line has just launched the A-Frame Cabin, a cozy 2,082-piece build.