Elon Musk Is Reportedly Trying To Raise $3B USD To Save Twitter
The company is currently $13 billion USD in debt.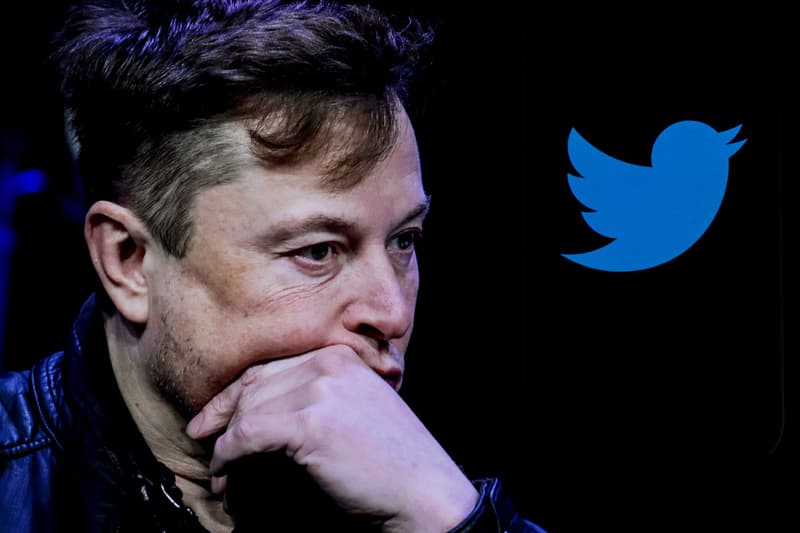 Elon Musk is reportedly seeking to raise up to $3 billion USD in order to save Twitter. According to a new report from the Wall Street Journal, citing people familiar with the matter, the CEO is in discussions with investors on fundraising the money to pay back some of the company's $13 billion USD of debt accrued as part of his buyout.
Sources told WSJ that an equity raise could potentially be used to pay off a portion of the debt that carries the highest interest rates within the overarching loan package.
Following Musk's takeover of Twitter, the platform has been losing approximately $4 million USD per day, the CEO shared in November due to a sudden drop in advertising revenue.
Musk even briefly mused that  Twitter may be filing for bankruptcy. After cutting about 6,000 employees, however, he now says that it looks like the company will "be ok" in 2023.
While Musk's team had reached out to new and old investors about raising new equity in December, according to WSJ, the state of this latest fundraising attempt is currently unknown.
In other tech news, LG and Jeff Staple presented a hype modern household with the Creator's Room at CES 2023.