Studio Nicholson Delivers Understated Excellence for SS23
Founder and Creative Director Nick Wakeman sits down with Hypebeast to walk us through the collection, her design process, and the brand's plans for expansion.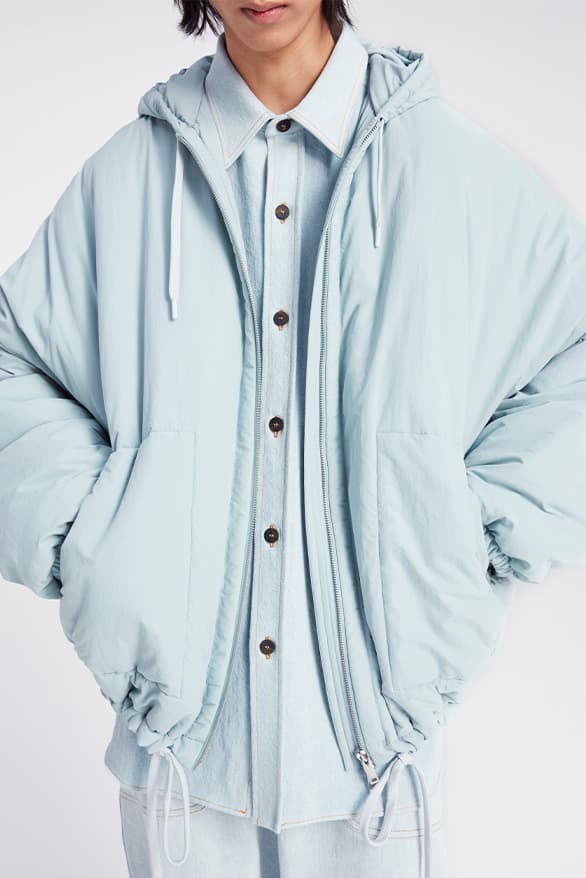 1 of 6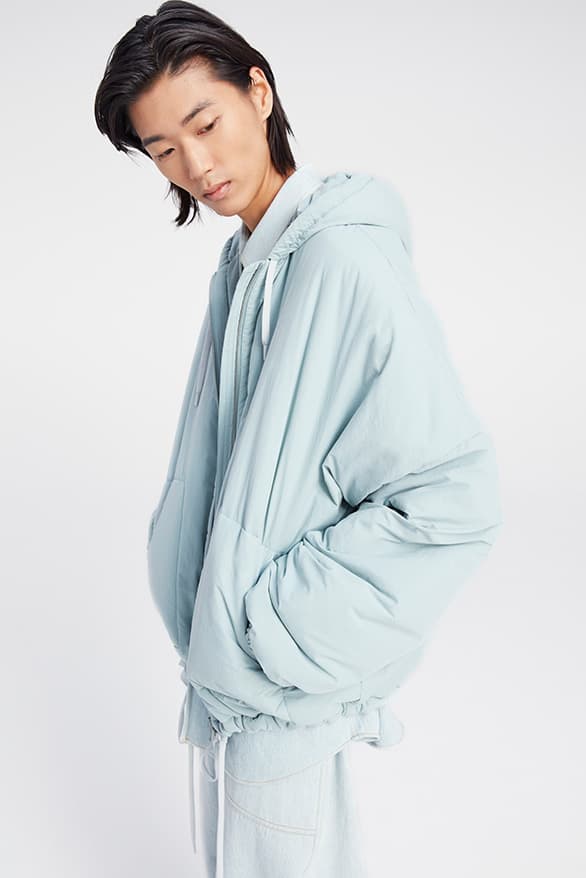 2 of 6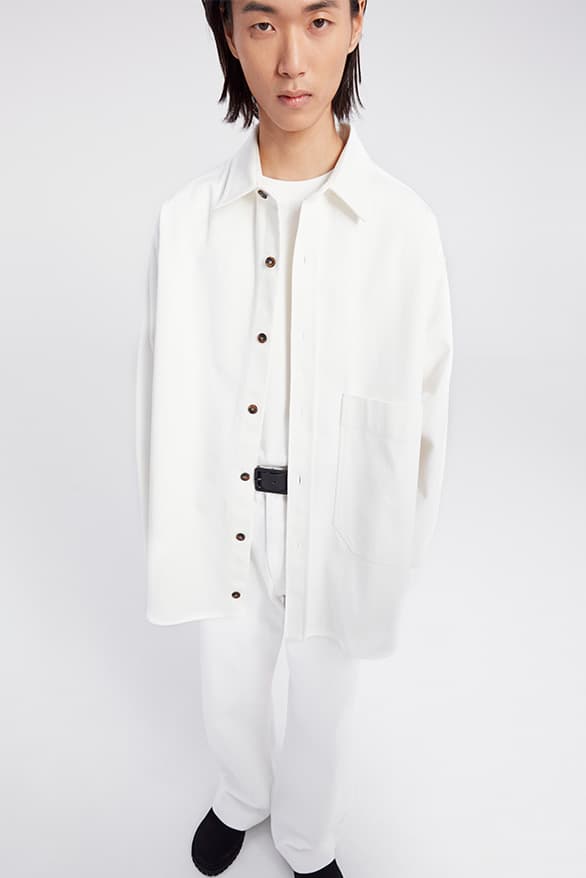 3 of 6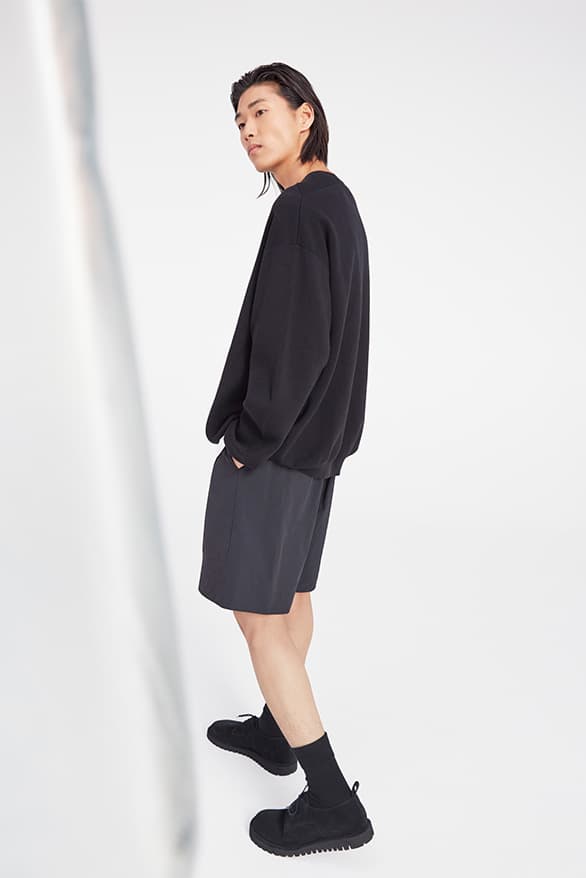 4 of 6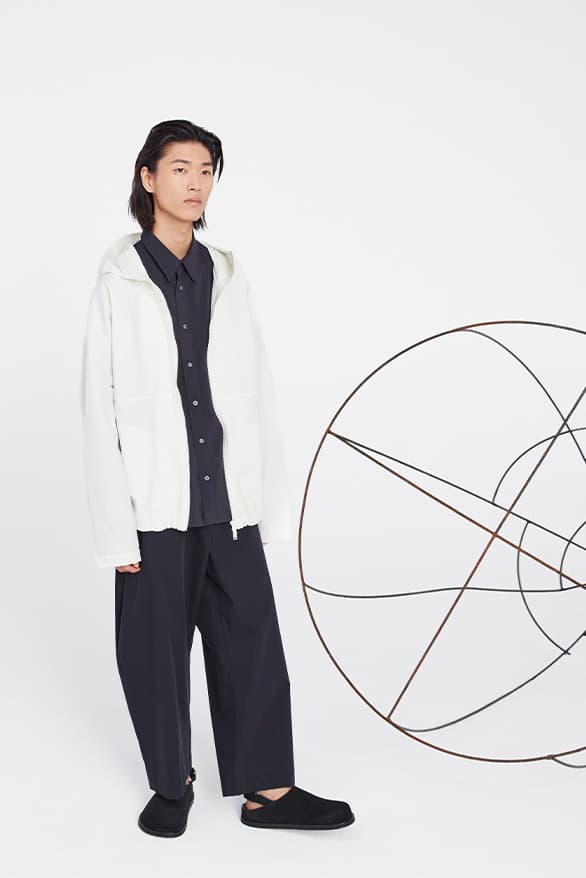 5 of 6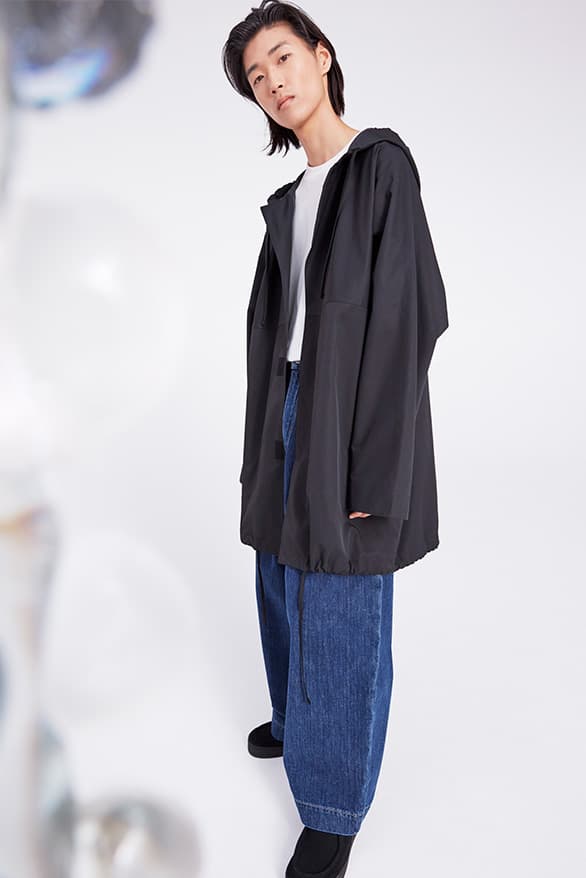 6 of 6
British co-ed label Studio Nicholson has long held its ground as one of England's most exciting imprints. Founder and Creative Director Nick Wakeman constantly pushes refined classics to the forefront and allows each design to speak for itself through high-quality materials and gracious cuts with a romantic breeze.
Introducing its Spring/Summer 2023 collection, Studio Nicholson continues its decade-long journey by pulling inspiration from American sportswear and Italian heritage label Armani. The latter's elegant approach is delivered through tasteful classics, while the former integrates a carefree NYC attitude that sees the brand step into a new realm.
Practical designs are maintained throughout the collection, combining athletic practicality and elevated tailoring to create a refreshed staple wardrobe. Distinctive leather anoraks and workwear-inspired outerwear in delicate pastel hues accompany synchronized Canadian tuxedos with exemplary finishes. Upgraded suiting is crafted for playful evening outings, while transitional attire is supplied via utilitarian trench coats, lightweight plaid sets, and summer-ready ensembles for your next seaside holiday.
Elsewhere, form-fitting shirting is reimagined with asymmetrical pockets and paired with billowing cropped bottoms, while cozy fleeces and vibrant graphics collide with pure '70s vibes.
American artist Jean Michel Basquiat was also a primary point of inspiration for Wakeman this season, looking to channel his concealed yet confident path through everyday life across the collection.
To learn more about the semantics of Studio Nicholson's SS23 collection – which is now available via the Studio Nicholson website – Hypebeast sat down with Nick Wakeman to walk us through her design process and how the range was brought to life.
How would you describe your creative process while producing the collection?
Nike Wakeman: We start every collection with a movie, a city, and a title. These are our vocabulary that helps me and my designers throughout the process – it shifts and sometimes becomes something entirely different.
What were your main points of inspiration, and how are these reflected in the garments?
NW: Summer for me is always about the sexy rich vacation, menswear in particular I refrenced old Ralph Lauren images, 80's Italian disco photos and early Armani designs.
The range continues Studio Nicholson's exploration into modern tailoring while interweaving new elements into classic menswear designs. What led you to introduce American sportswear motifs?
NW: As a brand we are often inspired by subcultures and sportswear, especially the '80s and '90s in particular. Within the design team we like to play with technical fabrics and explore different silhouettes that the materials can work with while also sitting them next to more formal shapes and cuts in other tailored pieces.
How does the SS23 collection further push Studio Nicholson's design language into something new?
NW: Juxtaposition is always present for us in terms of design as it creates conversations and dialogues amongst us as a team. It's important to balance the evolution of the product whilst also holding onto brand and design values.
What do you hope to communicate with this collection?
NW: That you should be on your sexy rich vacation.
What can we expect from Studio Nicholson in the near future?
NW: We're fortunate enough to be growing as a brand, especially in the Asian market, and to support that, we will be opening our second space in South Korea, in Busan, this February, as well as a flagship store in Tokyo, Japan in the summer.
Elsewhere in fashion, John Alexander Skelton proves he is a master storyteller for Fall 2023.