Kyrie Irving Reportedly Wants Long-Term Contract Extension With the Brooklyn Nets
His agent confirms, "…the ball is in the Nets' court."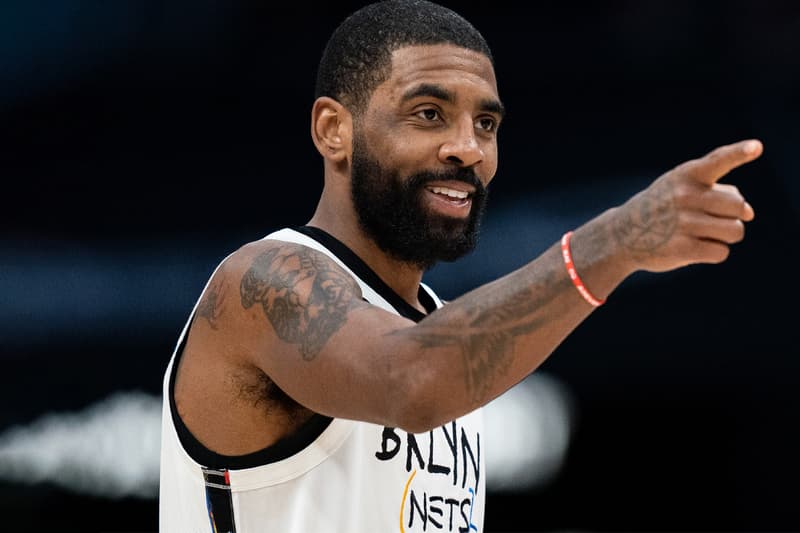 Kyrie Irving appears to want a long-term contract extension from the Brooklyn Nets despite the recent controversies surrounding his name.
In a recent conversation with Bleacher Report, Irving's agent Shetellia Irving discussed with the publication his future with the Nets. She confirmed to fans, "Around Kyrie and staying with the Nets? I have reached out to the Nets regarding this." Shetellia added, "We have had no significant conversations to date. The desire is to make Brooklyn home, with the right type of extension, which means the ball is in the Nets' court to communicate now if their desire is the same."
The report comes at a time when Irving is currently in the final year of his deal with Brooklyn. If the franchise does not offer Irving the right extension contract, he will become an unrestricted free agent by the end of the 2022-23 NBA season. Teams in the league have already shown interest and it might be seen as a loss for the Nets. Currently, Irving is eligible for a maximum extension of four years for approximately $200 million USD.
The player, who has been in the league for 12 years, is set to make his eighth All-Star appearance this February. Irving's stats show that he averages 26.7 points, 5.1 rebounds and 5.0 assists so far, this season. It remains to be seen if Irving will continue the next four years with the Nets.
In case you missed it, adidas has unveiled the official match ball for the 2023 Women's World Cup.