Nendo Etches Abstract Pokémon Cards on to Walls of Creatures Inc Office
Paying homage to its history as one of the game's founding partners.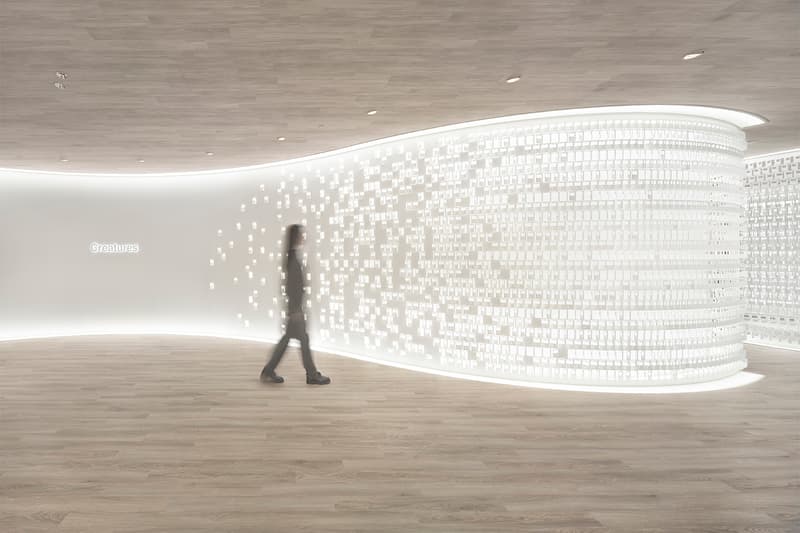 1 of 10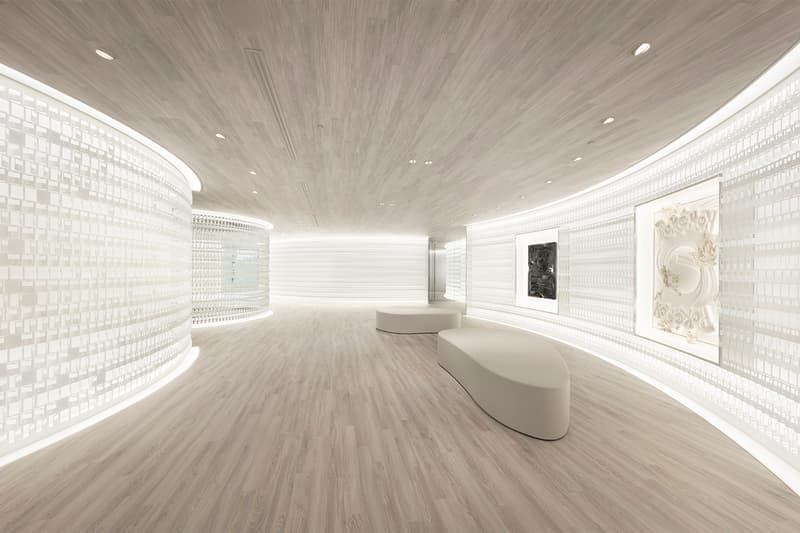 2 of 10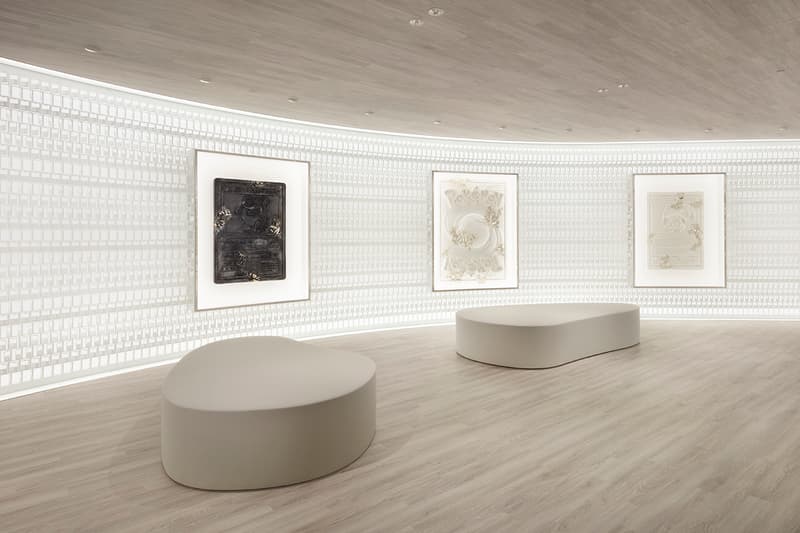 3 of 10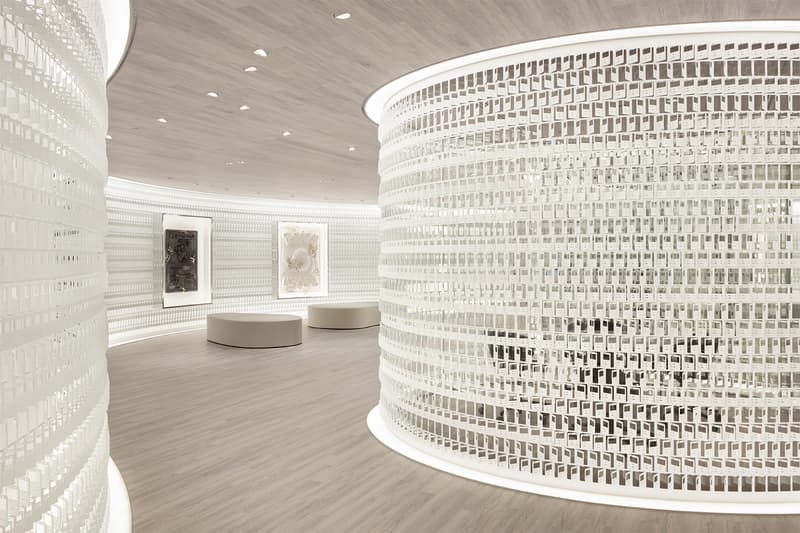 4 of 10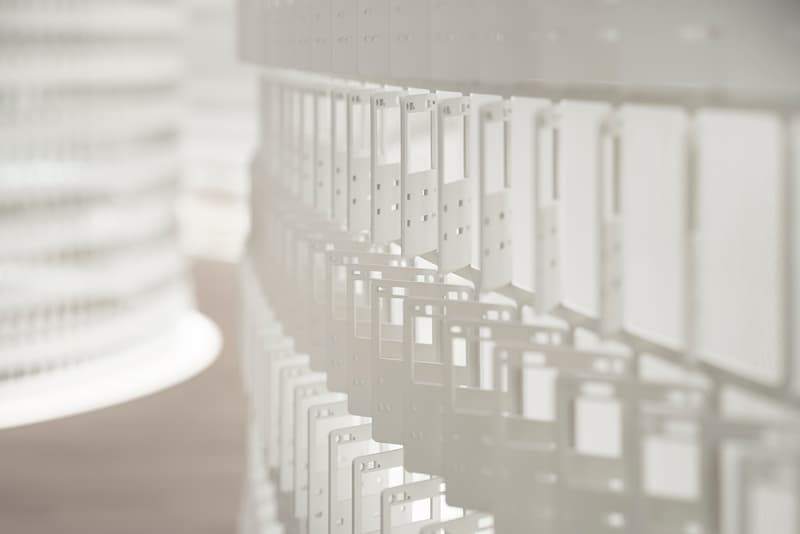 5 of 10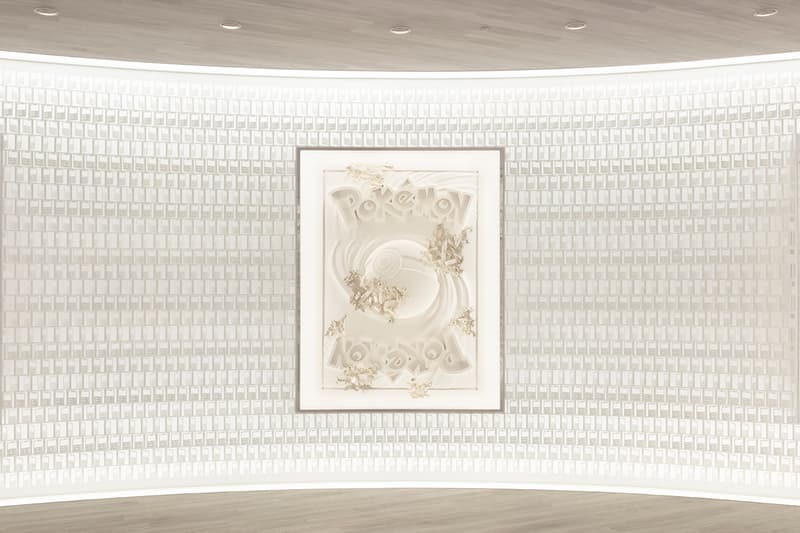 6 of 10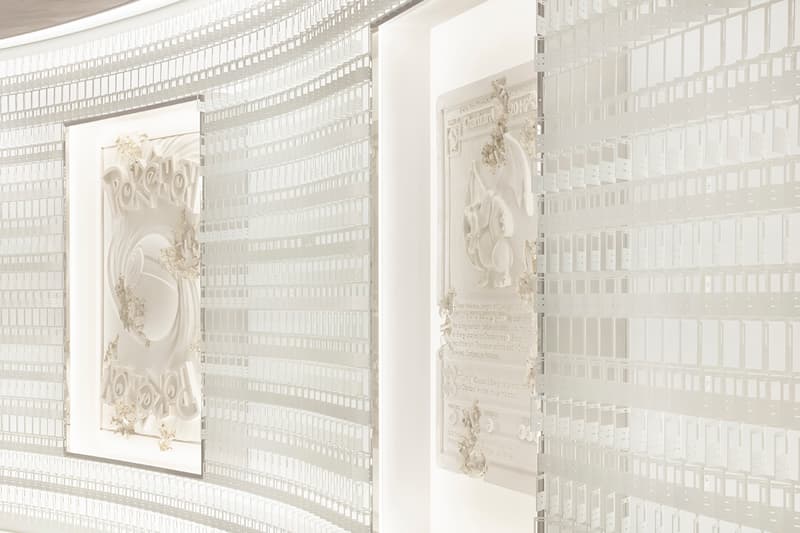 7 of 10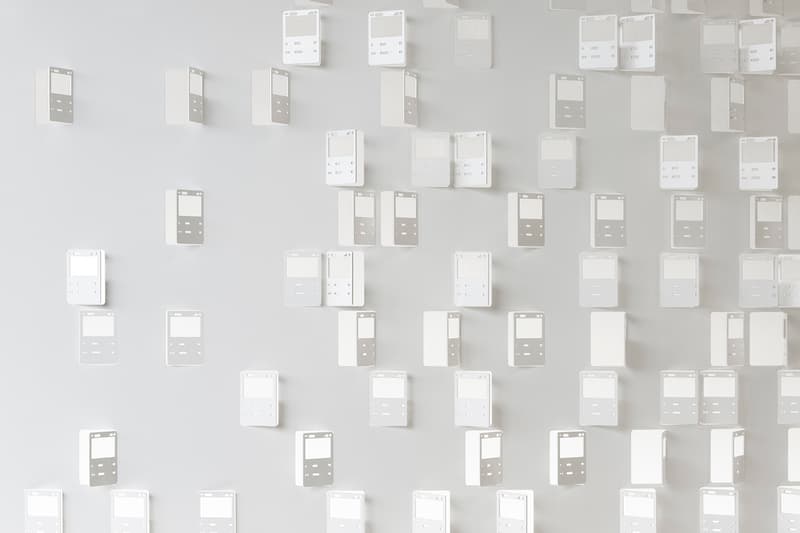 8 of 10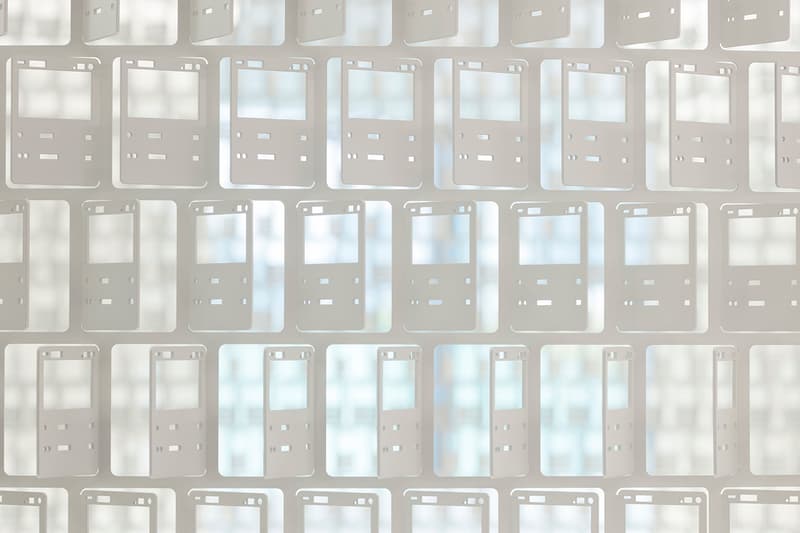 9 of 10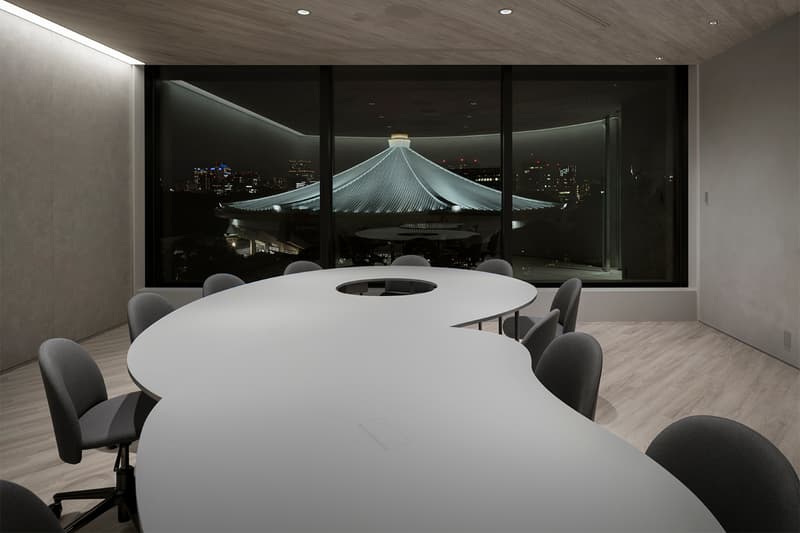 10 of 10
When it came to the interior design for its new offices, Creatures Inc enlisted the skills of Oki Sato and his studio Nendo, who took inspiration from the company's history with Pokémon.
Creatures Inc – a Japanese video game company – was one of the three founding partners that brought Pokémon to life. When the team reached out to Nendo in need of an impactful entrance and meeting space for their new workspace, they responded with a design that took inspiration from the company's history – looking specifically to the physical objects associated with Pokémon for steer.
Across the curved walls of the entrance hall, steel sheets feature engravings of Pokemon Trading Cards in their original size (63 millimeters in width by 88 millimeters in length). Each was then bent manually at one of 12 different angles, as a way of creating different textures throughout the room. Hidden within the normal cards are nine types of Energy cards, which Nendo describes as "secret items".
"Since its release in October 1996, Pokemon Trading Card Game has long been loved by fans worldwide," the design studio says. "What makes the cards so special is that every piece is filled with creative ideas with a touch of emotional value. Thus, the interior design of the office naturally came to reference such vocabulary from the manufacturing process of the cards."
In the meeting rooms, custom tables have been created to match the organic curves of the walls. The idea to work with curves rather than rectilinear shapes came from the original logo of Creatures Inc – "it expresses how living beings evolved by adapting to the environment or circumstances and how the company aims to keep being like them," Nendo adds. The design is the outcome of striving to reflect such sentiment in the office environment."
Take a look around the office above, and for more design – check out Marc Newson's contribution to the Tokyo Toilet project, which was recently unveiled.